True story: I tried coffee for the first time at the ripe old age of 35. And it was totally by accident, when Starbucks messed up my order. I remember reluctantly sipping it and then looking out the car window and thinking, "Whoa. Everything is in focus for the first time. It's all so clear." And thus, my love affair with coffee began.
A few short months later, that love affair ended when I realized my new habit was making me shaky and anxious. But that doesn't mean I can't still enjoy coffee–the caffeine that makes me a jittery mess can improve circulation and reduce swelling and inflammation when applied to the skin. And coffee grounds, with their natural ability to exfoliate, are the perfect remedy for rough winter skin. Then there's the smell–even the smell of coffee can wake you up a little bit, right?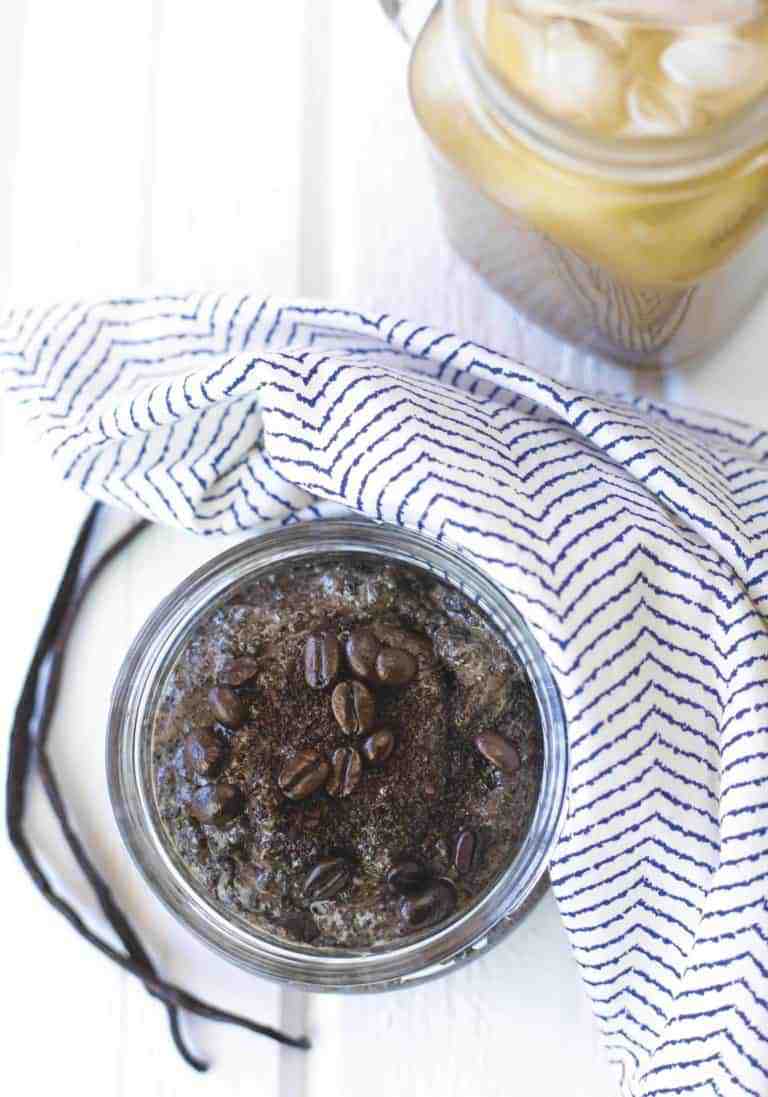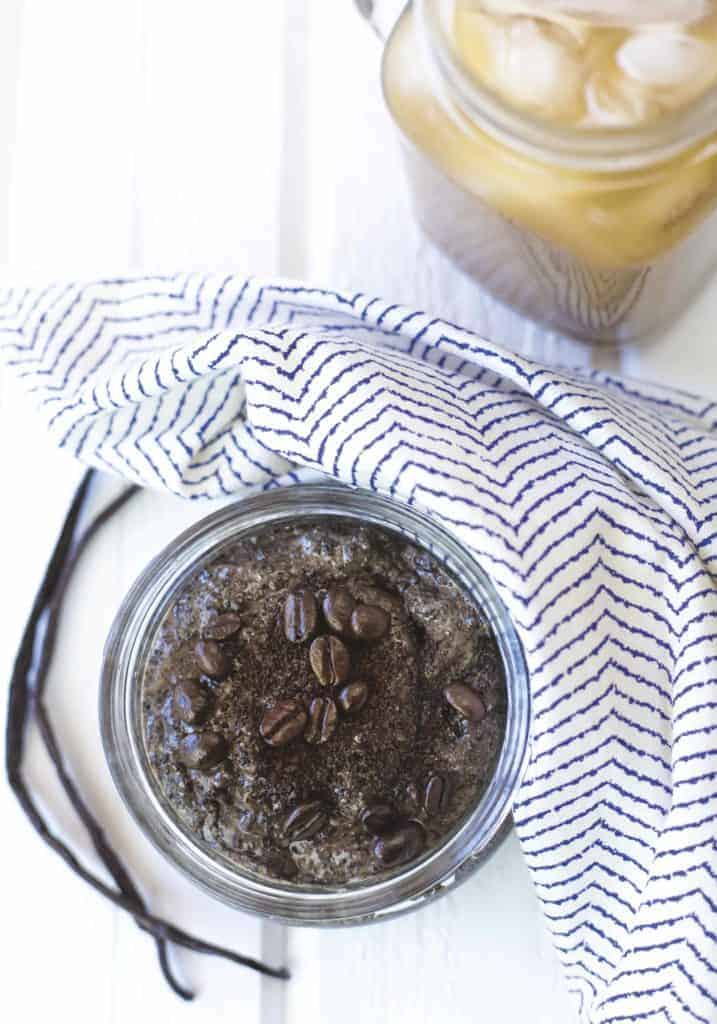 This homemade body scrub has all the benefits of coffee, plus the addition of moisturizing coconut oil and exfoliating granulated sugar. With vanilla powder added too, it smells just like what you get from Starbucks–minus all the calories. It also makes a fantastic homemade gift for the holidays.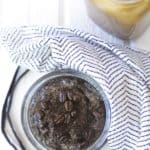 Print
Vanilla Latte Body Scrub
Courtesy of The Compassionate Chick's Guide to DIY Beauty by Sunny Submaranian & Chrystle Fiedler © 2016 www.robertrose.ca Reprinted with publisher permission. Available where books are sold.
Instructions
In a small saucepan over low heat, melt coconut oil.

In a large bowl, stir together coconut oil, coffee, sugar and vanilla powder until well combined. Spoon into jar.

Using hands, massage a small amount of scrub all over skin in the shower, using circular motions.

Rinse skin with warm water and pat dry with a towel. Follow with your favorite body moisturizer.

Store in the shower for up to 2 months.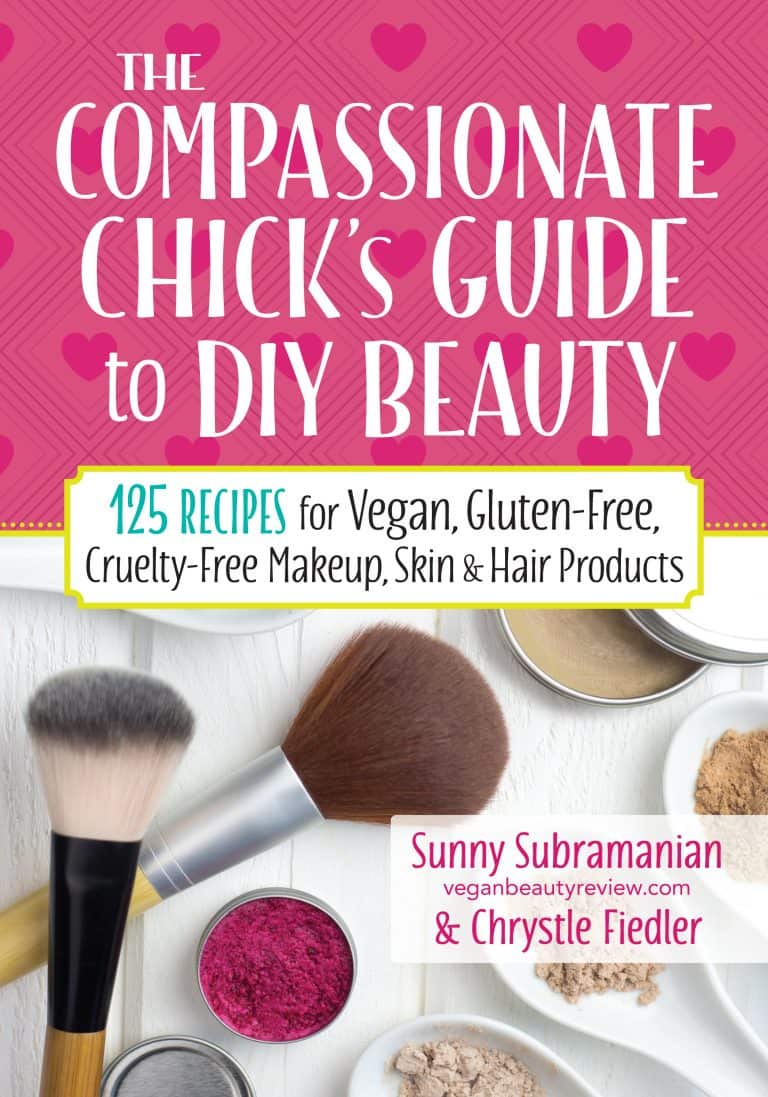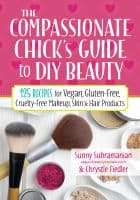 There are a lot of reasons to make your own skincare and makeup–you know what's in them, it's more affordable, it's fun. And if you're vegan or avoiding products tested on animals, DIYing it is the best way to make sure the products you're using are ethical. The Compassionate Chick's Guide to DIY Beauty contains 125 recipes for vegan, gluten-free, cruelty-free makeup, skin, and hair products. If you love making your own products–for whatever reason–this book will get a lot of use in your home.
7