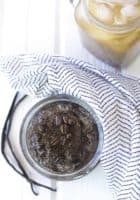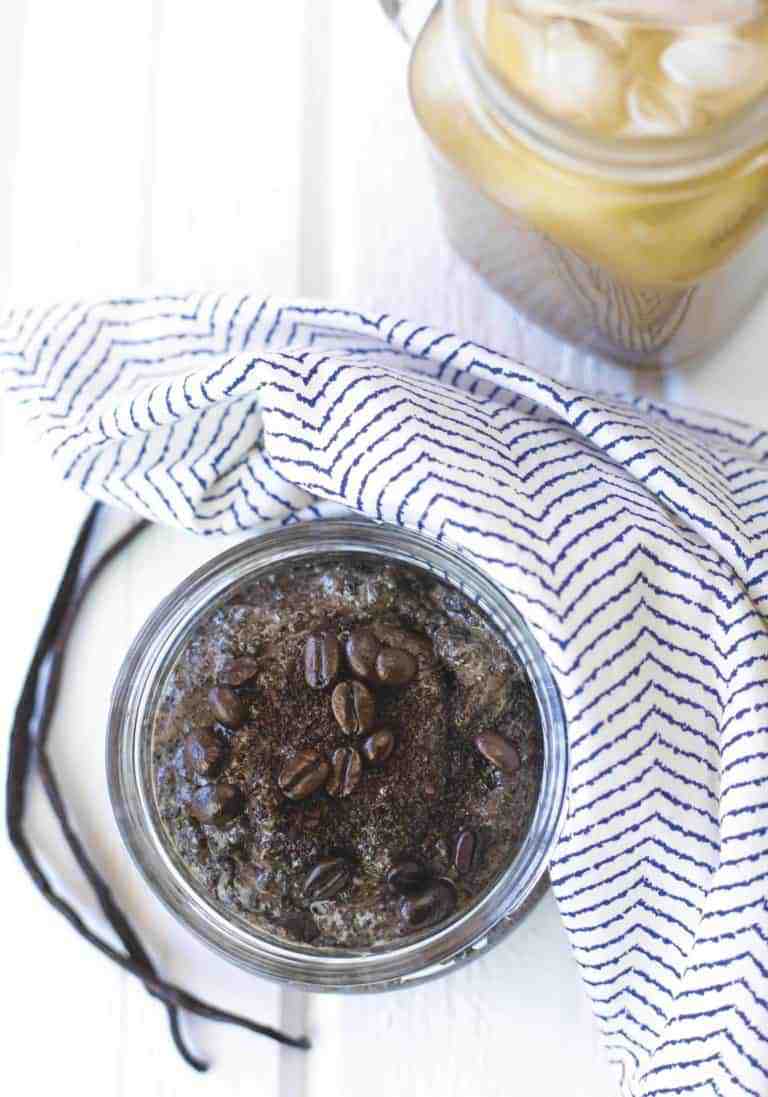 Vanilla Latte Body Scrub
Courtesy of The Compassionate Chick's Guide to DIY Beauty by Sunny Submaranian & Chrystle Fiedler © 2016 www.robertrose.ca Reprinted with publisher permission. Available where books are sold.
Instructions
In a small saucepan over low heat, melt coconut oil.
In a large bowl, stir together coconut oil, coffee, sugar and vanilla powder until well combined. Spoon into jar.
Using hands, massage a small amount of scrub all over skin in the shower, using circular motions.
Rinse skin with warm water and pat dry with a towel. Follow with your favorite body moisturizer.
Store in the shower for up to 2 months.
Recipe by Hello Glow at https://helloglow.co/vanilla-latte-body-scrub/