Everyone has a meal they struggle with. No time for breakfast? No energy to cook dinner? For me, lately, the struggle is with lunch–even though I work from home, I'm often too busy to stop and make myself something to eat. This means lunch either doesn't happen or it consists of a random assortment of snack foods grabbed from the pantry at 2pm.
Not good!
If you share this struggle, let's make a commitment to do better. We can do this! And having some make-ahead work lunches helps. My plan is to assemble some of these on the weekend or at night after my daughter goes to bed. And then: no more sad parsnip chip and granola bar lunches!
9 make-ahead work lunch recipes
Oh, and I should also mention: these recipes all come from our new site, Hello Veggie. Go check it out if you haven't! It's not just for vegetarians! And while you're there, make sure you subscribe to our weekly email and follow us on Instagram to keep up with all the delicious recipes, cooking tips, and nutrition advice we're sharing.
And cheers to real lunches!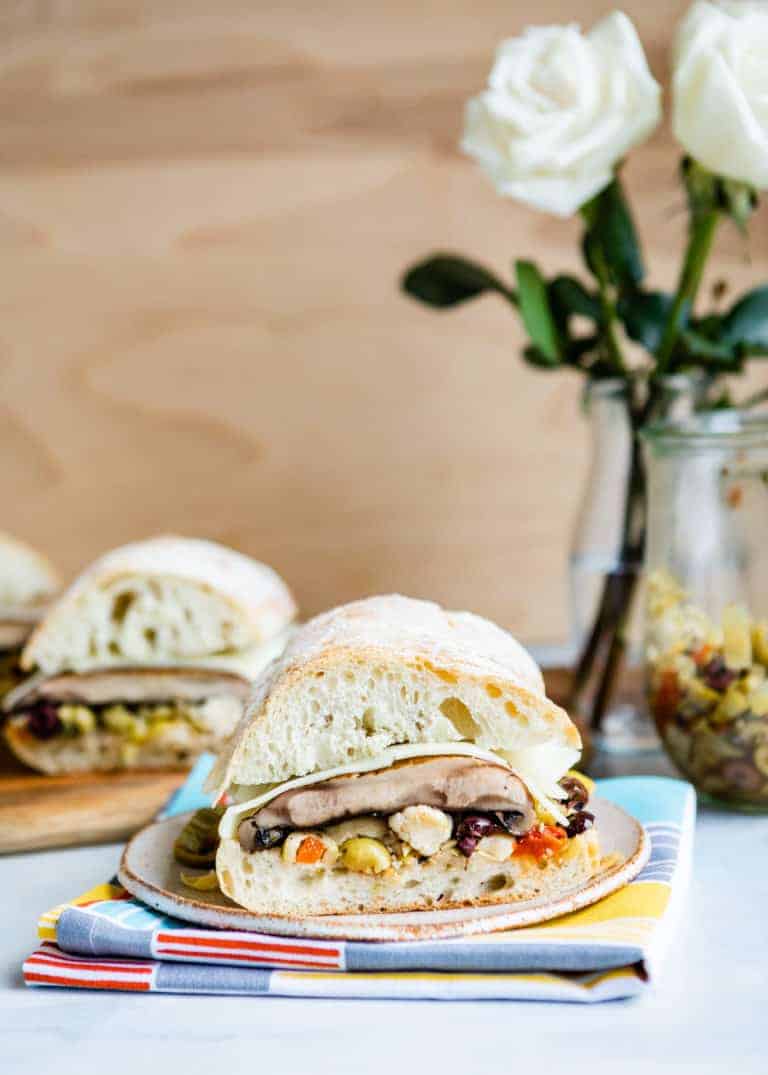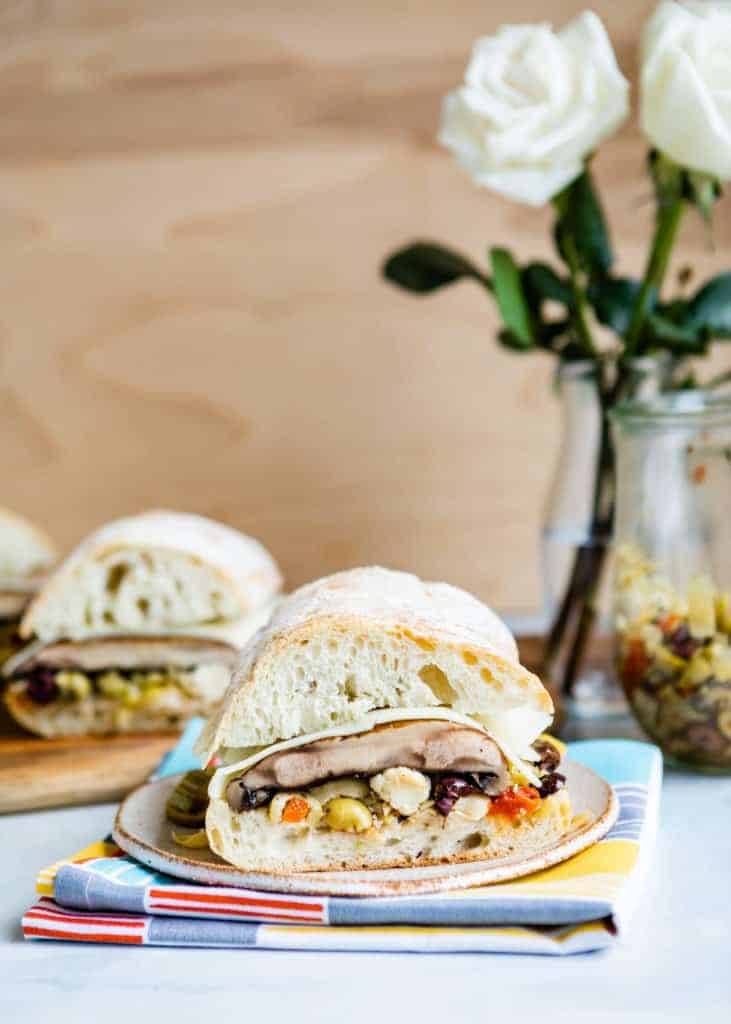 This meatless take on the classic muffuletta is even better after a day in the fridge!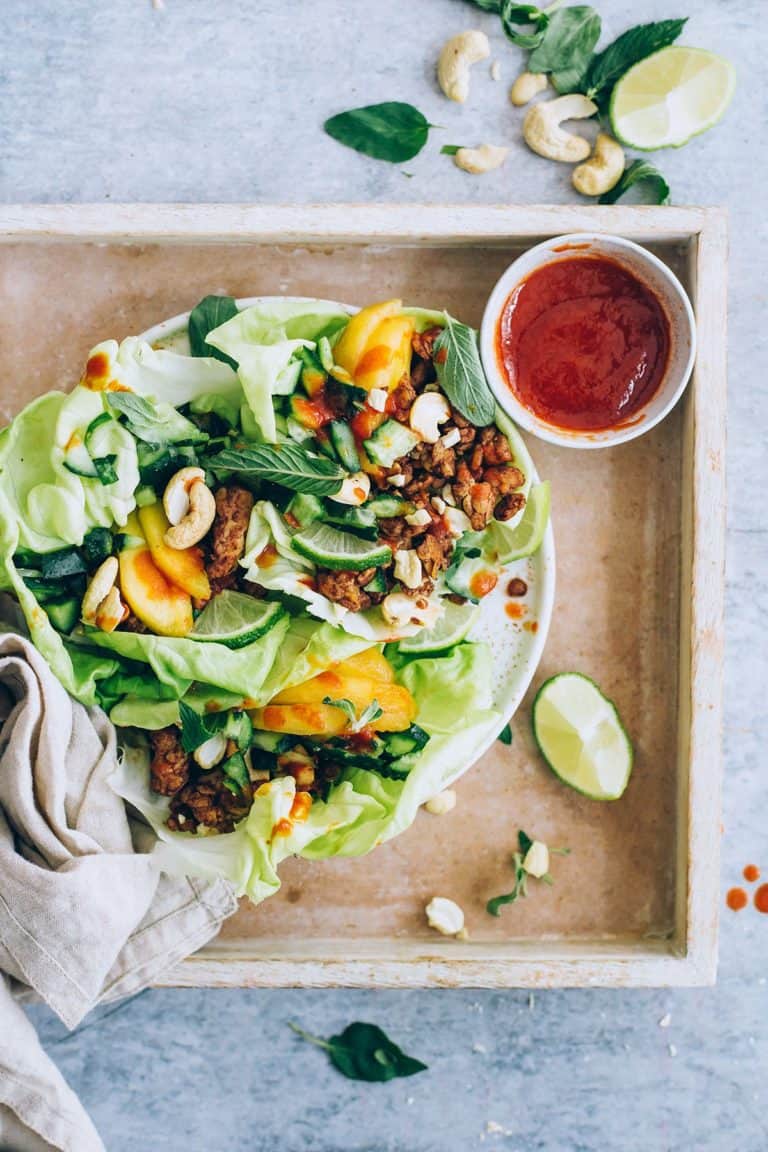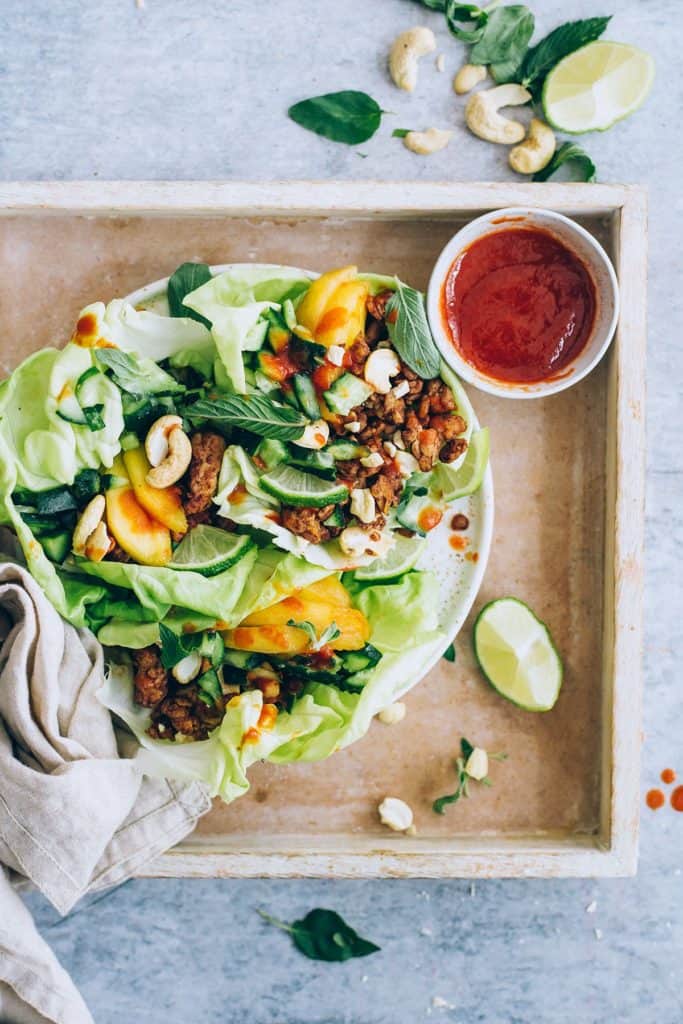 The perfect bento lunch–divide the lettuce, filling, and toppings into separate compartments and assemble at lunchtime.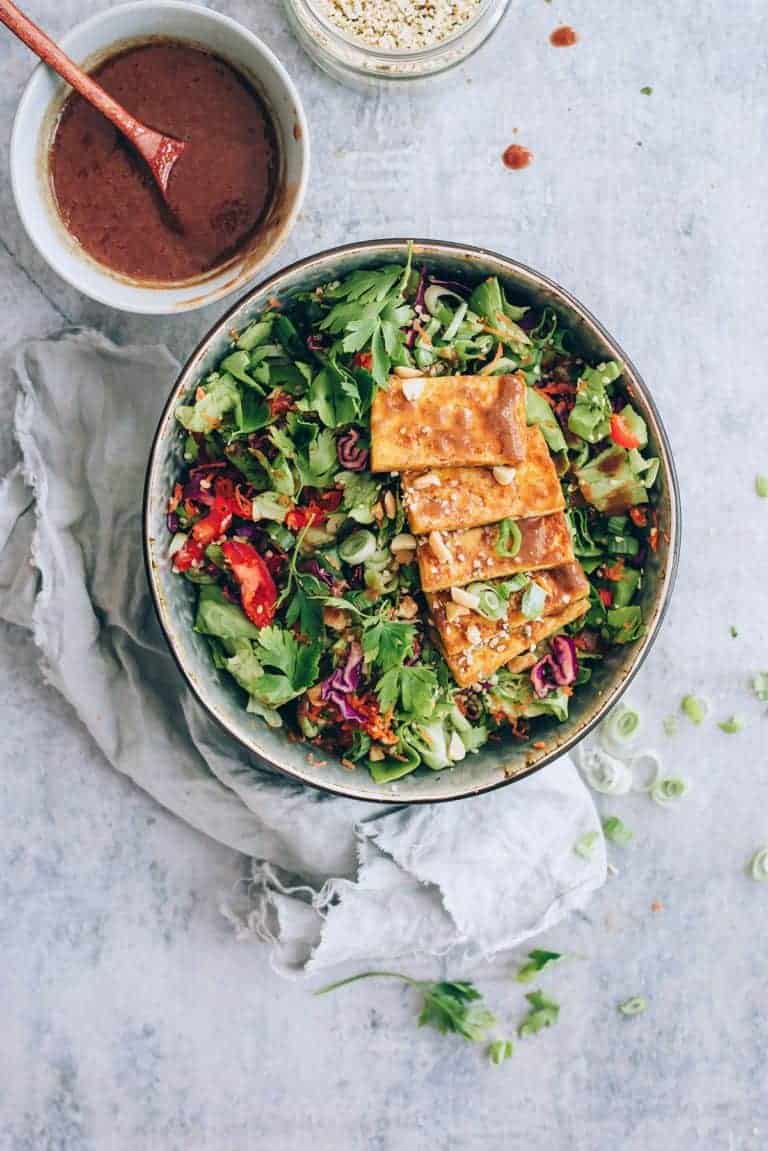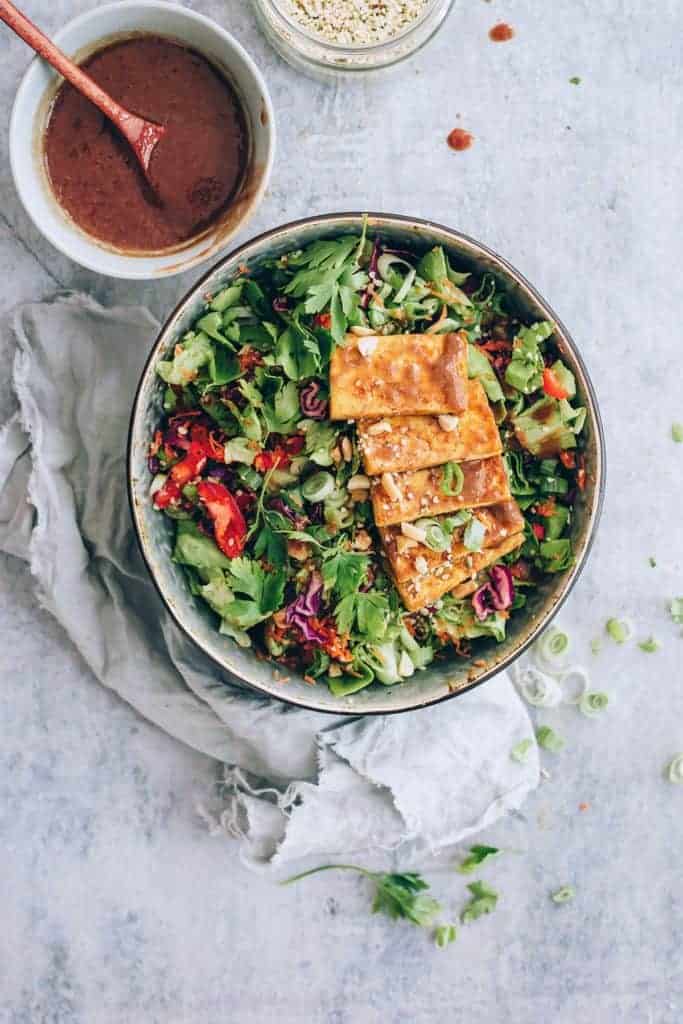 The combination of miso, almond butter, and fresh lime juice makes for an amazing salad dressing–with protein and probiotics to boot!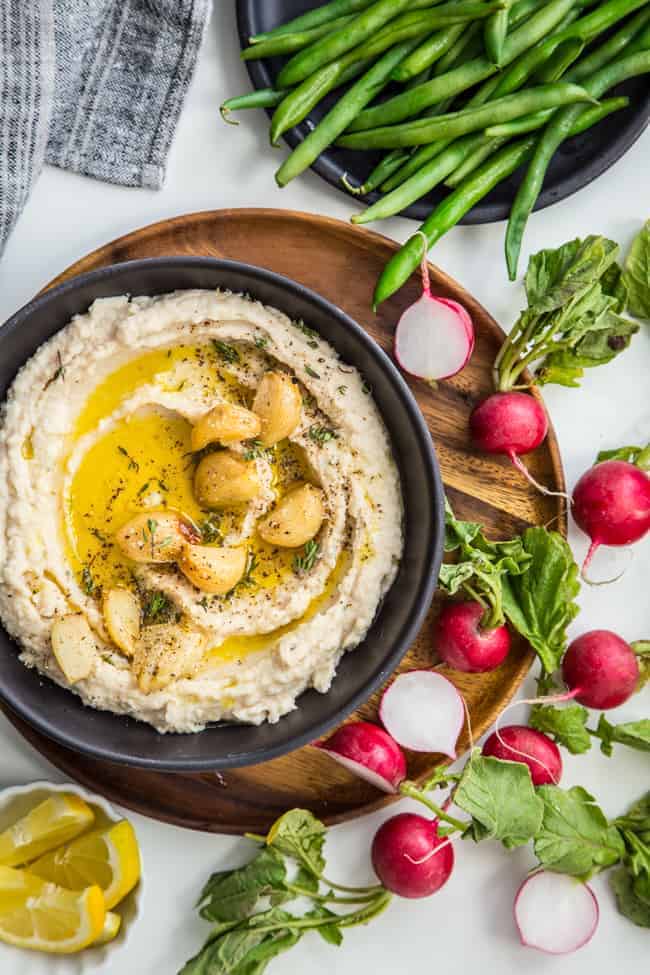 Make a big batch of this flavorful dip, cut up some veggies, and whip up a batch of super seed crackers and have a simple, healthy lunch or afternoon snack to enjoy all week.
Roasted Garlic Herb White Bean Dip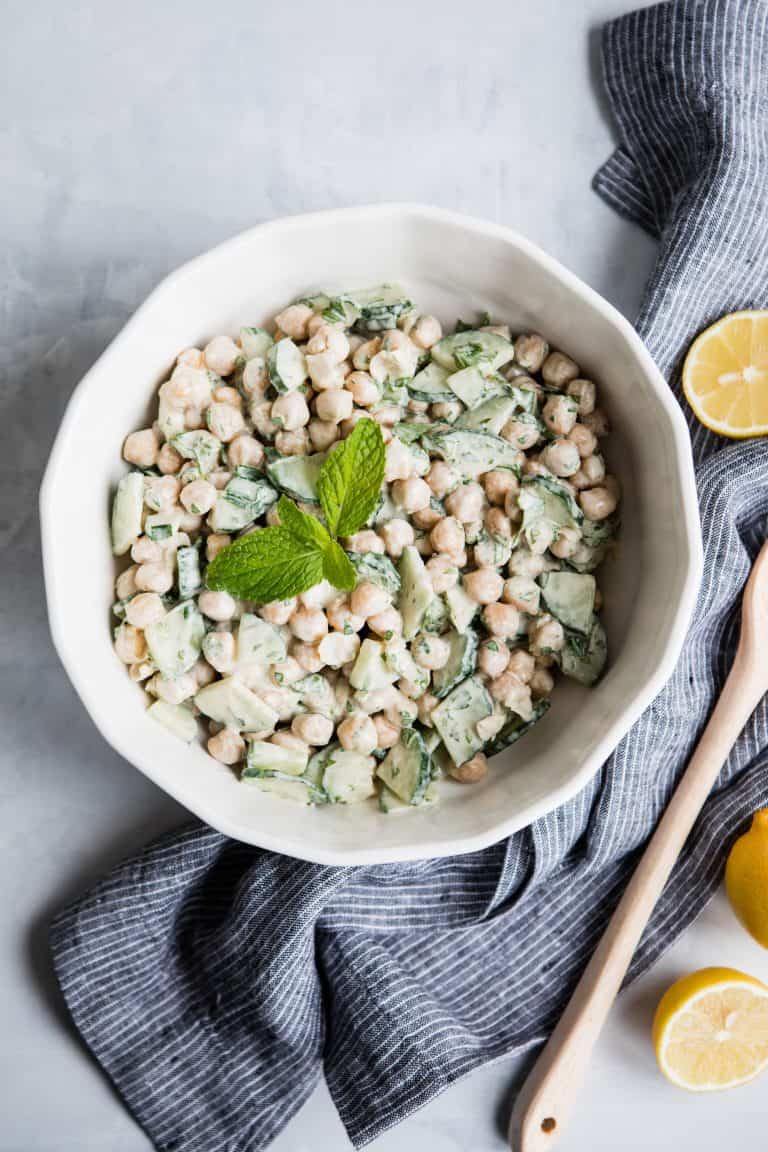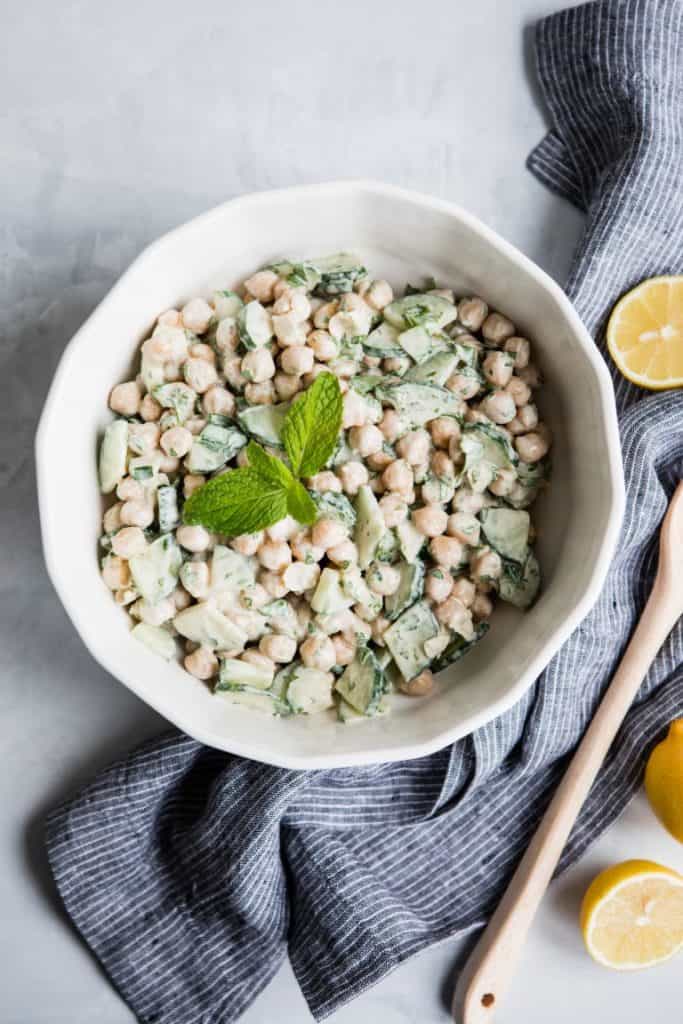 One of our most popular recipes and it's easy to see why–it's a cinch to make, it will last several days in the fridge, and it can be repurposed in so many ways.
Tahini Chickpea Cucumber Salad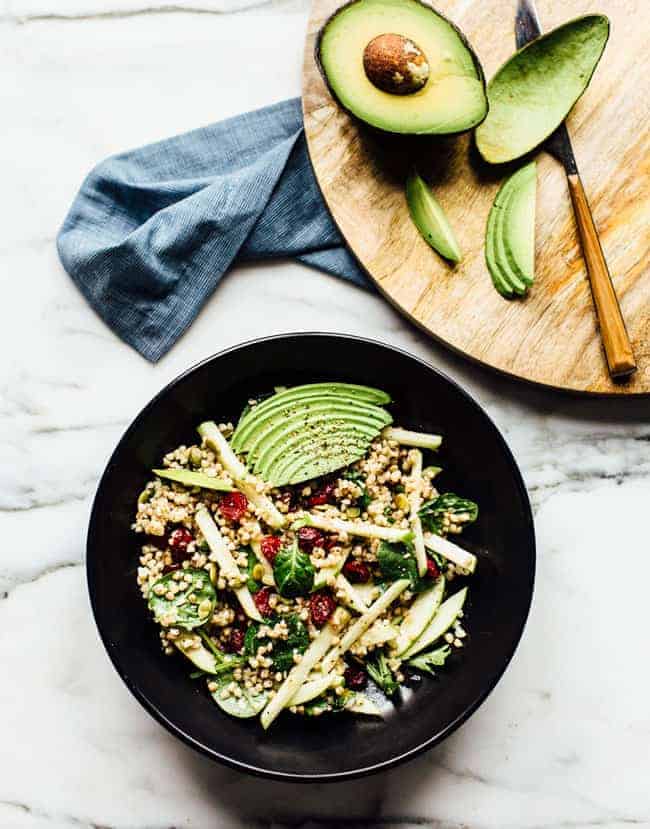 Minus the avocado, this salad will stay fresh in the fridge for several days. Try making it with farro, freekeh, or other whole grains too!
Buckwheat Green Apple Cranberry Avocado Salad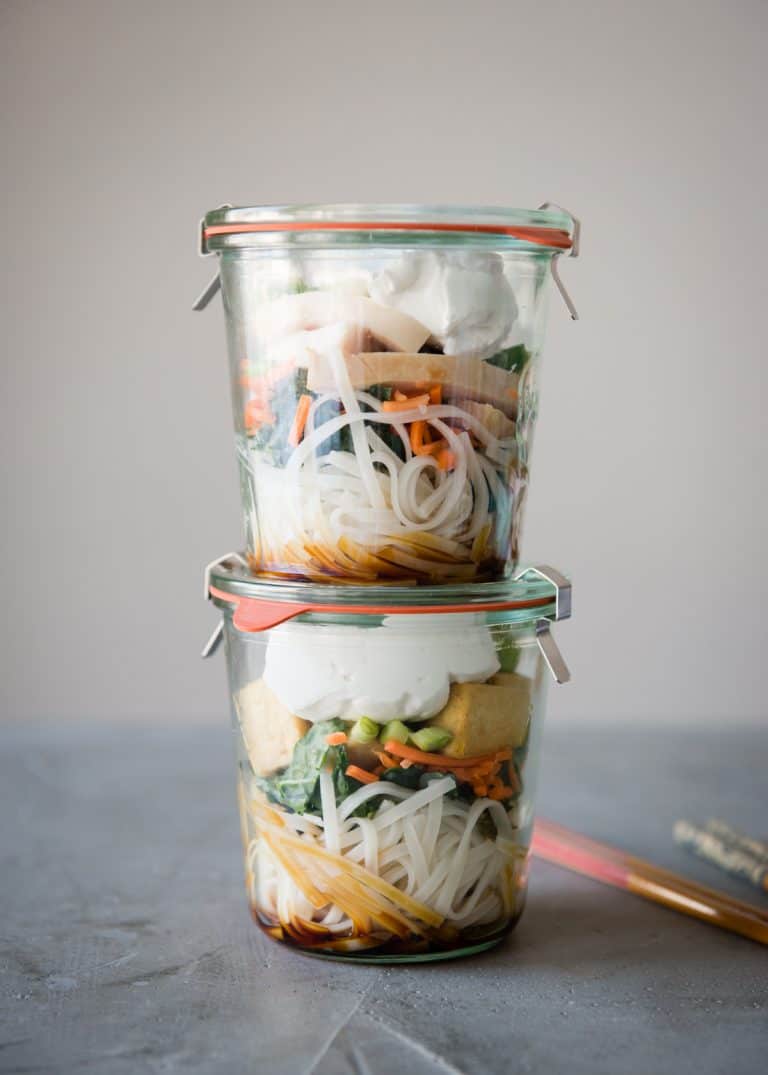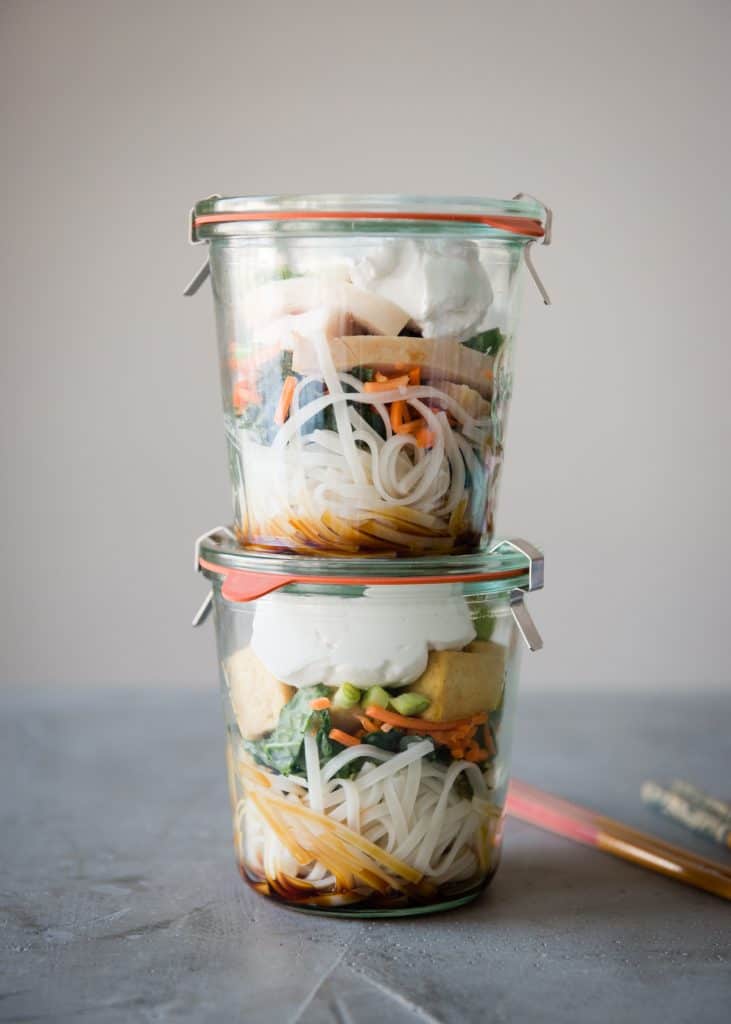 Ditch those styrofoam noodle cups and make your own homemade version instead.
Thai Curry Noodle Soup in a Jar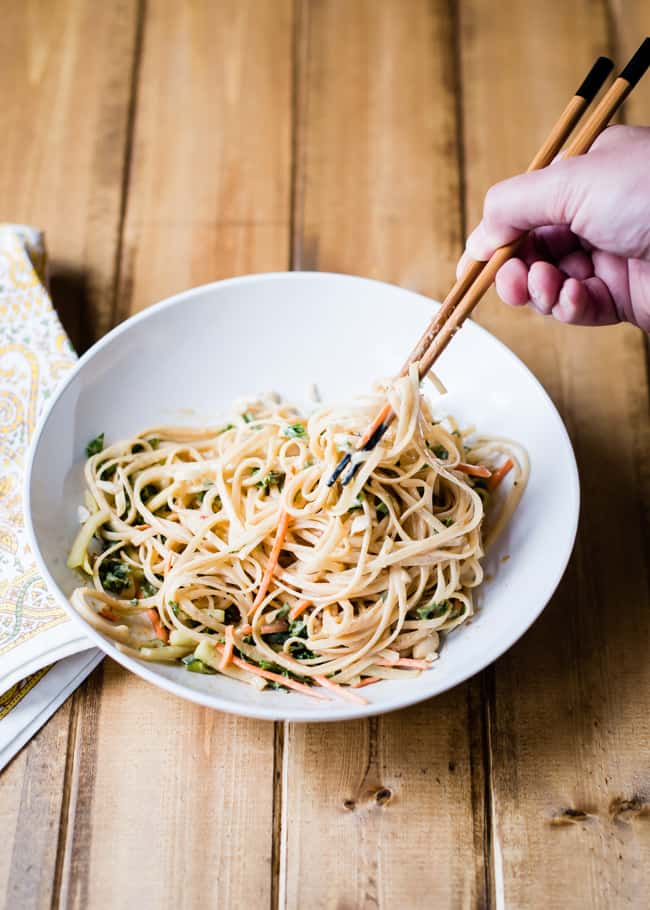 Double this recipe and have some for dinner, then eat the leftovers for lunch the rest of the week.
Sweet and Spicy Cold Peanut Noodles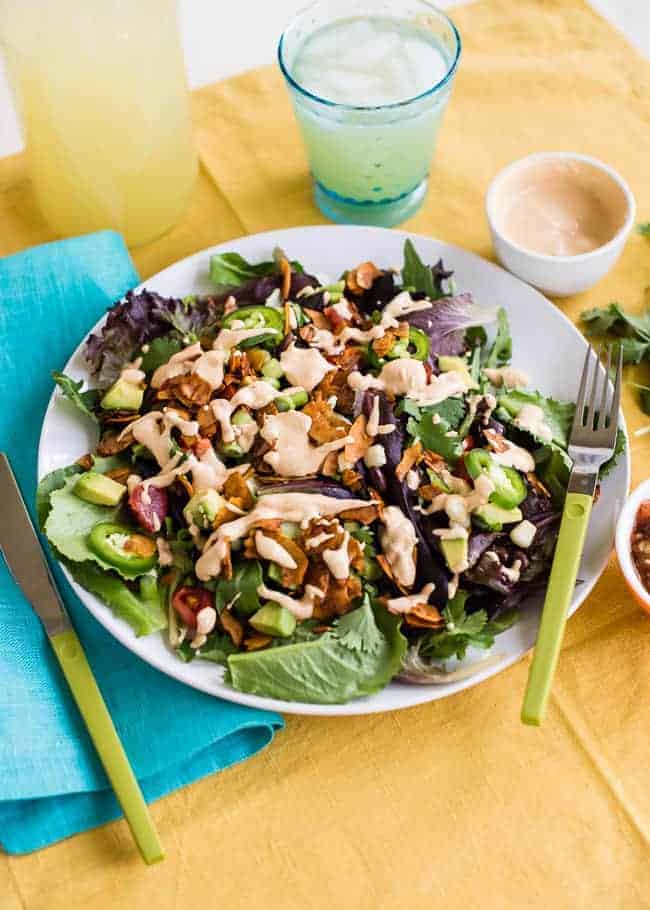 If you're in the mood for a salad, but want something that will actually fill you up until dinner, this is it!
32