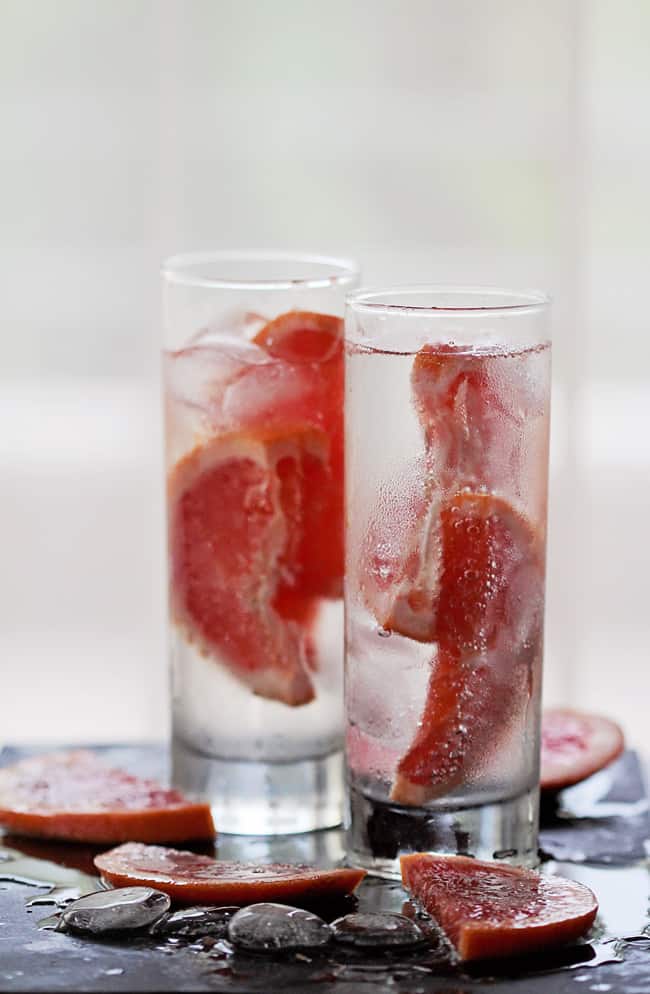 We've always advocated infused water here on Hello Glow, since it's probably the easiest way to combine the health benefits of water with the pleasant taste of fruits, vegetables or herbs. Honestly, infusions make water less boring – you can even think of it as a treat! And since I'm sure many of you decided to live a healthier 2015, you could start with introducing water infusions into your daily routine.
Water Infusions Book Giveaway
Speaking of which, one Hello Glow reader will win what is probably the best book on this topic – Water Infusions: Refreshing, Detoxifying and Healthy Recipes for Your Home Infuser by Drs. Mariza Snyder and Lauren Clum. The book contains over 75 recipes, and it's a pillar in every healthy diet. With this book's recipes, you'll utilize seasonal fruits, vegetables, herbs and essential oils to make the most refreshing, all-natural water you've ever tasted.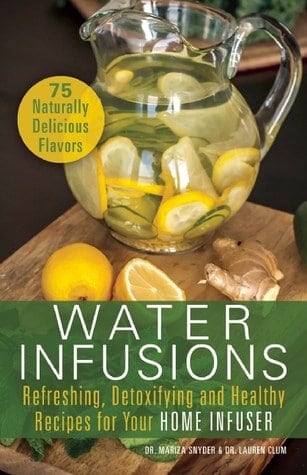 Sip on fun, flavor-packed drinks that also offer healing and detoxifying benefits, such as Blueberry Lemon for an invigorating afternoon pick-me-up, Lime Ginger for a metabolism boost, Winter Immunity to strengthen your immune system, or Lean Green Machine to sneak in that veggie serving without the extra calories.
So if you plan to stay hydrated, flush your system of toxins, and also get a delicious organic beverage, this recipe book is a must for your kitchen!
0