When it comes to having a relaxed hairstyle that looks effortless and yet always seems to rise to the occasion, soft waves are it. I spent most of 2016 growing out my hair, and if I'm honest, one of the biggest incentives was the chance to create these effortless-looking waves. When my hair was finally long enough, I asked my hairstylist for a curling iron tutorial. The technique may be simple, but it takes some practice. You have to get the right tools (curling or flat iron), clip up parts of your hair, curl away from the face and create just the right bend. No sweat!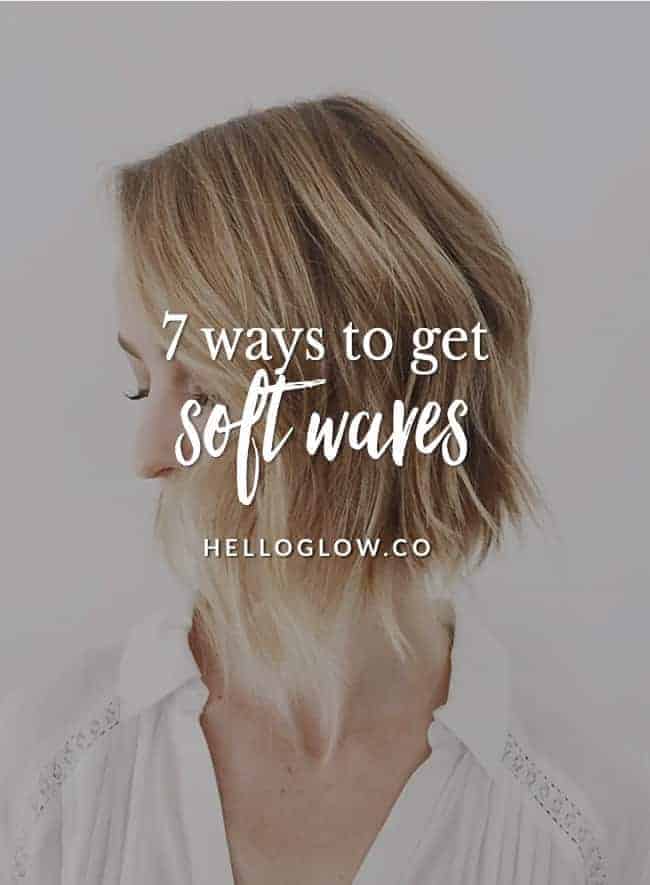 Image via The Beauty Department
The good news is that once you get the hang of it, these soft waves look cool, like you just untied your hair after a trip to the beach, but they also look put together. And we can't ignore the fact that they look good on shorter lengths too! So get ready to embrace the hair trend of spring 2017 and maybe even get your signature style once and for all:
1 / 7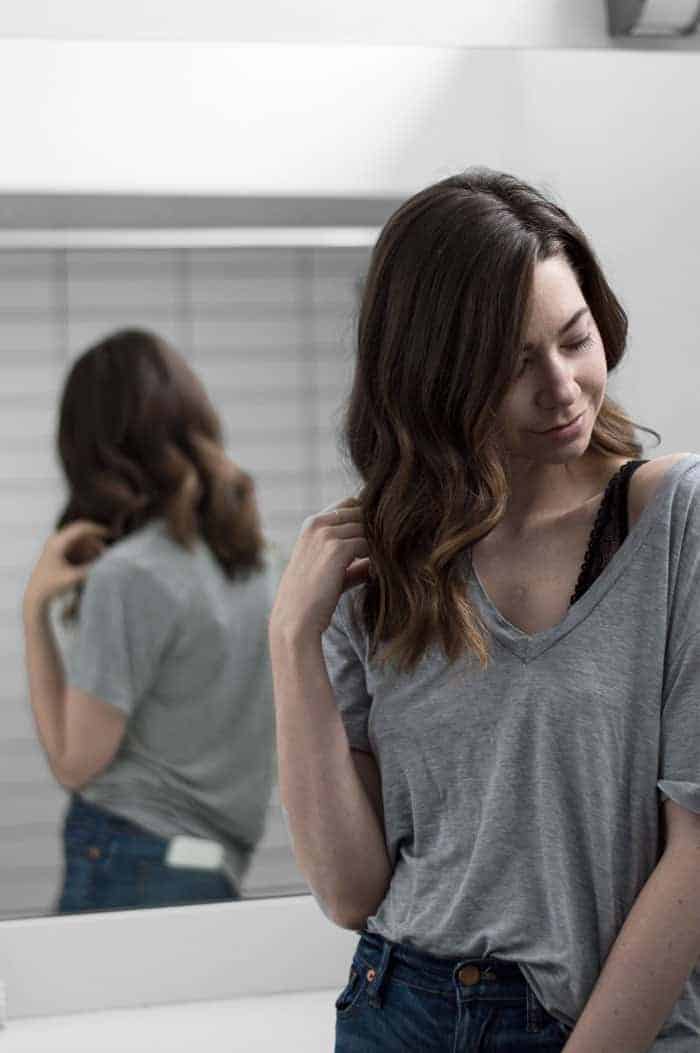 You only need 15 minutes to achieve the soft curls that Jesica from Classic in Grey turned into her signature look!
802