When it comes to having a relaxed hairstyle that looks effortless and yet always seems to rise to the occasion, soft waves are it. I spent most of last year growing out my hair, and if I'm honest, one of the biggest incentives was the chance to create these effortless-looking waves.
When my hair was finally long enough, I asked my hairstylist for a curling iron tutorial. The technique may be simple, but it takes some practice.
You have to get the right tools (curling or flat iron), clip up parts of your hair, curl away from the face, and create just the right bend in the right places. No sweat!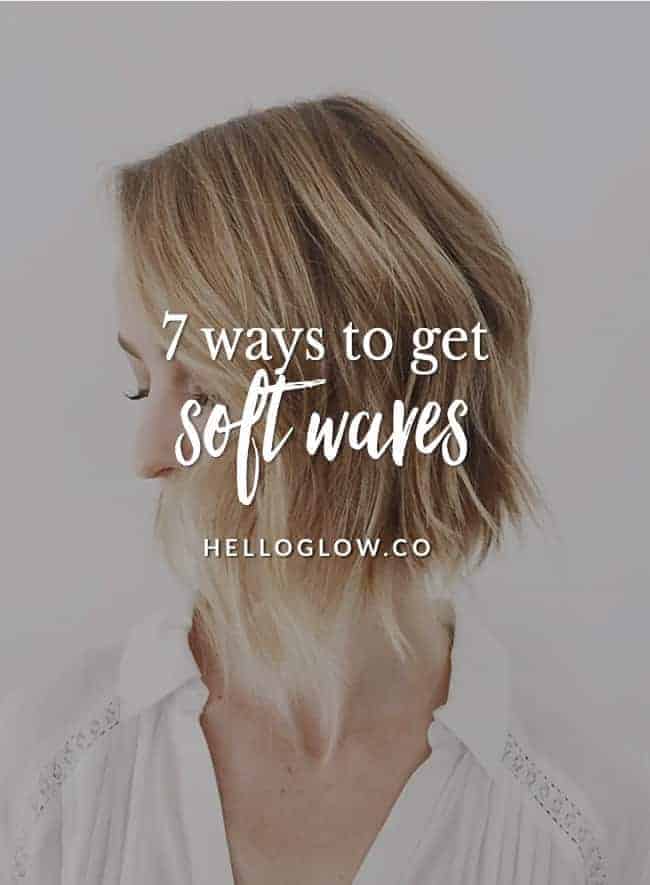 Image via The Beauty Department
The good news is that once you get the hang of it, these soft waves look cool, like you just untied your hair after a trip to the beach, but they also look put together. And we can't ignore the fact that they look good on shorter lengths too, so you shouldn't miss out!
Get ready to embrace the hair trend of the year and maybe even find your signature style once and for all.
7 Soft Wave Hair Tutorials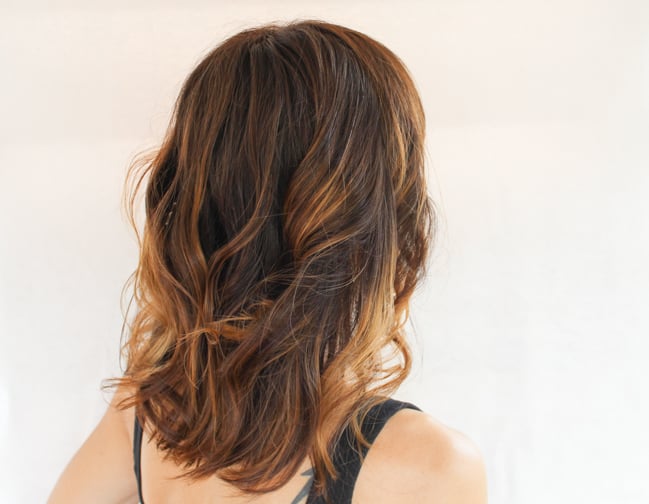 No need to harm your hair with heating tools—this wavy hairstyle can be done with just some pin curl clips and styling product.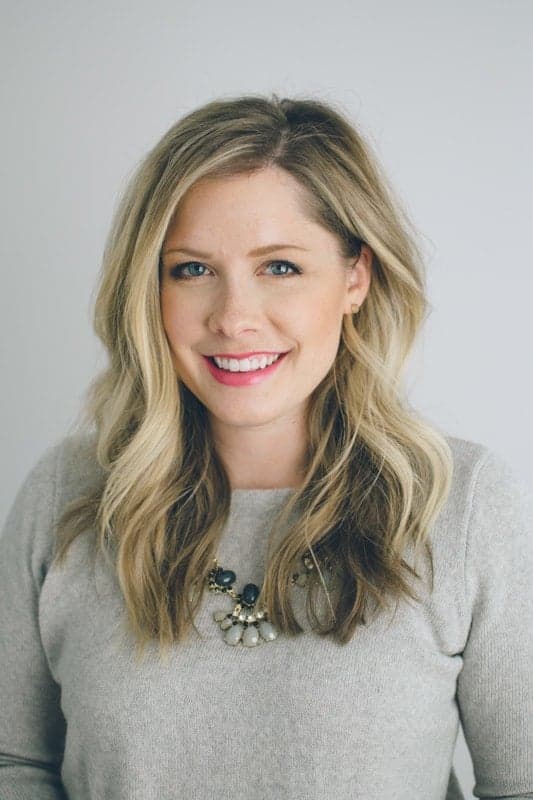 Kate from The Small Things blog shares a video tutorial on how to get easy soft waves and beautiful locks. It looks so good with her blonde highlights that we kind of want this exact same look!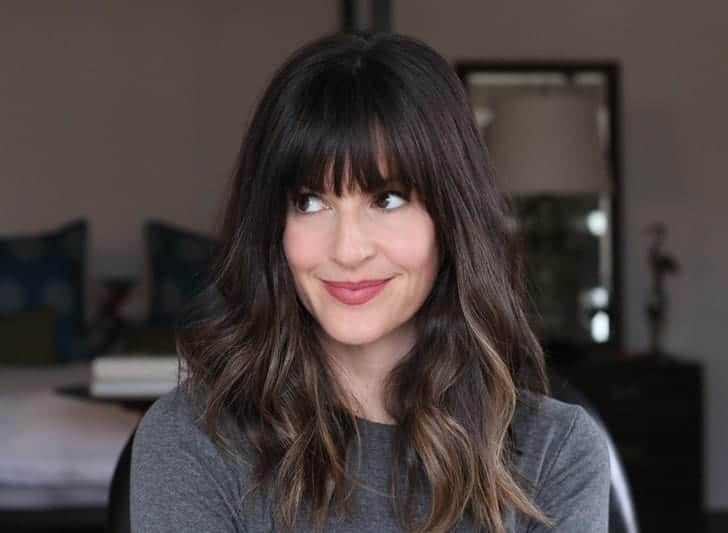 Sarah from Whoorl says she's obsessed with creating the perfect waves, and we think she managed to do just that! They're easy as can be, even simpler than her previous tutorials.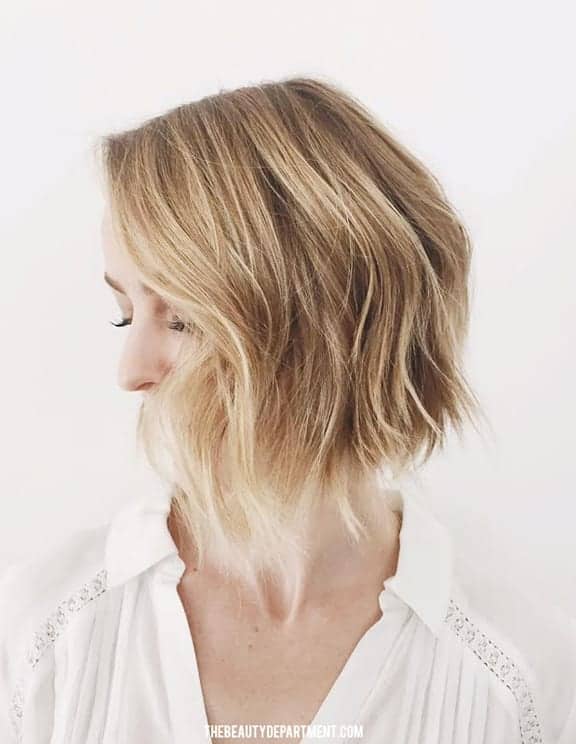 The Beauty Department reveals what it takes to get this stylish look without too much effort or time. We love the messy-chic look on shorter hair.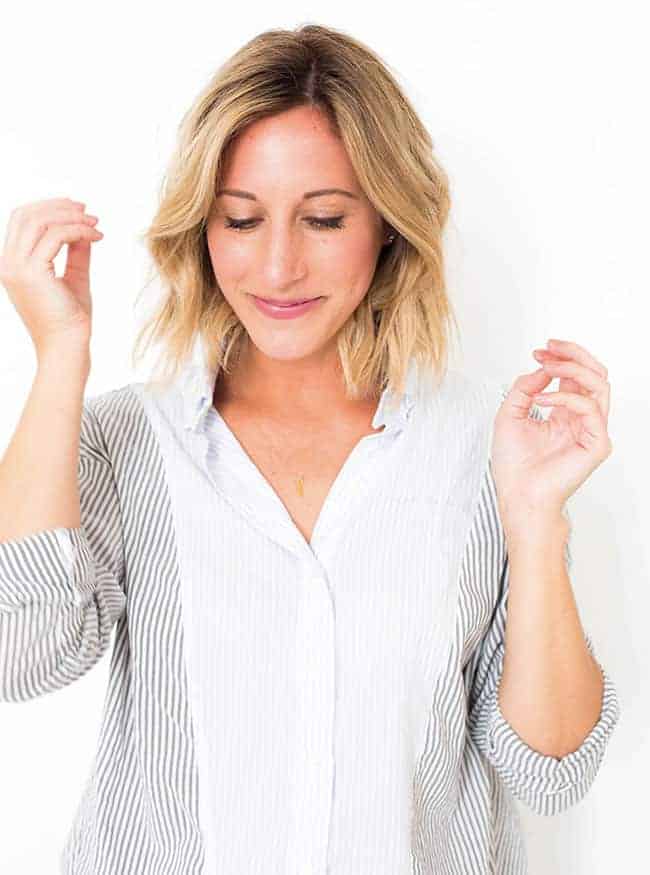 Using your hair straightener to curl your hair may sound counterintuitive, but it works so well! Amanda of Advice From a 20 Something shows you how, and it's great to see the look applied to her blunt bob haircut.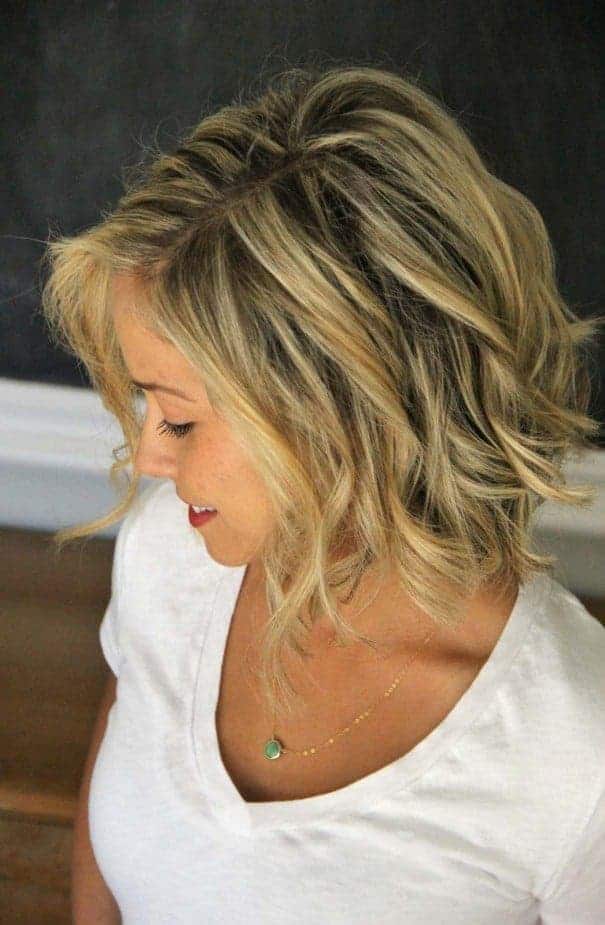 If you're wondering how to get romantic beachy waves with a flat iron while having shorter hair (yes, you can totally do that!), look no further than this tutorial from Little Miss Momma. We're hooked!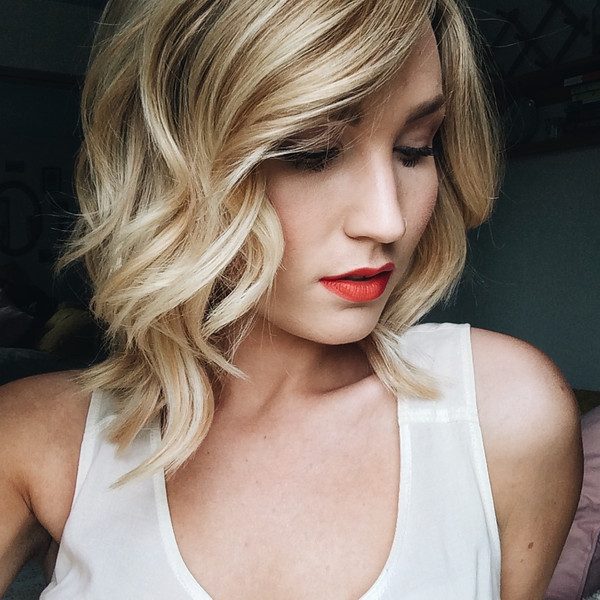 Using a curling iron on her shoulder-length hair, Kaitlin from Feel & Flourish shares her secrets to beautiful smooth waves. Never has retro diva hair looked more modern and chic!
How do you like wavy hair, even for shorter lengths? Do you have any tricks we should know about? Feel free to share in the comments!
664