The first time I tried tofu was shortly after I moved in with my boyfriend. He's now my husband and it's a small miracle that I decided to marry him after he cooked that—white, mushy, crumbly, with an ever-so-slightly sour flavor. I didn't touch tofu again until we got Thai takeout one night and I tried a triangle of tofu that was in pad Thai. What a revelation! It was chewy, with crispy edges, and packed with flavor. So it wasn't that I didn't like tofu. My husband just didn't know how to cook it!
Now, when people tell me they don't like tofu, my first question is always "how do you cook it?" Because I'm pretty sure that's the root of a lot of tofu hate. The first step in cooking tofu should always be pressing it, which gets that funky tofu water out so all the flavors you add to it can soak in. Press it using a cutting board, weights, and towels or, if you cook with tofu a lot, buy a tofu press (it's so worth it!). Once your tofu is pressed, it's time to get cooking. Here are 5 of my favorite ways to make tofu irresistible:
5 Creative Tofu Recipes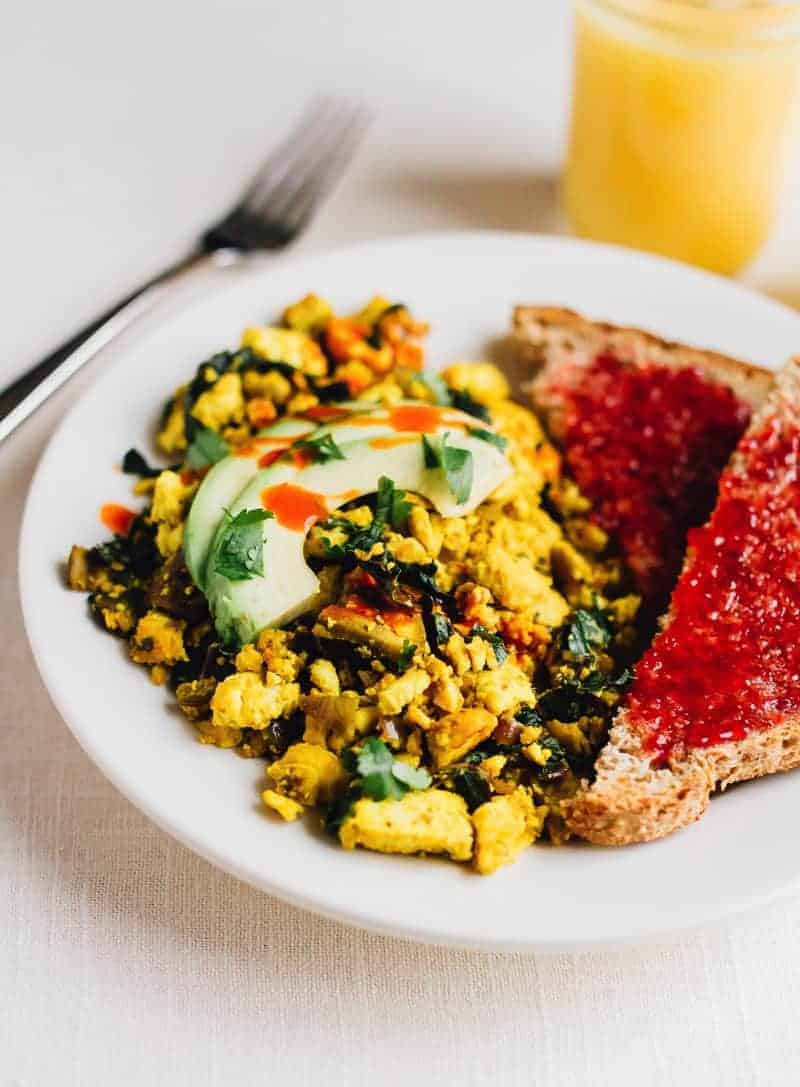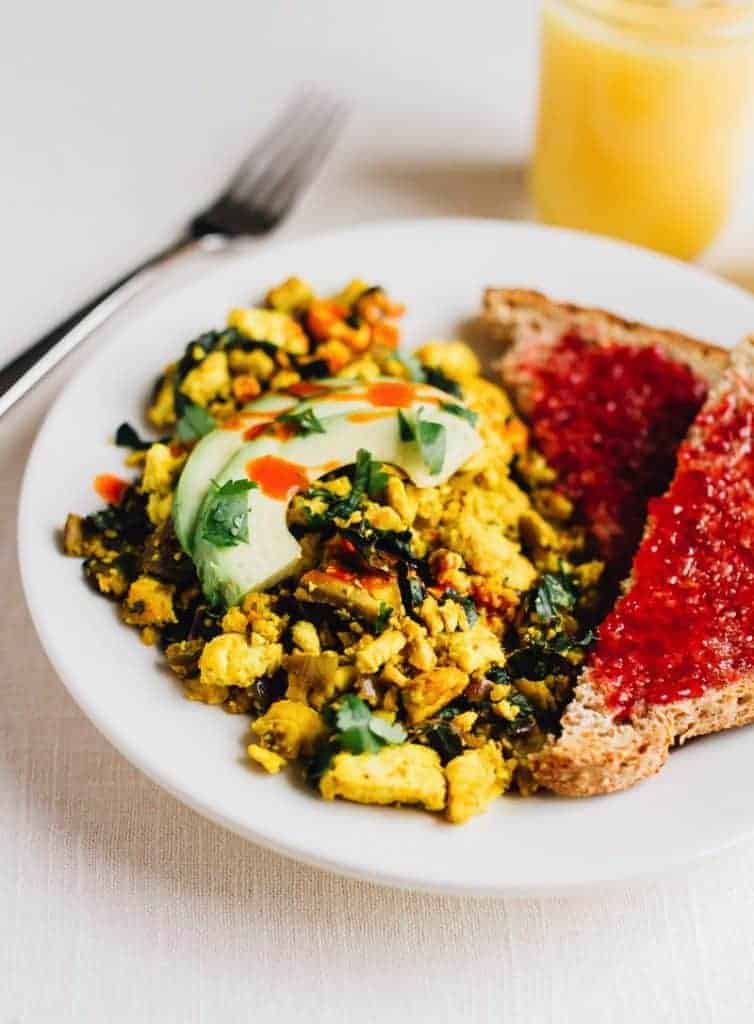 A scramble might just be the easiest—and tastiest—way to cook tofu. And as a bonus, if you're looking for more ways to incorporate turmeric into your diet, that's what gives this scramble its golden color.
Golden Tofu Scramble from Eating Bird Food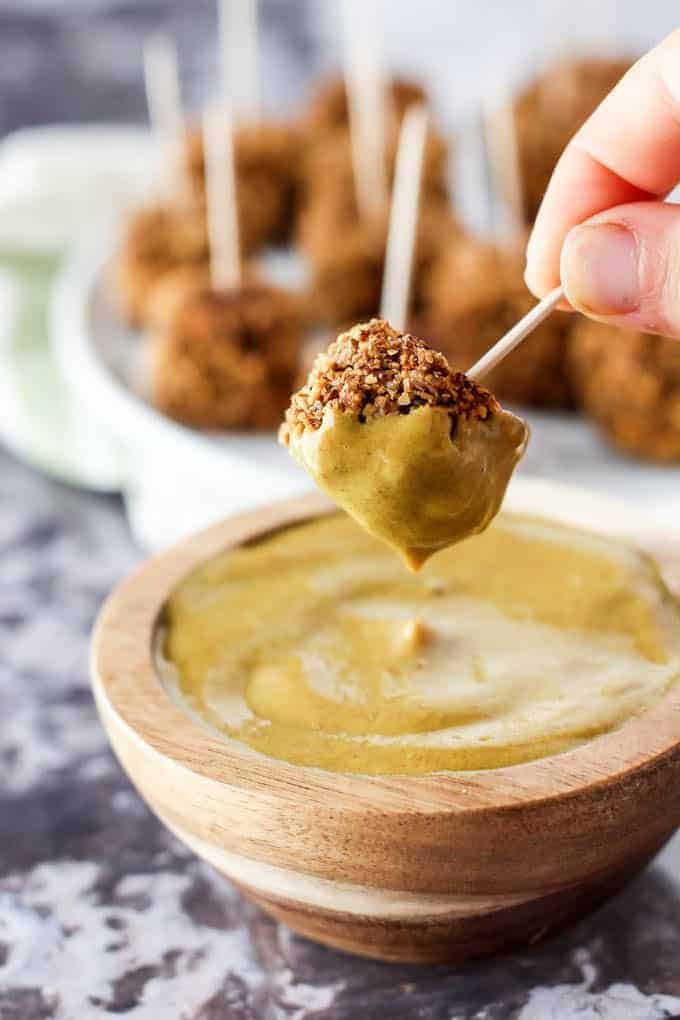 Another tofu trick that I love is to bake it! If you're not a fan of the soft texture of tofu, baking it makes it chewier—and adding breading, like in this recipe from Emilie Eats, makes it crispy too, which is even better.
Spicy Baked Tofu Nuggets with "Honey" Mustard Dip from Emilie Eats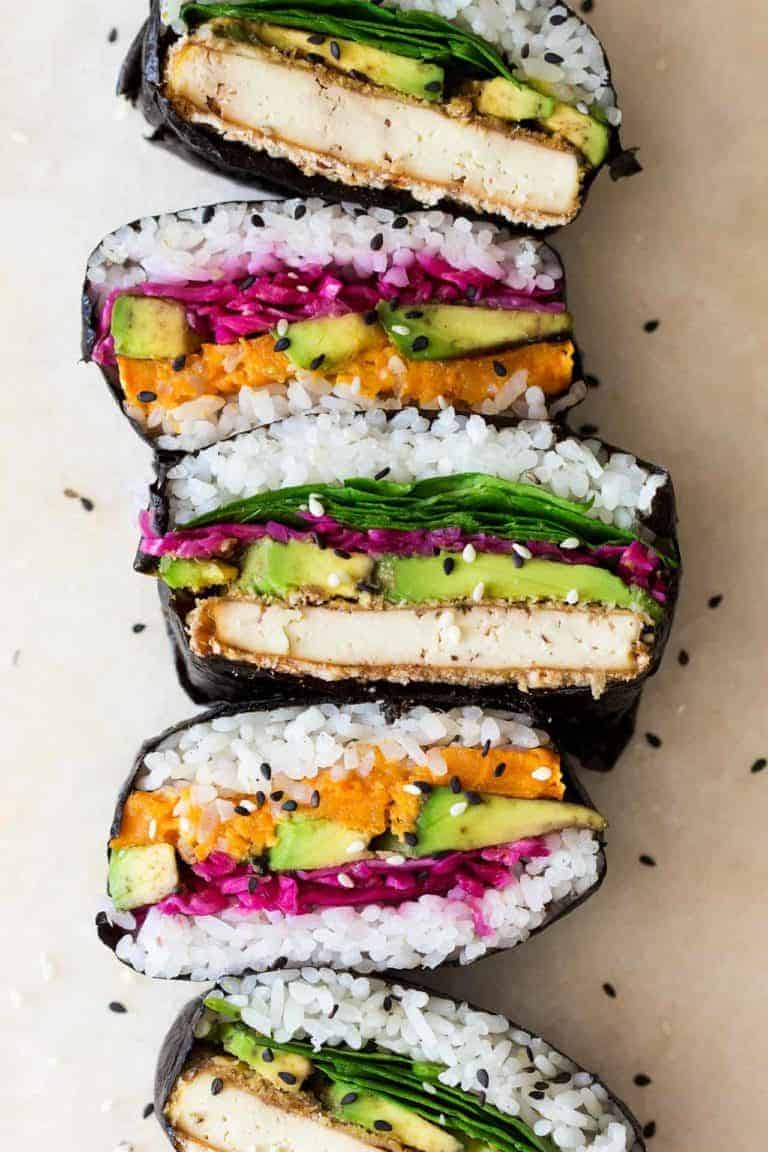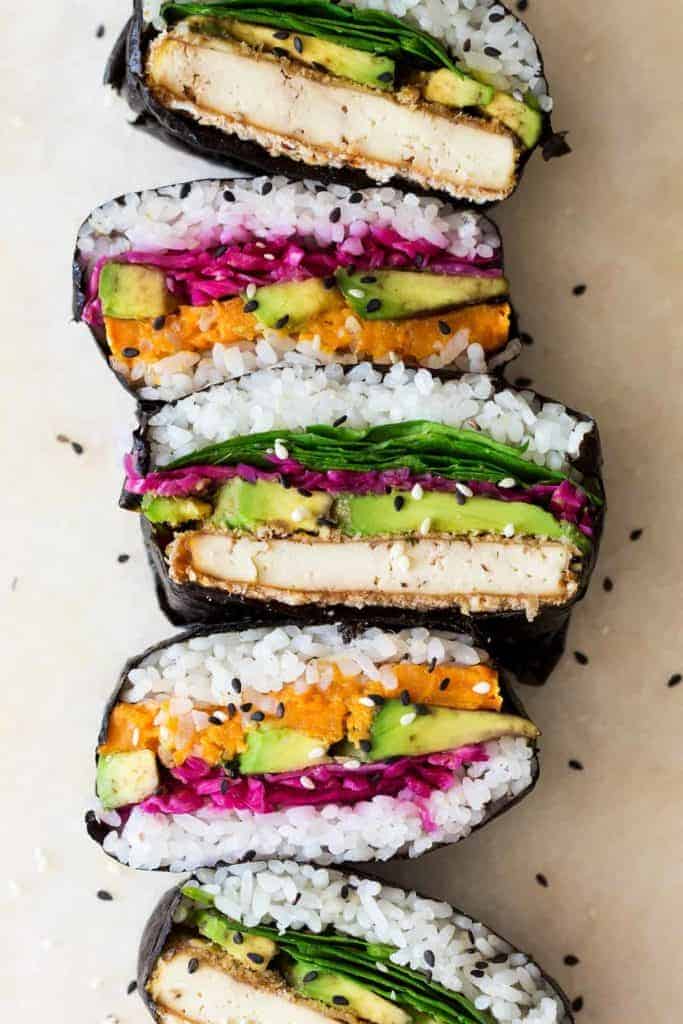 I love thinly sliced slabs of tofu in a sandwich, but I also love tofu in sushi. This recipe combines both! Customize these gorgeous "sandwiches" with your favorite sushi roll fillings.
Onigirazu from Lazy Cat Kitchen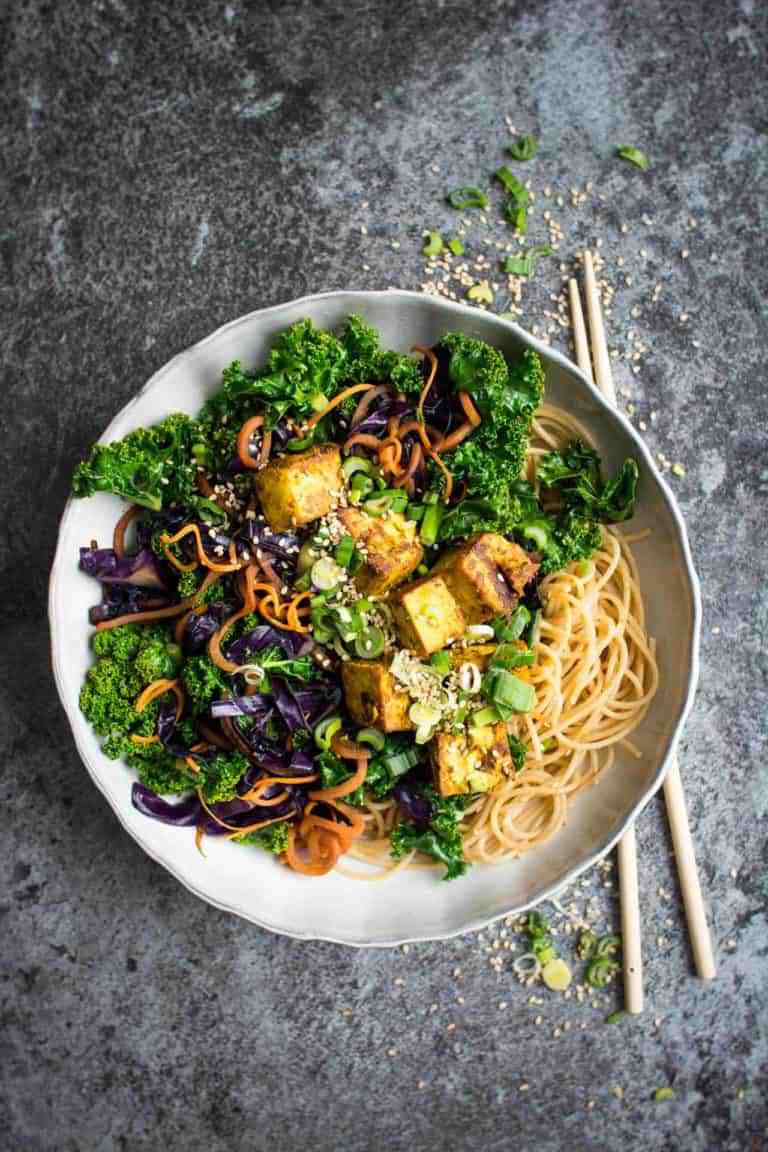 If you've tried adding tofu to a stir fry and it ended up as a crumbled, mushy, flavorless mess, I hate to break it to you, but: you did it wrong. This recipe shows you how to make a stir fry with perfect, crispy tofu cubes.
Kale Stir Fry with Crispy Curried Tofu from Lauren Caris Cooks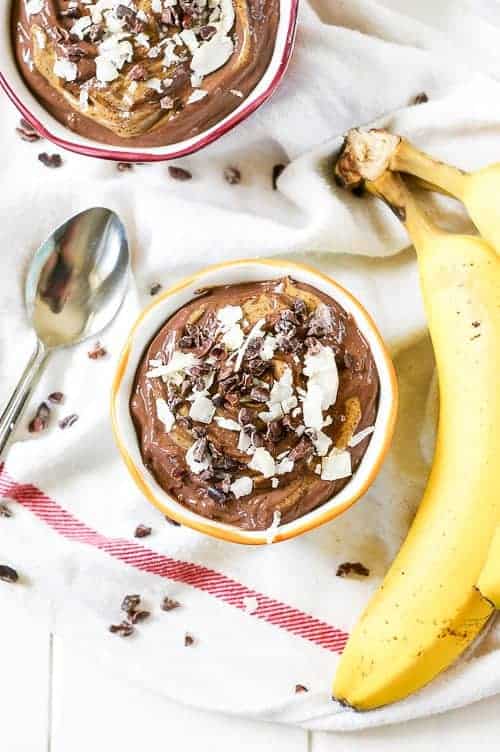 And if all else fails, well, add chocolate! I promise, you'll never know this pudding is made with tofu.
Dairy-Free Chocolate Tofu Pudding from Chelsea's Healthy Kitchen
10