Himalayan salt is believed to be the purest in the world–in addition to being a trendy millennial pink! When consumed instead of regular salt, Himalayan salt is thought to lower blood pressure, detoxify the body of heavy metals, promote healthier sleep patterns, and stabilize the pH within cells.
And it's not just a way to make food tastier–it's actually a wonderful beauty ingredient due to its high mineral content. The perfect base for detox bath salts, but also a good option in body scrubs! We've shared some of our favorite Himalayan pink salt products before, but here are some ways to use Himalayan pink salt in your own DIY beauty and wellness products.
7 Himalayan Pink Salt Recipes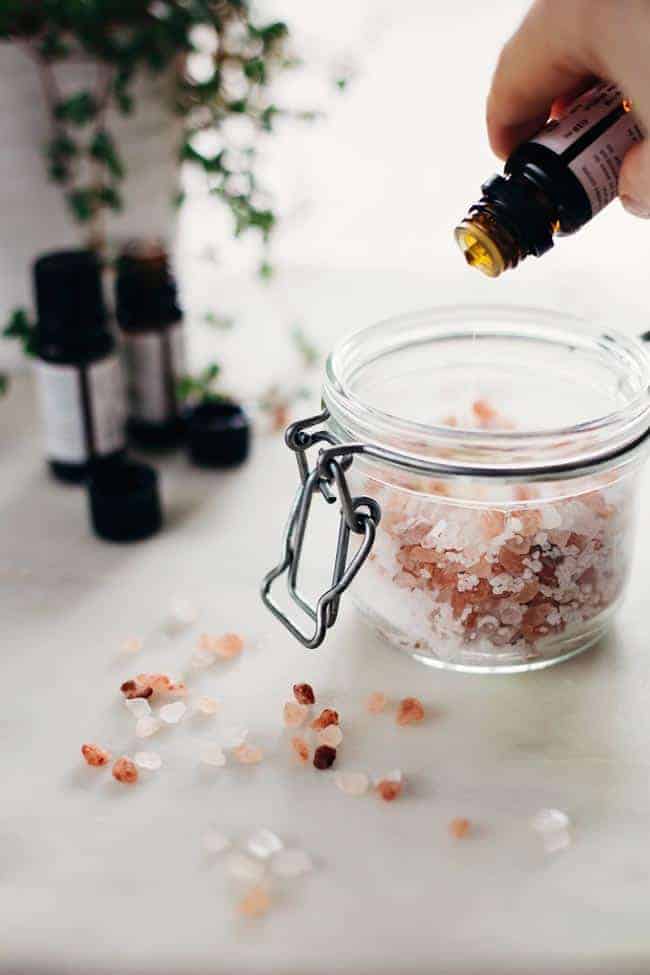 Whether you are attempting to soothe sore muscles, detox, or improve overall health and beauty, the next time you draw a bath, consider this pink salt combination for a detoxifying soak!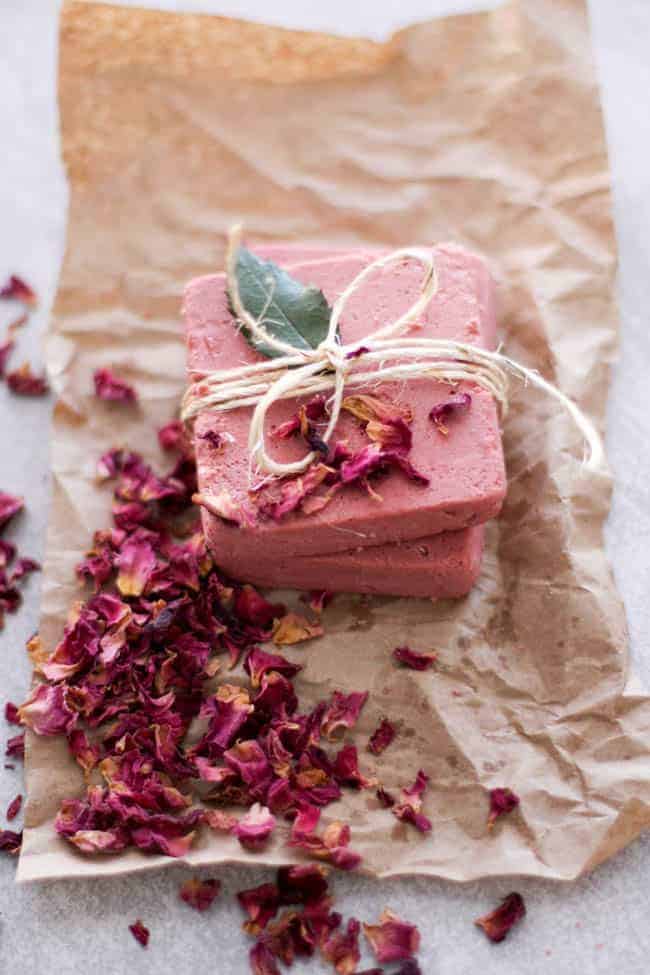 With pink clay, rosewater and pink Himalayan salt, this soap is not only pretty to look at, but also effective and gentle on skin. Make more of it at once and gift it, it's surely gonna make an impact in your friend circle!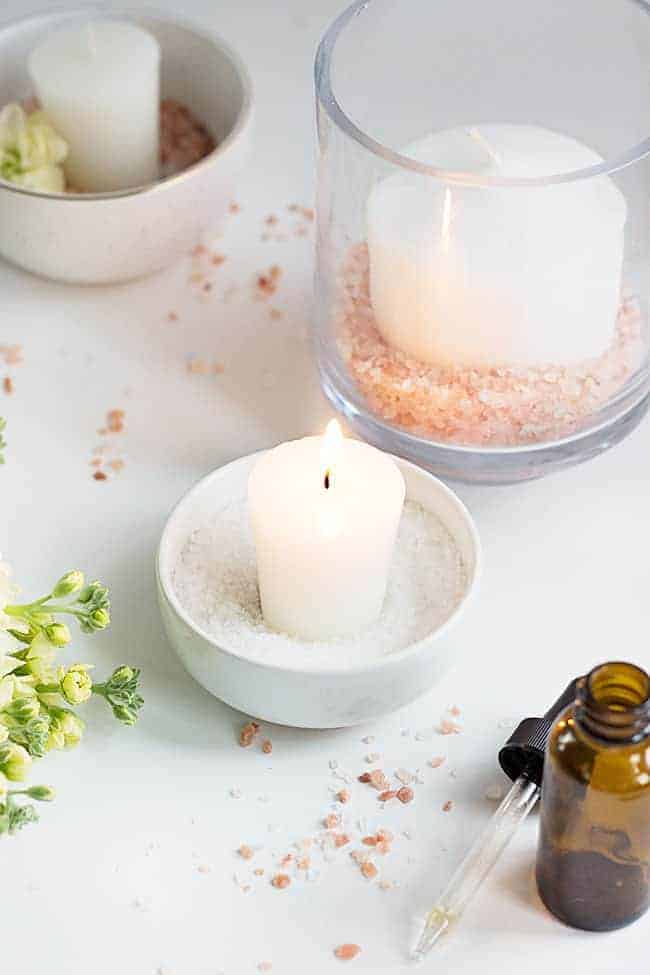 When heated, sea salt attracts water vapor, along with all the impurities, to its surface and removes it from the air. A few drops of essential oils and a candle add a nice warm glow, cleanse the air of and manage to diffuse a relaxing scent all at the same time.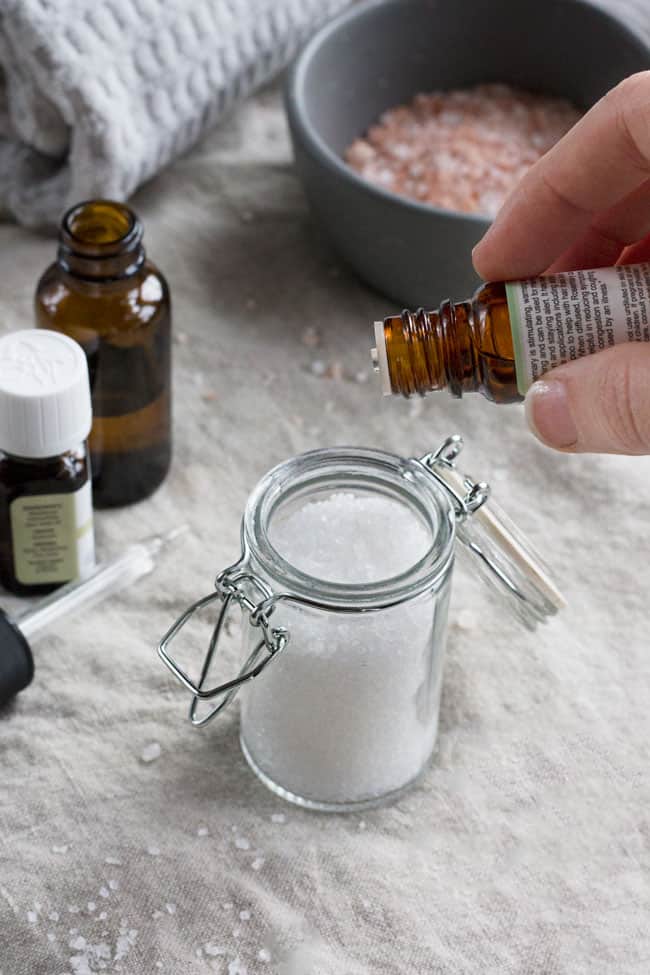 A post-lunch bath may not be the norm, and it may even sound like too big of a luxury, but it's perfect for healing and detoxification. These bath salts are infused with grapefruit essential oil, which is invigorating and refreshing.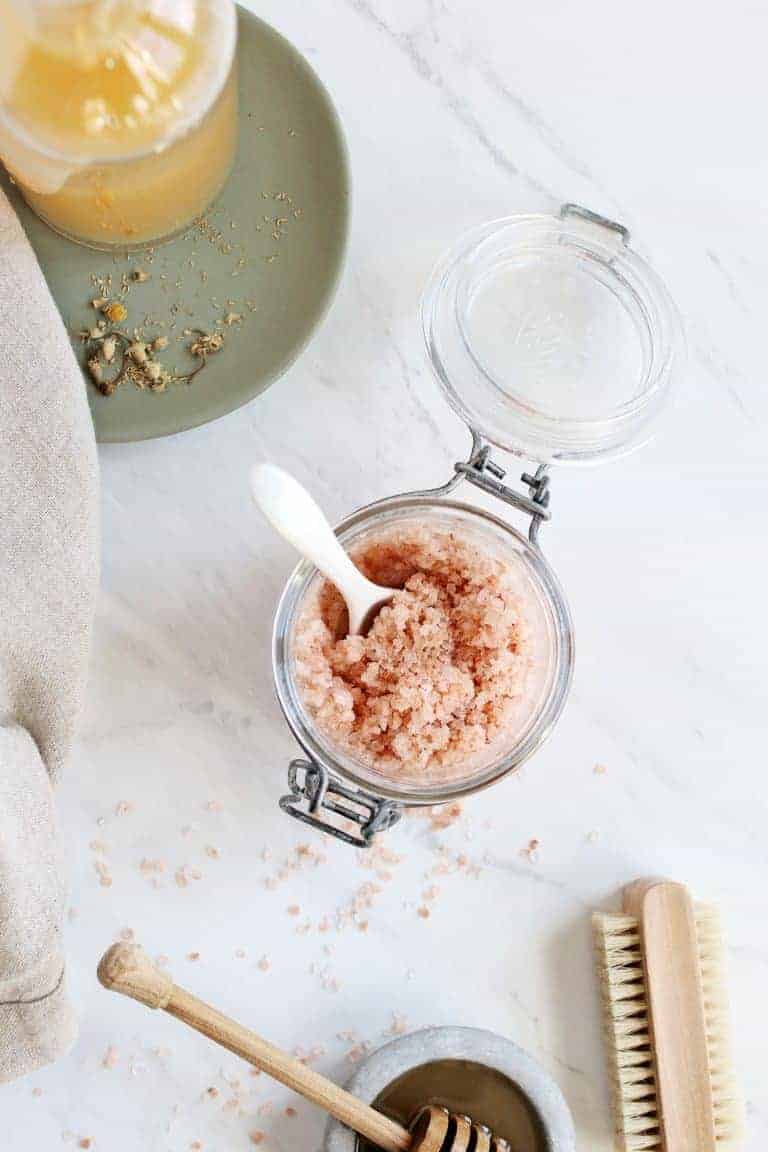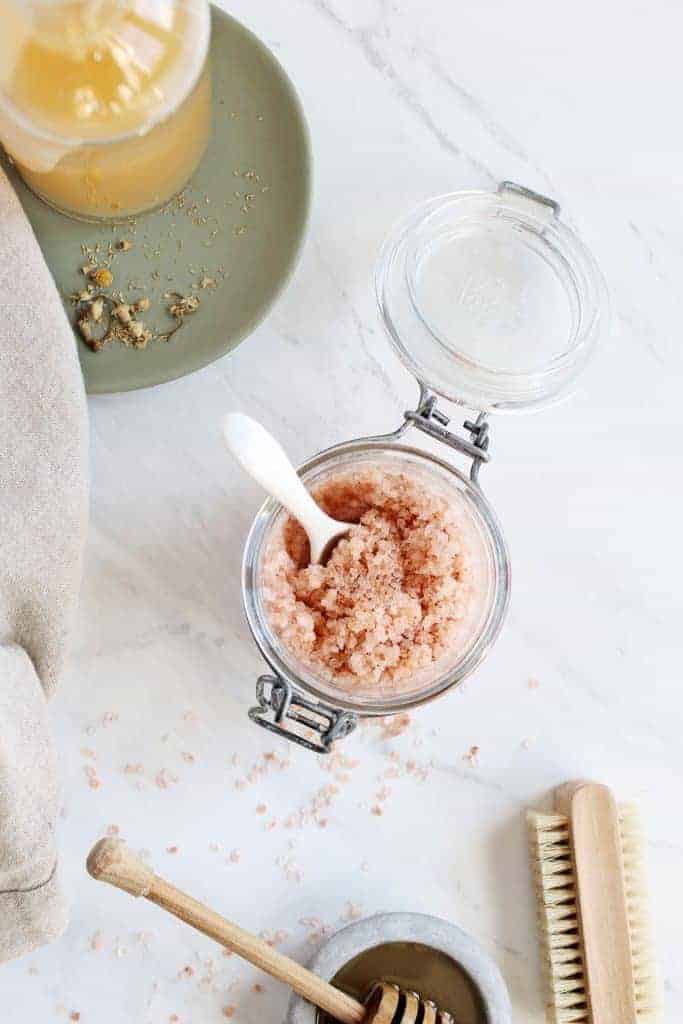 When your hair look lifeless from too much product use, you know it's time for a detox. This apple cider vinegar, Himalayan salt, coconut oil and Manuka honey scalp scrub is just what your hair needs to regain its shape after a stressful season.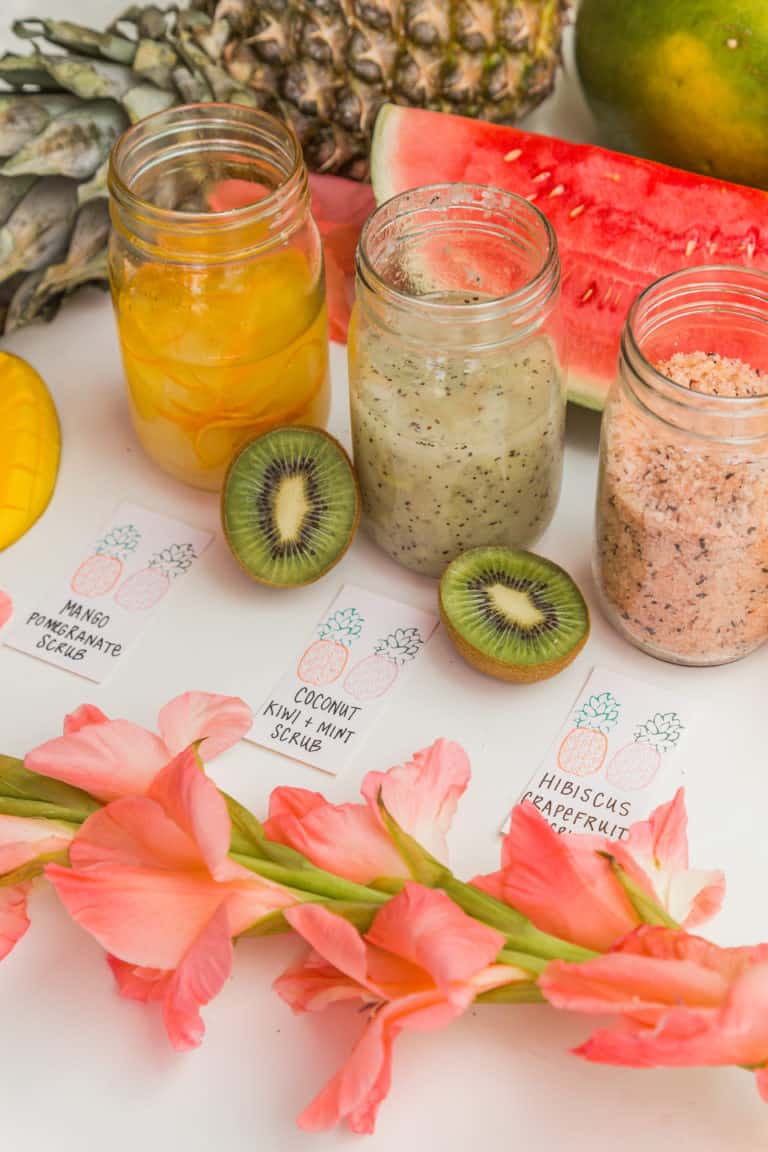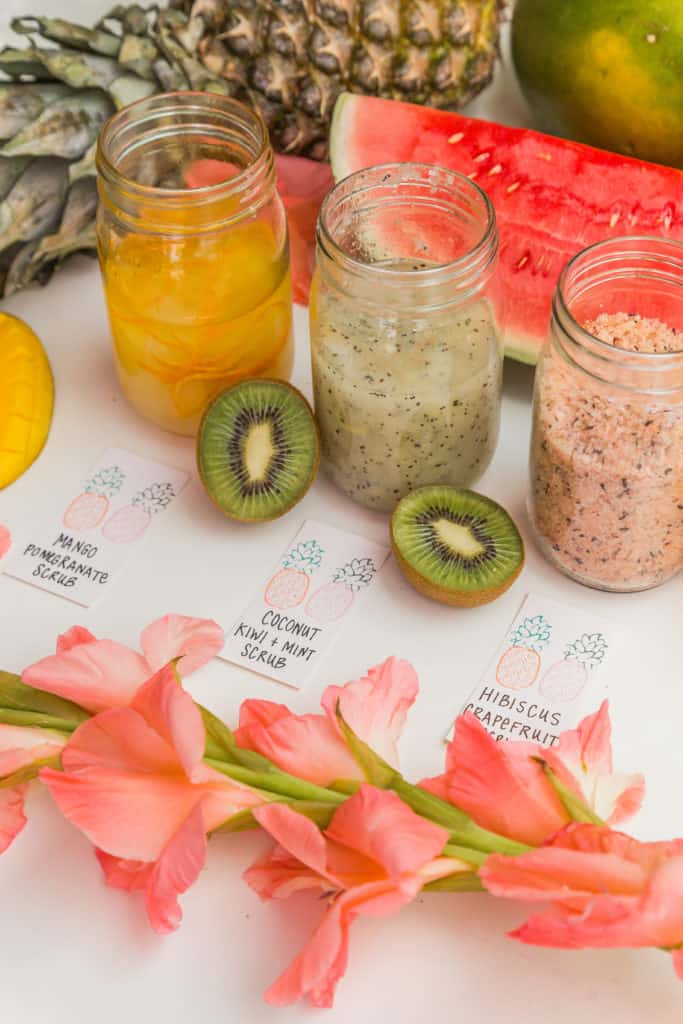 The grapefruit will awaken your senses and get you moving while working to tone and cleanse your skin. Consider this pretty pink scrub your magic elixir on early mornings or those days when you need an extra pick-me-up. Like most scrubs, this one can be made in bigger batches and gifted with ease.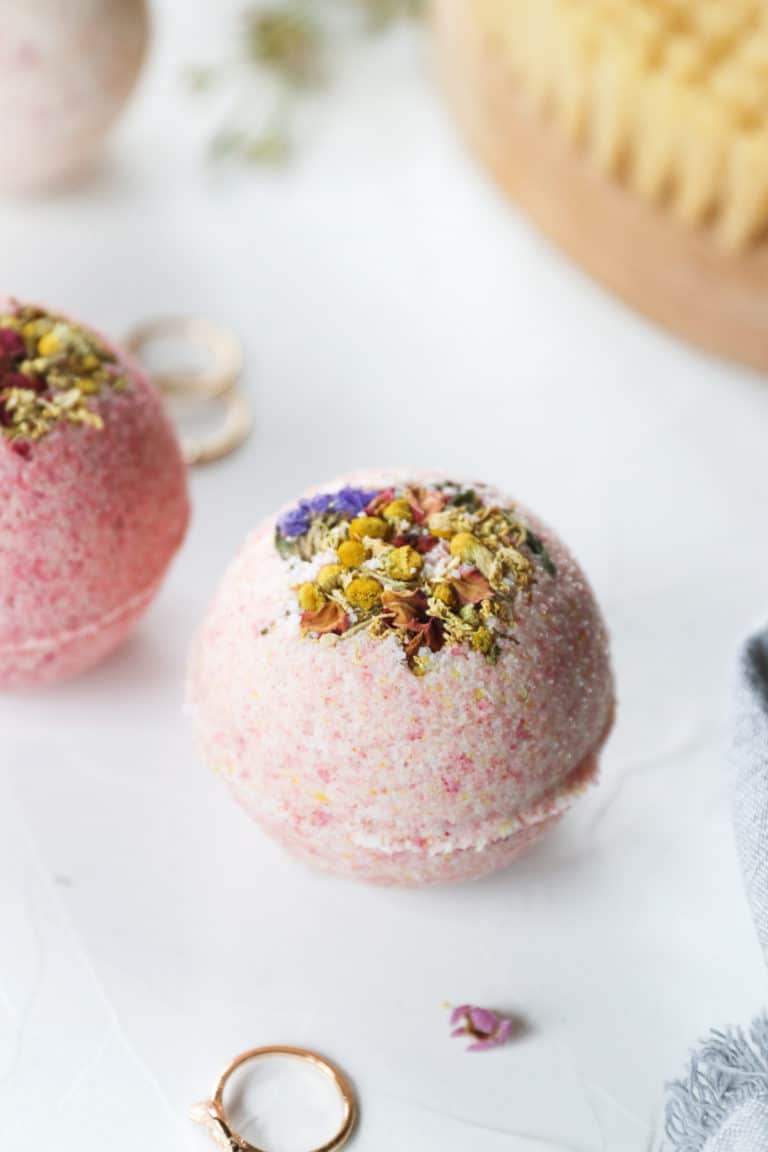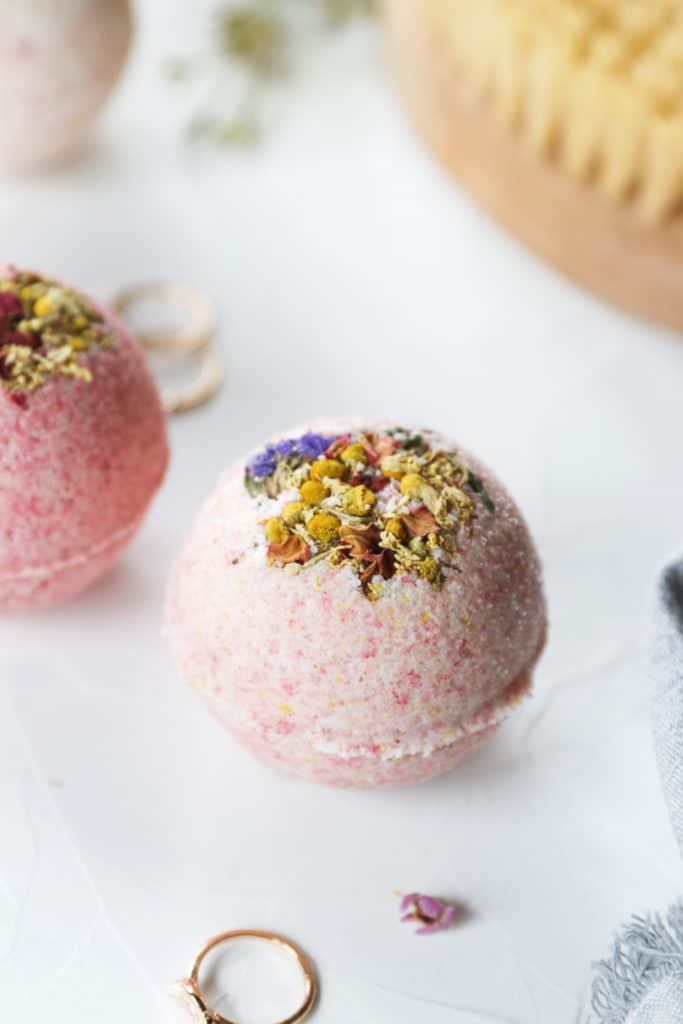 Take bath bombs to the next level by adding rings or other fun surprises inside them! This recipe mixes basic bath bomb ingredients – citric acid, baking soda, pink salt – with rose and grapefruit essential oils, plus a touch of beetroot powder for natural color and coconut oil for extra moisture. Needless to say, these make an ideal stocking stuffer!
83