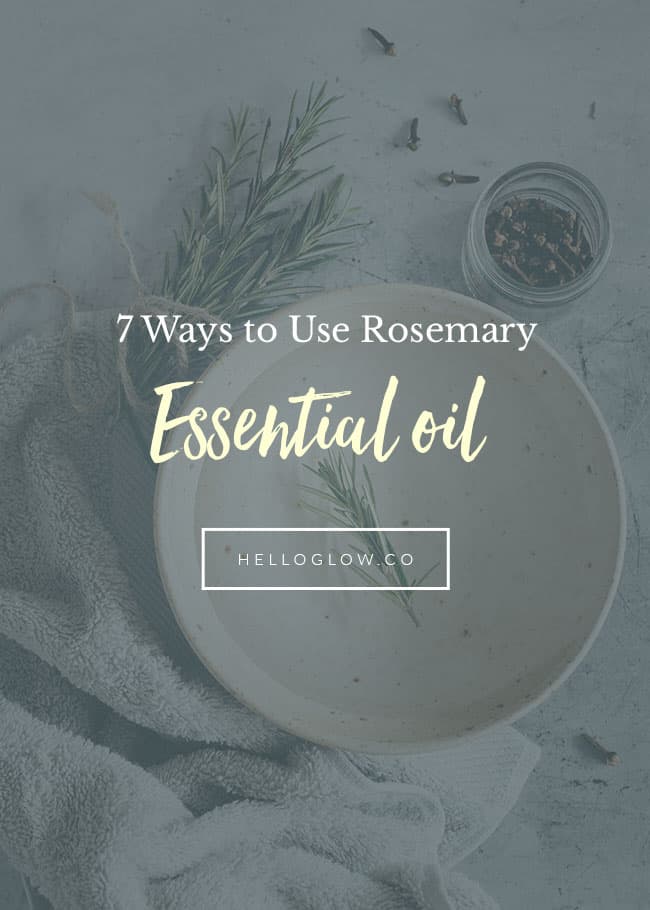 Rosemary essential oil has a lot of surprising–and definitely varied–uses at home. From hair mask recipes to floor cleaners, this pleasantly scented oil is a must in your essential oils kit! It is said to improve memory, relieve muscle pain, and soothe digestion. Its antiseptic properties make it a great ingredient for beauty recipes, while its anti-inflammatory benefits make it useful in home remedies. And did we mention is smells really refreshing?
Here are 7 ways to use rosemary essential oil at home:
1 / 7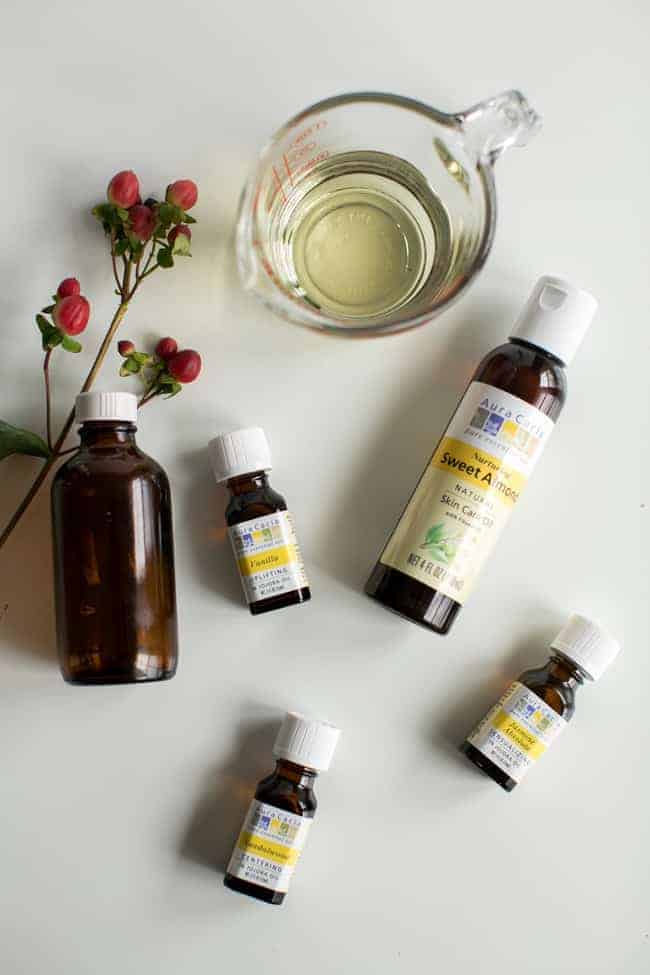 Massage your scalp with a blend of rosemary essential oil and peppermint, which works wonders for tension and keeps you focused and alert.
11