Spirulina is a fun natural way to make pretty blue mermaid toast, but it's got so much more going for it than that gorgeous blue color. Spirulina is one of the healthiest foods in existence—seriously! It's a blue-green algae that's nutrient-dense, with protein, calcium, iron, and B vitamins. It's rich in antioxidants and anti-inflammatory compounds and it binds to heavy metals, helping eliminate them from the body.
5 Ways to Use Spirulina Everyday
What's not to love? Well, spirulina is a bit of an acquired taste. Your best bet is to combine it with other flavors by adding it to recipes. We've rounded up some of our favorite ways to use spirulina below. (And if you're still not a fan? It comes in tablet form too!)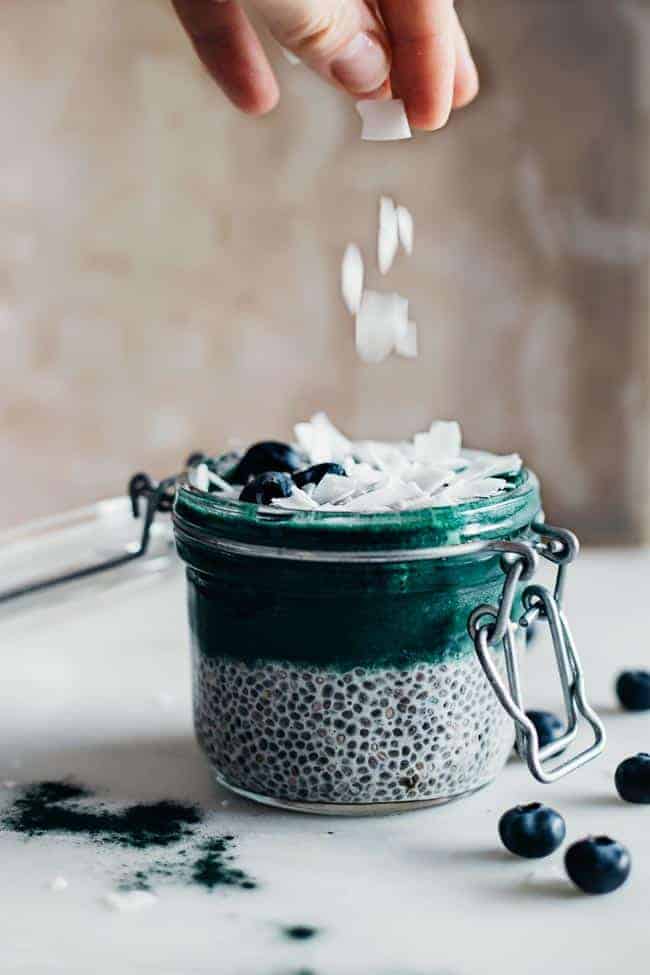 Spirulina is super energizing, so it's great for adding to your breakfast. This chia pudding will keep you satisfied all morning long.
Layered Coconut Spirulina Chia Pudding from Hello Glow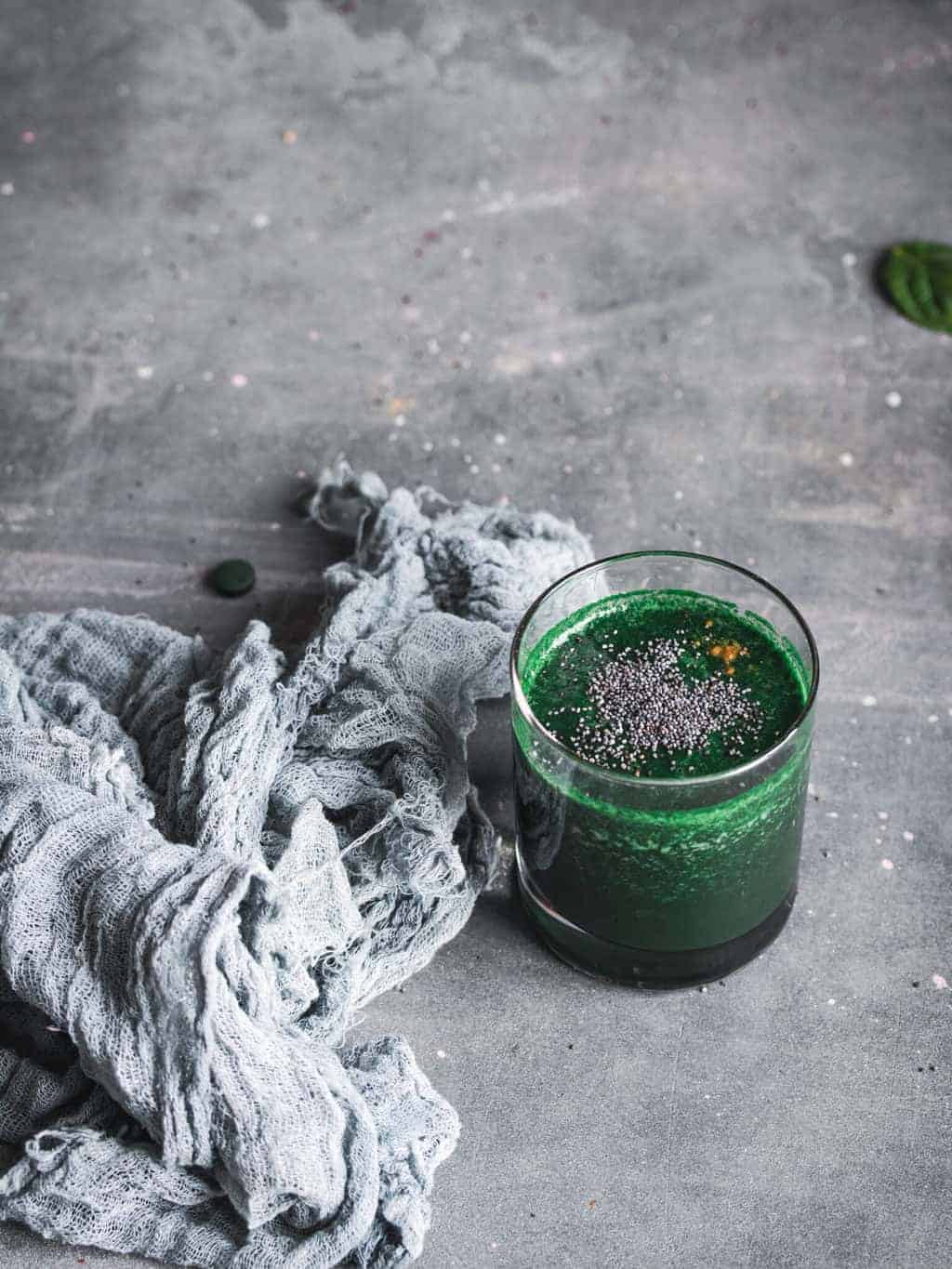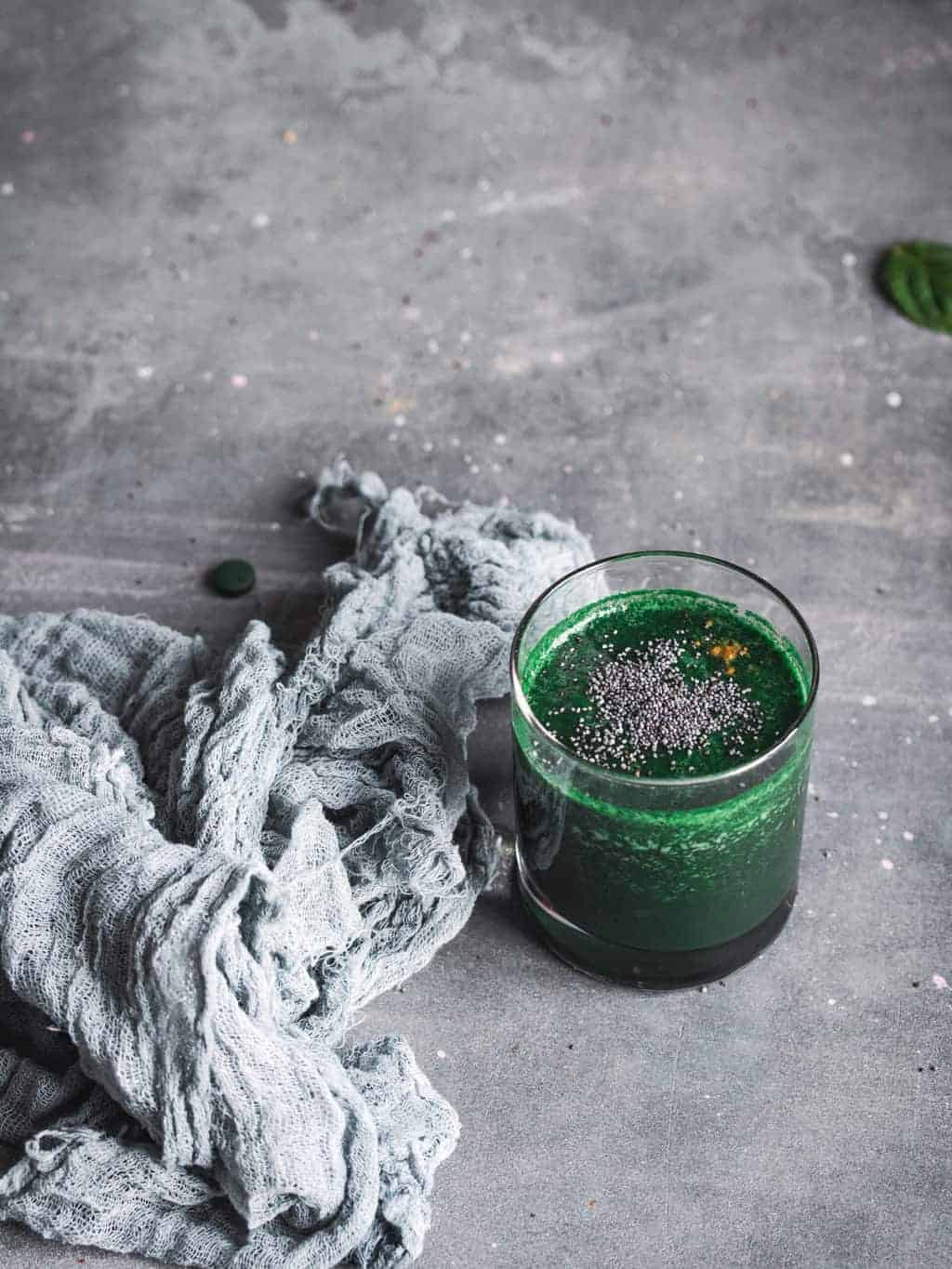 Like any other superfood that's more nutritious than delicious, spirulina is excellent for blending into a smoothie—paired with apple juice and ginger, you won't even feel it's there.
Super Green Spirulina Smoothie from Hello Glow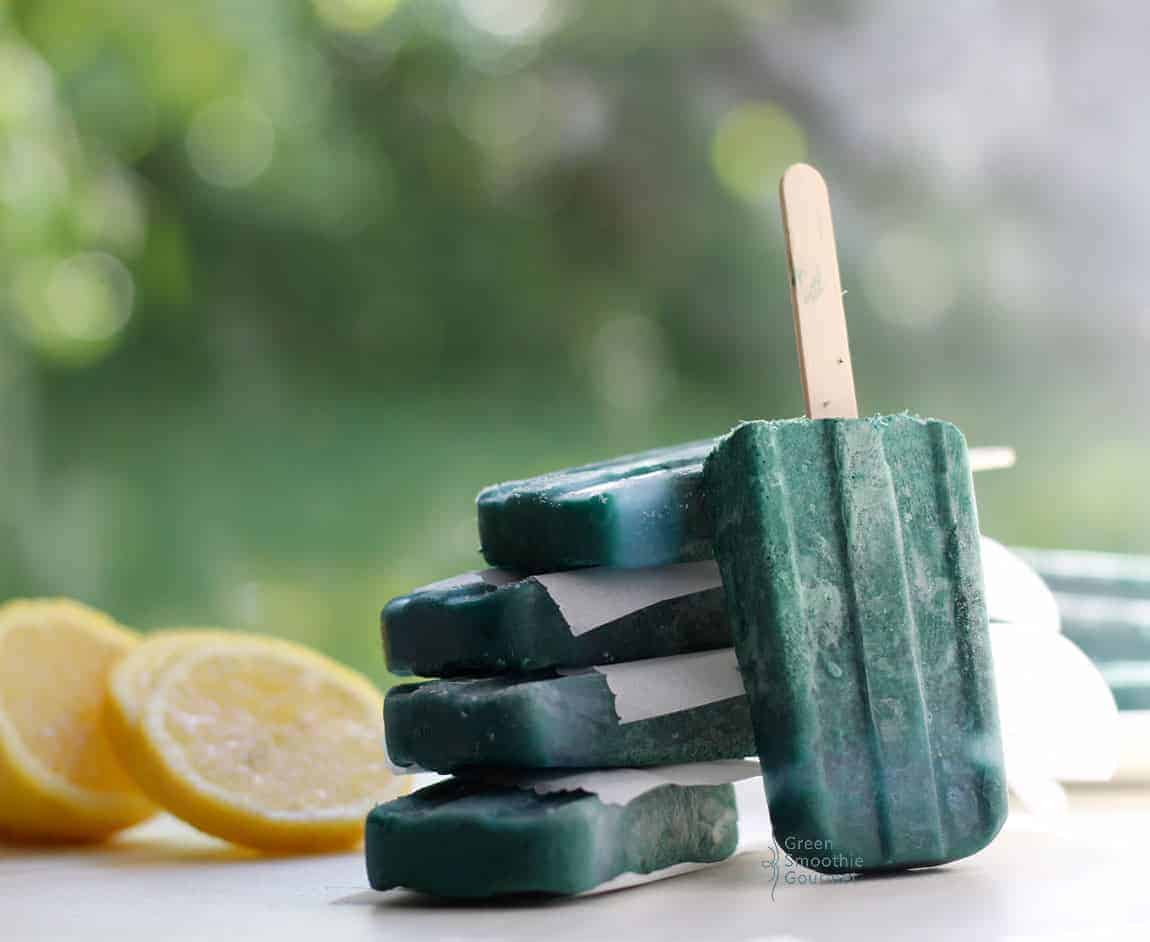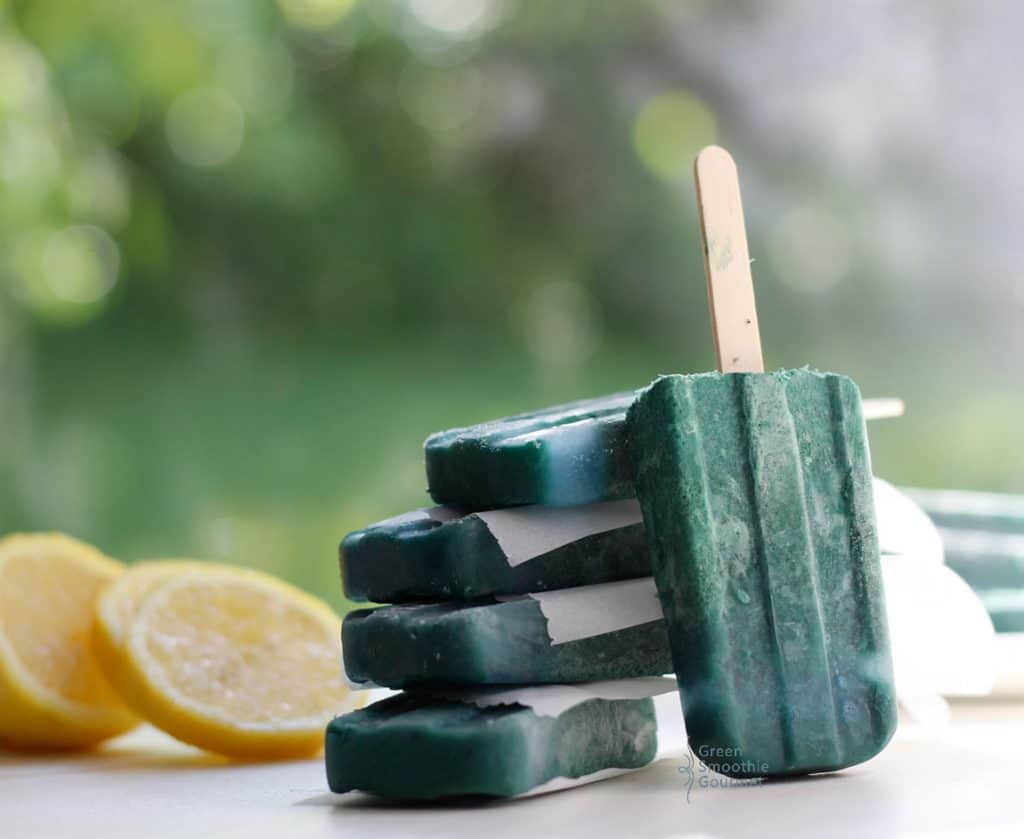 These citrusy pops are perfect when you need to cool down after being outside in the hot sun—the coconut water will help balance your electrolytes too.
Blue Spirulina Popsicles from Green Smoothie Gourmet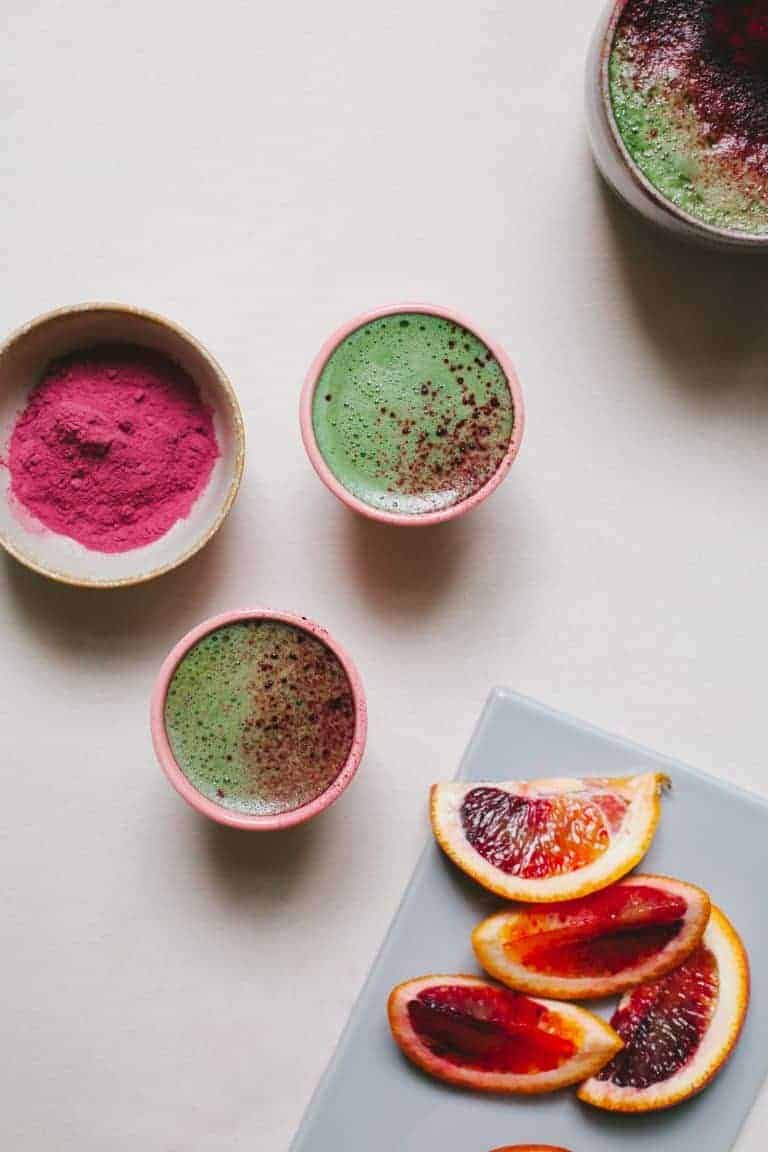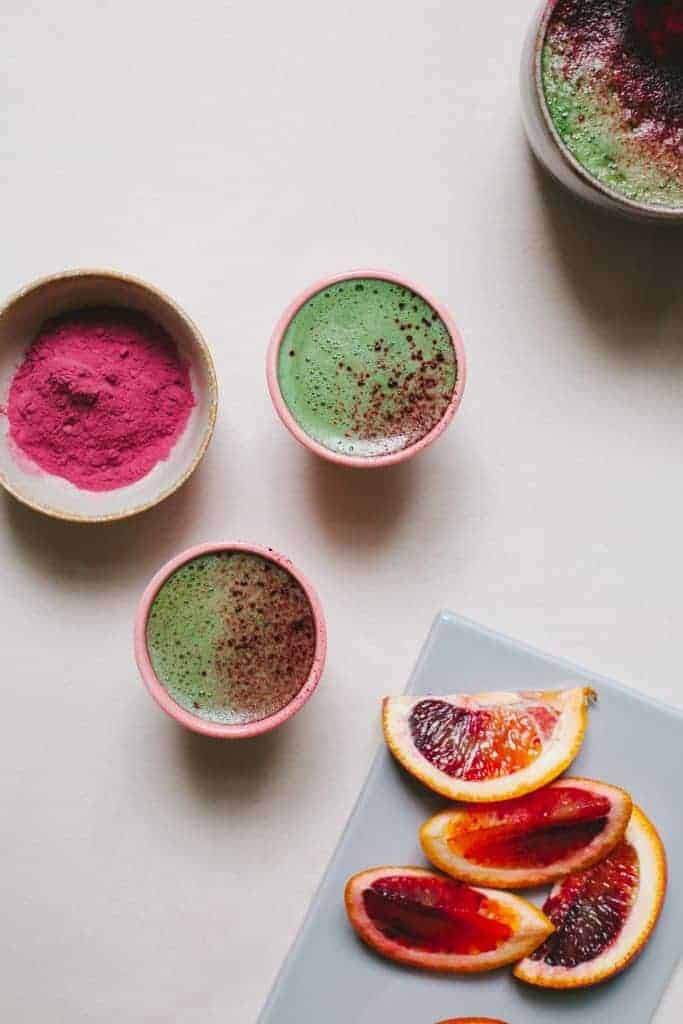 The easiest way to work spirulina into your day? Drinking it! You could mix it with water and drink it like that, but trust us: this latte is much tastier.
Spirulina Latte from Golubka Kitchen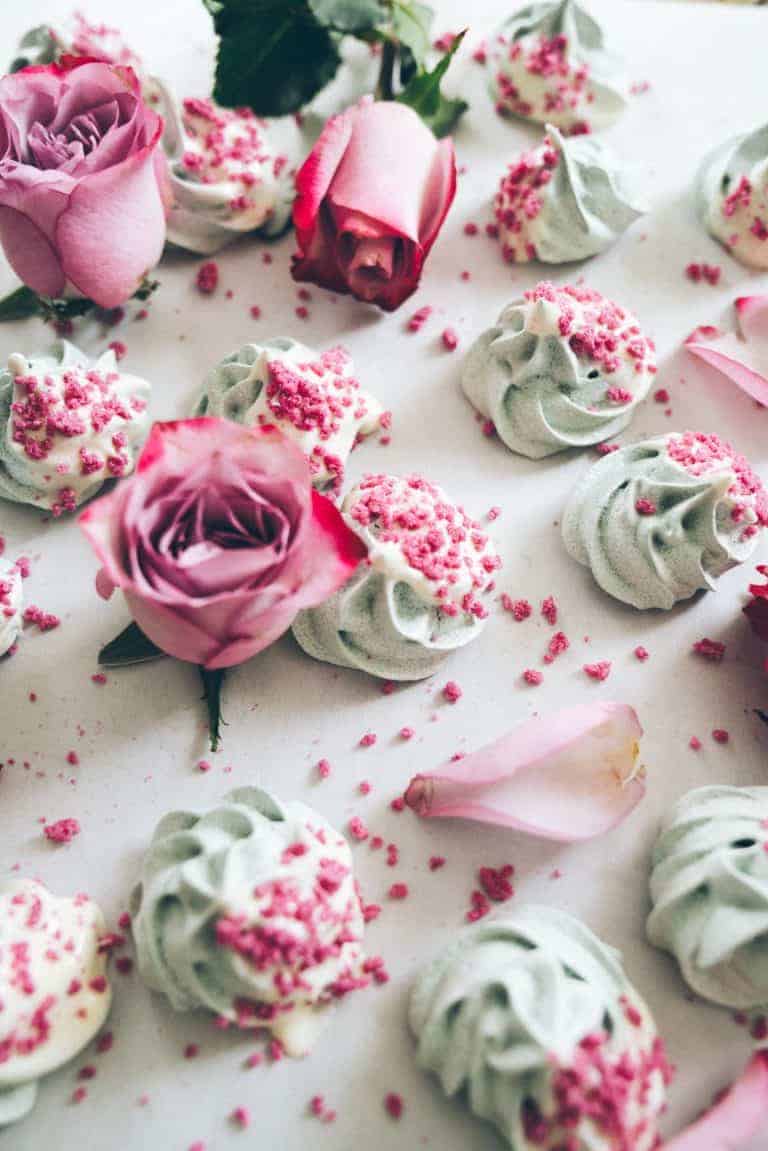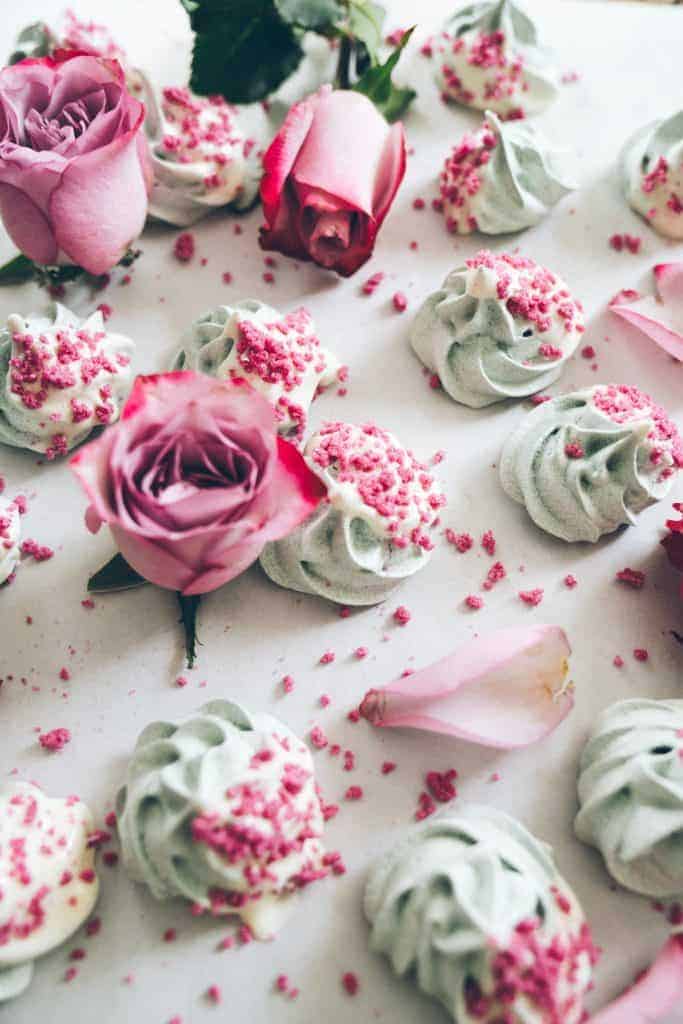 Spirulina is a fantastic add-in for chocolate truffles, energy balls, and snack bars, but these meringues might be the prettiest use for it yet!
Spirulina Superfood Meringues with Rose Crystals from Healthfully Ever After
119