Ever heard of tamanu oil? Although lesser known than most, it's super potent and an excellent ingredient for skin care and home remedies.
The anti-inflammatory and antibacterial properties of this oil [source] make it the perfect choice for a wide range of topical conditions, such as cystic acne, psoriasis, eczema, stretch marks, scars, rashes, and even age spots—and it speeds up healing. Research has shown that it speeds up the growth of cells and promotes collagen production [source]. Oily skin will especially benefit from this light, restorative oil.
The easiest way to use it is as a face oil, mixed with the proper essential oil for your skin type. There are other ways to use tamanu oil, as well.
Add it to your homemade soap and body butter to smooth the skin and seal in moisture, treat yourself to a hydrating scrub, or heal your cracked heels and elbows with some of our finds below:
9 Ways to Use Tamanu Oil in Your Beauty Routine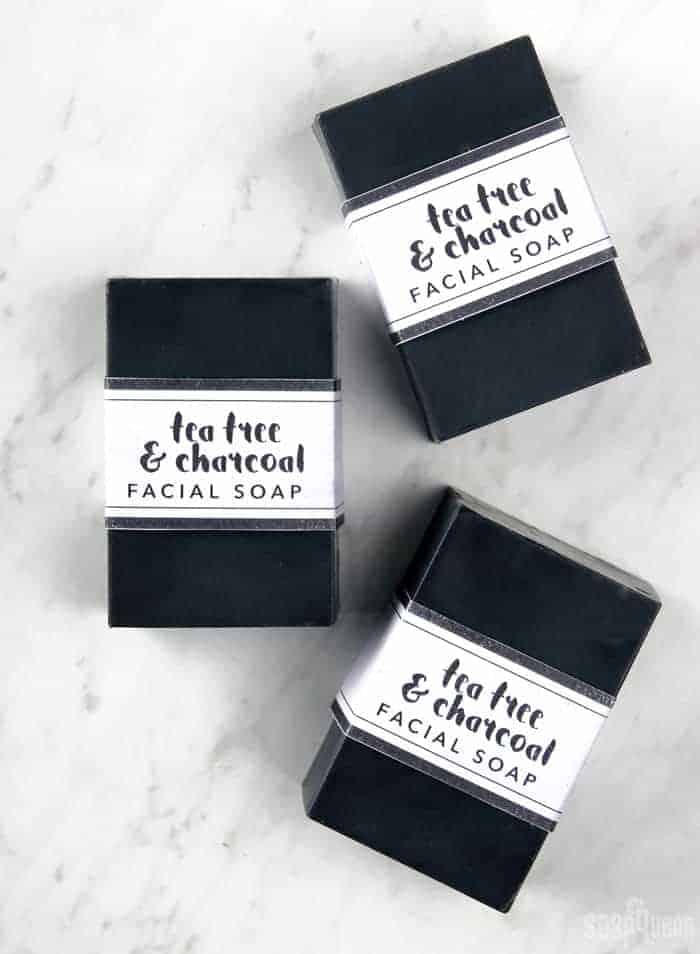 This facial soap incorporates tea tree essential oil for acne, activated charcoal to pull out excess sebum, and tamanu oil for its anti-fungal, moisturizing properties. The result: an amazing soap you can use on your face daily.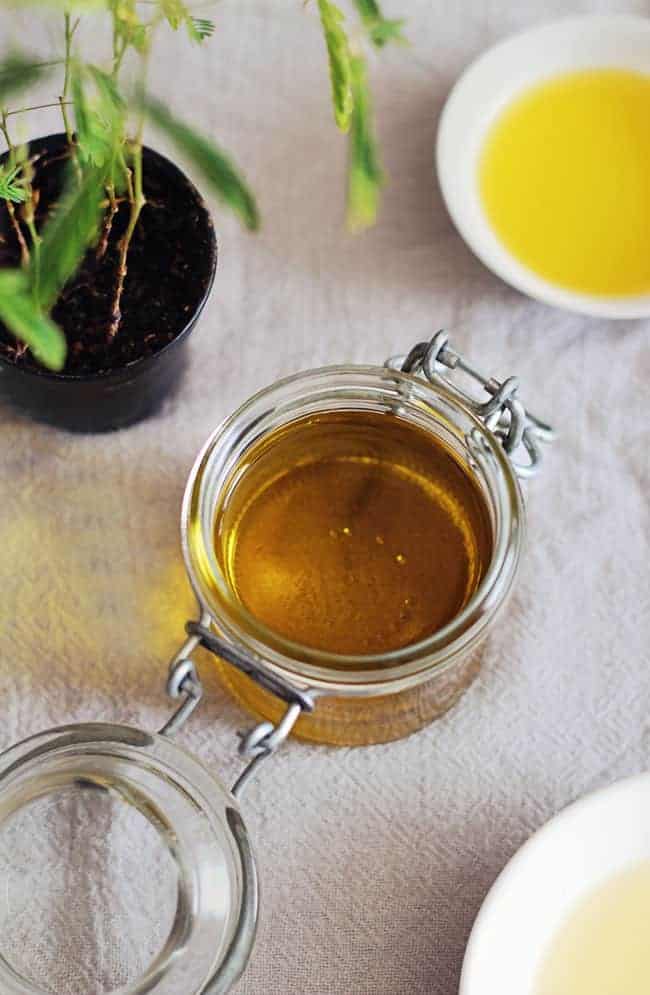 Blackheads are something we all develop at some point or another, and sometimes regularly in areas like our t-zone. But you can help lessen the frequency with this simple oil cleanser recipe.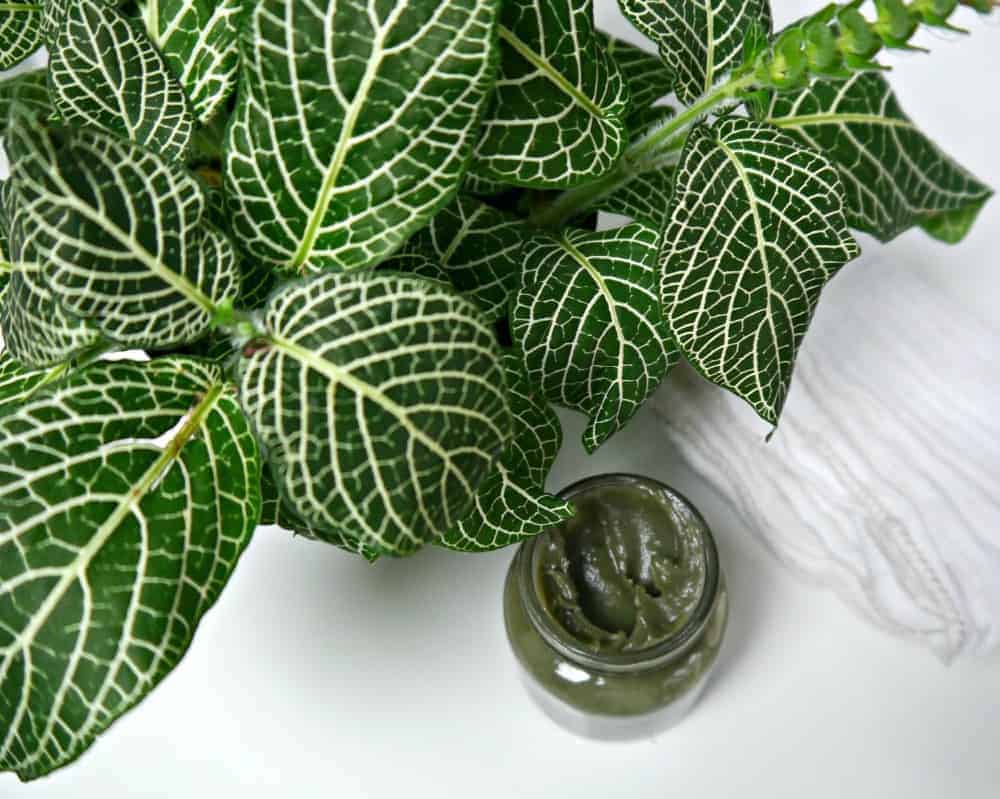 Problematic skin will benefit from a deep-pore cleansing, and this recipe does just that! Toxin-absorbing French green clay is mixed with inflammation-calming tamanu oil along with some essential oils for the perfect facial cleanser.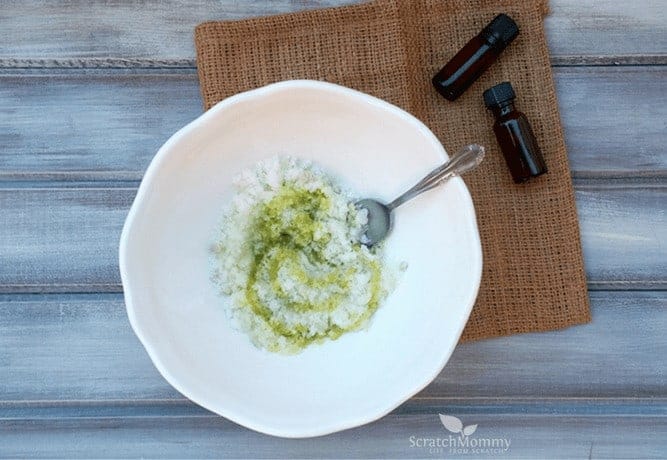 Tamanu oil is the star of this easy-to-make body scrub. It helps the skin regenerate by boosting collagen, fighting acne, and reducing wrinkles.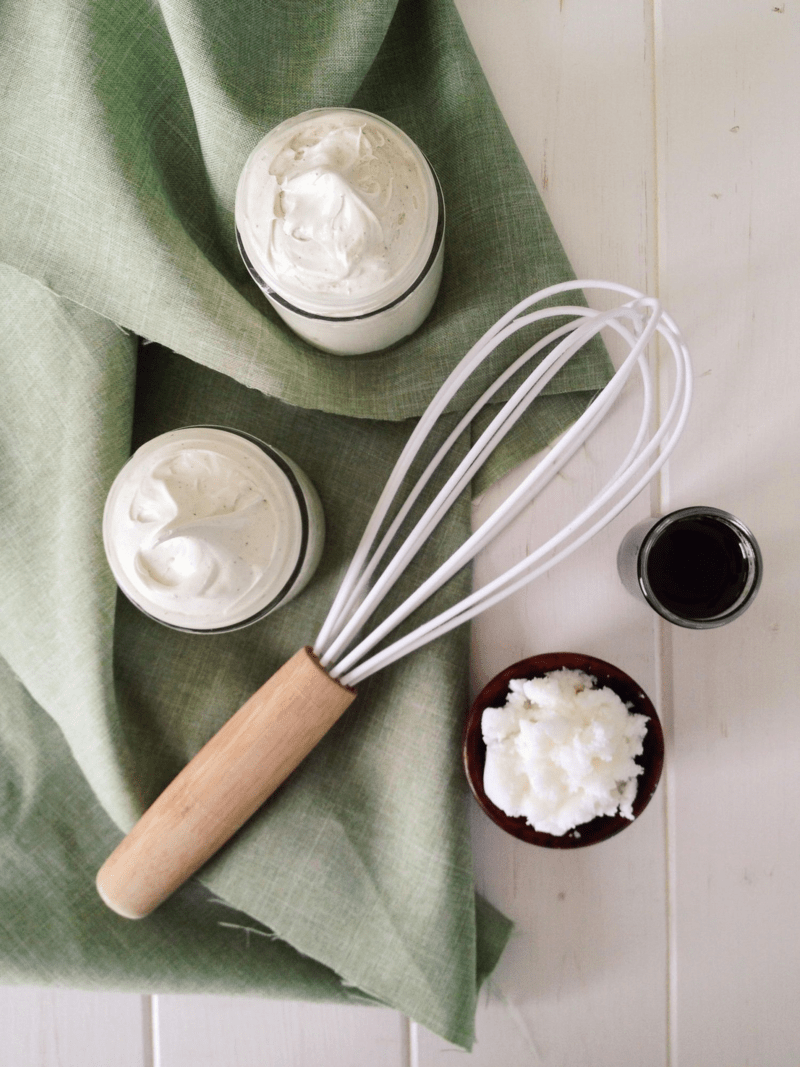 Shea butter is just the thing to replenish and protect parched skin, while tamanu oil is excellent for soothing any itchiness or redness that may result from prolonged dryness.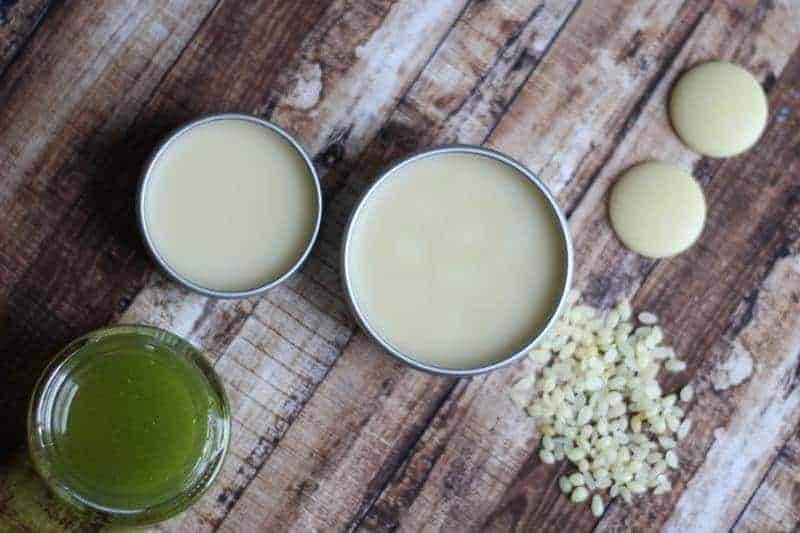 Cracked heels are a summer bummer! But this salve recipe made with tamanu oil has just what it takes to restore damaged skin to its natural glory.

Tamanu is considered one of the best oils for the skin, which is why it's a great addition to these homemade essential oil towelettes. The towelettes replenish moisture and keep skin feeling soft and supple, which makes them great for everyday use.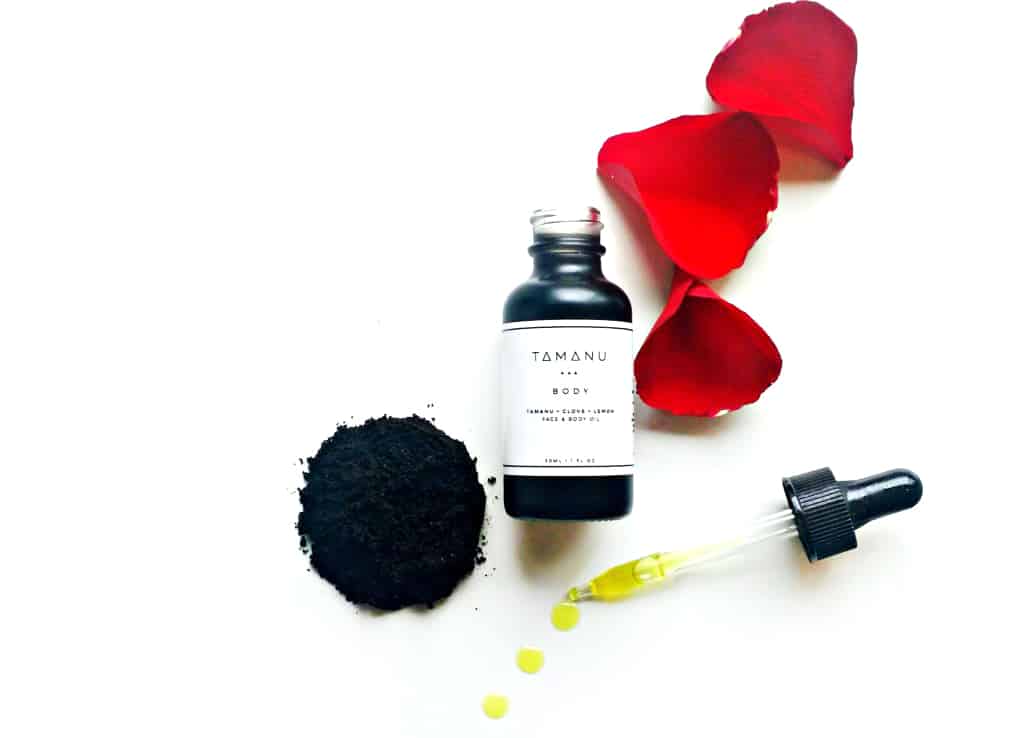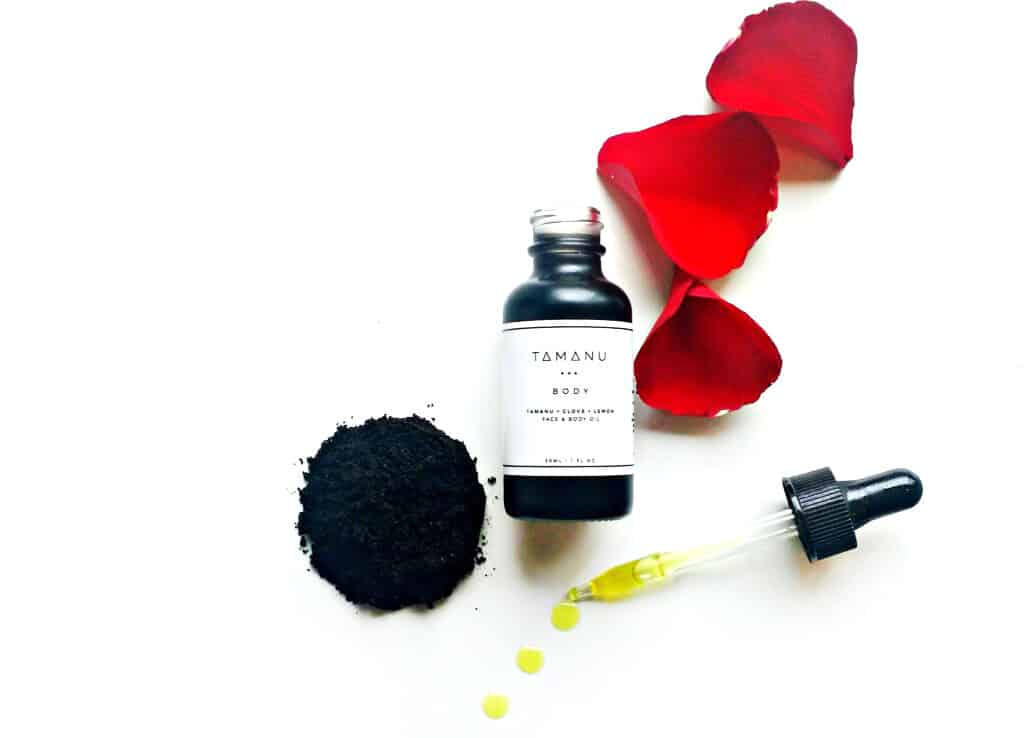 We love a coffee scrub, not just for the alerting, pleasant smell but also for its skin benefits. This one is even better since it's improved with tamanu oil, leaving the skin hydrated and smooth.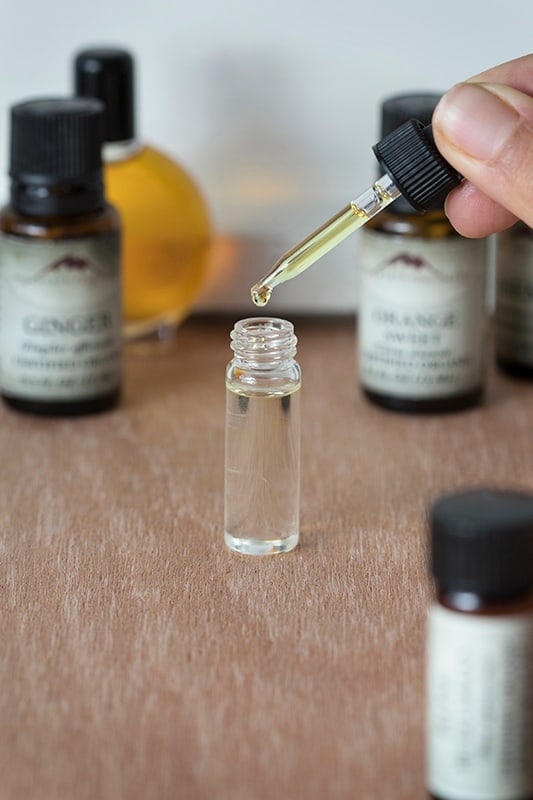 This luscious serum is ideal for dry and sensitive skin, nourishing it with jojoba, tamanu, rosehip seed, pomegranate, and vitamin E carrier oils. And as if those weren't enough, it also incorporates a luxurious blend of carrot seed, lavender, and ylang ylang essential oils.
This article was medically reviewed by Dr. Gina Jansheski, a licensed, board-certified physician who has been practicing for more than 20 years. Learn more about Hello Glow's medical reviewers here. As always, this is not personal medical advice and we recommend that you talk with your doctor.
184