Ever heard of tamanu oil? Although lesser known, it's super potent and an excellent ingredient for skincare and home remedies. The anti-inflammatory and antibacterial properties of this oil make it the perfect choice for a wide range of topical conditions such as cystic acne, psoriasis, eczema, stretch marks, scars, rashes, and even age spots, with tamanu speeding up healing. Oily skin will especially benefit from this light, restorative oil.
The easiest way to use it is as a face oil, mixed with the proper essential oil for your skin type. However, there are other ways to use tamanu oil as well:
1 / 6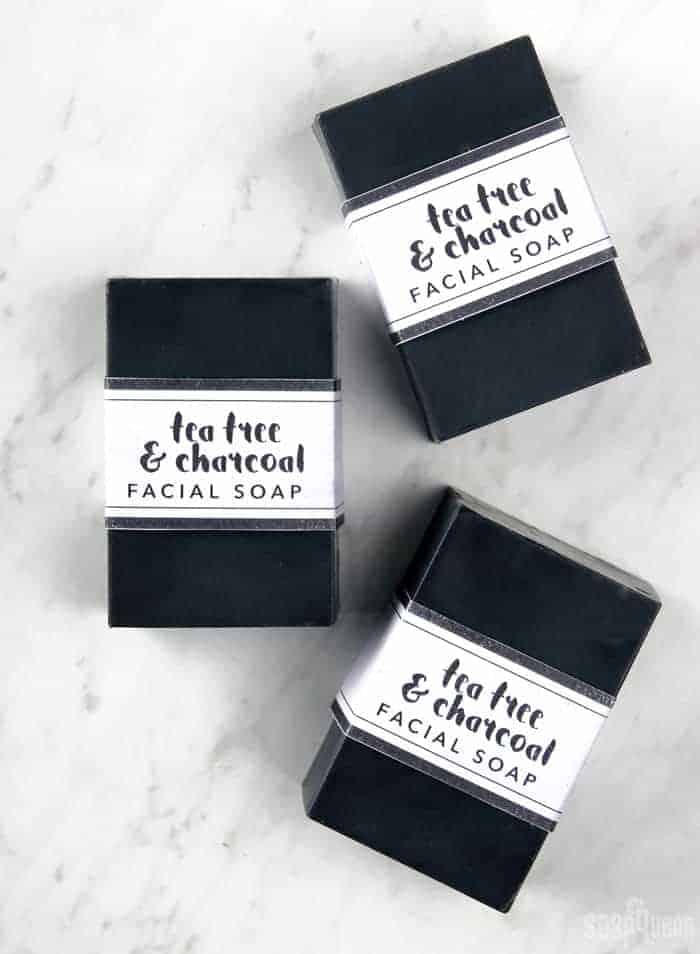 Tea tree for acne, charcoal to pull out excess sebum, and tamaru oil for it's anti-fungal, moisturizing properties. The result: an amazing soap to use on your face on a daily basis.
How to Make Charcoal Facial Soap from Soap Queen
111