Ever heard of tamanu oil? Although lesser known, it's super potent and an excellent ingredient for skincare and home remedies. The anti-inflammatory and antibacterial properties of this oil make it the perfect choice for a wide range of topical conditions such as cystic acne, psoriasis, eczema, stretch marks, scars, rashes, and even age spots, with tamanu speeding up healing. Oily skin will especially benefit from this light, restorative oil.
The easiest way to use it is as a face oil, mixed with the proper essential oil for your skin type. However, there are other ways to use tamanu oil as well. Add it to your homemade soap and body butter to smooth the skin and seal in moisture, treat yourself to a hydrating scrub, or heal your cracked heels and elbows with some of our finds below:
9 Ways to Use Tamanu Oil in Your Beauty Routine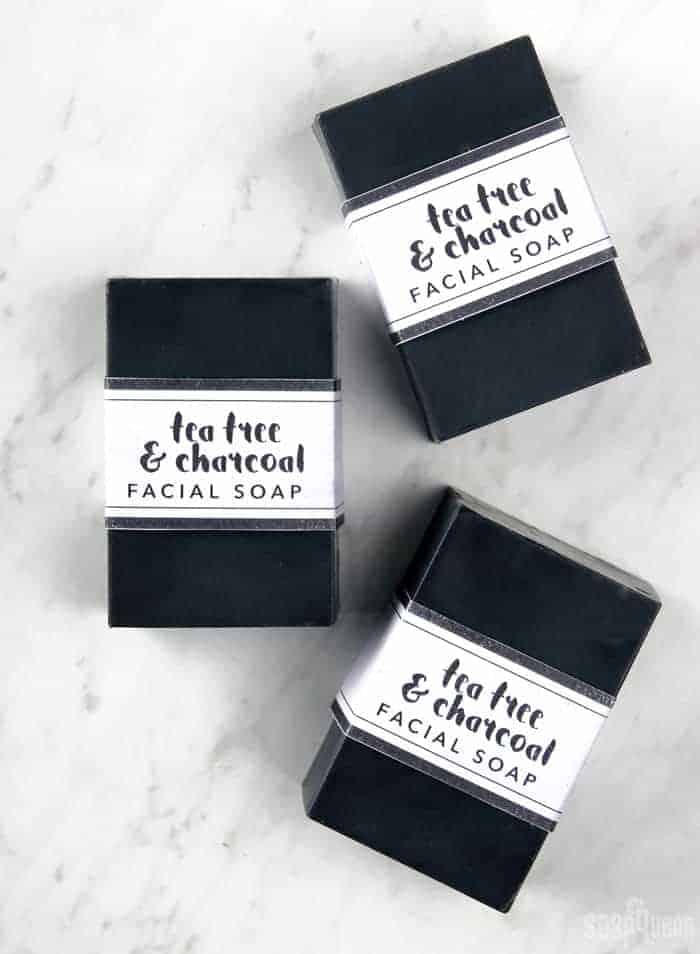 Tea tree for acne, charcoal to pull out excess sebum, and tamaru oil for it's anti-fungal, moisturizing properties. The result: an amazing soap you can on your face on a daily basis.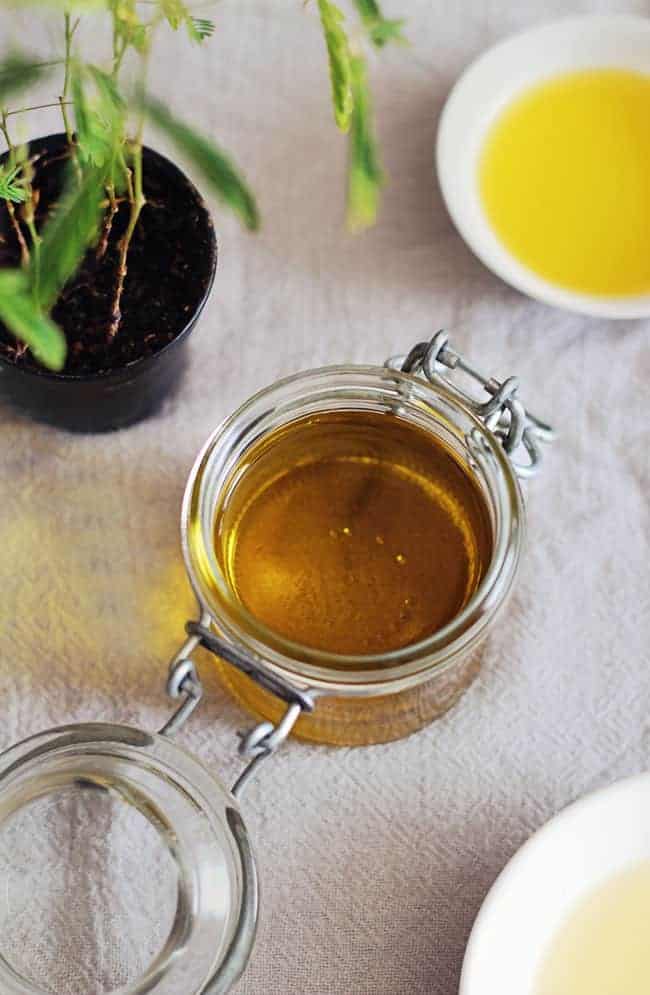 Blackheads are something we all develop at some point or another, sometimes regularly in areas like our t-zone, but you can help lessen the frequency with this simple oil cleanser recipe.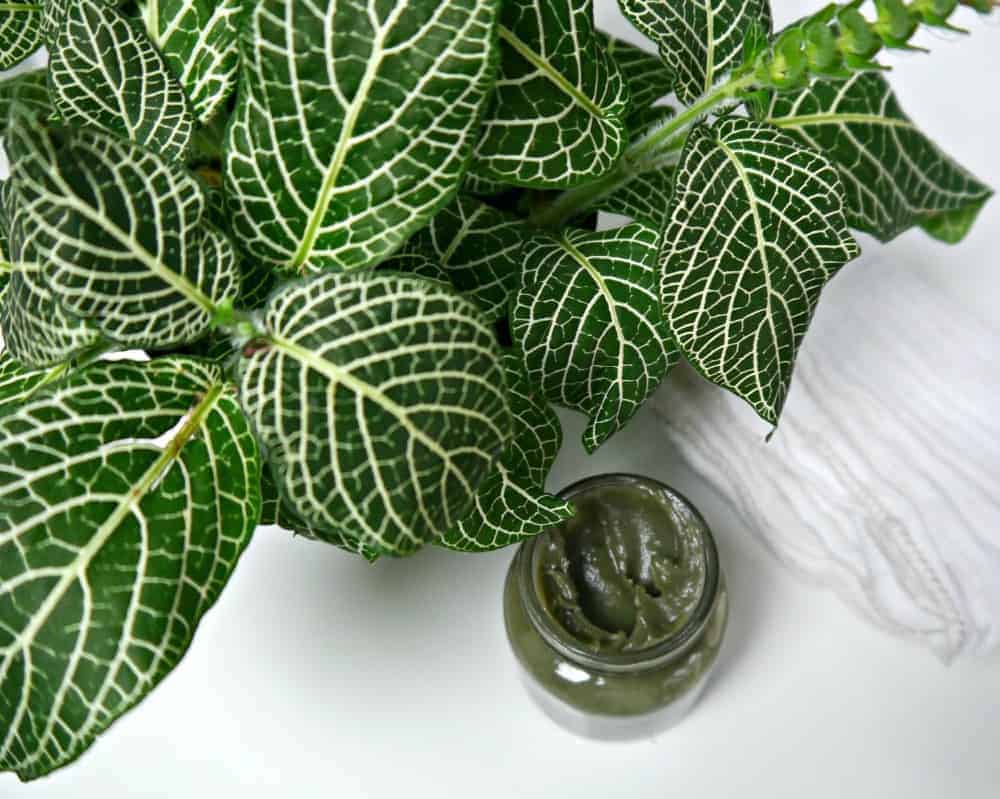 Problematic skin will benefit from a deep-pore cleansing and this recipe is just that! Toxin-absorbing French green clay is mixed with inflammation-calming tamanu oil, as well as some additional essential oils for the perfect cleanser.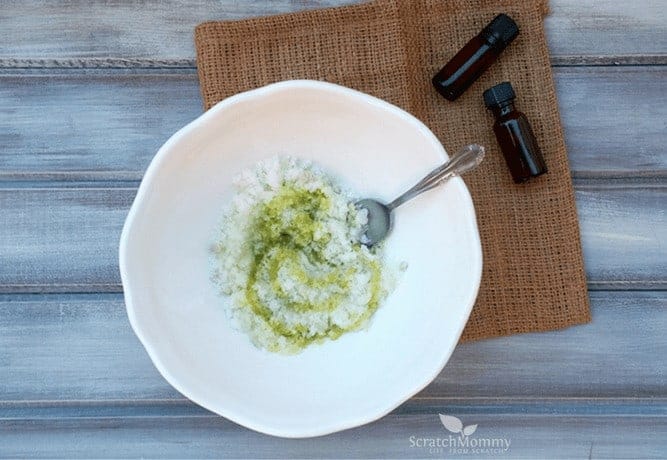 Tamanu oil is the star of this easy-to-make body scrub. It helps the skin regenerate, boosting collagen, fighting acne, and reducing wrinkles.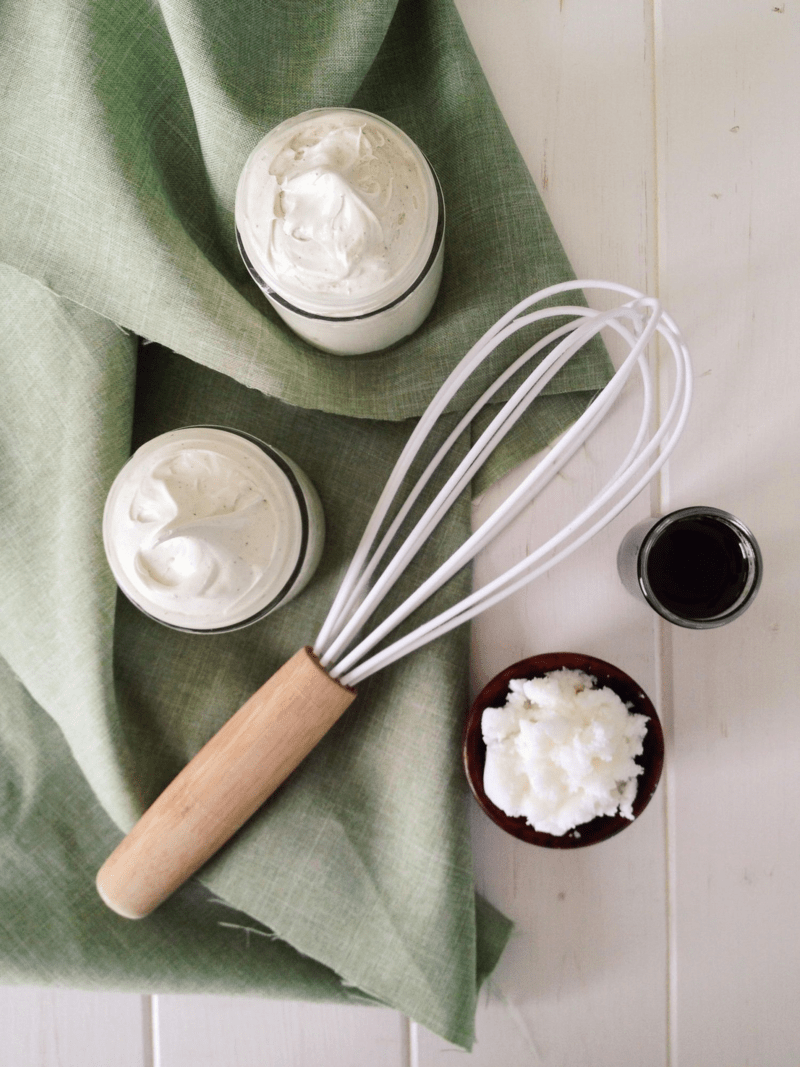 Shea butter is just the thing to replenish and protect parched skin, while tamanu oil is excellent for soothing any itchiness or redness that may result from prolonged dryness.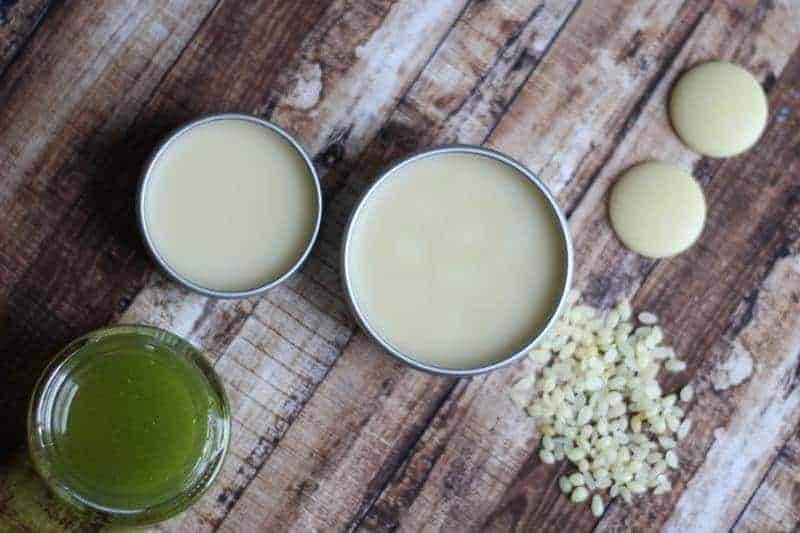 Cracked heels are a summer bummer! However, this salve recipe made with tamanu oil restores damaged skin to its natural glory.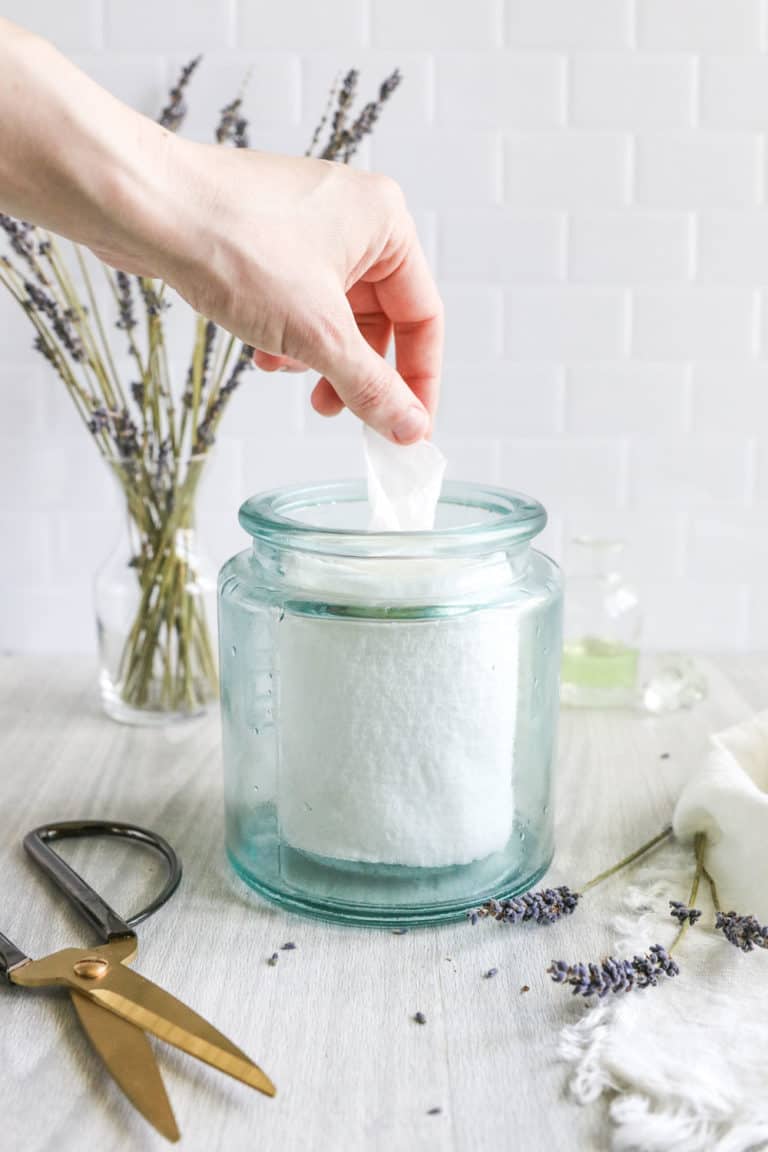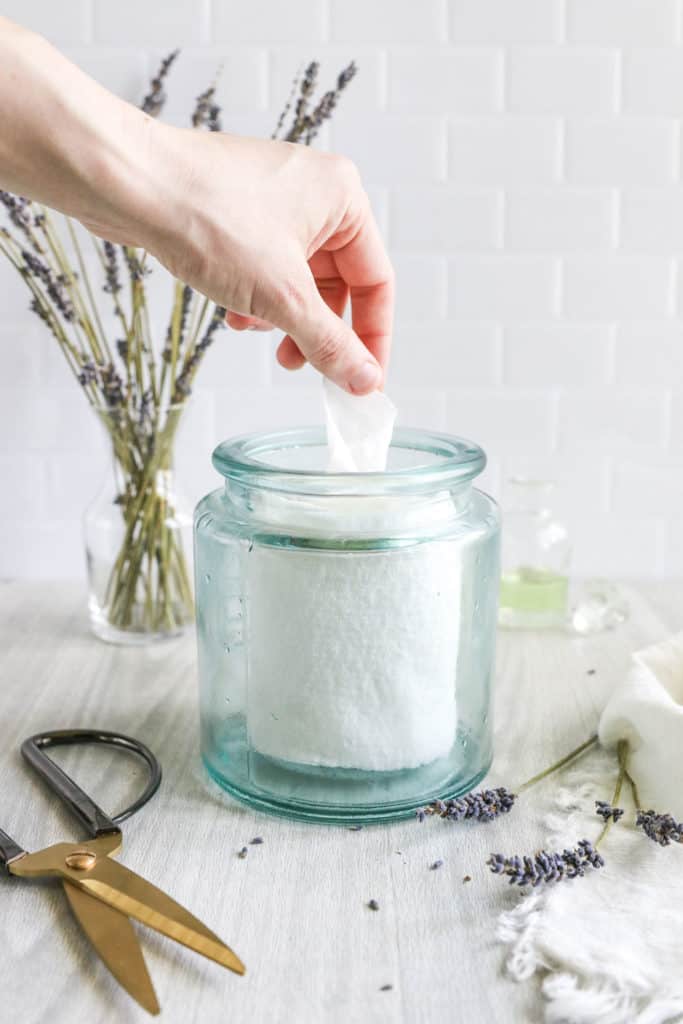 Tamanu is considered one of the best oils for the skin, which is why it's a great addition to these homemade essential oil towelettes. The towelettes replenish moisture and keep skin feel soft and supple, making them great for everyday use.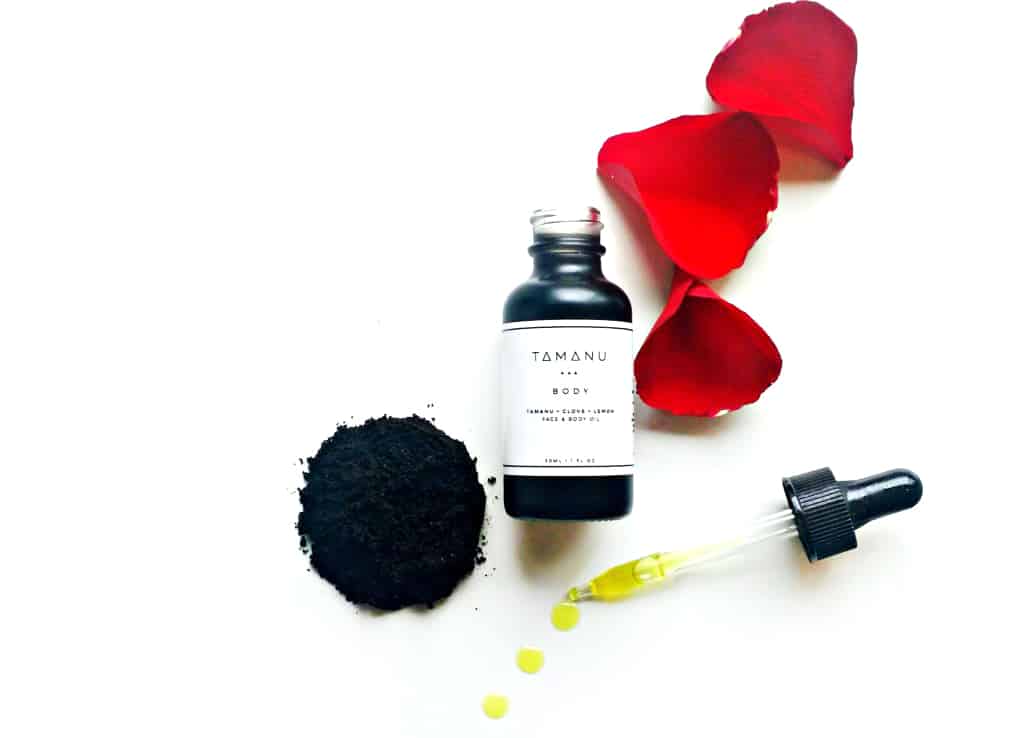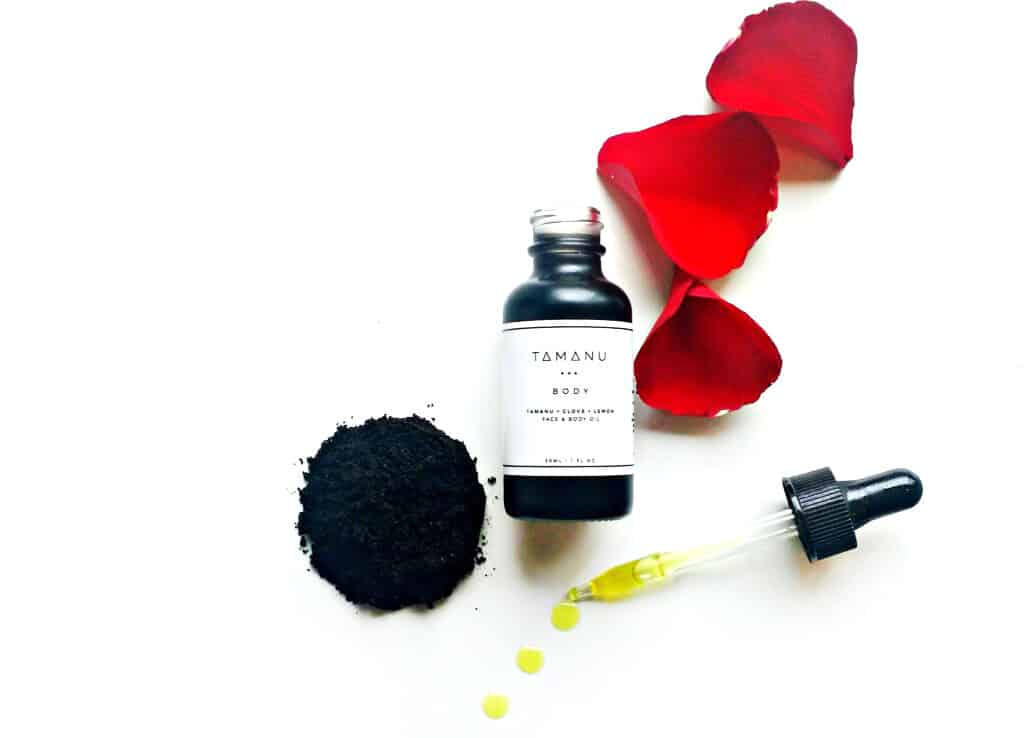 We love a coffee scrub, not just for the alerting, pleasant smell, but also for its skin benefits. This one is even better, since it's improved with tamanu oil, leaving the skin hydrated and smooth.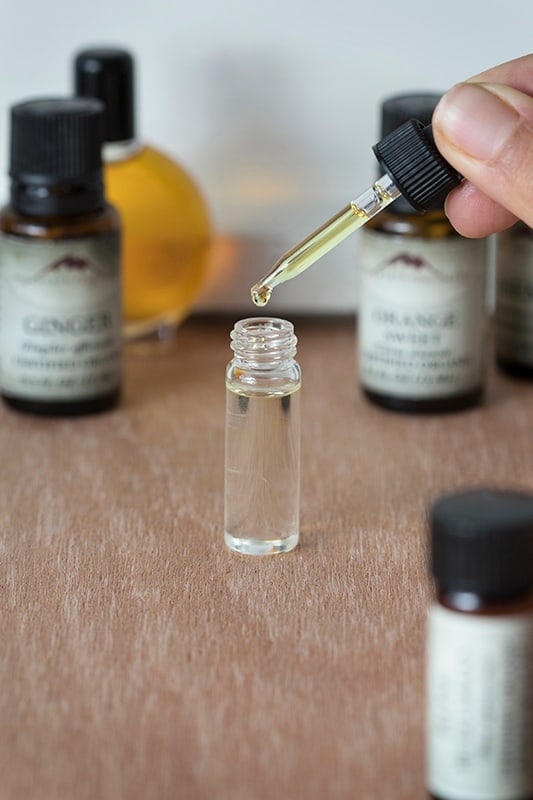 This luscious serum is ideal for dry and sensitive skin, feeding it with jojoba, tamanu, rosehip seed, pomegranate and vitamin E carrier oils, in addition to a luxurious blend of carrot seed, lavender and ylang ylang essential oils.
160