Okay, let's talk about Thanksgiving leftovers. I'm all about reheating everything the next day for Thanksgiving part deux or even slathering some cranberry sauce on a grilled cheese (it's seriously the best thing ever), but some of the concoctions people make with their leftovers are gross.
Yeah! I said it!
Whenever I see a sandwich with stuffing in it or some elaborate pie with layers of turkey, cranberries, gravy, and mashed potatoes, I feel a little bit queasy. Can we not? We can do better than this! So I've rounded up some inspired ideas for Thanksgiving leftovers—scroll down to get the recipes.
7 Tasty Thanksgiving Leftover Recipes
Turkey soup is a post-Thanksgiving tradition, but why limit yourself to the standard turkey noodle version when you could make this pozole instead?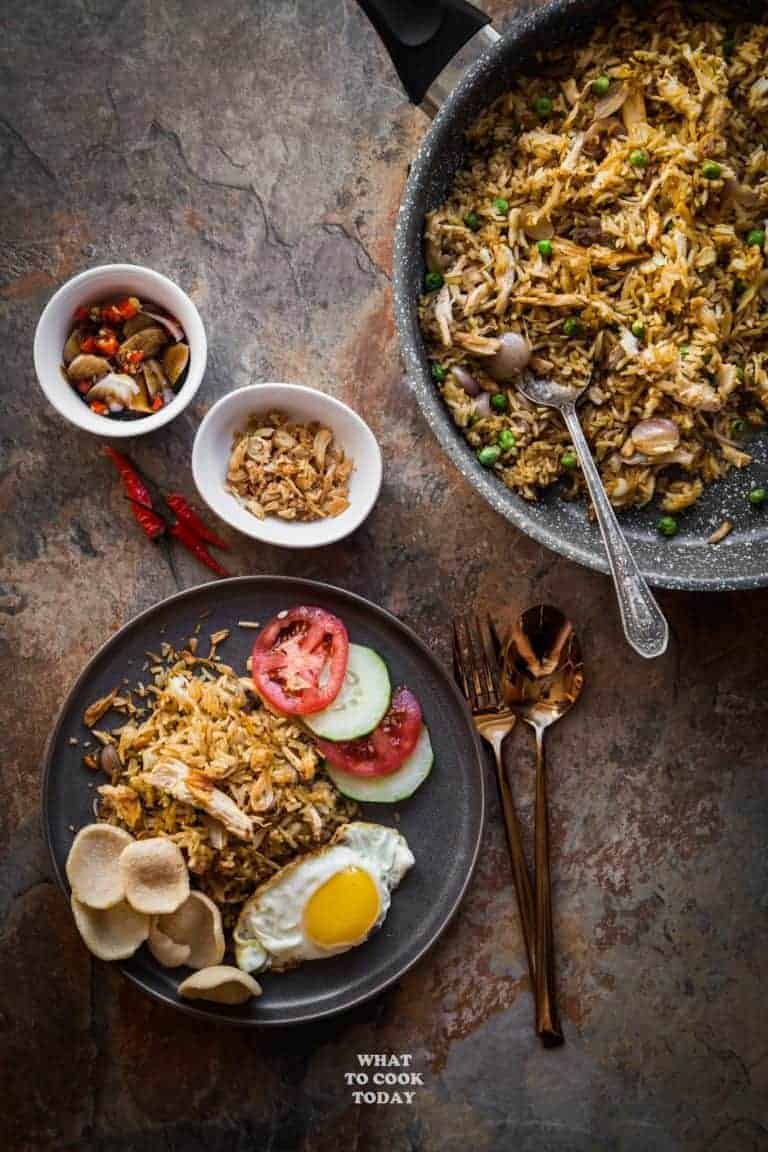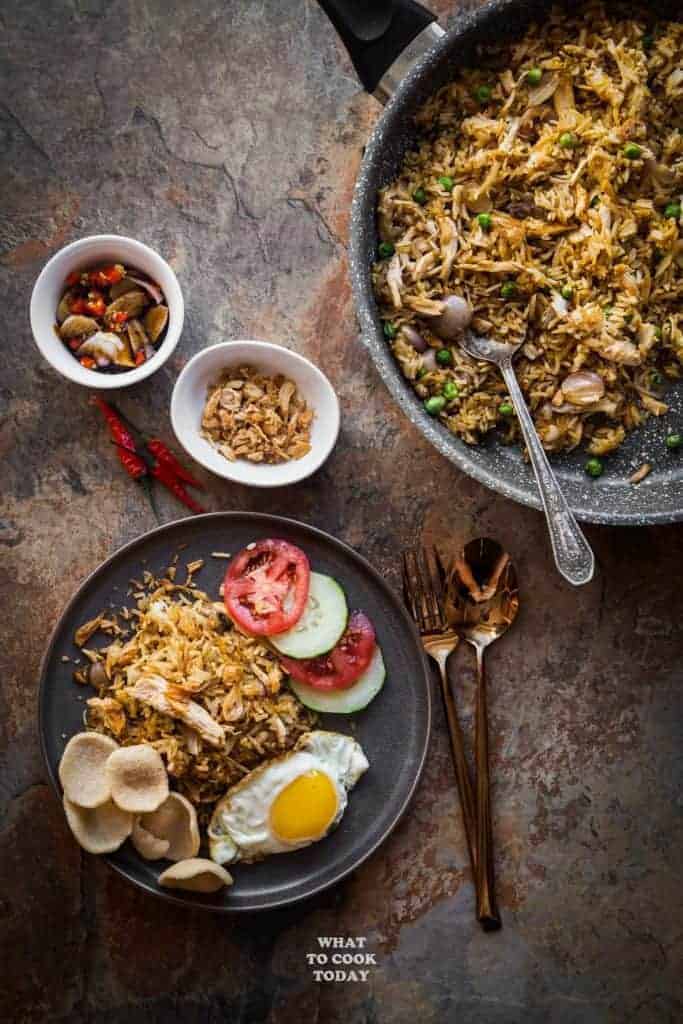 Nasi goreng is an Indonesian fried rice dish that's easy to make at home—especially if you've got leftover turkey to use up.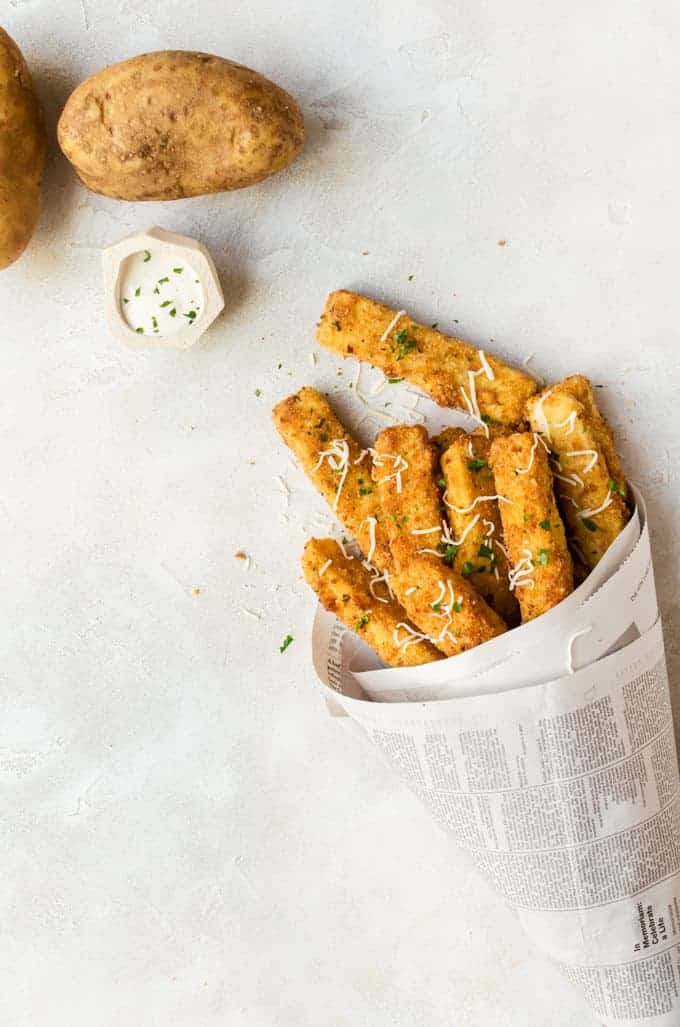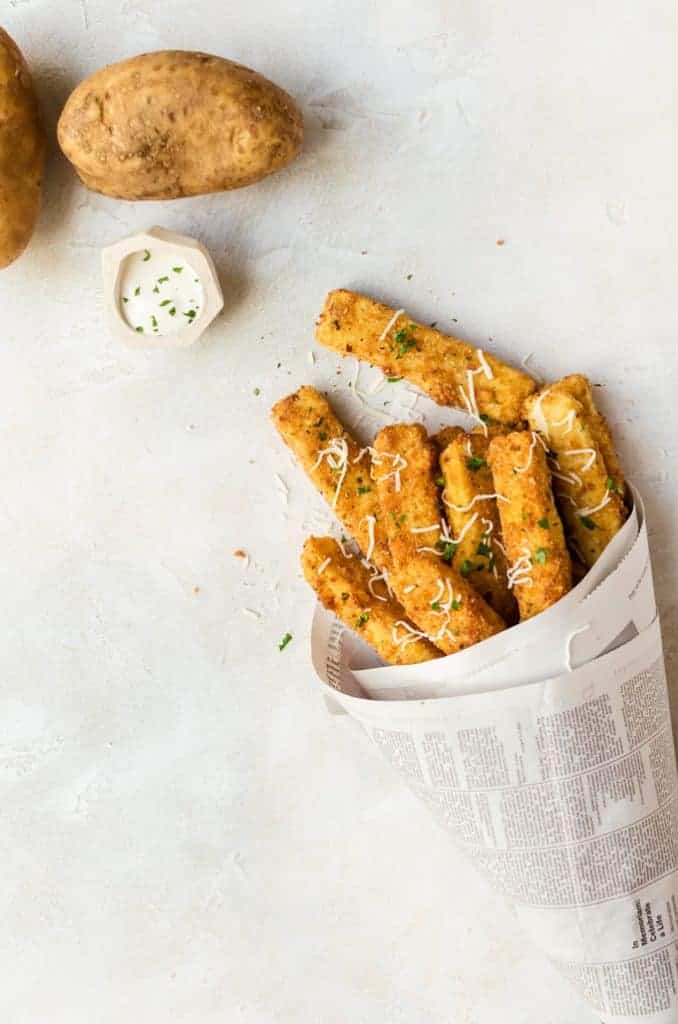 Mashed Potato Fries! Are a thing that exists! Insert heart-eye emoji here.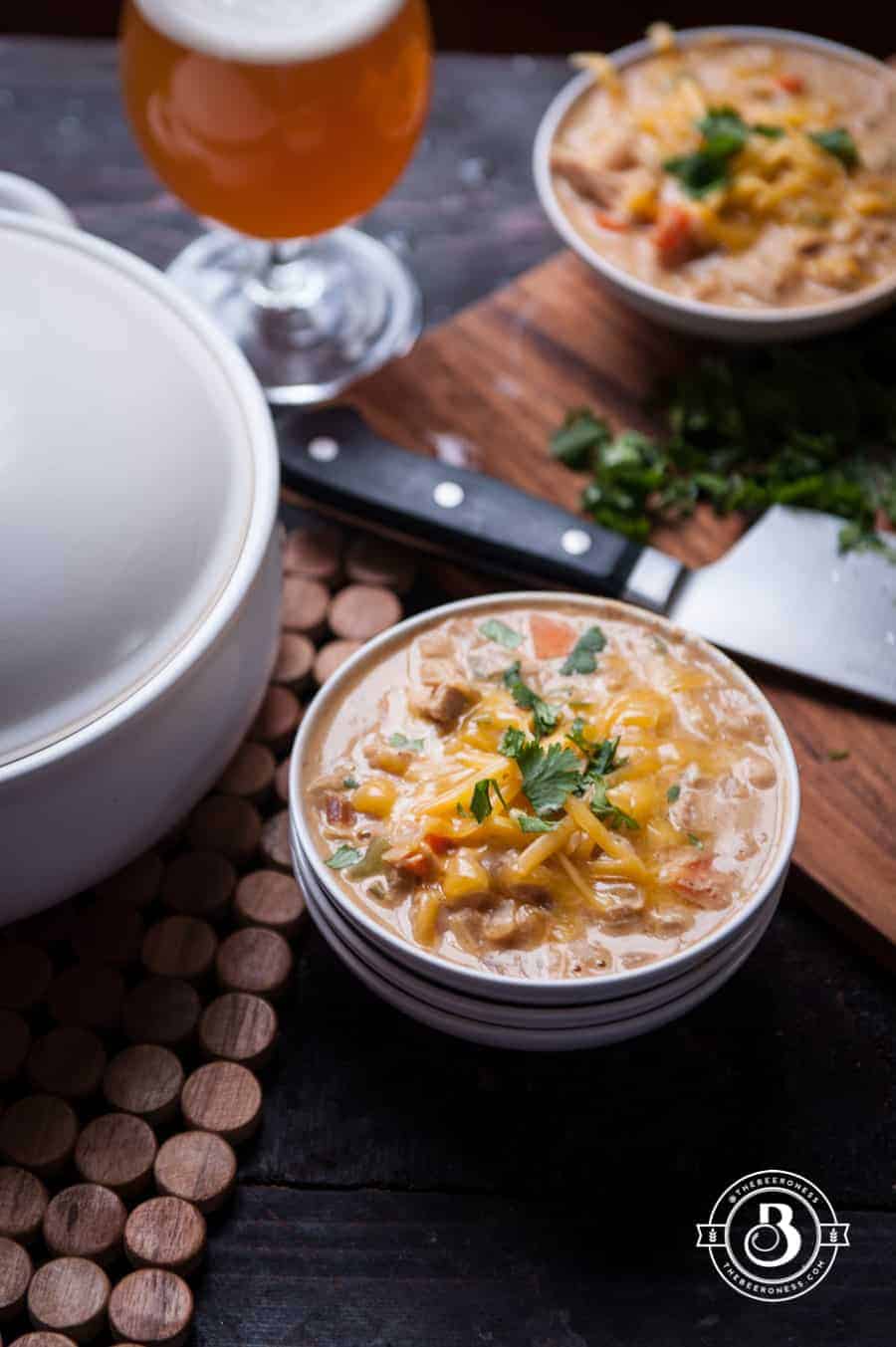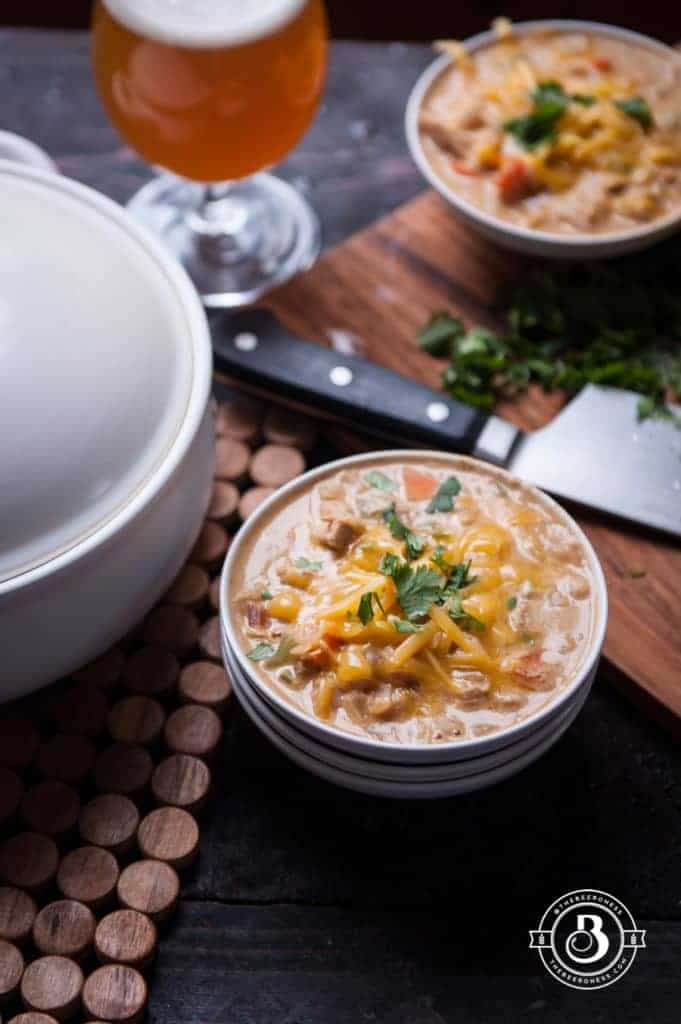 The great thing about making a big pot of chili with your leftovers is that it freezes so well. With the busy holiday season upon us, you need those ready-made meals on hand!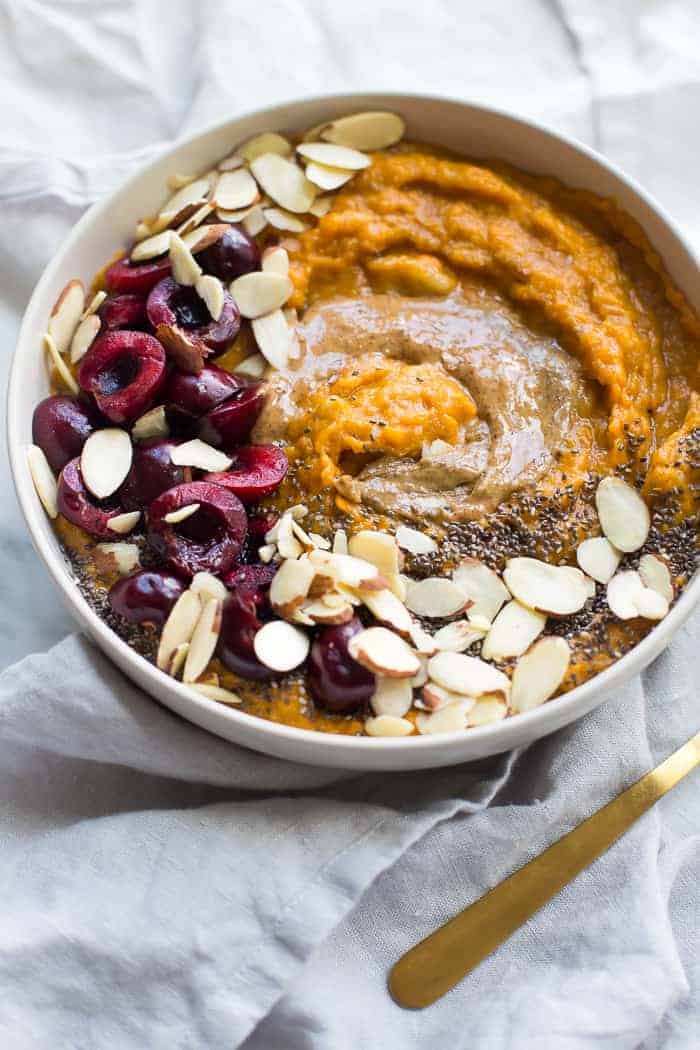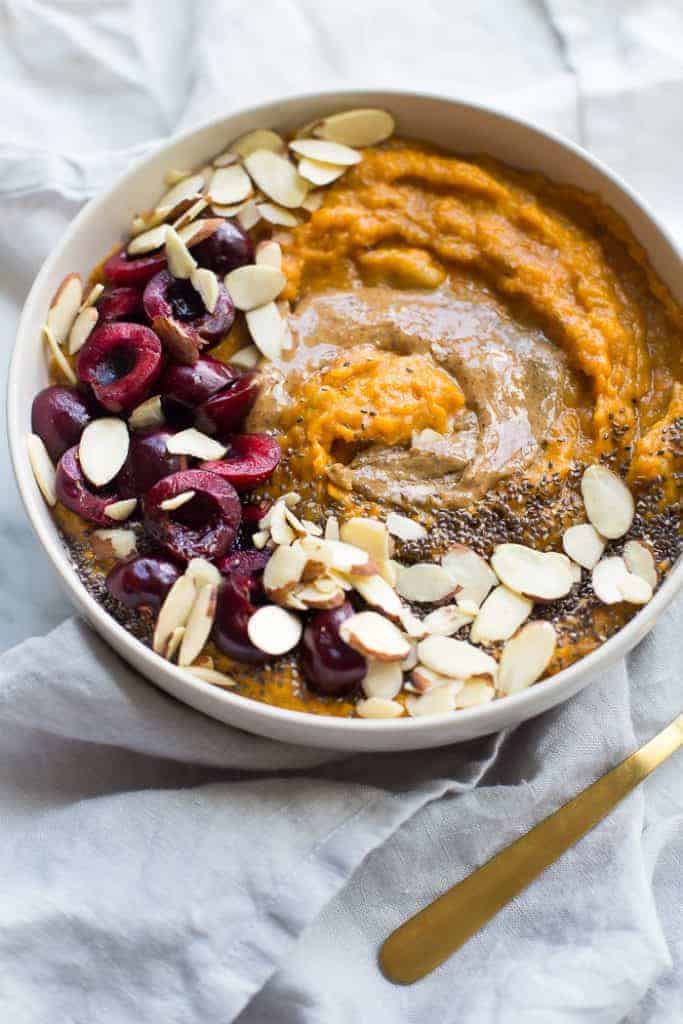 Got some leftover whole sweet potatoes? You can whip them up into a healthy breakfast bowl—I won't even give you the side-eye if you put a spoonful of cranberries on top.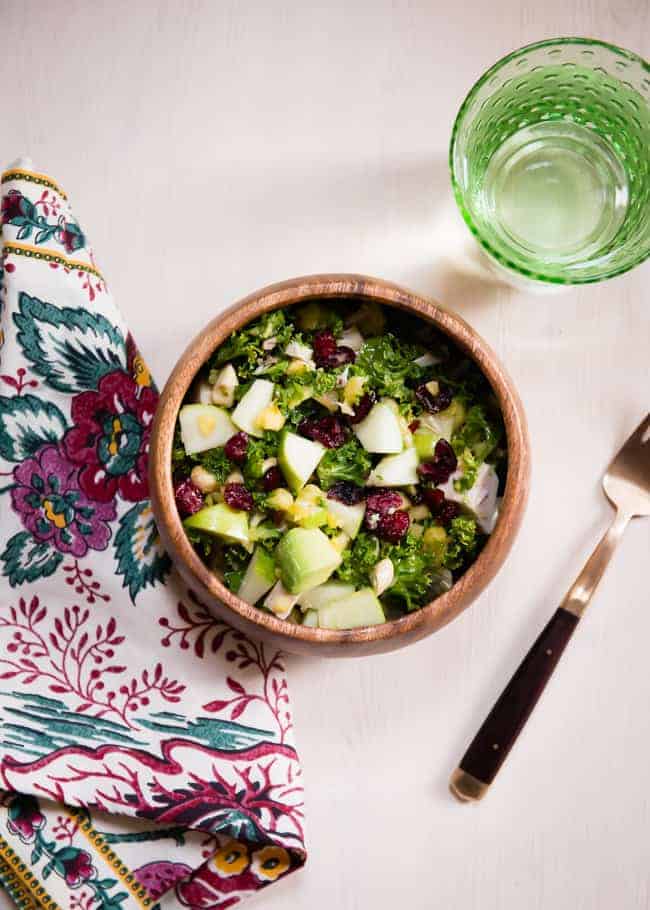 If Thanksgiving has you feeling the need to detox, this light salad is the perfect way to use up your leftover turkey.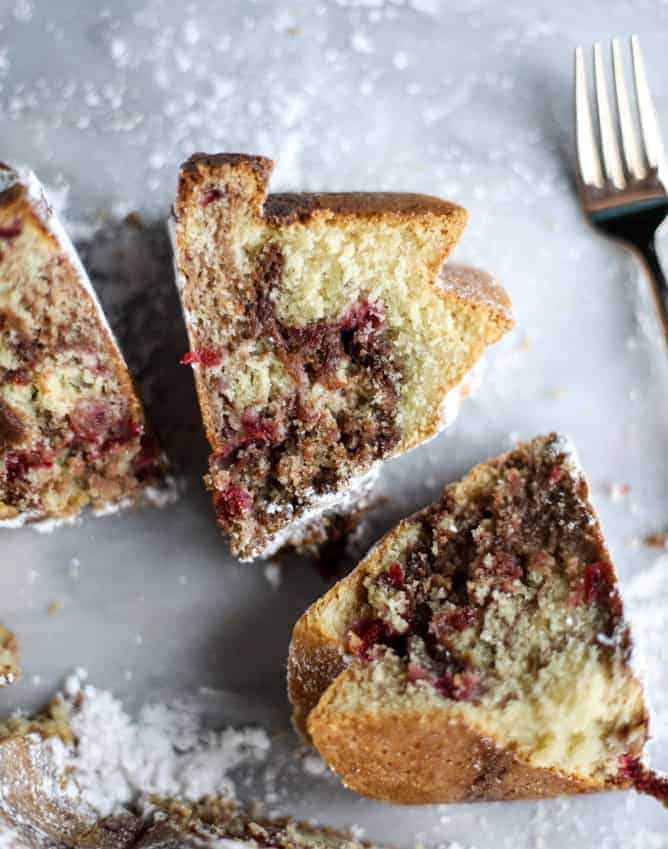 Make this, freeze it, and you have your holiday breakfast is done. (How perfect is this cake for eating while you unwrap gifts?!)
2