I asked Brandy, who writes Baby Blackbird, one of the coolest blogs for kids' fashion, to share her must-haves for spring & summer. I admit we rock the "hand me down" style more often than not, but her picks definitely inspire me to get more creative. Thank you Brandy!
****
Hi there, I'm Brandy from Baby Blackbird | The Kids's Fashion Destination, I'm a fashion designer by trait and a mommy to two little kids. Baby Blackbird covers all things fashionable for kids, fashion trends, kids' street style, and so much more…come by some time and have a look around!
5 SPRING/SUMMER MUST HAVES for KIDS
I wanted to share with you 5 major must haves for your kiddos this Spring/Summer, with a heavy emphasis on boy's items. Since this is Hello Glow, not Henrietta Happened. :)
The Summer Shoe

1.
Native Shoes
: A super cool sneaker that is almost a sandal. Move over Crocs, a much cooler shoe is here!
2.
Toms
: You just can't go wrong with a pair of Toms, super comfy, versatile and cute. And every pair you buy, a pair is given to a child in need.
Colored Bottoms
Color is HUGE this Spring/Summer, for us the colored bottom trend is back (but better then ever). For our kids its' hot fresh and new. Either way it's super fun!
Straw Hats

A summer hat is a necessity, to shade those cute faces from the sun. Straw hats are the hot thing for both boys and girls.
Denim Shirt or Shirtdress
All you need to do is flip their little outfit, denim on top color on the bottom (the easiest way to wear the denim shirt). Or go all denim, just make sure the pants are a dark denim if the top is light, matching is sorta a not have.
Overalls and Suspenders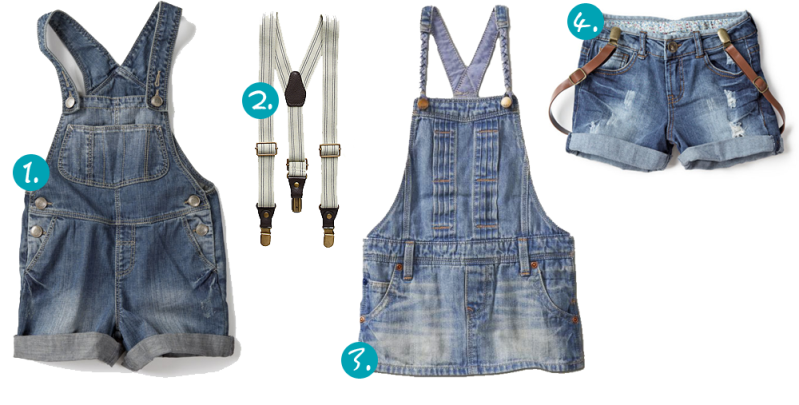 Overalls are pretty much a staple for kids, this spring there are so many new options, all with a modern twist. A pair of suspenders on any pair of shorts or pants adds a little geek chic.
Cargo Short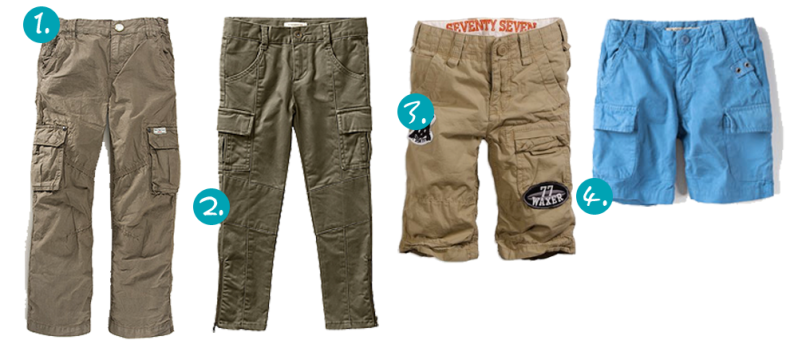 Comfy cool, and super hip this spring/summer. Which is great as I'm sure every little boy has at least one pair of cargos already!
Nautical Everything!
Jump on the ship and grab your little one something made for sailing.
Were you counting the must haves? Yes, there were 7 not 5 like I promised. There are too many great items for kids' this season it was way too hard to cut it down to 5! Happy Spring shopping!!
And come by Baby Blackbird some time, check out some cute kids's street style and The hottest kids fashion trends.
****
Thank you Brandy for the awesome picks! Of course we're all over the stripe trend, and I can't wait to put Henry in some overalls! Go visit Baby Blackbird!
P.S. Don't forget to enter our mabo children's clothing giveaway!
0