Some evenings, putting dinner on the table is as easy as picking up the phone and ordering from the nearest pizza place. But long term, that's not really a healthy solution, is it?
While indulging every once in a while can feel amazing, do it too often and you might be overwhelmed with guilt. That's why you need a few reliable, non-boring recipes in your arsenal–and a whole week's worth? That's even better.
7 Healthy Dinner Recipes
We've put together an entire week of meals you'll actually look forward to eating. No need for takeout when healthy dinners are this easy and delicious!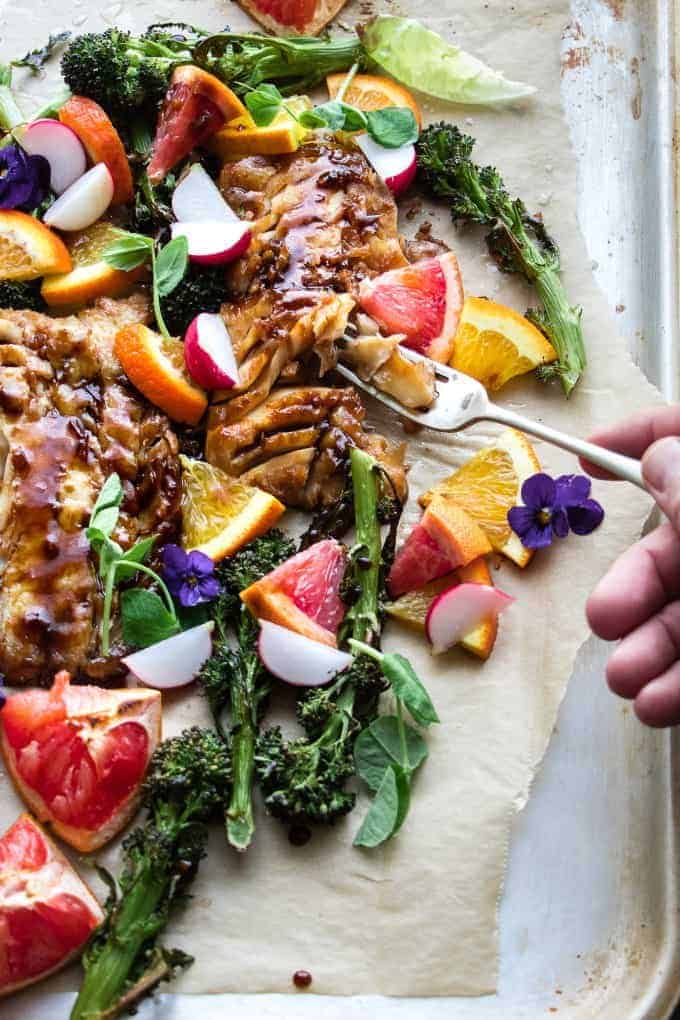 You know what the best thing about fish is? Well, other than it's so good for you, it's also super quick to bake! Glazed with citrus and hoisin, it's also an interesting addition to dinnertime.
Citrus Hoisin Glazed Roasted Sheet Pan Cod from Salted Mint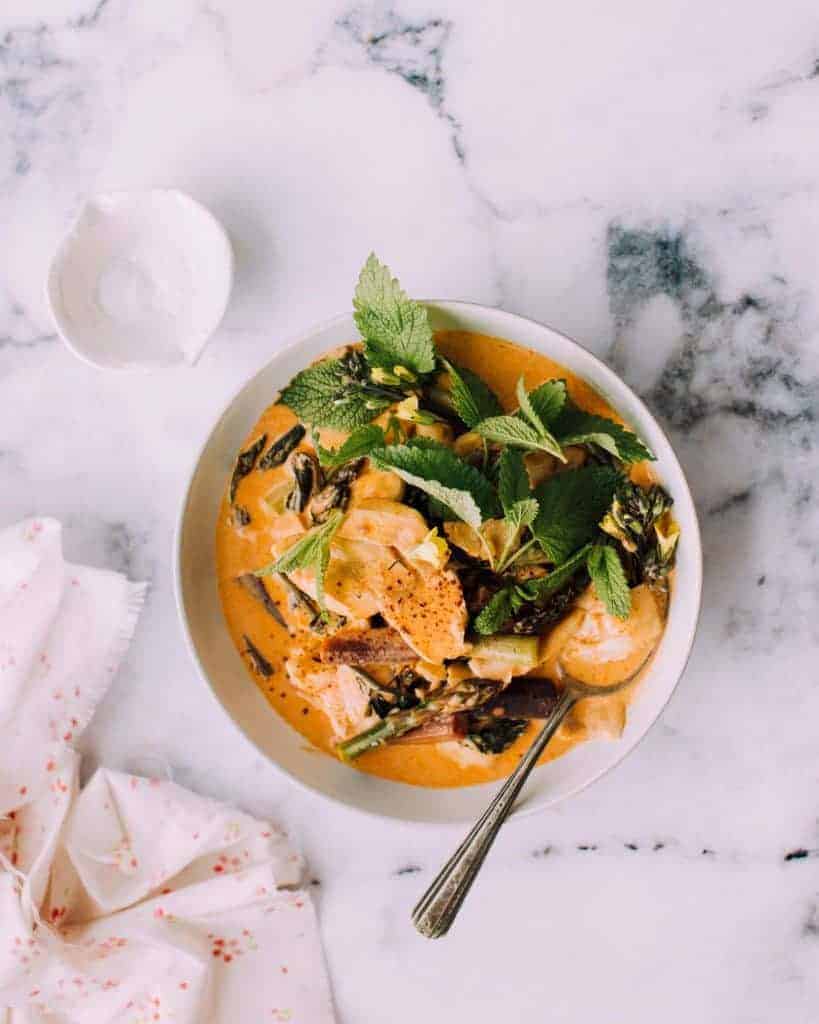 If you have curry, coconut milk and some fish on hand, then you're already halfway there! With just a little time on the stove, you get a creamy soup that is comforting for your body and soul.
Quick Thai Coconut, Fish and Vegetable Curry from Foodess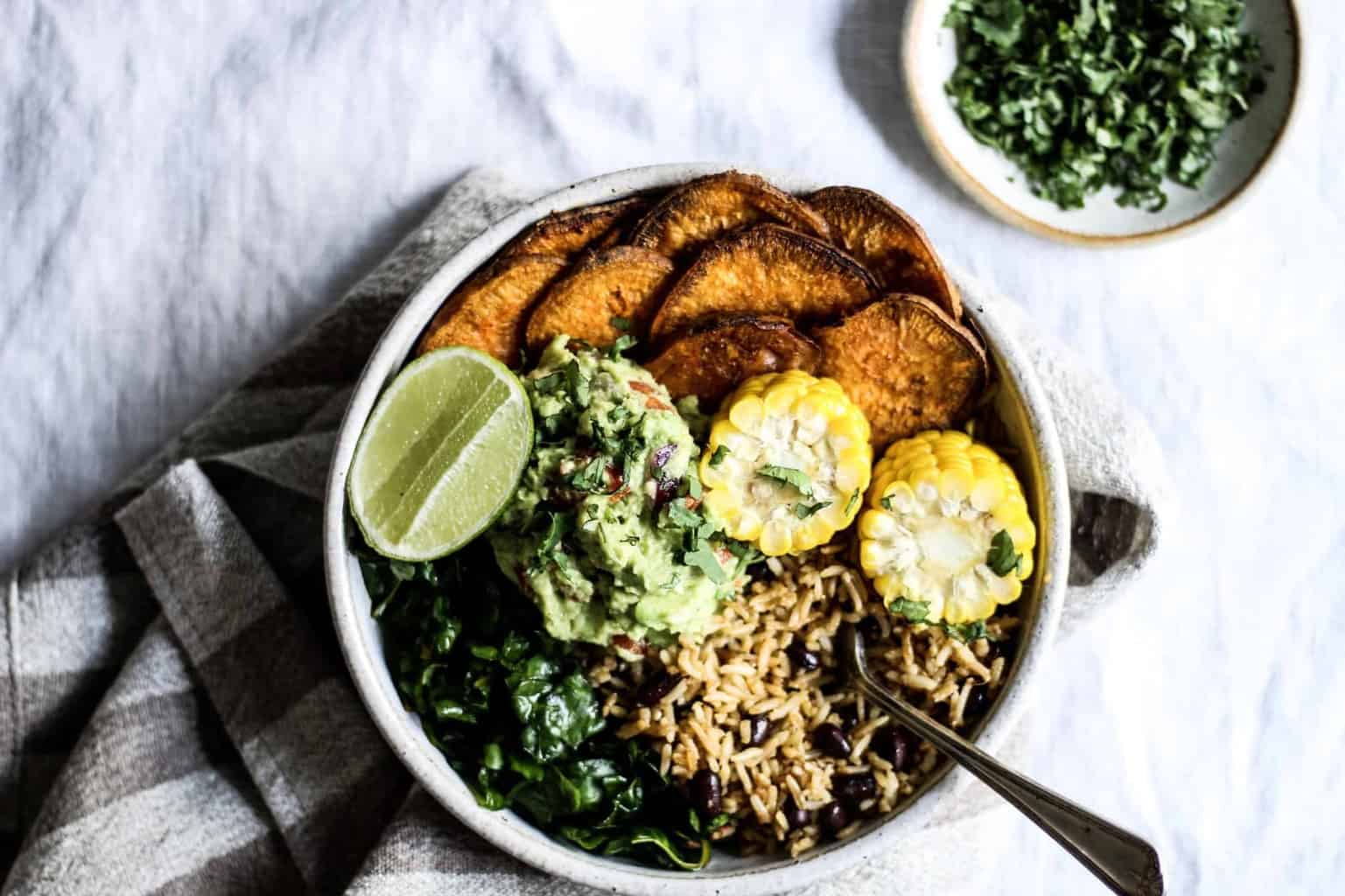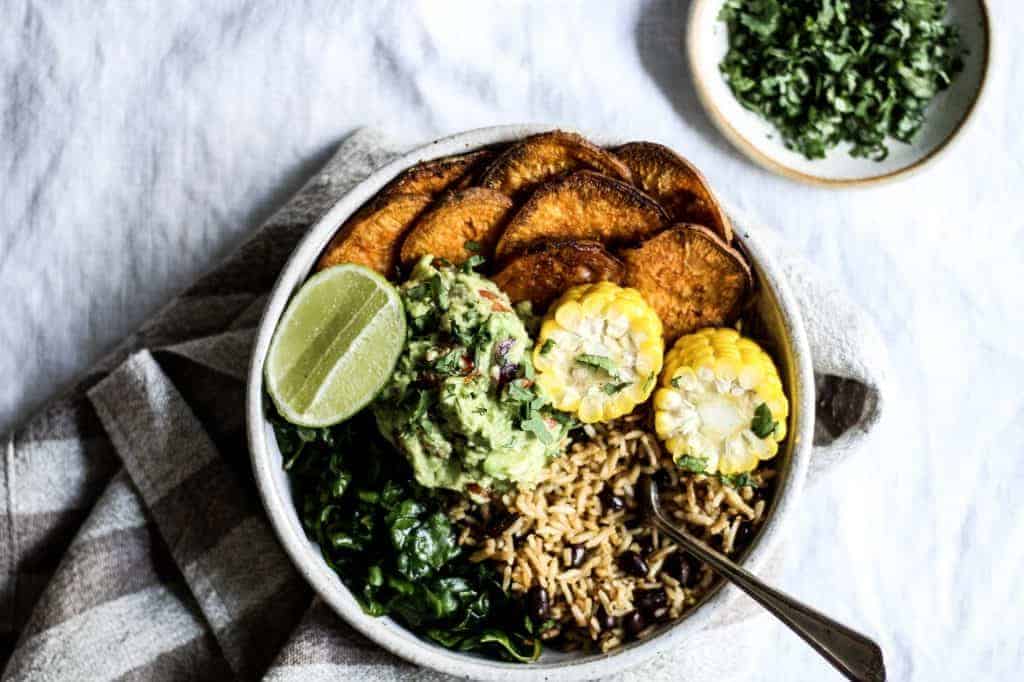 When it's a clean-the-fridge type of night, meal bowls are the perfect solution! This one is packed with flavor, including sweet potato chips, rice, black beans and guacamole.
Mexican Nourish Bowl from Sarah Bell Nutrition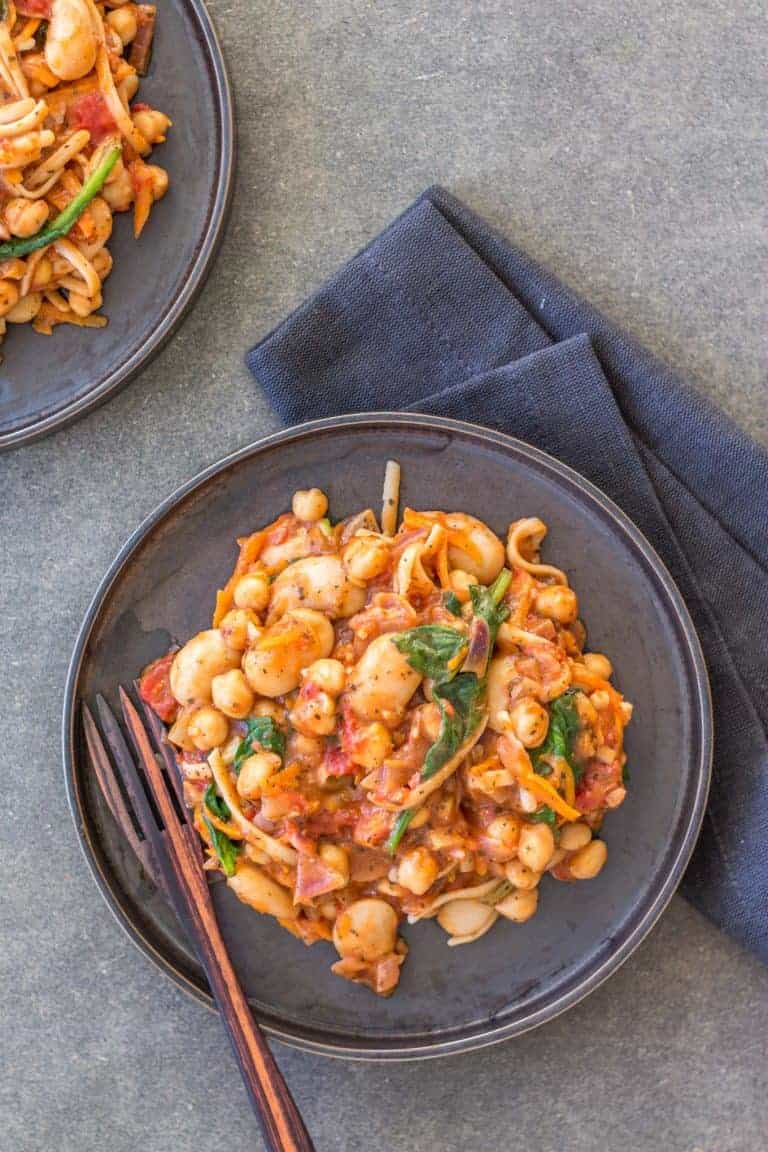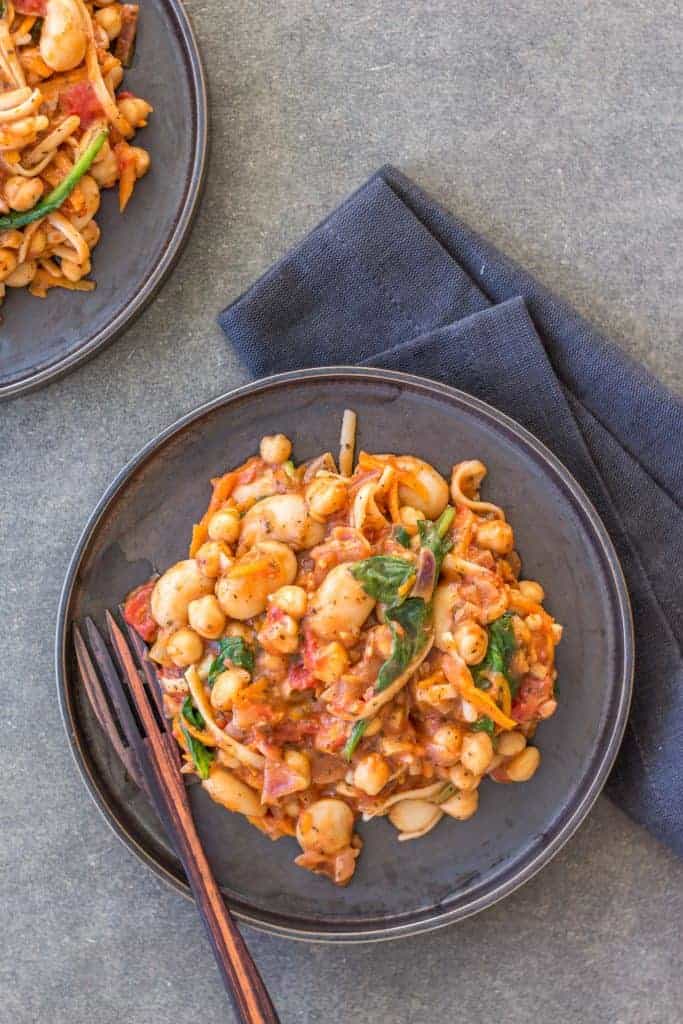 All the protein you need in a creamy, meat-free recipe that basically makes itself. Not to mention it's great for leftovers the next day!
20-Minute Beany Noodle Pot from The Mostly Healthy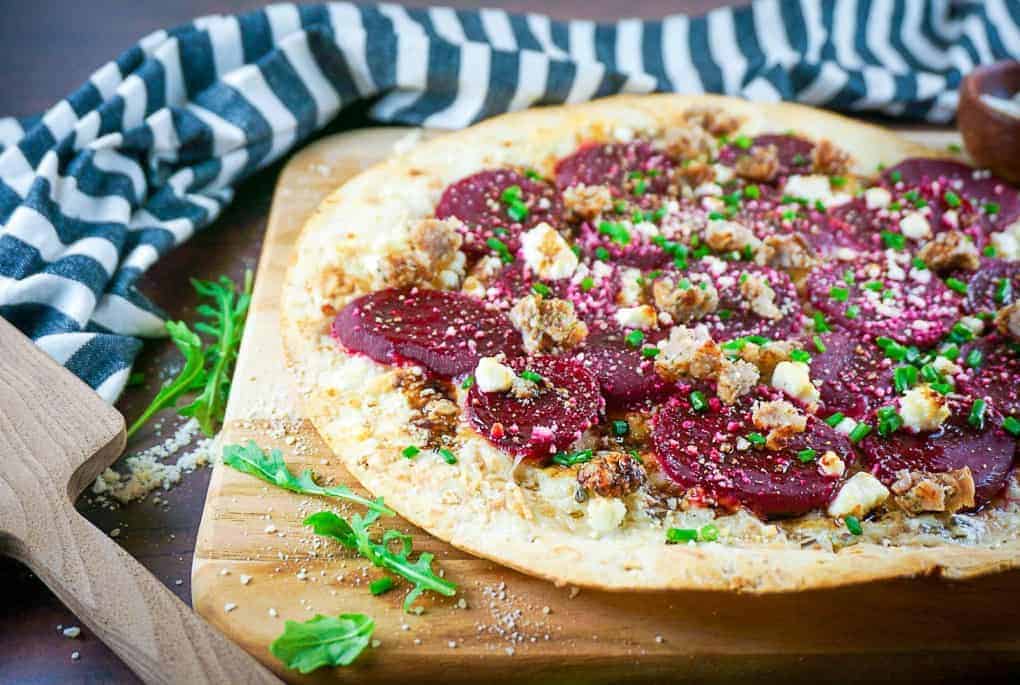 No worries if you want pizza for dinner–you can have it! This recipe is quick to make, healthy, and surprising! You'll love the combination of beets, creamy goat cheese and balsamic vinegar.
Beet and Goat Cheese Pizza from Love and Risotto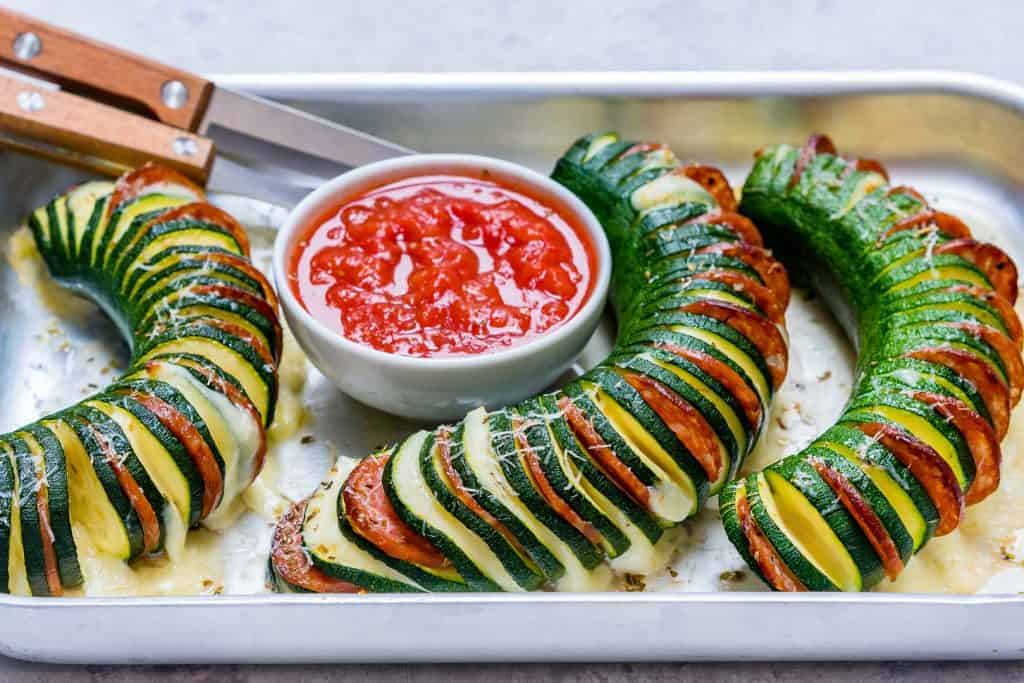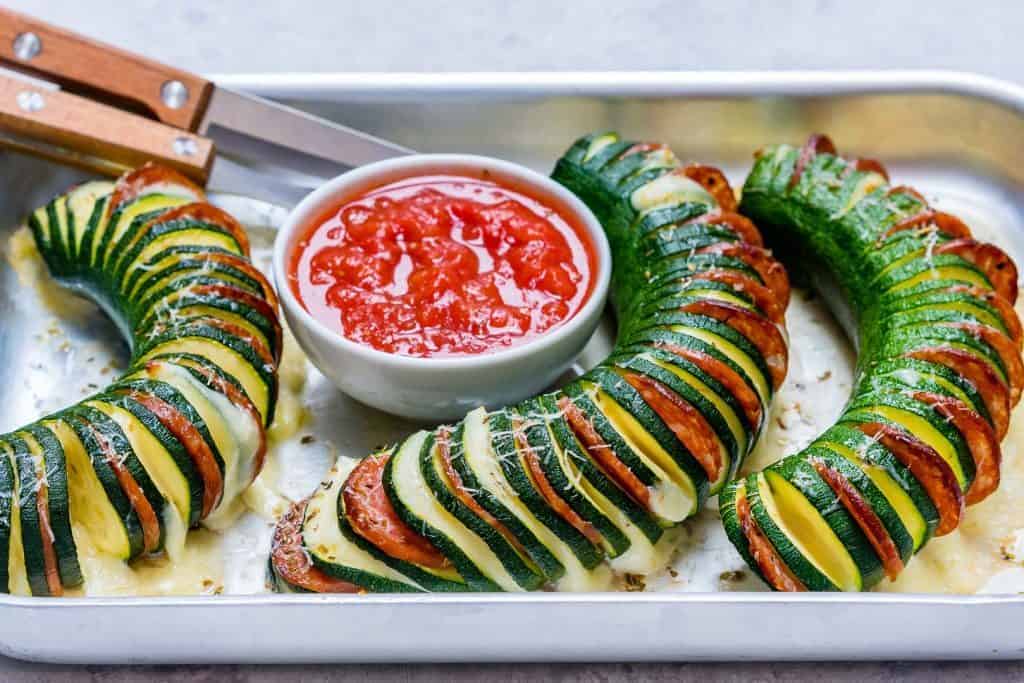 If it tastes like pizza but it's actually healthy, sign me up! Instead of a carb base, this recipe uses zucchini, and it looks so fun that even picky kids will enjoy it.
Pizza Stuffed Zucchini from Clean Food Crush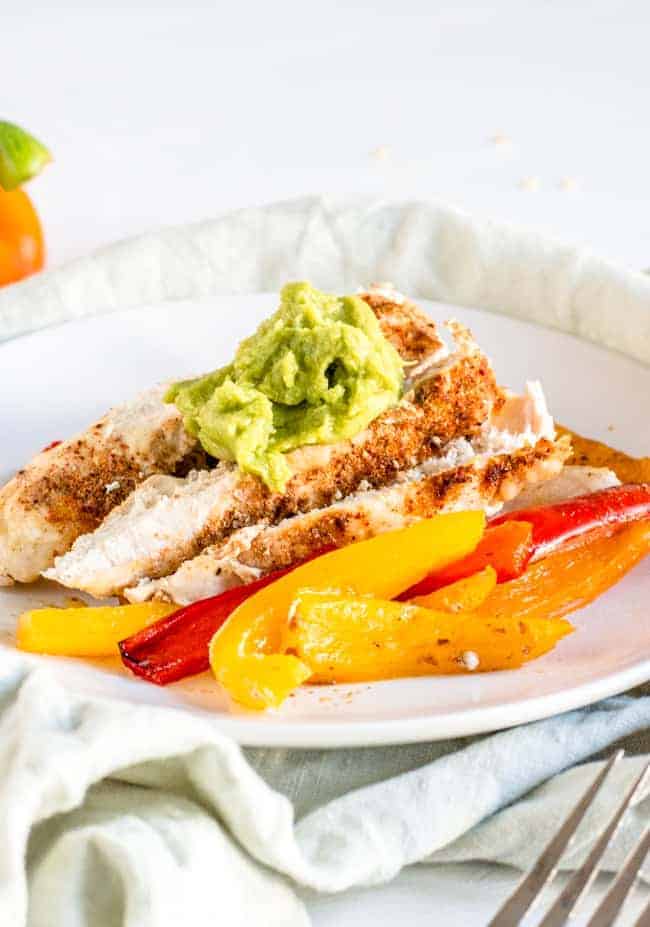 The ease and comfort of a one-pan recipe, the healthy ingredients of a Whole30 meal, plus common ingredients you probably already have at home. A winning combination, don't you think?
Whole30 One-Pan Mexican Chicken and Veggies from Hello Glow
4