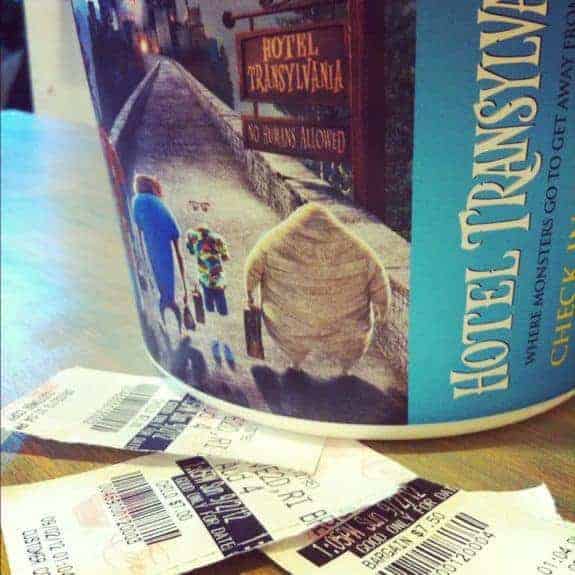 What do you do on a rainy Labor Day weekend? Go to the movies! I went with Caroline to the movies for the first time, and it was a blast. It was the perfect mother-daughter outing to escape the rain. Plus we celebrated Caroline's birthday all weekend (today is the big day!) so this was a fun treat.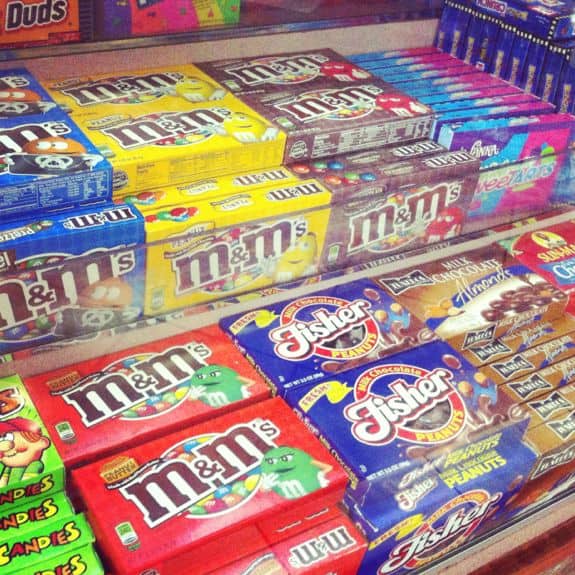 I am a total sucker for popcorn and treats at the movies. Watching a movie is just not the same without a bucket of popcorn and a soda, don't you think? Caroline and her cousin Sofia definitely agree.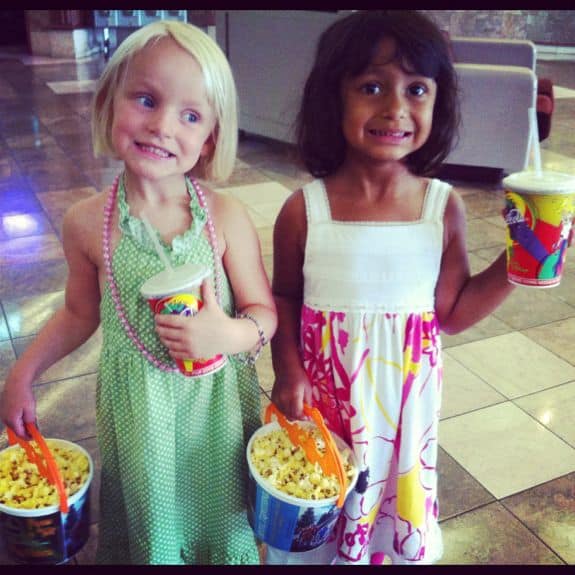 We saw a trailer for the the upcoming movie Hotel Transylvania, and it looks super fun for fall. Halloween can be a kid-friendly holiday (minus the really scary stuff) and this movie may be our next mother-daughter outing. Do you take your kids to the movies? Do you remember the first movie you saw in the theater?
Sony Pictures Presents "Hotel Transylvania", where monsters go to get away from it all. Check in September 2012. Take a look at the movie trailer now!

Compensation was provided by SONY via Glam Media. The opinions expressed herein are those of the author and are not indicative of the opinions or positions of SONY
0