February flew by in a flash, didn't it? Despite my love of Valentine's Day, this is usually my least favorite month – it's just too cold and dreary. So yay for March! This will be a busy month with lots of birthdays, spring break and my first trip to Disney World with the kids (gulp). I have some fun 'get ready for spring' tutorials and DIYs coming up this month. But first, yay for Friday!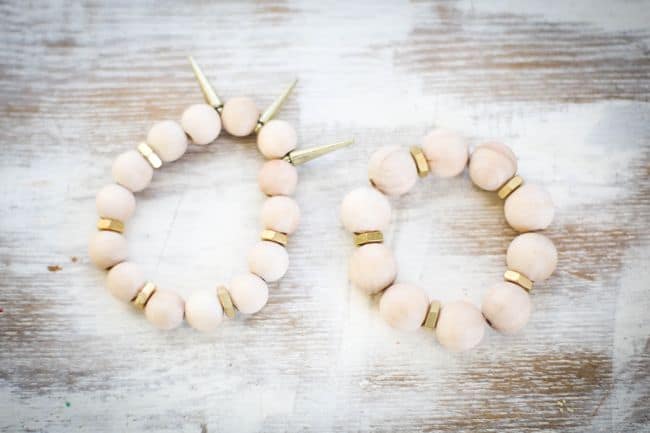 Bead and Hex Nut Bracelets | I finally found a way to combine my love of beads and hex nuts into one piece of jewelry. Oh, and spikes too. This is pretty darn easy to make with a bit of Stretch Magic, but you can check out the full tutorial on Made by Girl.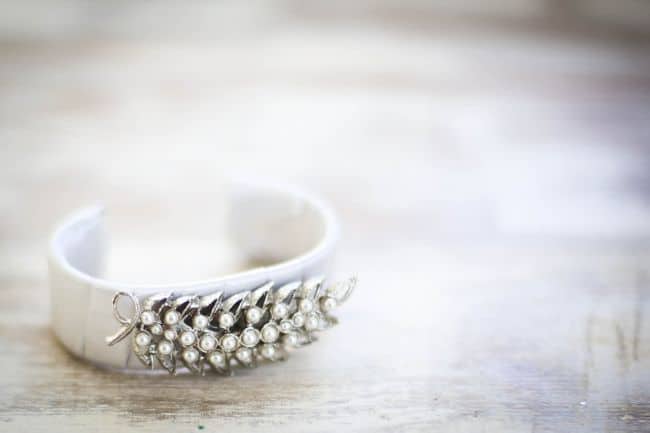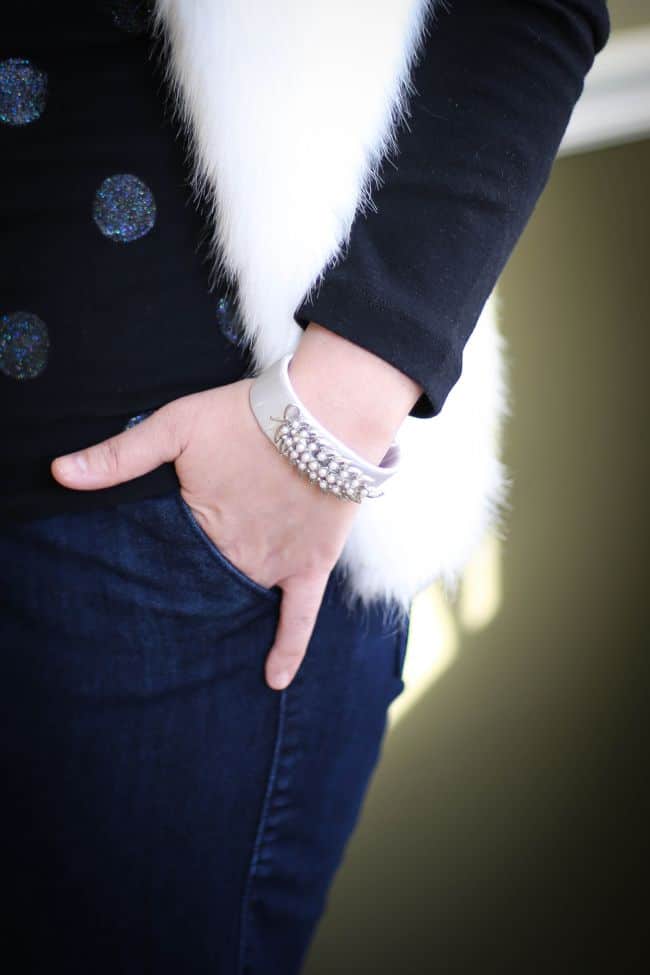 Brooch Bracelet | I have a ton of old brooches from my mom and grandmom that I never wear. But they are so sparkly and colorful I feel I should be wearing them. So basically I made this Anthro inspired ribbon wrapped bracelet so I could stop feeling guilty.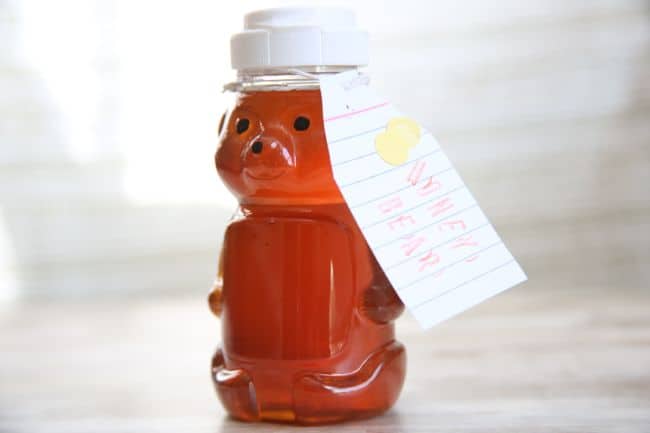 Raw Honey Face Wash | I've been intrigued with the idea of washing my face with honey for ages. Have you ever tried it? So far it feels both weird and a little delicious – we'll see how it goes!
0