February flew by in a flash, didn't it? Despite my love of Valentine's Day, this is usually my least favorite month – it's just too cold and dreary. So yay for March! This will be a busy month with lots of birthdays, spring break and my first trip to Disney World with the kids (gulp).  I have some fun 'get ready for spring' tutorials and DIYs coming up this month. But first, yay for Friday!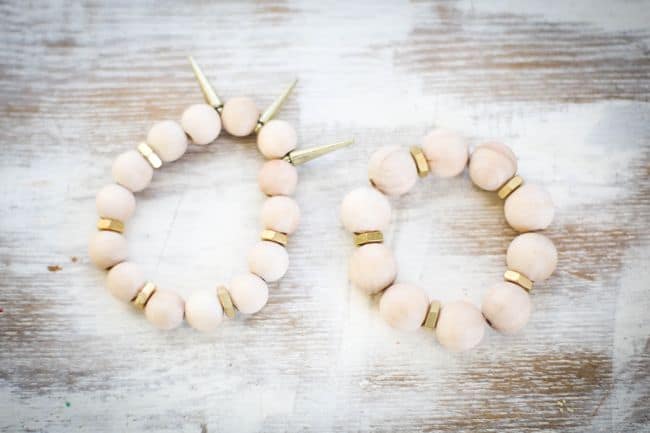 Bead and Hex Nut Bracelets | I finally found a way to combine my love of beads and hex nuts into one piece of jewelry. Oh, and spikes too. This is pretty darn easy to make with a bit of Stretch Magic, but you can check out the full tutorial on Made by Girl.
Brooch Bracelet | I have a ton of old brooches from my mom and grandmom that I never wear. But they are so sparkly and colorful I feel I should be wearing them. So basically I made this Anthro inspired ribbon wrapped bracelet so I could stop feeling guilty.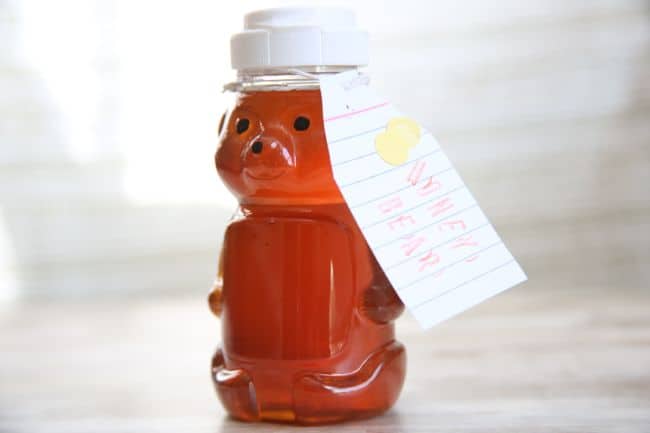 Raw Honey Face Wash | I've been intrigued with the idea of washing my face with honey since Erica mentioned it a while back. Have you ever tried it? So far it feels both weird and a little delicious – we'll see how it goes!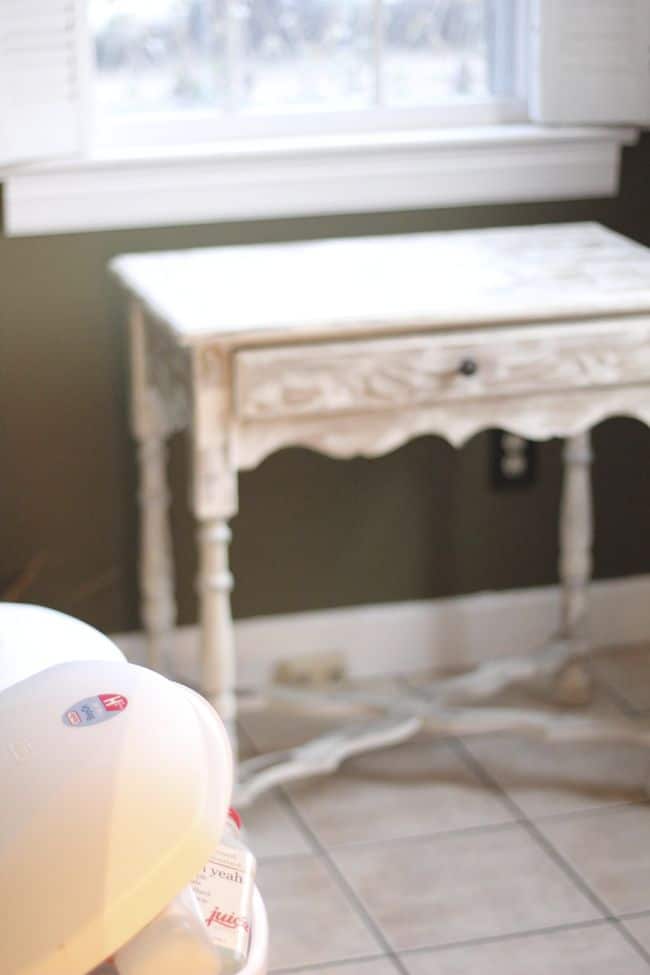 5 Confessions | The lovely Lauren asked me to share 5 things I'm embarrassed to admit as part of her confessions series. Because we all know real life is nothing like it's portrayed in blogland, right? Here is my photography "set up" (if you could call it that) where I take 90% of my pictures. In a tiny room on a tiny table, trying to avoid garbage cans and a dying plant. But it was really fun when we had Henry's train table in there.
0