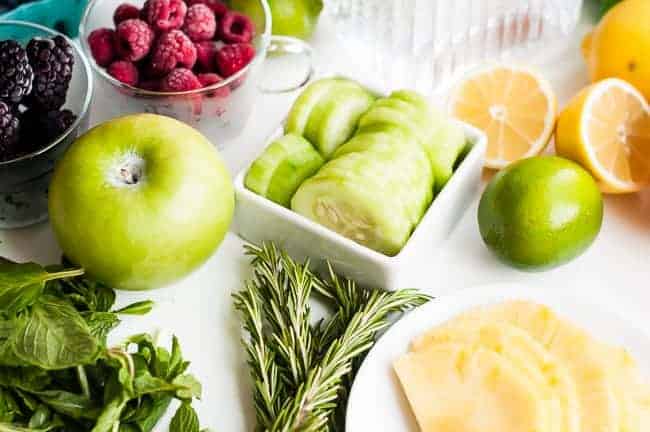 Yes, we have changed our name – again! When the blog became Hello Natural in 2014, I also created a sister site, Hello Glow, to focus on DIY natural beauty. Soon I realized that running two sites was impractical – there was too much overlap between the content I wanted to create. It was like having to pick a favorite child!
As my passion focused on healthy beauty and natural wellness, the name Hello Glow felt like the perfect fit. Hello Natural seemed to inspire a bit of competition to 'out natural' each other, which was never my intention. I know I'm not 100% organic/natural/DIY and I don't want others to feel that that is the definition of success.
With Hello Glow, we define beauty not as an end in itself, but as a key to living a healthy, vibrant life. The journey to well-being can (and should) be simple and beautiful, natural and stylish. We bring you the best in do-it-yourself beauty – from natural skin care tips to beauty boosting recipes – to help you glow from the inside out.
This concept of holistic, internal and external beauty is elusive for a lot of women. Our mission is to help those women find their glow. To give them the resources, ideas and motivation to help them live beautifully, become comfortable in their own skin and make self-care a priority in their day.
What do you need to know about the name change?
HelloNatural.co will automatically redirect to HelloGlow.co. If you find any broken links or other technical issues, please let me know.
If you're subscribed via RSS or email, don't worry, you don't have to do a thing – it will remain the same!
Our social media accounts will be updated, but again, you don't have to do anything – if you're following Hello Natural, you'll automatically be following Hello Glow.
How will Hello Glow be different?
The mission for Hello Glow is to bring you the latest in natural beauty, style and wellness. From DIY skincare recipes to beauty detox plans, we want to share ideas – easy, attainable ideas – that make you feel the same way you do after a day at the spa: relaxed, inspired, at peace. Glowing.
So glad to have you join us!
-Stephanie
0