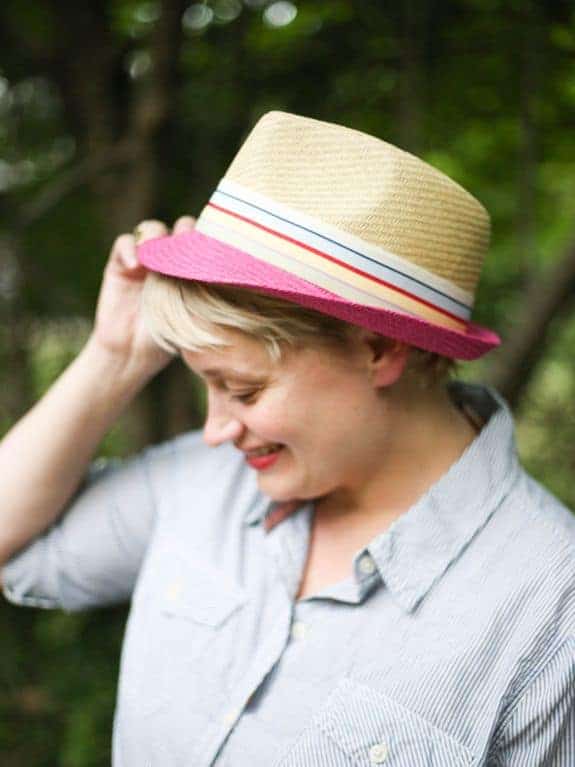 This week I wore hats. A lot. Not because I'm trendy or cool (heaven forbid) but because my hair was orange. Every conversation started with "my hair doesn't normally look like this…." Complaining about hair may a little self-absorbed (ok, more than a little) because I know people have bigger things to worry about. But really, I'm already carrying an extra 20 pounds of baby weight, do I need orange hair, too?!
Three salons later it has returned to a normal color. I hugged the stylist. I may send her a fruit basket.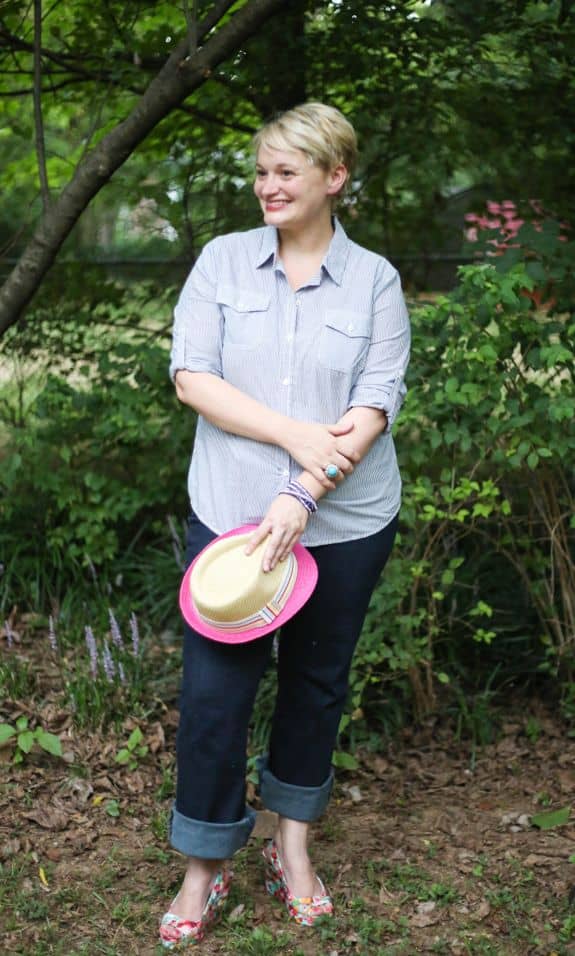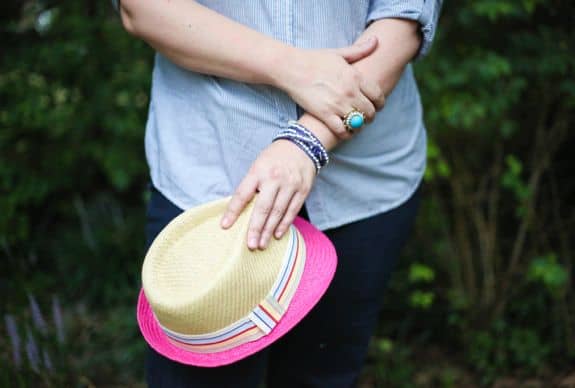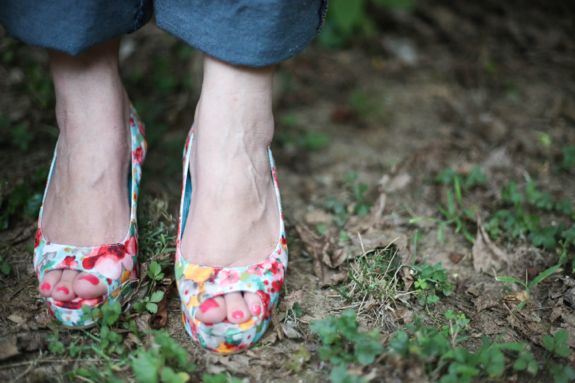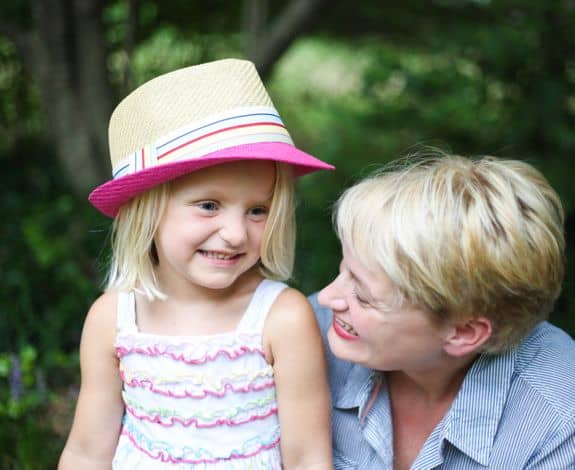 Every picture is cuter with Caroline in it, right?
What are you guys up to this weekend? I'm planning to do some shopping – it's a sales tax holiday in Nashville and I'm planning to make my first in-store Anthropologie purchase.
See you Monday! ~Stephanie
0