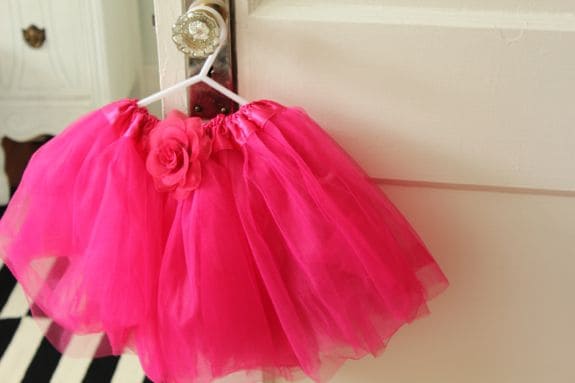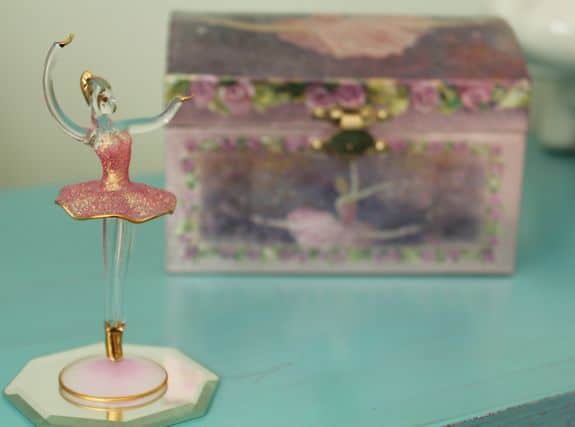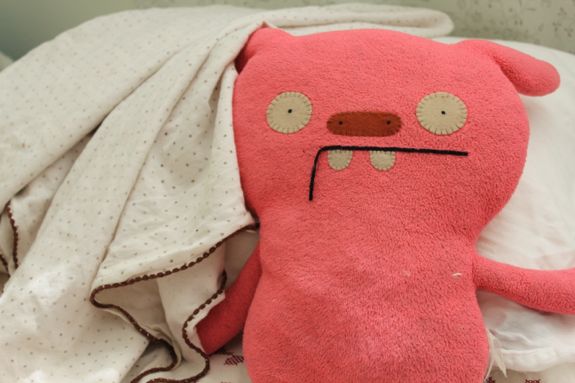 Going into Caroline's sunshine (and pink) filled room always cheers me up. I can't help but smile at the overt, over-the-top girly-ness. Though apparently there is not enough pink because she keeps asking, "When is my room going to be pink?"
Above is her much-loved "Pinkie" doll and "Dot blanket," which has been washed so many times it's no longer pink. She has a Linus-like attachment to that blanket – it goes everywhere.
Do your kids have a comfort object? It used to worry me but now I think it's sweet.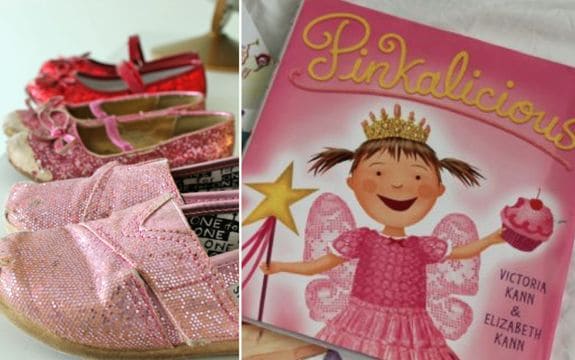 P.S. I had planned to join Brynn's Color Collective party but didn't get my act together in time – go check out all of the pretty collections if you have a chance!
0