When you're on a specialized eating plan like Whole30—let's not call it a diet!—dinnertime can be rough when you have a family to feed. Maybe you're luckier than us, but in our experience, the kids have not been super excited about cauliflower rice and spaghetti squash noodles.
But who has time to cook a separate meal for themselves? And even if you customize parts of the meal, like cooking cauliflower rice for yourself and regular rice for the rest of the family, you still end up spending more time in the kitchen and with more pots and pans to clean up afterwards.
To make your life easier, you need to find recipes that comply with the Whole30 guidelines and that everyone in your family will devour. We've scoured the web for some crowd-pleasing Whole30 dinners that are sure to be a hit. But if easy is your thing, we've rounded up dinners that are a cinch to make.
If you're looking for additional Whole30 food ideas, we've got you covered there too. Our nutritionist shares 20 Whole30 snacks (including some super convenient store-bought options to stash in your desk!), we've rounded up some Whole30 breakfast ideas that can be prepped in advance or whipped up in minutes, and we have no shortage of Whole30 lunch recipes that are perfect for bring to work.
Whole30 Dinners The Whole Family Will Love
Eliminate dinnertime panic by making a big batch of this chili and keeping it in the freezer for nights when you don't have the time or energy to cook.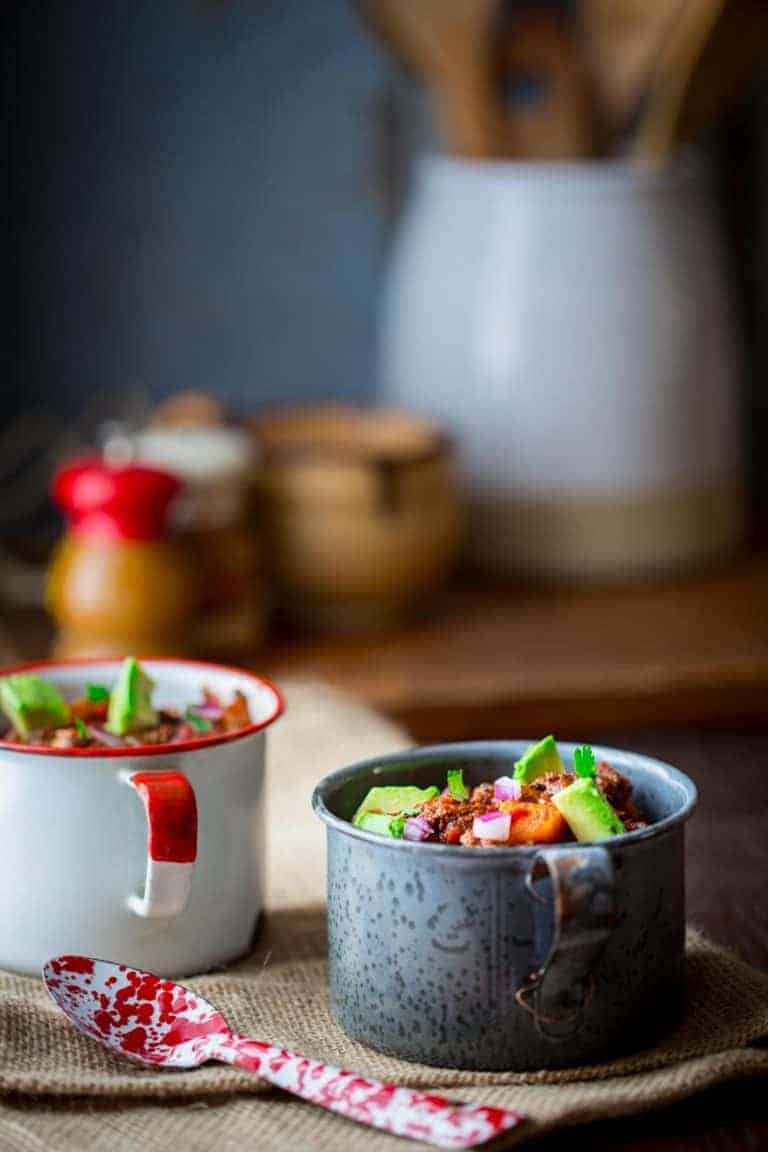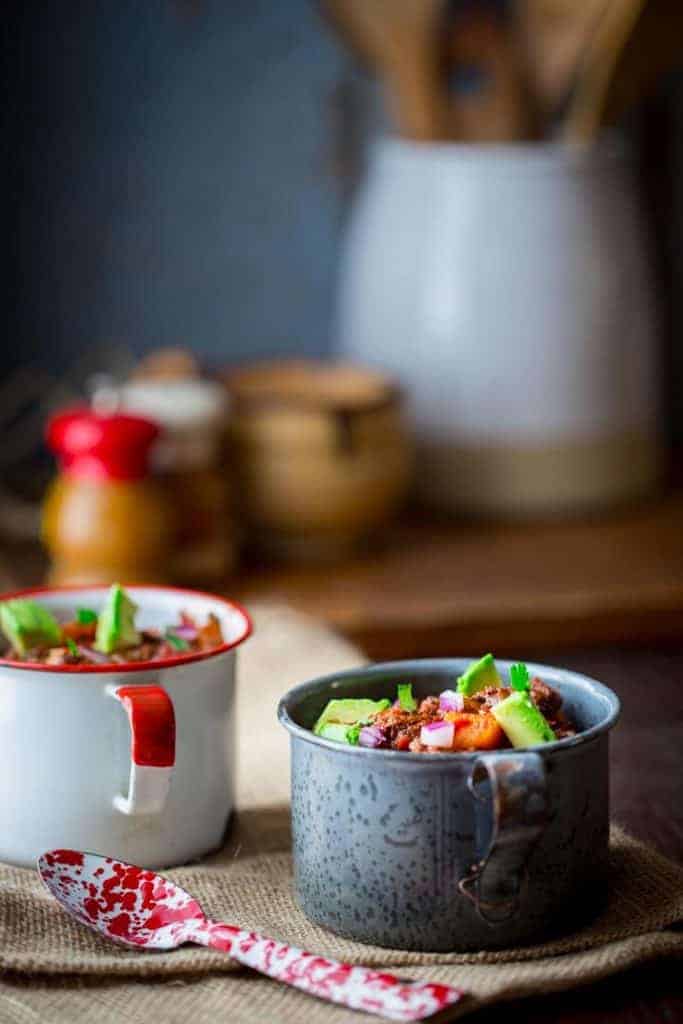 This flavorful meal is kind of like fajitas, minus the tortillas. Plus, cleanup is a breeze when your entire dinner is cooked on a single sheet pan!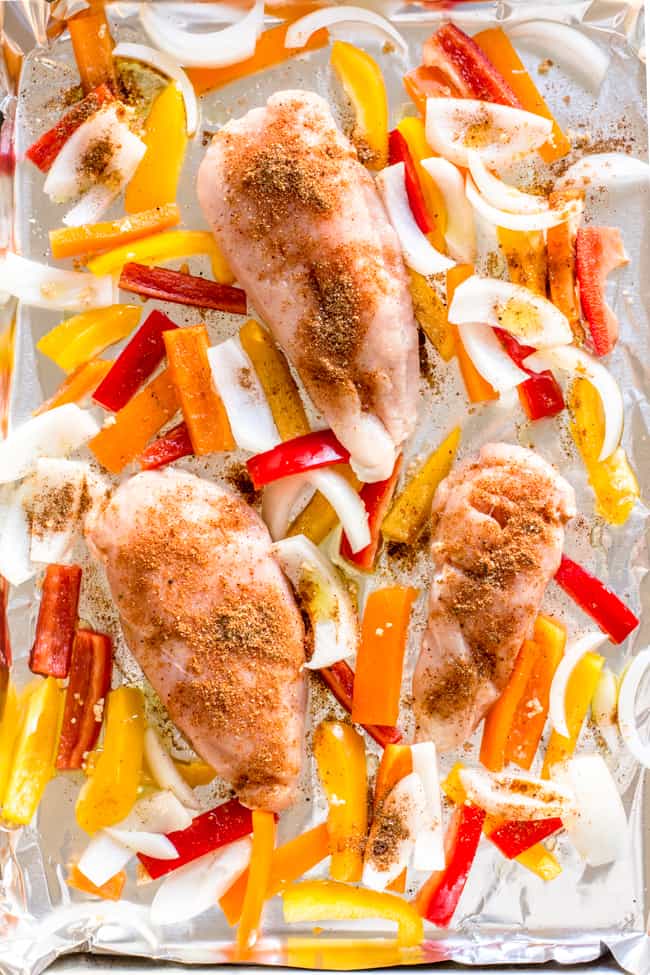 Kids love finger food and these crispy bites of falafel are perfect for dipping. Serve yours over a big bowl of greens for a light, healthy dinner.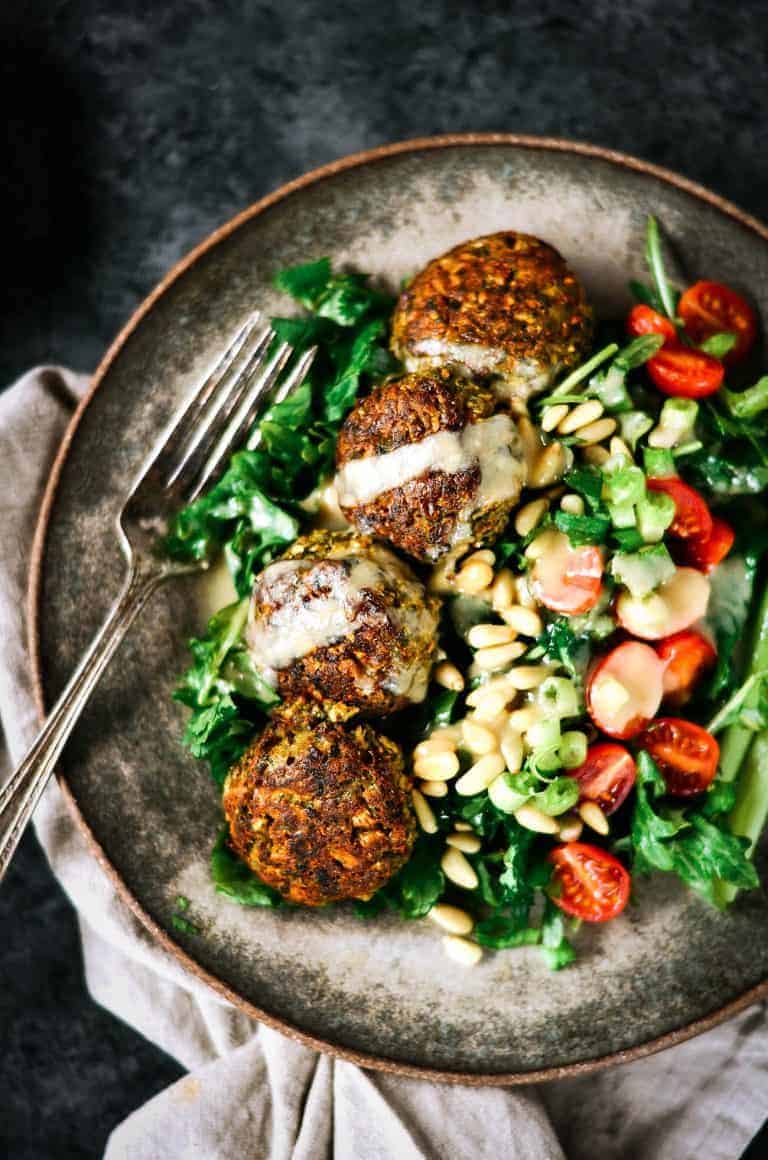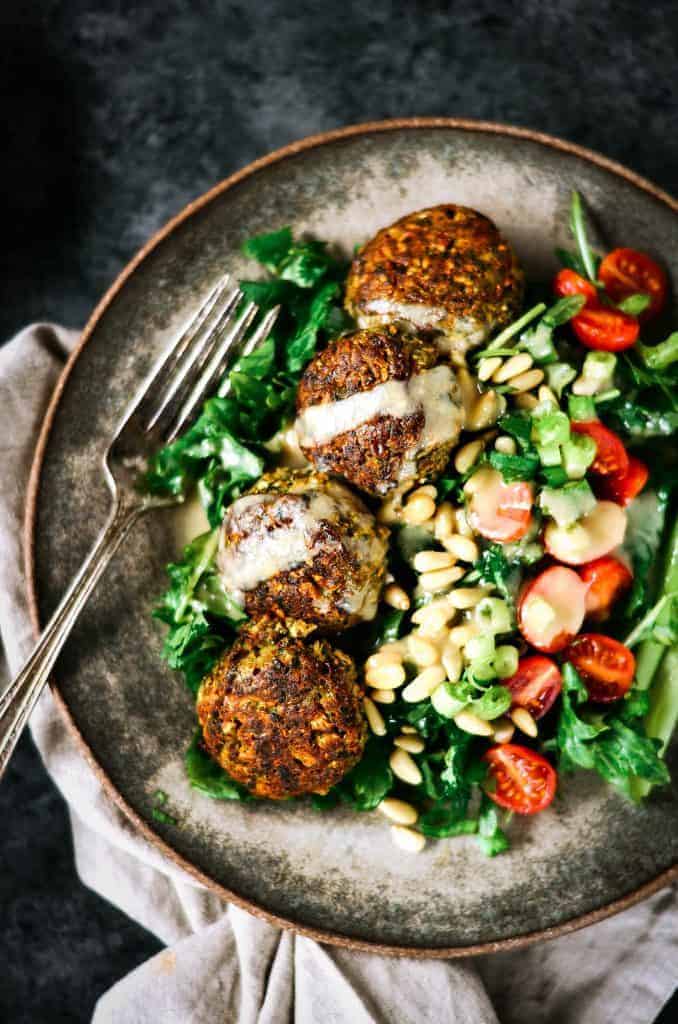 A rainbow of roasted vegetables and tender chicken make this sheet pan meal a guaranteed winner.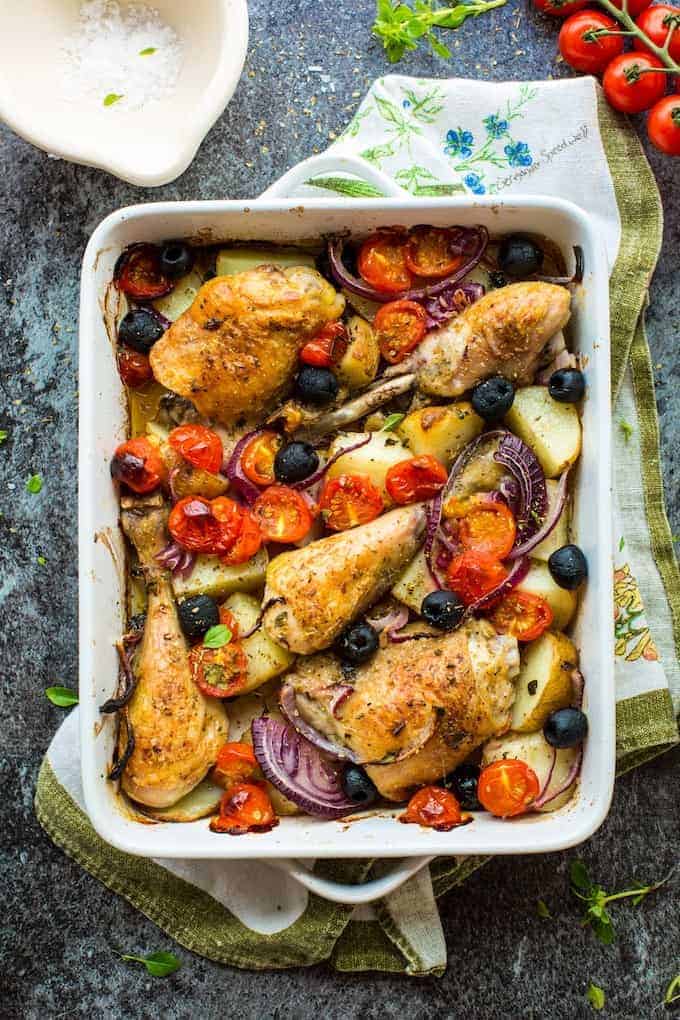 If the family's clamoring for takeout, satisfy the craving with this completely irresistible orange chicken remake.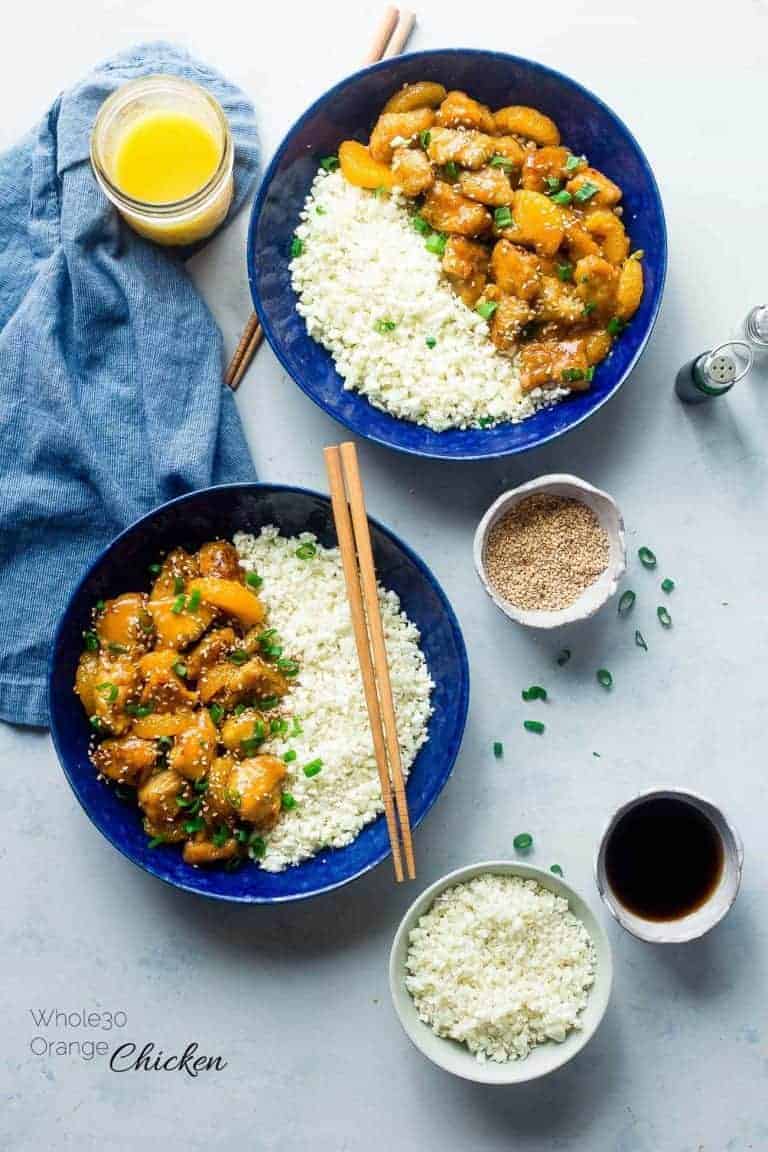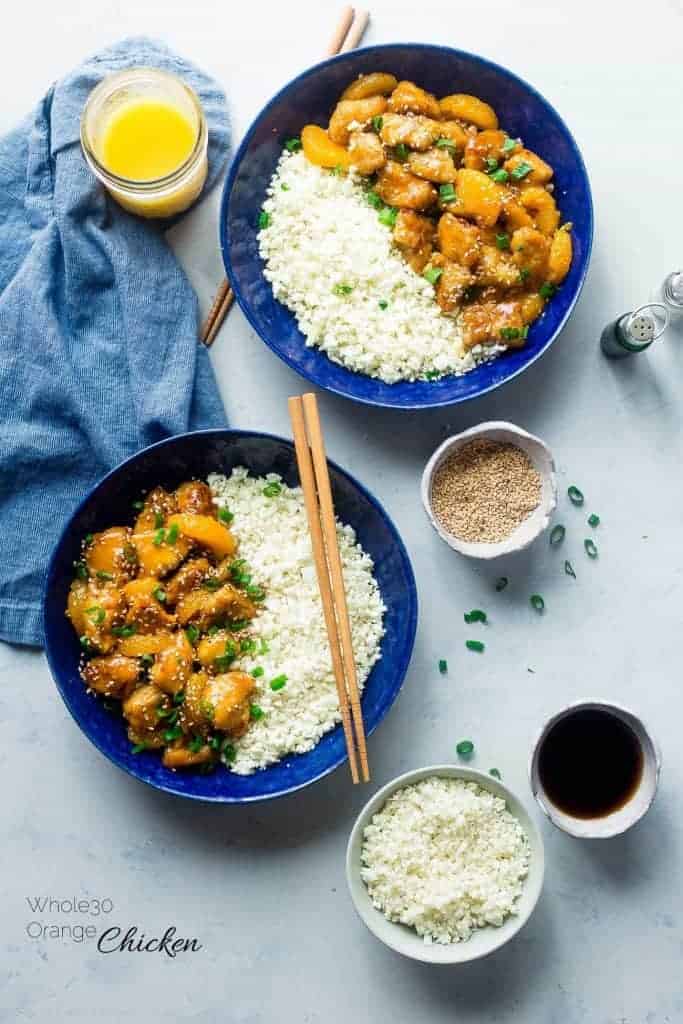 Whole30 means tortillas are off-limits, but that doesn't mean you have to skip Taco Tuesday. Try stuffing taco filling into zucchini instead!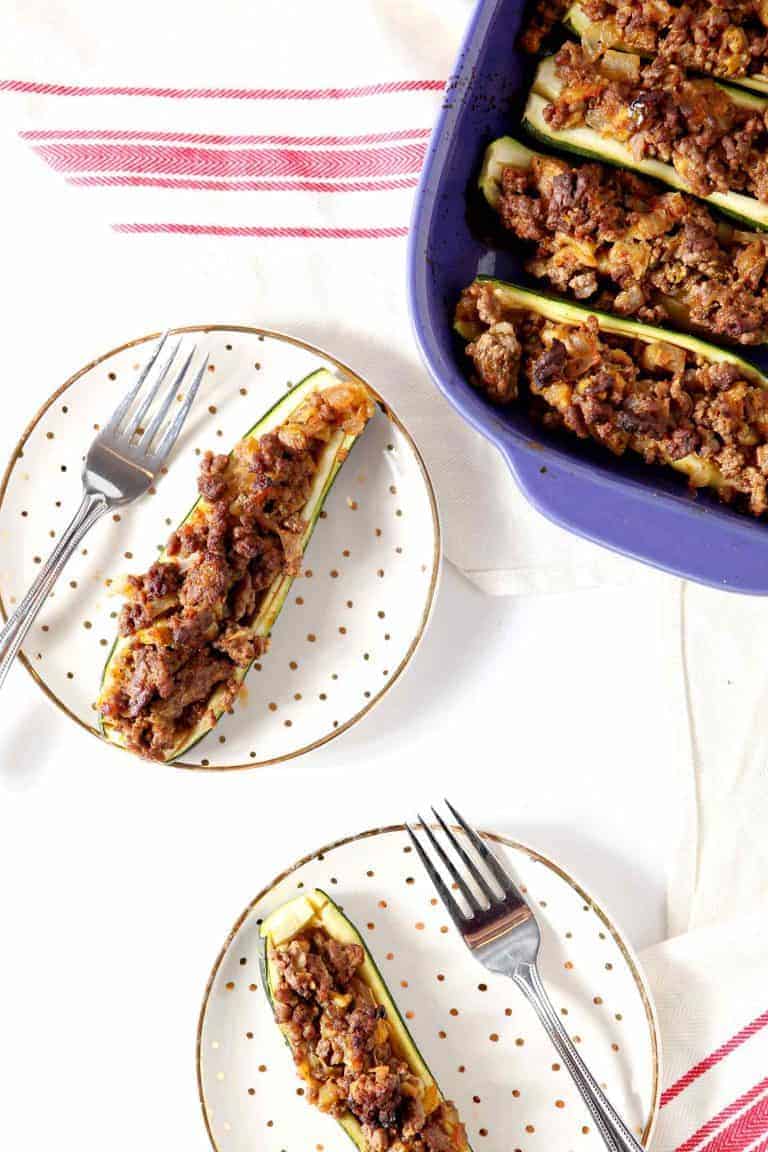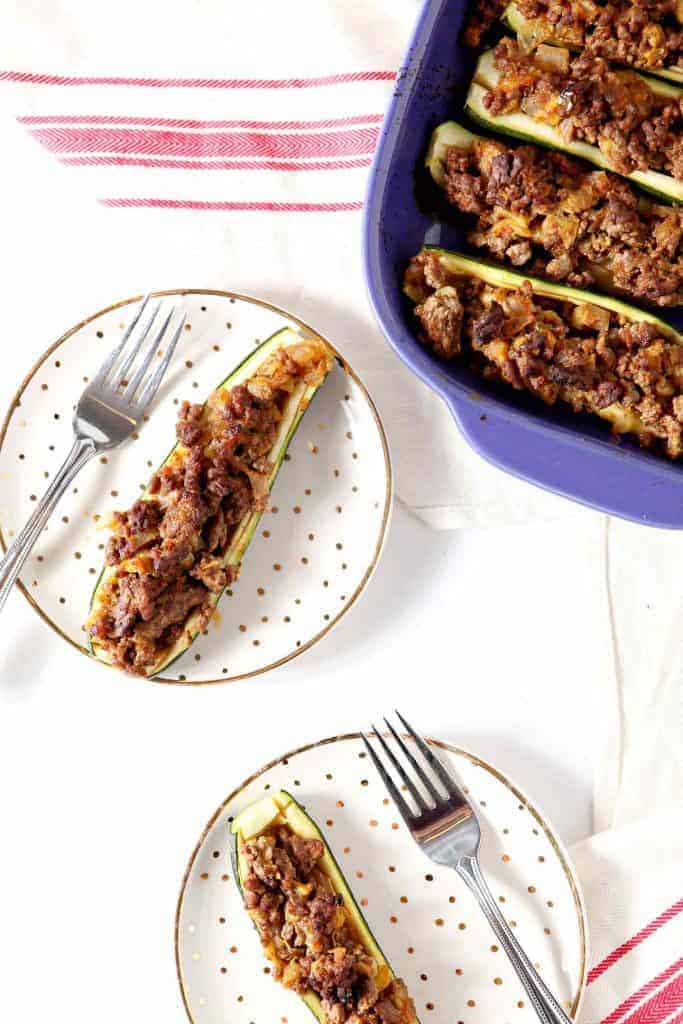 Some veggie noodles are a tough sell when it comes to kids (ever tried to get a toddler to eat daikon radish noodles?!), but zucchini noodles are always a hit—especially in a flavorful sauce like this.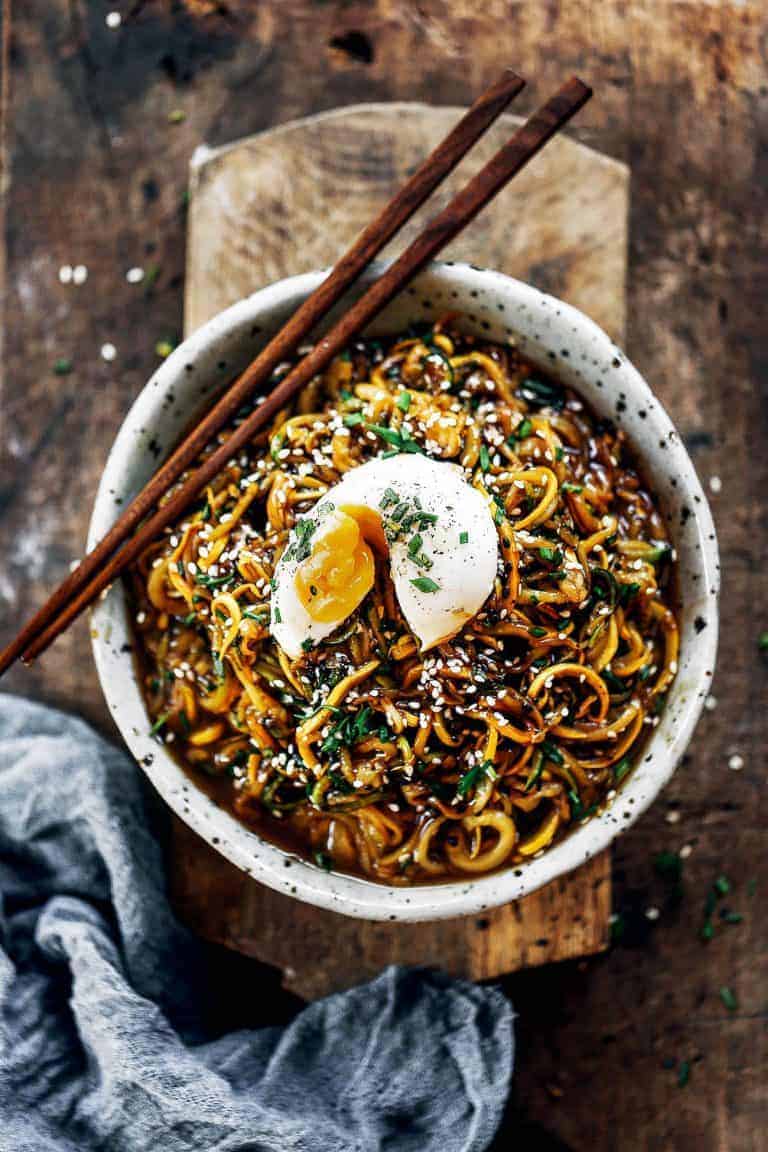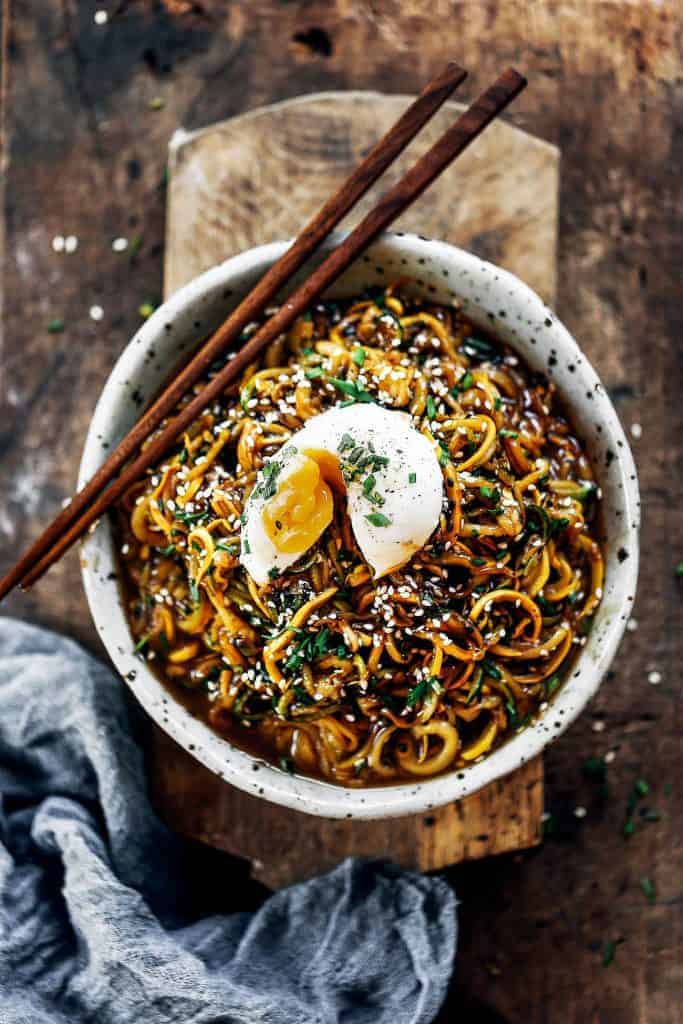 Is this real life?! Yes, it is. Just make sure you use a homemade compliant barbecue sauce and this recipe is paleo, gluten-free and Whole30.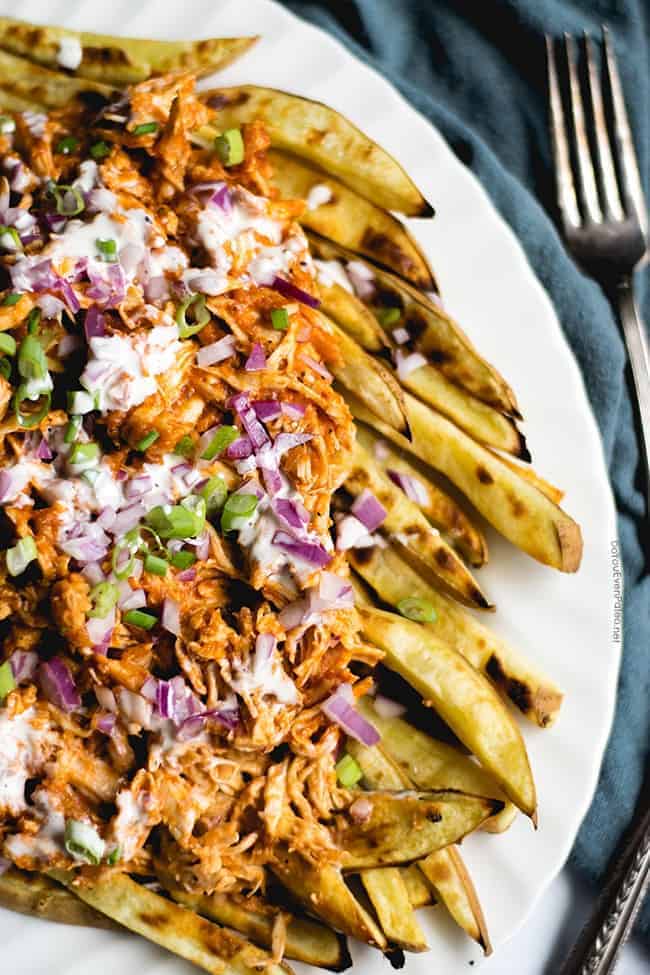 74