Are you kicking off the new year with the Whole30 plan? These Whole30 lunches are ideal for keeping you on track at work—even when someone leaves a box of Krispy Kreme in the break room or you're in a rush to get out the door on time in the morning. Because these recipes can be made in advance and they're all so satisfying, you won't want anything else.
If you're looking for additional Whole30 food ideas, we've got you covered there too. Our nutritionist shares 20 Whole30 snacks (including some super convenient store-bought options to stash in your desk!), we've rounded up some Whole30 breakfast ideas that can be prepped in advance or whipped up in minutes, and we have no shortage of dinner recipes—ones the whole family will love and ones that are a cinch to make.
1 / 5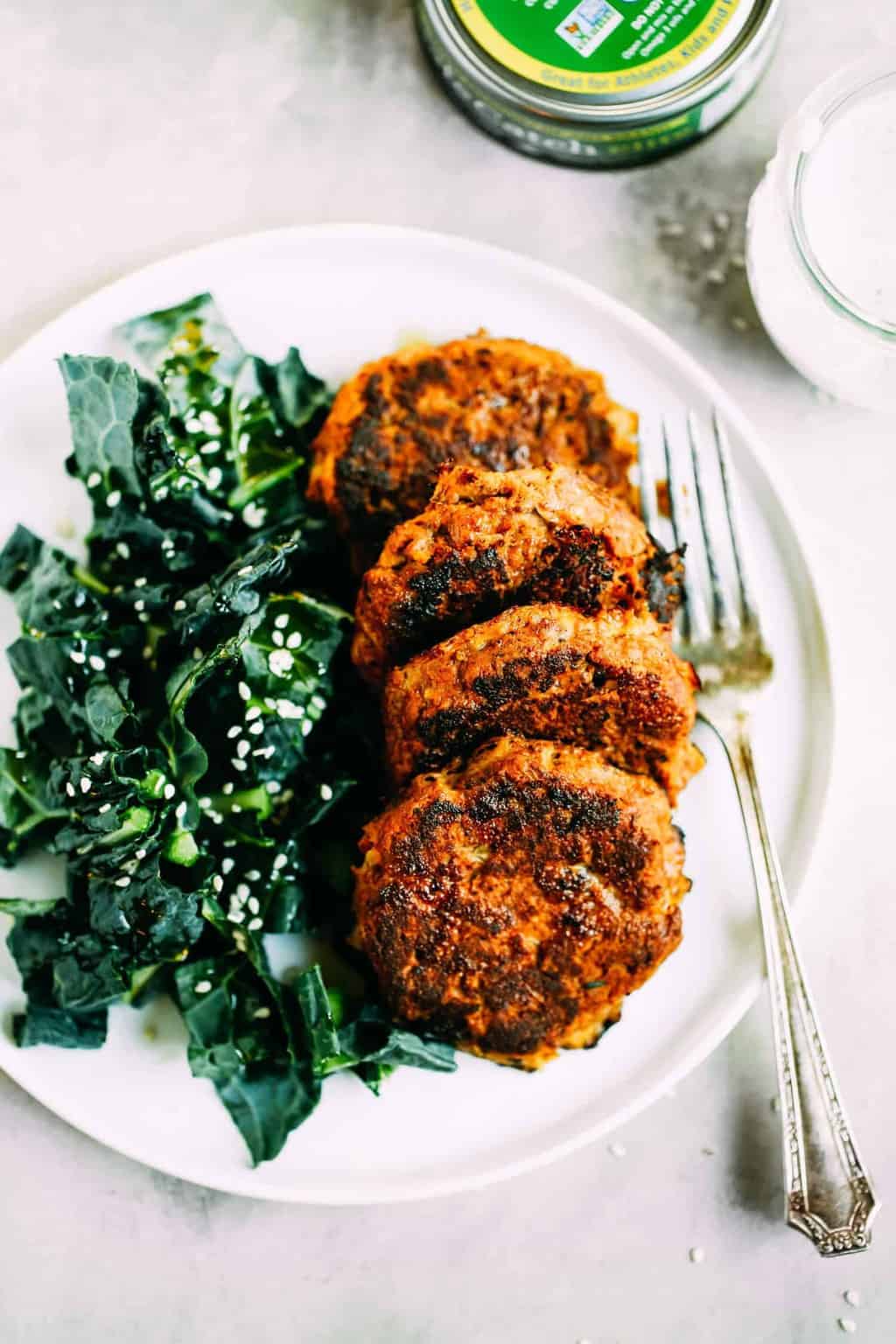 Need to add some protein to your lunch salad? Pair it with a few of these patties. They last up to five days in the fridge, so you can eat them all week long!
Chili Lime Tuna Cakes from Paleo Gluten Free Eats
5