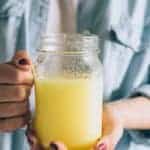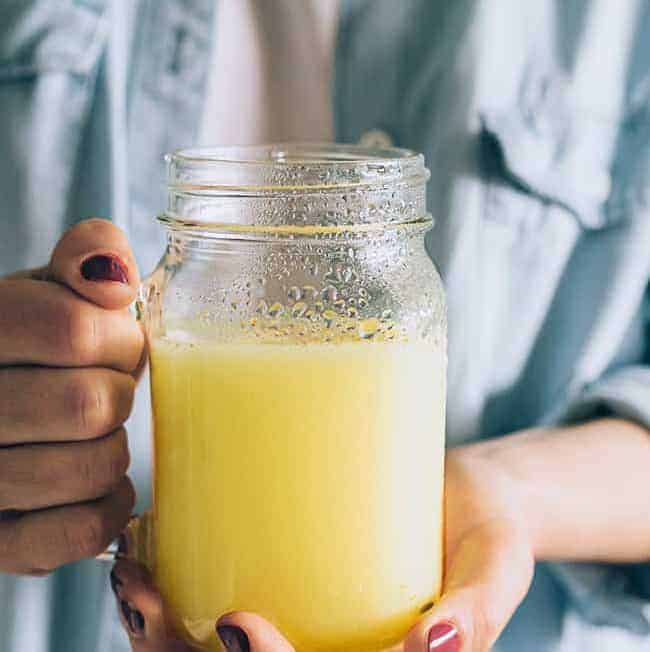 Print Recipe
Gingered Tepache
Refreshing and loaded with enzymes and vitamins, this Mexican fermented drink is a great way to cool off on long summer days.
Peel the pineapple and juice the pulp.

Add the pineapple juice and skin into a large glass jar with the rest of the ingredients. Stir to combine, cover with a cloth and let the mixture sit for two days at room temperature.

Remove the foam, cover, and let ferment one more day.

Strain and chill in the refrigerator before serving.