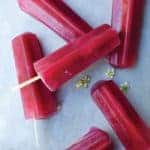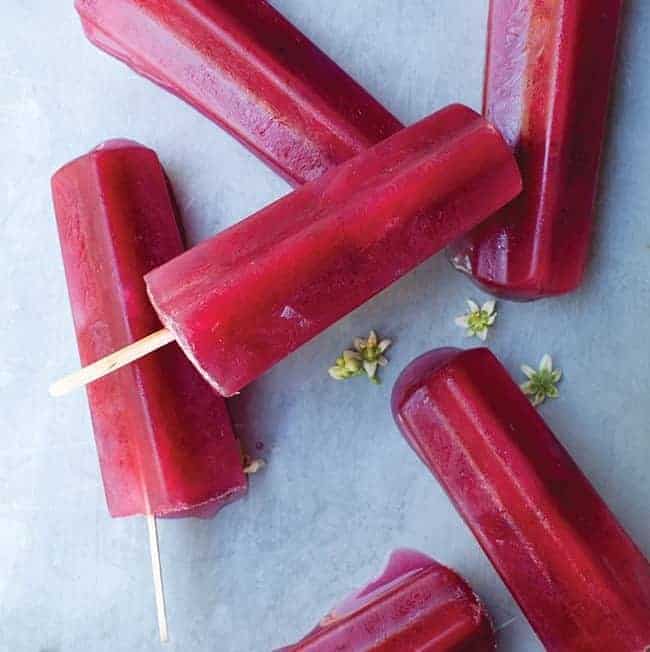 Print Recipe
Watermelon, lime and hibiscus ice pops
Vitamin C packed ice pops that will refresh even the hottest summer day.
In a small saucepan, bring ¾ cup water and the dried hibiscus flowers to a simmer. Turn off the heat and let stand until cool. Pour through a fine-mesh sieve into a bowl.

in a food processor, blend the watermelon chunks until liquified. Strain through a fine-mesh sieve lined with muslin into a pitcher; discard any solids. (You should have about 1½ cups watermelon juice.)

Stir the hibiscus water, agave nectar, and lime zest and juice into the watermelon juice. Pour the juice mixture into ice pop molds and freeze until firm, about 7 hours.