Wrapping paper is one of those things you never really think about until you need it. But it's time to think about wrapping paper! I mean, isn't it kind of wasteful? Over the holidays alone, 227,000 miles worth of wrapping paper gets thrown away—and wrapping paper and bags account for 4 million tons of trash each year. And that paper can't be recycled either.
Enter: Wrappily. Wrappily is a new way to wrap gifts. It's made from newsprint, on retired local newspaper presses. Because it uses soy-based inks, it's totally recyclable too. And the best part is that Wrappily wrapping paper is super cute—like, so cute you would buy it even if it wasn't so good for the environment. I was recently sent some Wrappily paper to test out and everyone oohs and ahhs over it whenever I use it for wrapping a gift.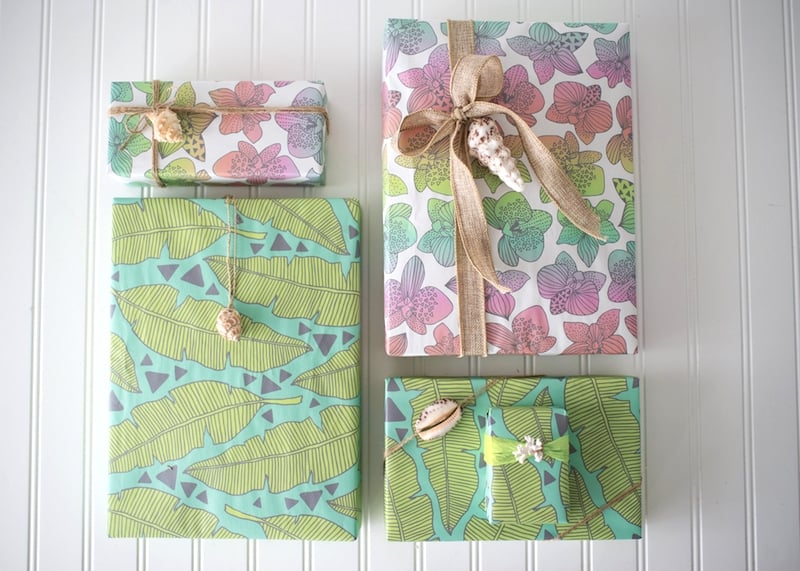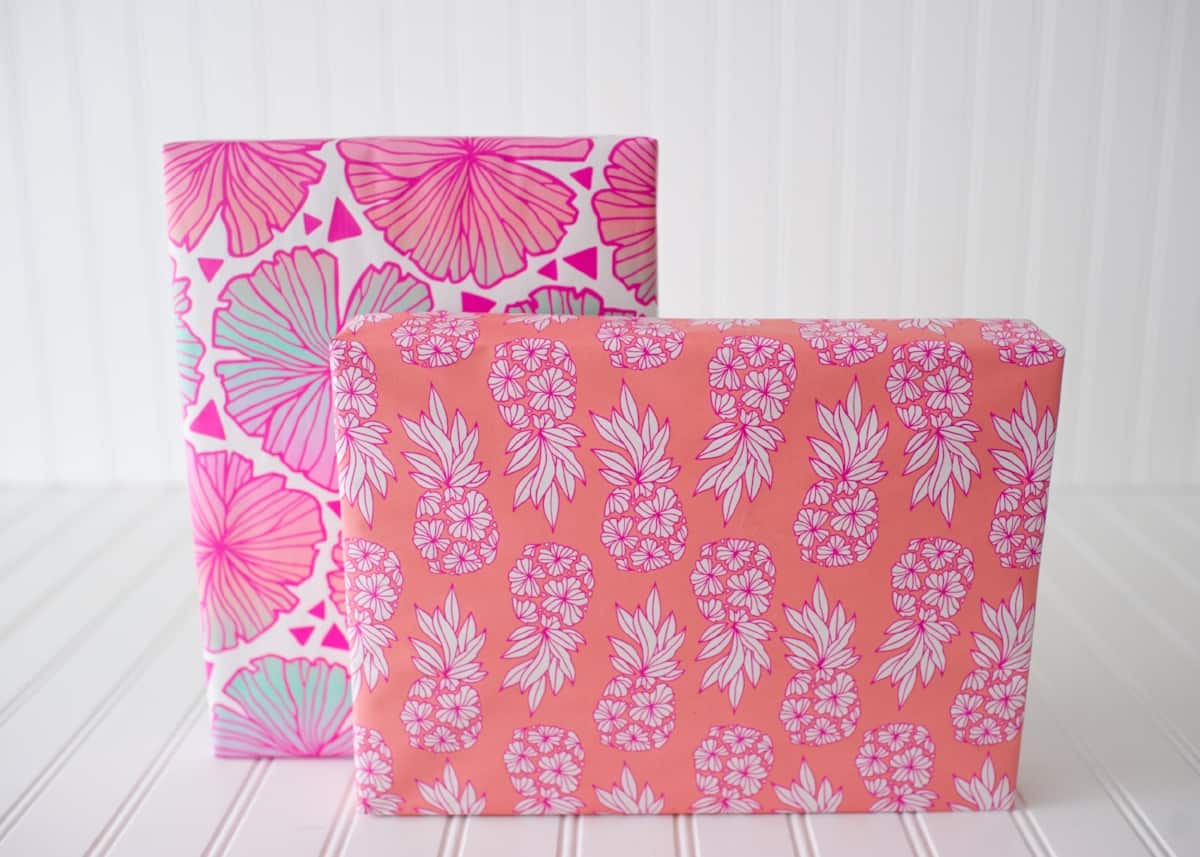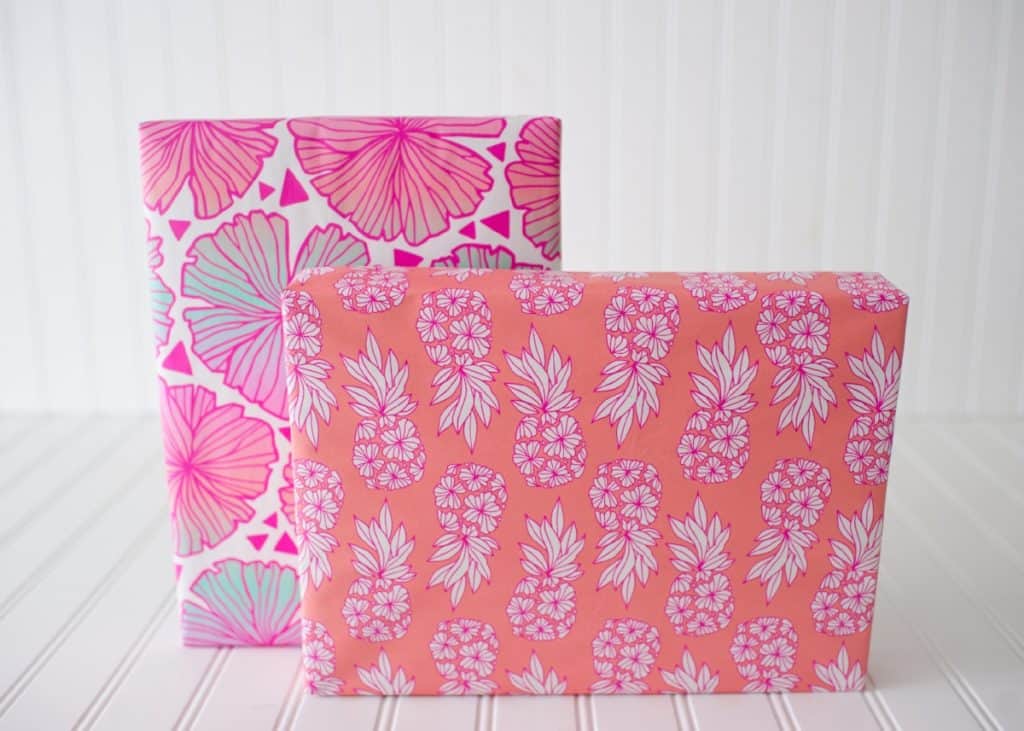 We're teaming up with Wrappily to give one Hello Glow reader a gift wrapping set from their new summer collection, featuring 3 reversible wrapping papers and coordinating eco-ribbons. Enter using the form below. Good luck!
0