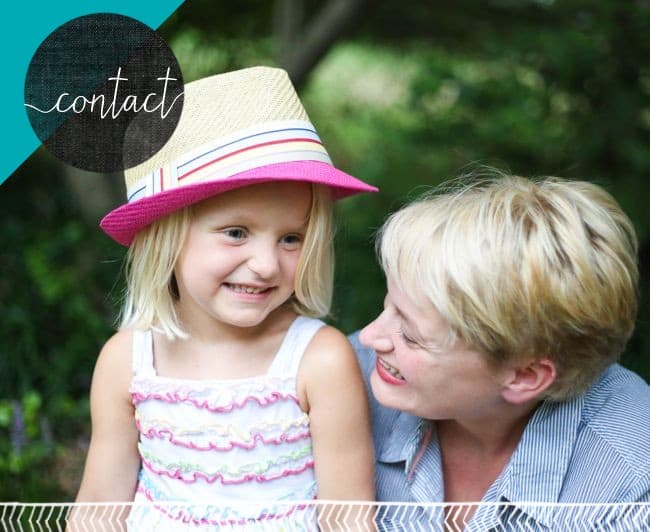 Have a question about a DIY? Want to work with Hello Glow to get word the out about a new product? Fill out this form and we will respond ASAP. Please note that Hello Glow does not accept guest posts or infographics, participate in linking schemes, promote Kickstarter or Indiegogo campaigns, hire outside SEO services, or publish press releases. While we do offer ad space, we do not sell text links.
Press Inquiries:
We're always on the lookout for healthful recipes, tips, news and reader insights. If you have an idea or product that you think would be a great fit for Hello Glow readers, we want to hear from you. Send an email to contact@helloglow.co
Reprints + Permissions:
Thanks for your interest in our DIYs and recipes! For roundups and other articles, you are welcome to use one photo with a text link back to Hello Glow. Please do not reprint entire posts or recipes without permission.
Contact us:
Hello Glow and its materials are not intended to treat, diagnose, cure, or prevent any disease. 
All material on Hello Glow is provided for educational purposes only. Always seek the advice of your physician or other qualified health care provider with any questions you have regarding a medical condition, and before undertaking any diet, exercise, or other health program.