My name is Stephanie, and welcome to Hello Glow!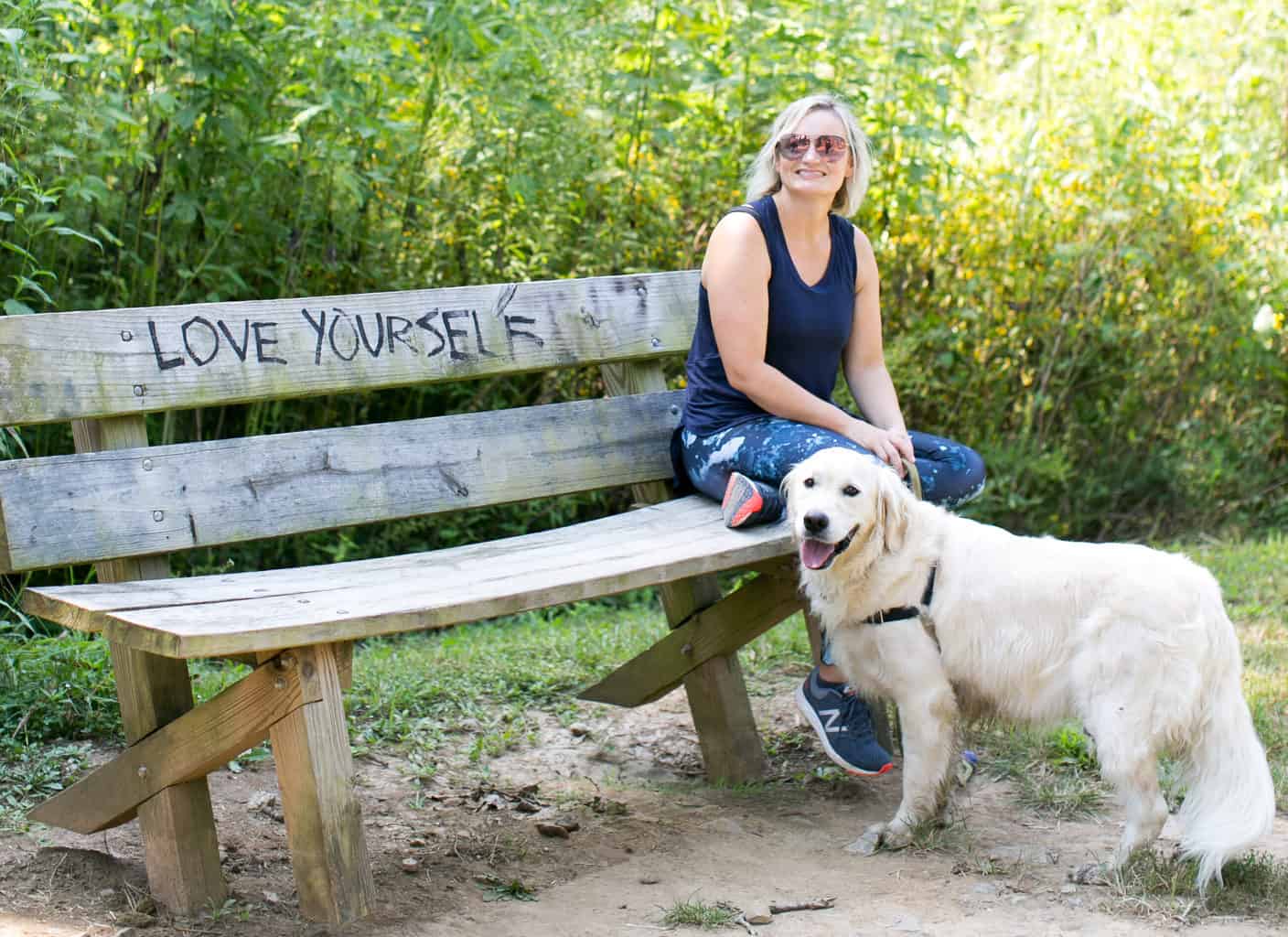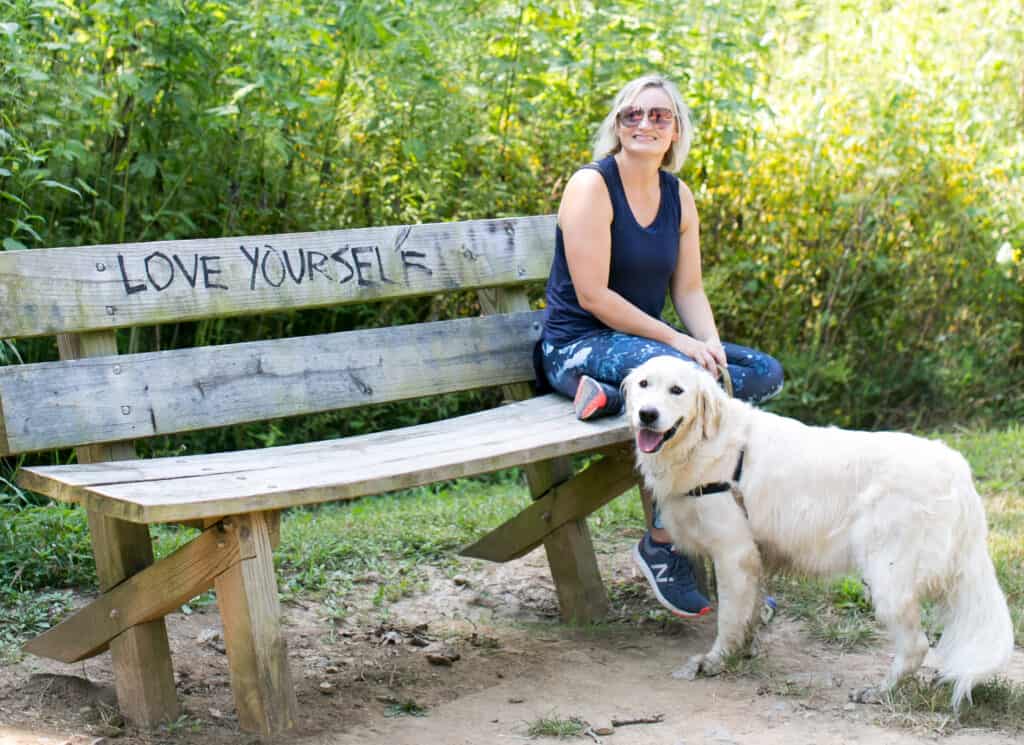 What You'll Find on Hello Glow
We bring you the best in do-it-yourself beauty – from natural skin care tips to beauty-boosting recipes – to help you glow from the inside out.
Our mission is to give you the ideas, inspiration and tools – the secret weapons we've discovered through trial and error – to help you feel beautiful and comfortable in your own skin. We want you to feel the same way you do after a day at the spa: relaxed, inspired, at peace. Glowing.
Start here!
Want to know where to start? Here are some of our most popular topics:
—Natural beauty ideas and how-tos
—Ways to use essential oils and aromatherapy
—The best in natural haircare
—Fresh, healthy, delicious recipes
—Easy green-cleaning tips
—DIY projects for your home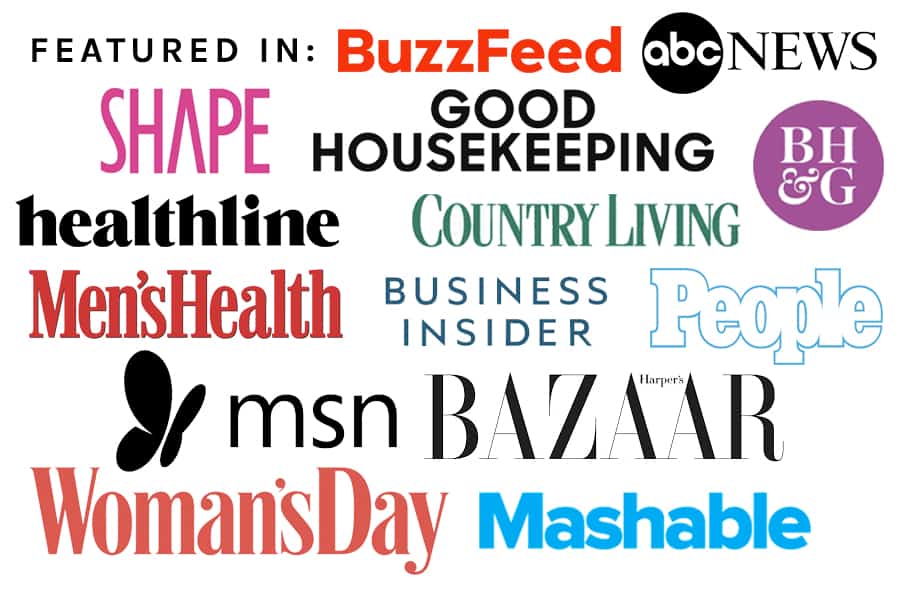 Hello Glow started in 2011 with just me, testing and writing recipes every spare minute of the day! This blog gave me a place to learn and share about the world of natural beauty I had recently discovered, and I fell in love with do-it-yourself skin care and beauty-boosting recipes.
My books
Nowadays, I'm still testing out beauty recipes after the kids go to bed, as well as a certified aromatherapist who's a little obsessed with essential oils, and the author of three books: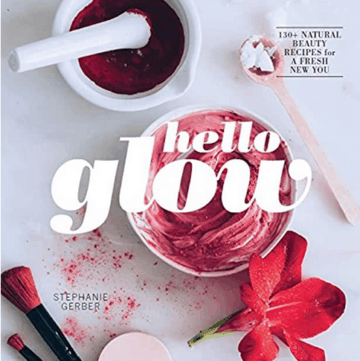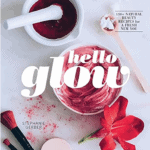 My first book was published in 2016, and it includes more than 150 DIY beauty formulations. Definitely a labor of love, this book has some of my all-time favorite beauty recipes.
Essential Glow is all about ... essential oils! Published in 2017, it breaks down the most popular essential oils and shows you how to use each one in beauty, wellness, and home care recipes.
My most recent book tackles one of my favorite DIY beauty topics—face masks! It includes 100+ facial recipes, perfect for your next at-home spa night.
Hello Glow Editorial Team
As Hello Glow grew, we brought in amazing women to share their expertise in nutrition, fitness and beauty. The team behind Hello Glow is dedicated to providing up-to-date practical information and resources for women. These resources are fact-checked by our editorial team and reviewed by our medical advisors for accuracy.
Deborah is an esthetician who loves to share tips and tricks for achieving beautiful skin and makeup in a safe, natural way. She stays busy raising three kids in the sunny land of California.
Stephanie is an artist and photographer living in Richmond, Virginia. With a passion for natural wellness, you can often find her making a mess of the kitchen (one can never have too many homemade lotions and potions after all) and photographing the results.
Stephanie is a certified holisitic health coach and natural foods chef currently pursuing her Master's in Clinical Nutrition from Maryland University of Integrative Health. She provides personalized, one-on-one counseling to clients across the country in developing healthy and sustainable nutrition and lifestyle habits.
Some of Stephanie's specialties include helping clients improve digestion, balance blood sugar, heal hormonal imbalances, shed excess weight and boost natural energy.
Ana is a full time food photographer and certified nutritionist living in Bucharest, Romania. She shares her vegetarian recipes, healthy lifestyle tips and food photos on The Awesome Green.
Nicole is a Clinical Master Herbalist as well as having certificates in Foundations of Aromatherapy and Foundations of Aromatic Medicine. She is passionate about using herbs and essential oils safely and thoroughly enjoys researching and writing professionally about natural health, as well as creating her own formulations.
Katie Trant is a university-trained nutritionist with a Bachelor of Science in Food, Nutrition, and Health and a Master of Science in Nutrition. A professional writer based in Stockholm, Sweden, she is passionate about real food, intuitive eating, and meal-planning.
She helps readers sift through the enormous amount of misinformation and pseudoscience on her blog Hey Nutrition Lady.
Lisa is a E-RYT 500 Yoga Alliance certified Vinyasa Flow and Prenatal yoga instructor living in Toronto, Ontario. She has been practicing various forms of yoga such as Vinyasa, Anusara, Prana Flow, Ashtanga, Hatha, and Kundalini since 2000, and began teaching Vinyasa, Hatha and Prenatal in 2009.

Medical Reviewers
We work with an amazing group of medical experts who review our wellness-related articles for medical accuracy. Learn more about our medical reviewers here.
Hello Glow Editorial Guidelines
HelloGlow.co adheres to strict editorial guidelines and every post is reviewed for accuracy by our editorial and medical review team as part of our commitment to quality, accurate information online. Hundreds of thousands of readers each month trust HelloGlow.co as their online destination for natural beauty.