Our goal at HelloGlow.co is to provide helpful and accurate information that is based on the latest scientific research. To ensure this, we have created an editorial process that includes a medical review of our skincare, wellness and nutrition articles.
Hello Glow Medical Reviewers
Hello Glow uses a diverse group of medical professionals in dermatology, gynecology, psychiatry and internal medicine to review blog post articles:
Jennifer T. Haley, M.D., FAAD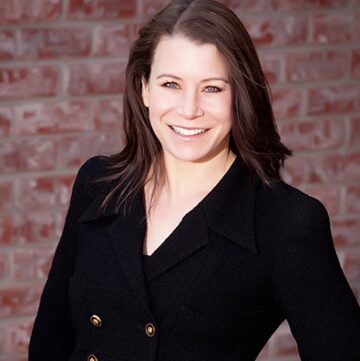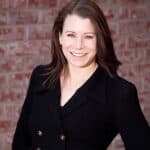 Dr. Haley received her Bachelor of science in biology and nutrition from Cornell University before attending medical school at F. Edward Hebert School of Medicine in Bethesda, MD. Dr. Haley has been a board-certified dermatologist since 2004 and is currently using her extensive experience in medical, cosmetic and surgical dermatology to care for patients in Arizona, California, Colorado, and Utah. She also reviews cases and provides expert advice for the Medical Board of Arizona and Colorado.
Since 2013, she has been the dermatology expert writer for FitnessRx magazine and has been actively sought to share her expertise with numerous organizations, including Fortune global 500 companies. Dr. Haley has also worked on the scientific advisory board of a number of skin care start-up companies and regularly contributes to national and international magazines with her knowledge on holistic skin health. Dr. Haley has a passion for health, fitness, and nutrition and enjoys integrating science with nature in her treatment approaches. Learn more about Dr. Haley here.
Rina Mary Allawh, M.D., FAAD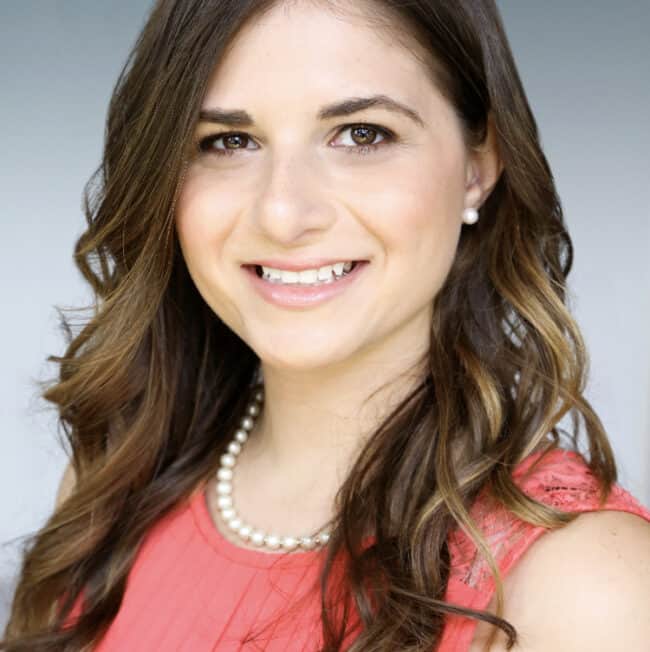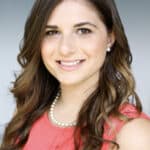 Dr. Allawh is a dermatologist who performs adult and pediatric medical dermatology, skin cancer treatment and cosmetic dermatology. She received her medical degree from George Washington University School of Medicine with highest distinction as a member of the Alpha Omega Alpha National Medical Honor Society and Gold Humanism Honor Society. Dr. Allawh has a special interest and research focus on skin cancer prevention and management in solid organ transplant recipients, high-risk immunosuppressed patients.
Dr. Allawh is a member of the American Academy of Dermatology, Philadelphia Dermatologic Society, Pennsylvania Academy of Dermatology, Women's Dermatology Society and American Society for Laser Medicine & Surgery. Dr. Allawh has a passion for writing and has been featured in Oprah Magazine, Prevention Magazine, Bustle, The Healthy, Huffington Post, Parade, Sunday Edit, among others. Learn more about Dr. Allawh here.
Amy Shah, M.D.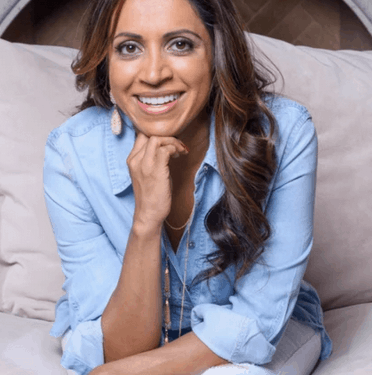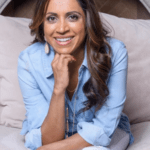 Dr. Shah is a double board certified MD with training from Cornell, Columbia and Harvard Universities. She was named one of mindbodygreen's Top 100 Women In Wellness to Watch in 2015 and has been a guest on many national and local media shows. She helps busy people transform their health by reducing inflammation and eating more plants. As an immunologist she realizes the power of the microbiome to help digestion, natural hormone balance and food sensitivities. Learn more about Dr. Shah here.
Kimberly Langdon, M.D.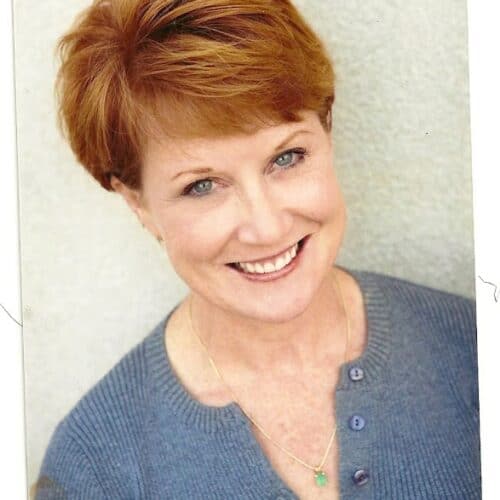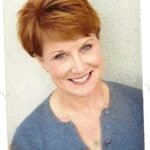 Dr. Langdon is a retired university-trained obstetrician/gynecologist with 19 years of clinical experience. She graduated from The Ohio State University College of Medicine and then completed her OB/GYN residency program at The Ohio State University Medical Center. She was awarded first-place for her senior research project and placed in the 98th percentile among residents in OB/GYN in the United States.
She delivered more than 2,000 babies to mothers in a suburban Midwestern community. Beside obstetrics, she specialized in gynecologic diseases such as menstrual disorders, vaginitis, infertility, menopause, contraception, pelvic pain, sexually transmitted infections, and minimally-invasive surgeries.
She is the founder of Coologics, Inc., a medical device company, and is the inventor of six patent-pending medical devices to treat common maladies. She has researched and written extensively about women's health. Learn more about Dr. Langdon here.
Susanna Quasem, M.D.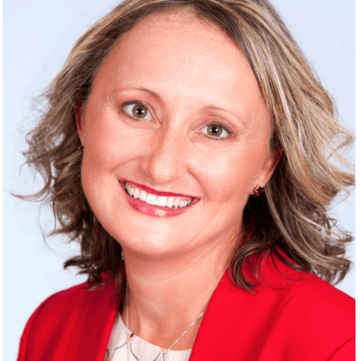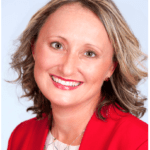 Dr. Susanna Quasem, MD, is a child, adolescent, and adult psychiatrist in Nashville, Tennessee. After completing her psychiatry residency and child/adolescent fellowship at Duke University, she started a mood and anxiety disorder clinic for children and adolescents at Vanderbilt University. In 2014, Dr. Quasem founded the Nashville Child and Family Wellness Center, a practice where psychiatrists, therapists, psychologists and other mental health care providers work together to provide high quality, evidence-based care.
Dr. Quasem is an Assistant Professor of Clinical Psychiatry at Vanderbilt University Medical Center and also serves as the medical director for The Renfrew Center, an eating disorder treatment center. Learn more about Dr. Quasem here.
Holly Smith, D.O.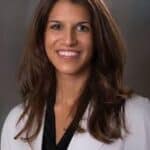 Dr. Smith is a board certified physician in nephrology and internal medicine with a strong background in health and wellness. She received her Bachelor's of Science in Dietetics in 2006. She then completed her medical training at Michigan State University College of Osteopathic Medicine. This was followed by a residency in Internal Medicine and a Fellowship in Nephrology. As a fitness and nutrition enthusiast, she is also an NASM-PES certified personal trainer and integrates a holistic approach into her medical career. Since 2019 she has been a fitness writer for the Fit Mother Project and the Fit Father Project. She is also an avid runner and triathlete, having completed seven full Ironman competitions, 15 half ironmans, 2 ultra marathons, 12 marathons and countless other races. Learn more about Dr. Smith here.

Gina Maria Jansheski, MD, FAAP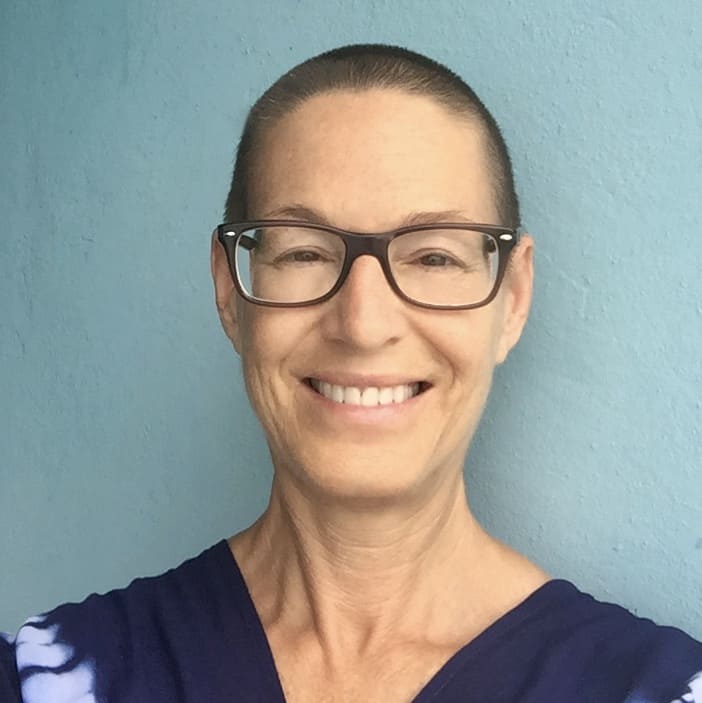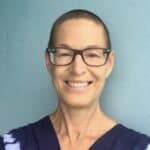 Dr. Gina Jansheski is a licensed, board-certified pediatrician. She has been in practice for over 20 years, treating infants and children of all ages in many different settings. She has worked as medical director of Tucson Pediatric Hospitalists and medical director at The Painted Turtle, one of the Paul Newman Serious Fun camps for children with life-threatening medical conditions. She is a graduate of the Harvard Palliative Care Education and Practice Program and the eCornell University Certification Course in Plant-Based Nutrition.
She is a board-certified fellow of the American Academy of Pediatrics, and a member of the Physician's Committee for Responsible Medicine. Her volunteer work has taken her to Argentina and Bolivia as medical staff for Rotaplast International. She has also devoted her time to Helping Hands M.D., a charity she founded to feed street animals in Thailand and India.