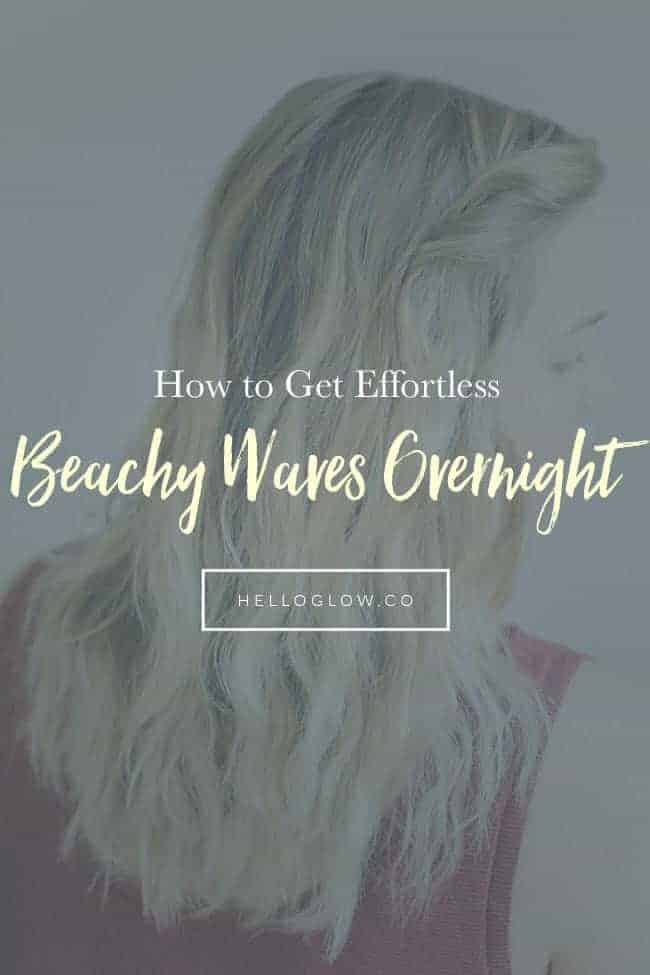 Are weekday mornings so chaotic that you don't have time to style your hair? We totally get it. Here is a tutorial perfect for busy mornings–braid your hair the night before and wake up to effortless waves. (And if you like the braids, you can wear them out too!)
How to Get Effortless Beachy Waves Overnight
Step 1: After washing your hair, towel dry and put in a styling product–we like Bumble and Bumble's Don't Blow It. Then part your hair into three even sections, down the back and two on the sides.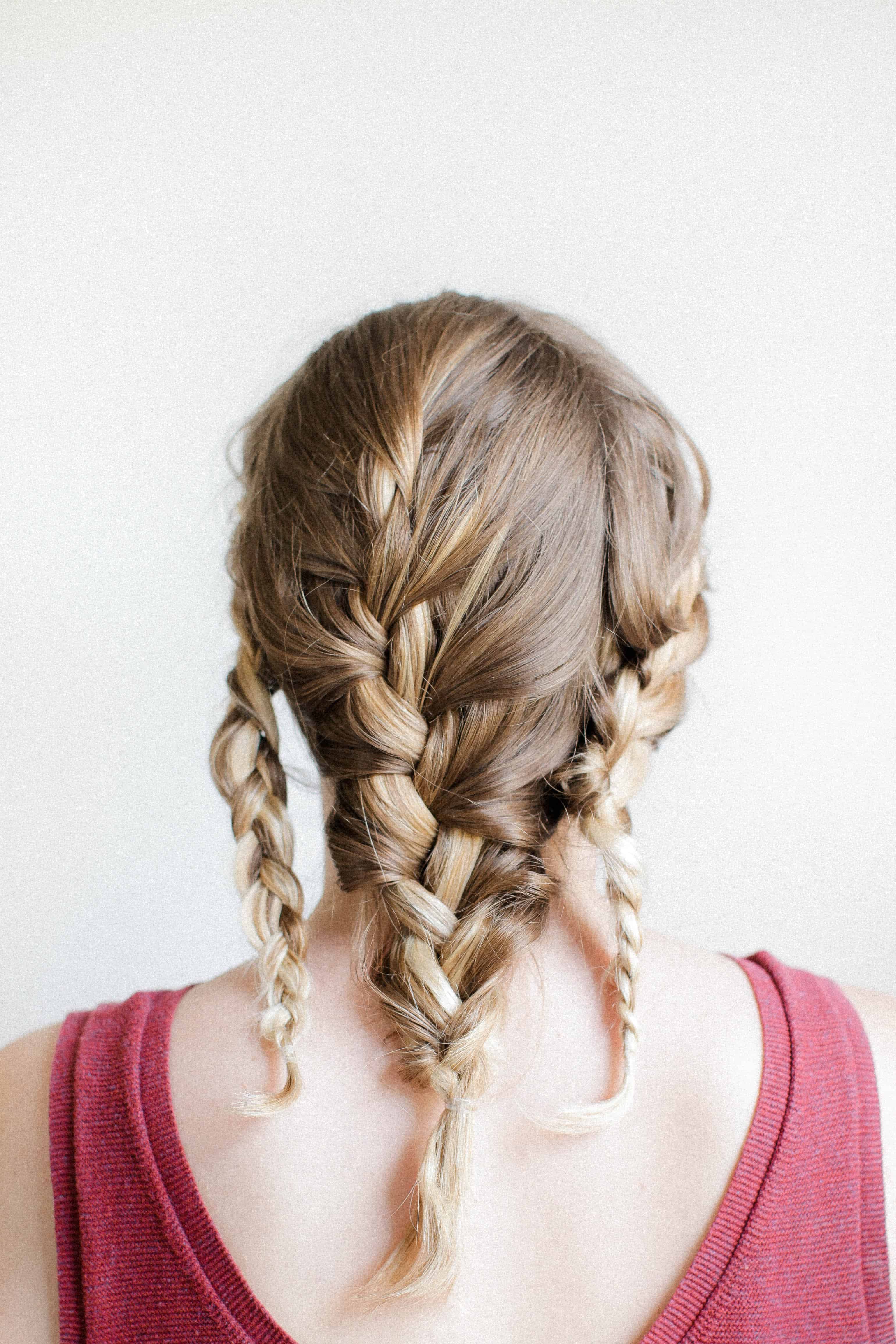 Step 2: Braid each section. No need to be intimidated by the braids! You can easily accomplish a soft wave with regular braids. We wanted texture towards the top so we went with Dutch braids.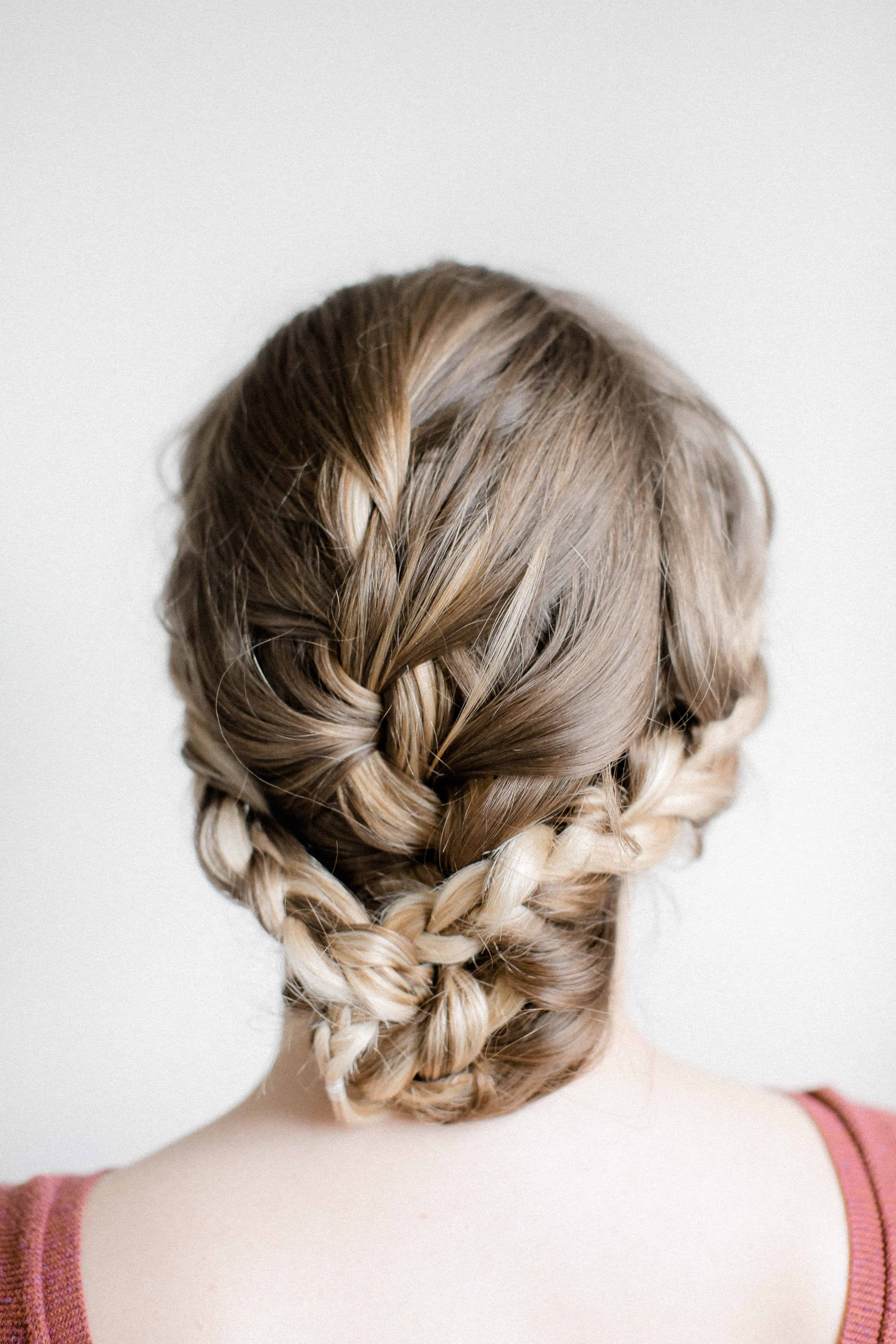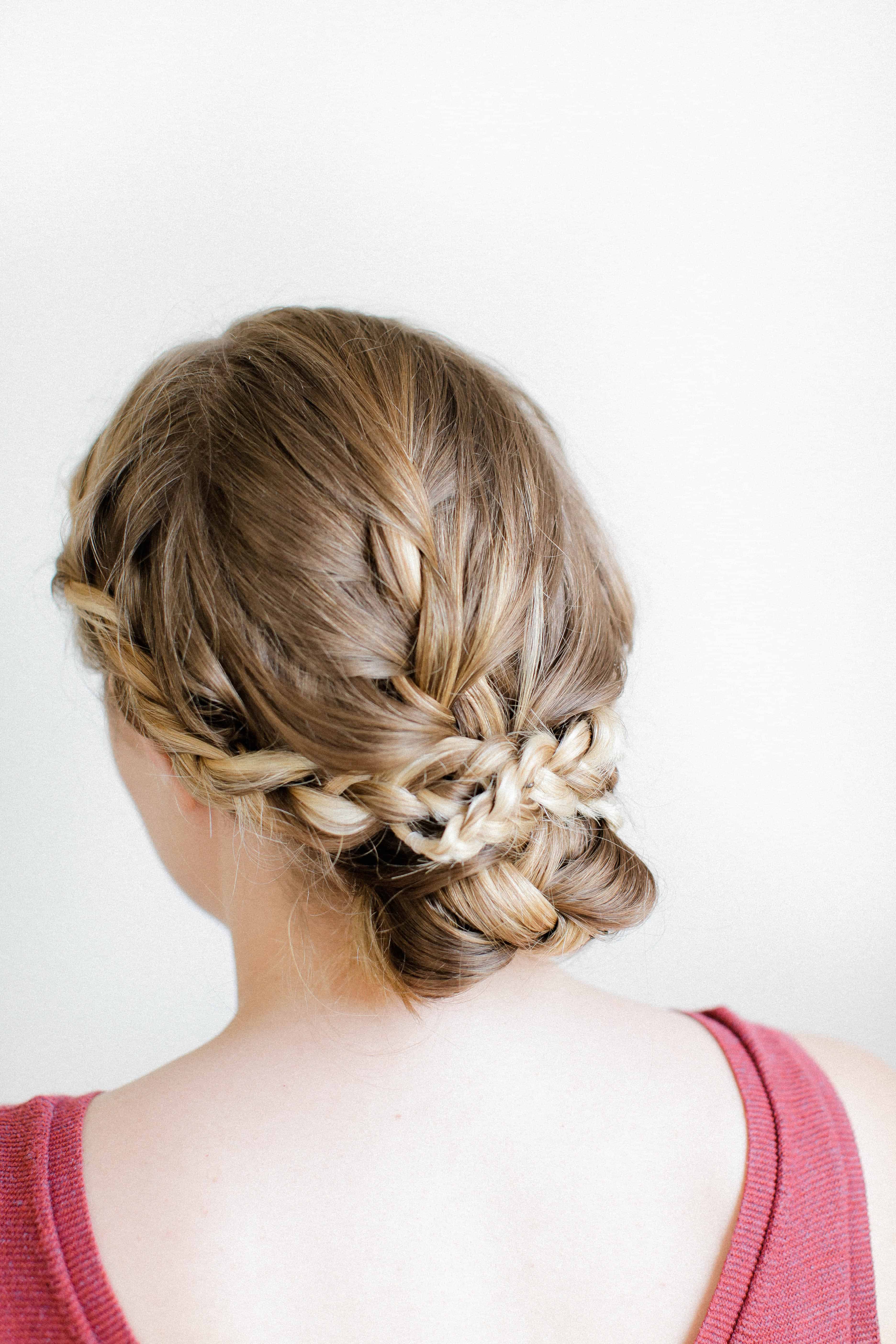 Step 3: We then braided all three braids into one big braid. Tuck the big braid into a bun shape and pin it in place. You can sleep on it and wake up to beachy waves in the morning or even wear the braided bun out.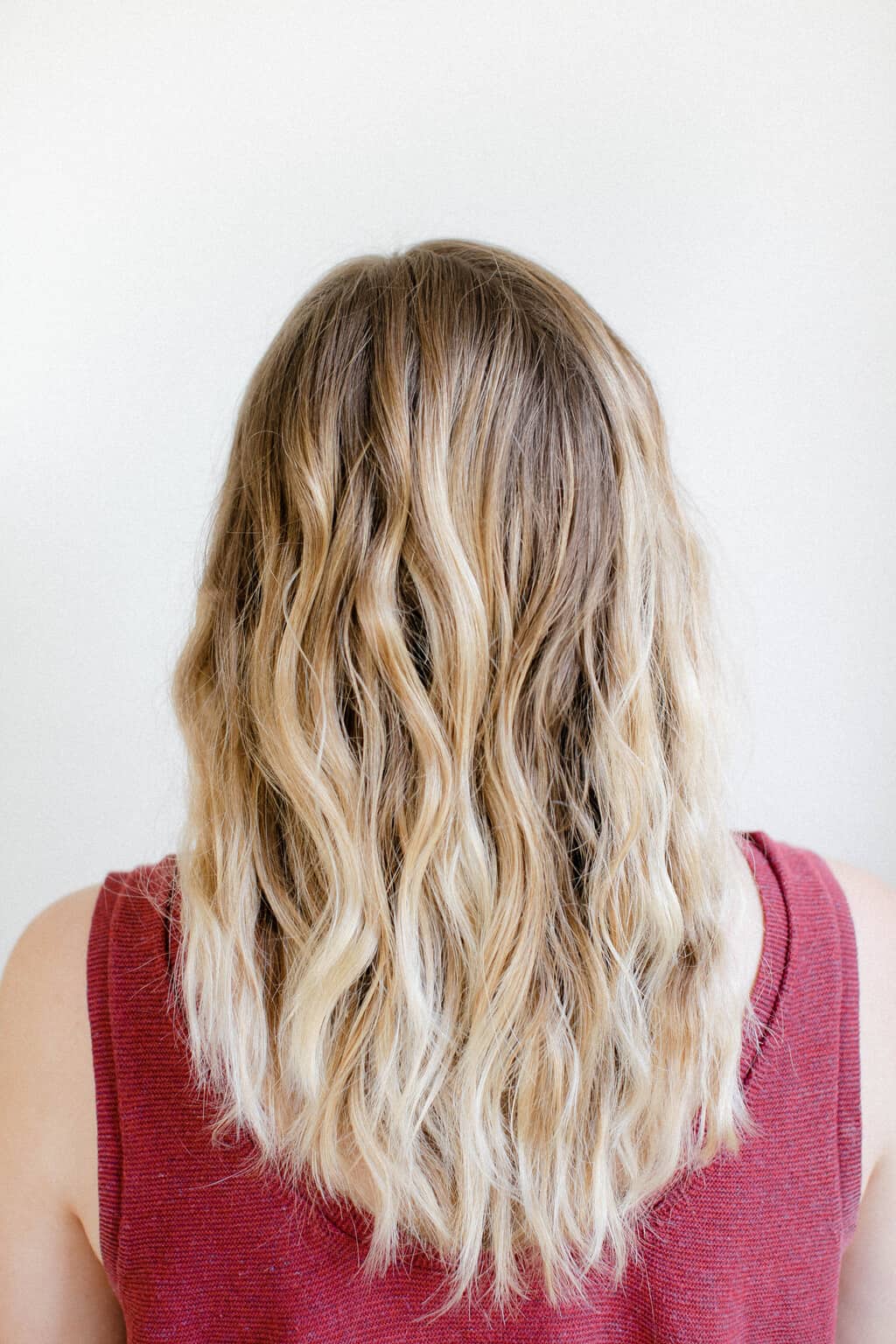 Step 4: We recommend blow drying the braids for about 10 minutes before undoing them just to make sure they are fully dry. Make sure you give them time to cool after blow drying because taking them down while they're still warm will lose the wave!
870