Beachy waves overnight might sound like something out of a hair product commercial, but that's not the case here. Women with straight hair have always been drawn to curls, and they've been using different ways to curl or wave their hair overnight—just think about the classic grandma paper towel curls!
Honestly, who can blame them? Waking up to good (or at least partially styled) hair is the dream. No one has the time or patience to braid their hair and wait eight hours to get results, which makes sleeping on it the perfect solution for the busy gal!
When weekday mornings are so chaotic that you don't even have time to eat breakfast, much less style your hair, this is the hairstyle option you should go for. This tutorial (or should we say—visual aids for a totally easy style) is perfect for busy mornings since you do all the work the night before.
Simply braid your hair in the evening and wake up to that effortless beachy waves look, like you just came from a day of sun and sand And if you like the braids, you can wear them out too; we won't tell!
How to Get Effortless Beachy Waves Overnight
Step 1: After washing your hair, as usual, towel dry and put in a styling product—we like Bumble and Bumble's Don't Blow It, but feel free to use your favorite mousse, spray, or even a DIY beachy hair spray. Then part your hair into three even sections, one down the back and the other two on the sides.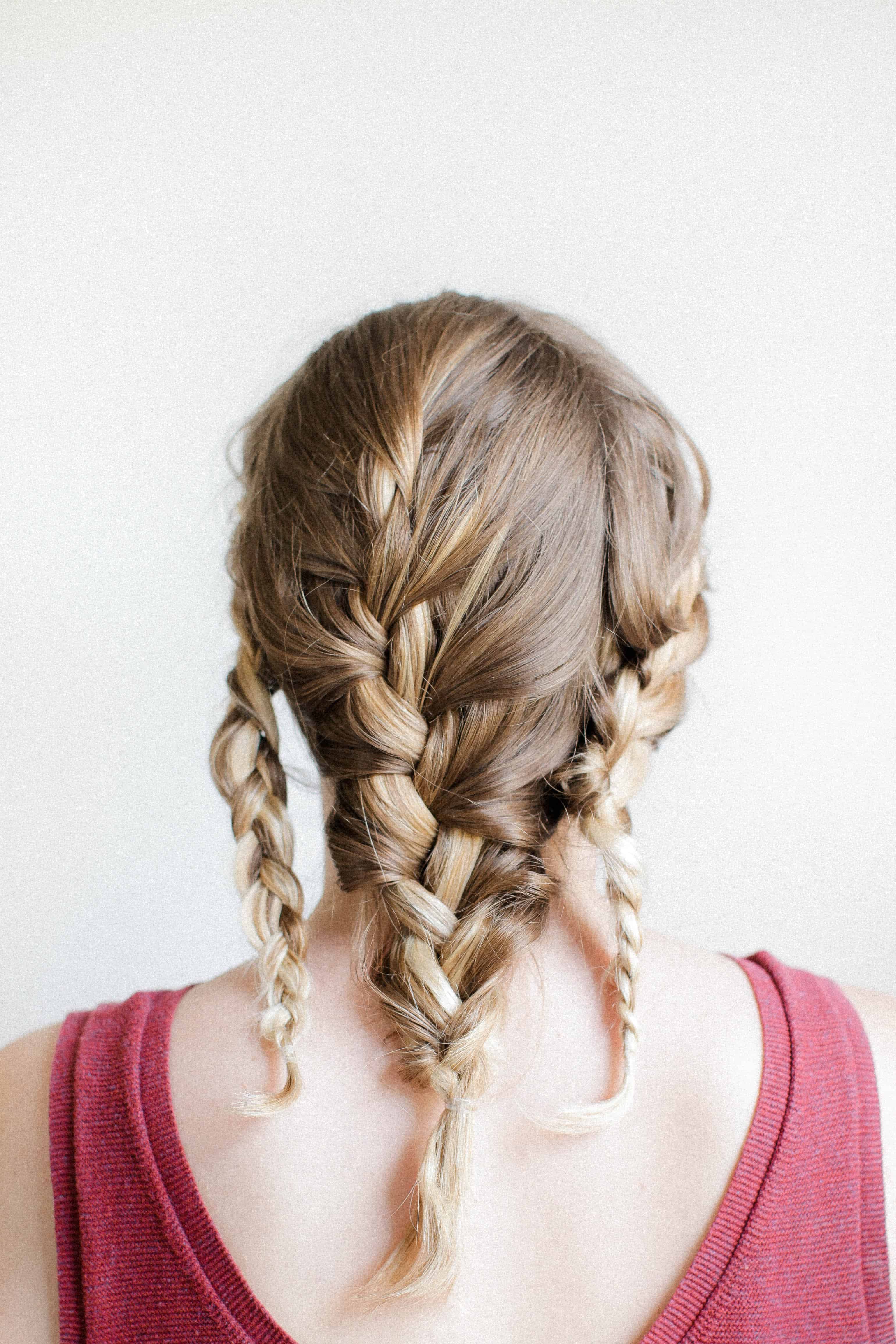 Step 2: Now you can start braiding each section. No need to be intimidated by this step, nothing fancy here! You can easily accomplish a soft wave with regular braids, even if you're not particularly gifted in this field. However, we wanted to get texture towards the top, so we went with three Dutch braids.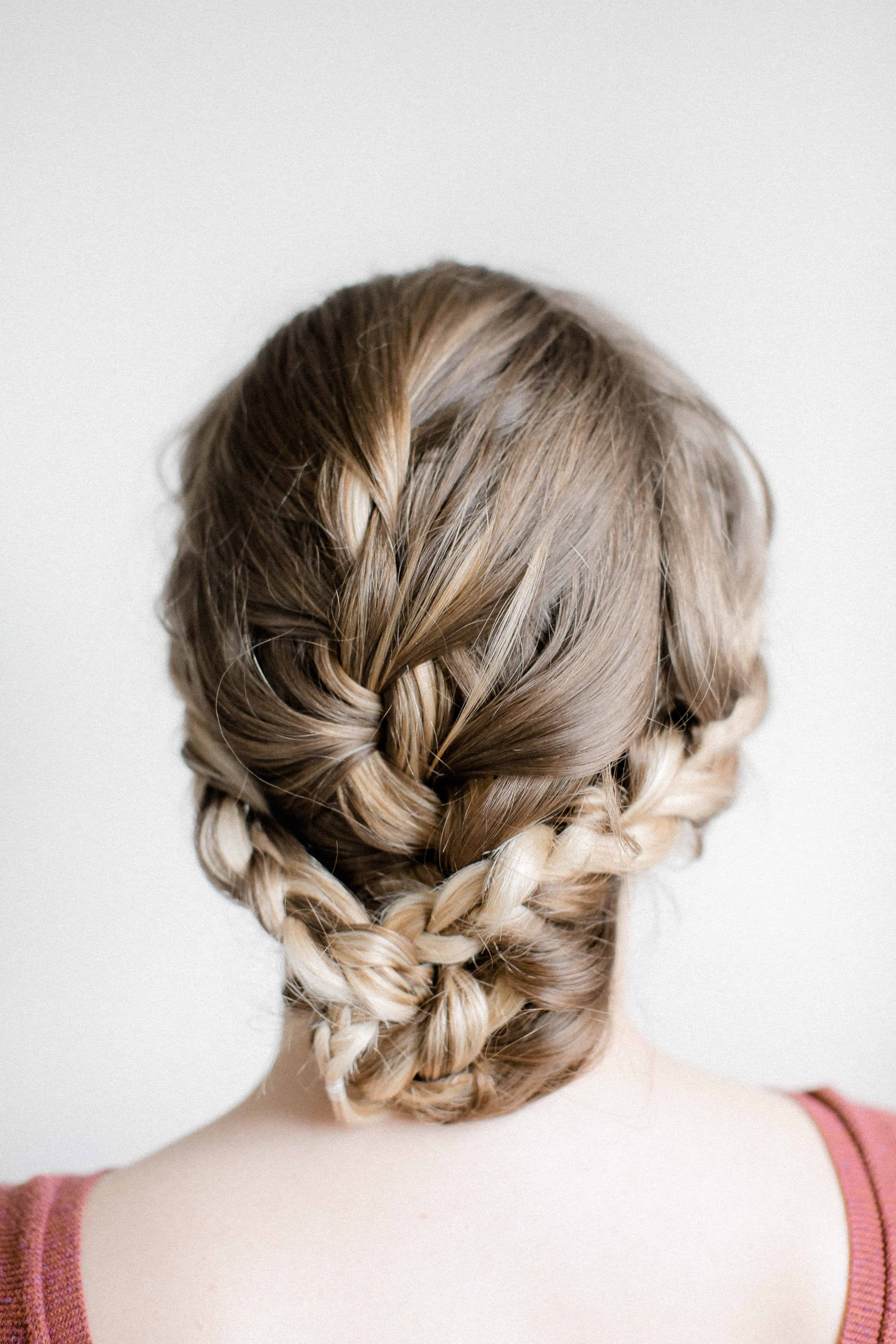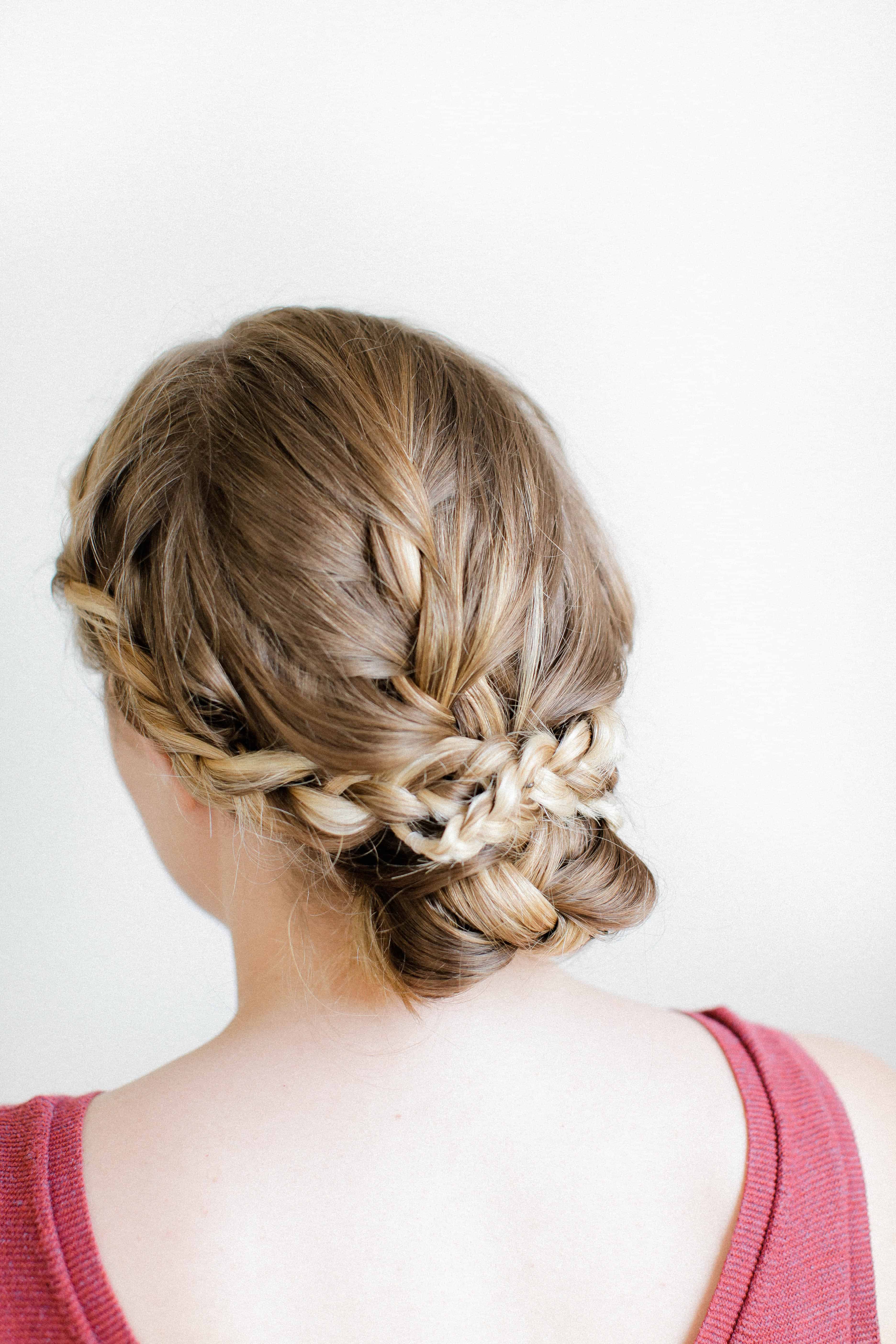 Step 3: We then braided all three braids into one big braid. Again, nothing fancy, as this is not your final look. Then, you tuck the big braid into a bun shape and pin it in place, using regular bobby pins.
Now it's time to go to bed, relax, and have a good night's sleep. You can undo the braids in the morning for a lovely beachy wave effect. If you're one for multitasking (ahem, we thought you might be…), you could also wear this braided bun during the day, then change it up with the beachy waves for date night or a dinner party.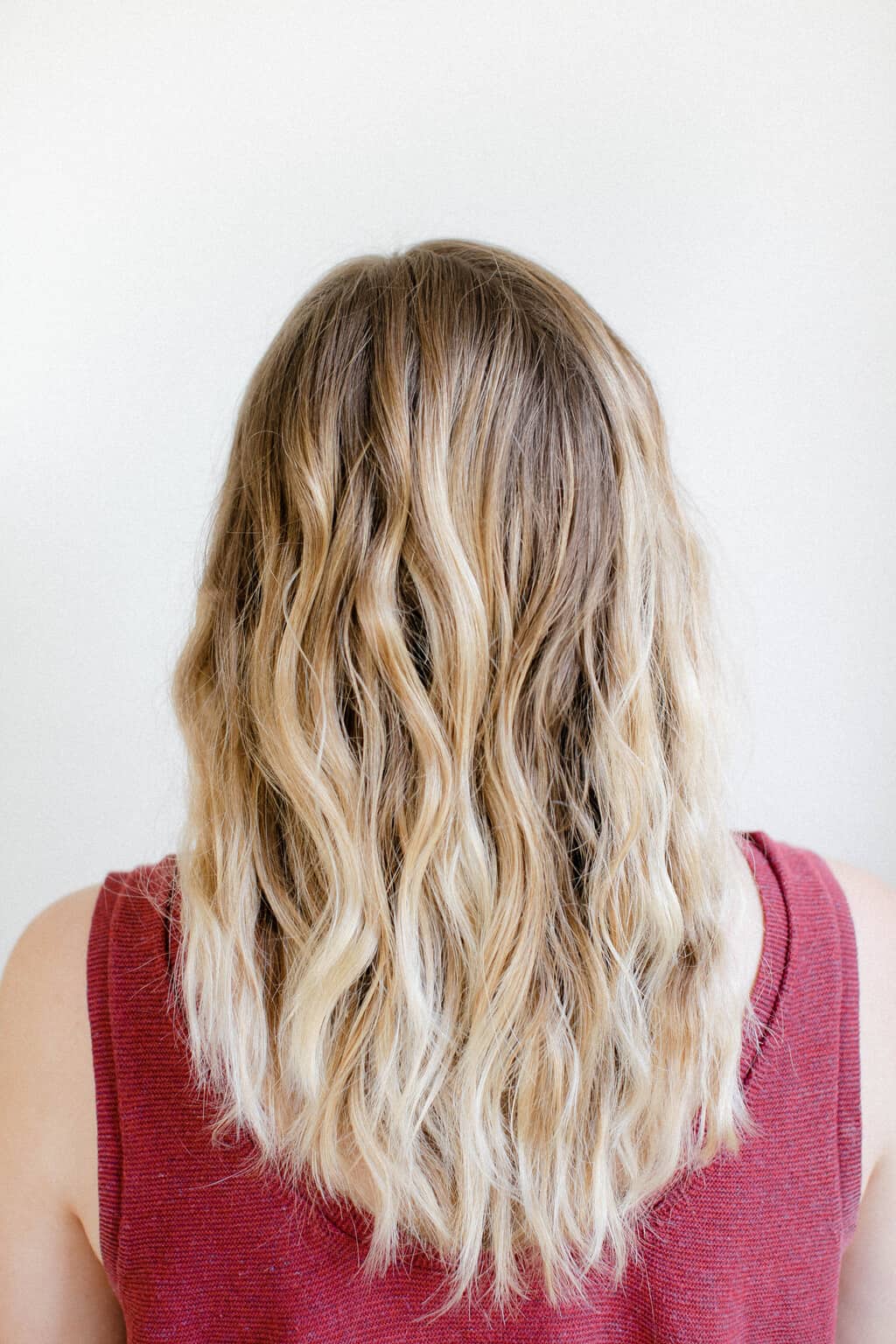 Step 4: One more tip before you go—we recommend blow drying the braids for about 10 minutes before undoing them. This is just a precautionary step to make sure they are fully dry, although nighttime should be enough to ensure that, in most cases. Allow the braids to cool for a few minutes after blow drying because taking them down while they're still warm might just make you lose the best part of the wave.
That's it! You now have the secret to beachy waves overnight, a style that looks effortless and actually is!
452