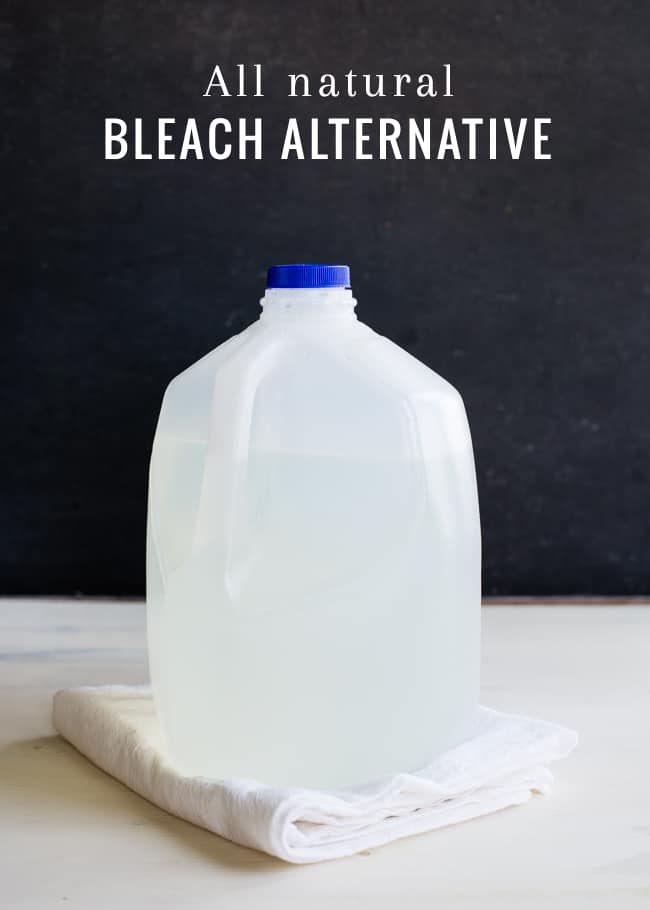 When we think of "bleach," we normally think of chlorine bleach, but there are other kinds of bleach with different chemical makeups. I prefer to use alternative bleaches instead of chlorine bleach. The reasons vary, from the alternatives being a little less toxic, to I'm tired of accidentally splashing it on my clothes when I'm cleaning. And then there are the nasty fumes. That's where natural bleach alternatives come in. Lemon juice and hydrogen peroxide are high on the list of effective natural bleaches. When they are combined, it amps up the bleaching power.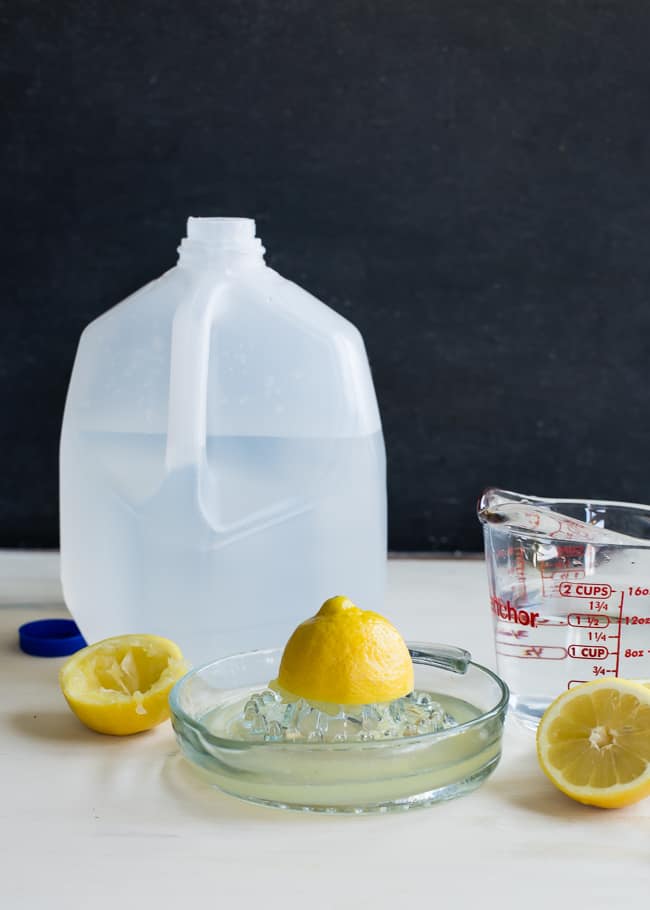 This chlorine bleach alternative can be used for laundry, cleaning and disinfecting. It's much easier on skin (and the environment), and it smells nice. Add 1 cup of the "bleach" to the washer along with laundry detergent for a boost of stain-fighting power. It's also great for mopping floors, spritzing on countertops and pretty much anywhere that needs to be disinfected. All of that, and it's SO inexpensive to make!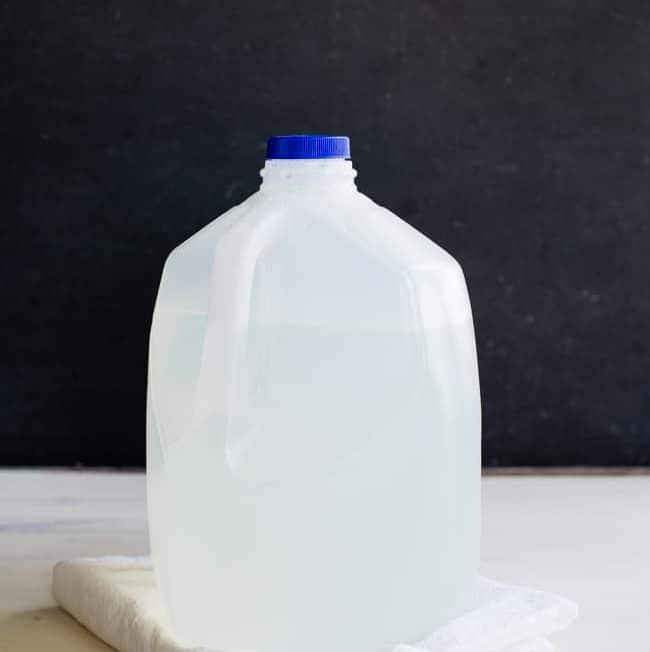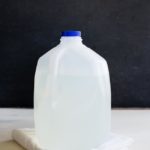 Print
All-Natural Bleach Alternative
Instructions
Combine the ingredients in a gallon-size bottle. Use to disinfect, whiten laundry, and clean.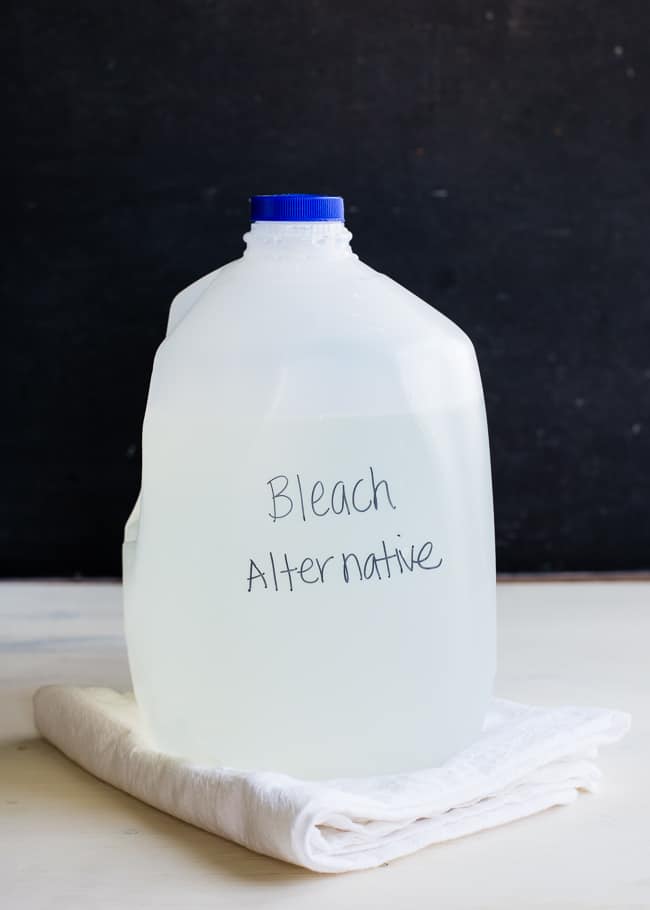 218