This scenario might sound familiar: you bring a gorgeous celebrity picture to a hairdresser... only to go home looking nothing like her! And the reason that happens is simple: the perfect haircut for her might not be the perfect haircut for you! Not to mention that celebs get a lot of help from stylists, products and extensions.
If you have thin hair like me, it might seem like (the world is ending and) your possibilities are limited. Okay, maybe you won't rock waist-length locks in this lifetime, but that doesn't mean you can't mix it up every now and then! Scroll down for the best haircuts for thin or thinning hair, as seen on actual, regular people on Instagram:
Best Haircuts for Thin Hair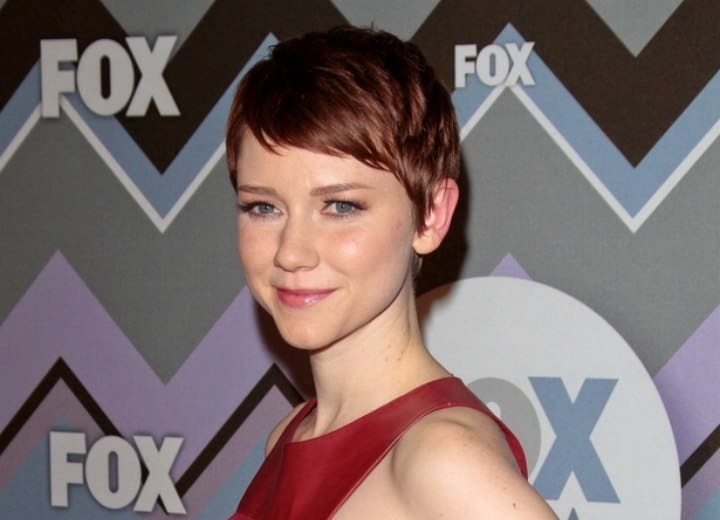 1. Pixie cut
The pixie cut is your BFF if you have thin hair! This style is super flattering, it emphasizes your features and tends to make you look younger. Add volume by opting for a choppy pixie, and enjoy all the time you earn not having to worry about how to style your hair.
A pixie cut (as seen on actress Valorie Curry) flatters due to its rounded nature, and it can look good even once your hair starts growing. Side-swept, asymmetrical bangs add volume and interest, while the shorter back shows off your neck, making it appear longer.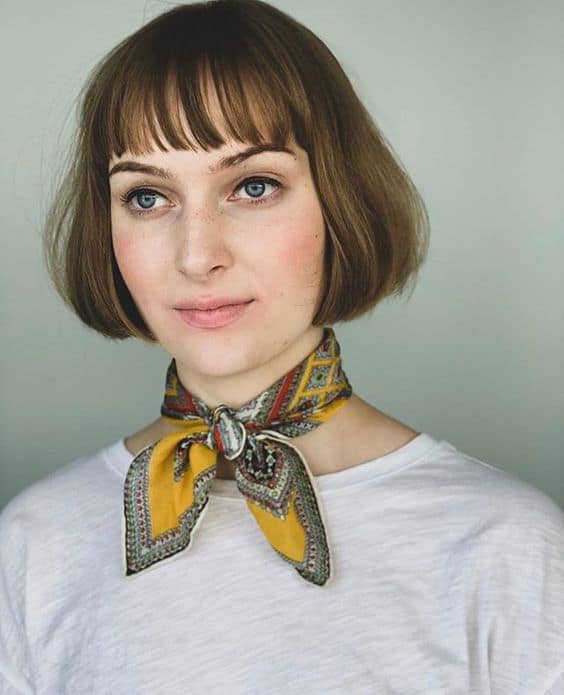 2. Bangs
If you want to add density to the front, you should opt for bangs! The thicker and blunter, the better. This hairstyle bumps thinner hair, making it appear voluminous.
Bangs look best with shorter hair and it's generally a good idea to keep thin hair shorter, so a jaw-length cut like this one is ideal.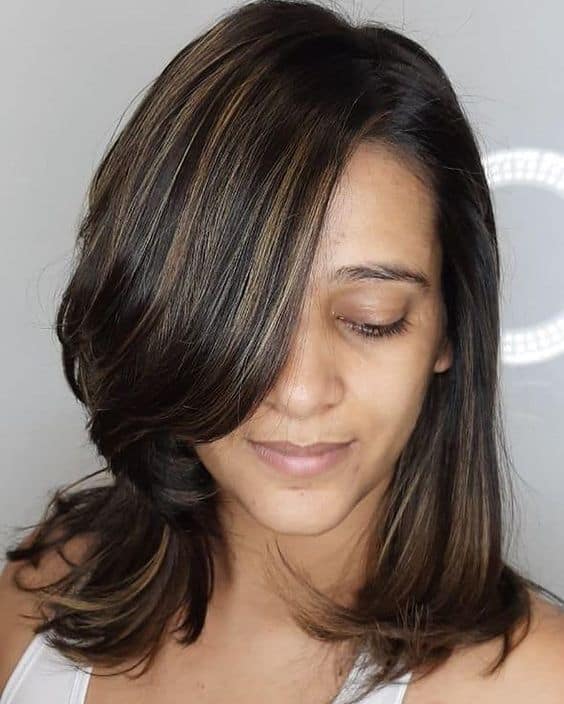 3. Deep side part
If there's one style thin-haired women should stay away from, it's the middle parting. It makes hair look flat and lifeless.
On the opposite end is the deep side parting, a perfect pick for when you want your hair to appear more voluminous. The secret is that most of the hair is swiped to one side, creating the illusion of so much more hair.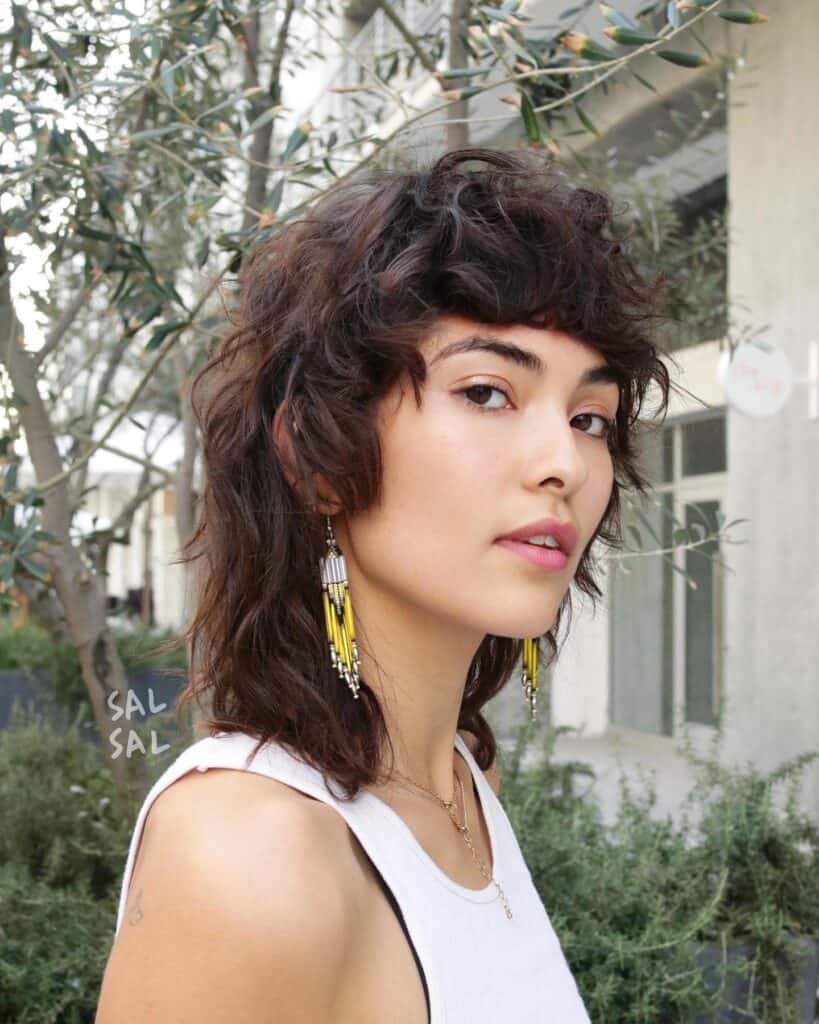 4. Shag mullet
A mullet might not be on your radar right now, but what if we told you a shag mullet could make your hair look fuller and denser? All the added texture, layers and movement look great on thin hair and give you an edgy look.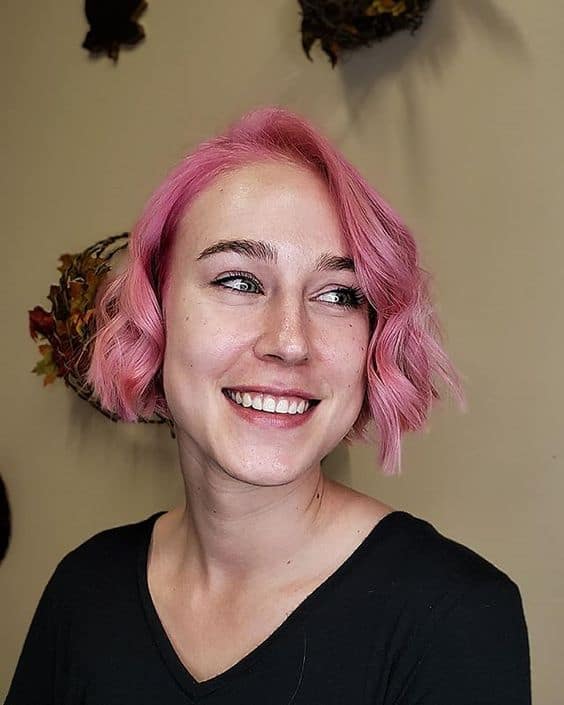 5. Wavy bob
This wavy bob looks super cute with the side parting! The style is short enough to never fall flat, and the waves make your hair appear thicker than it actually is. Win-win!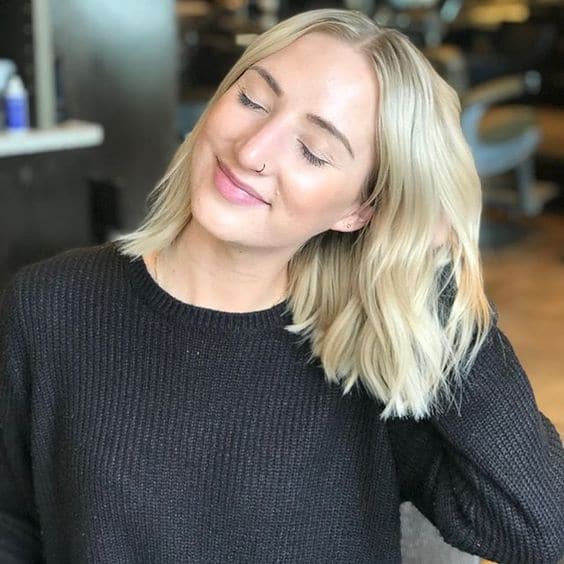 6. Extensions
Don't be afraid to try hair extensions! When properly used, they can look very natural and can enhance your natural beauty. And honestly, it doesn't feel like cheating.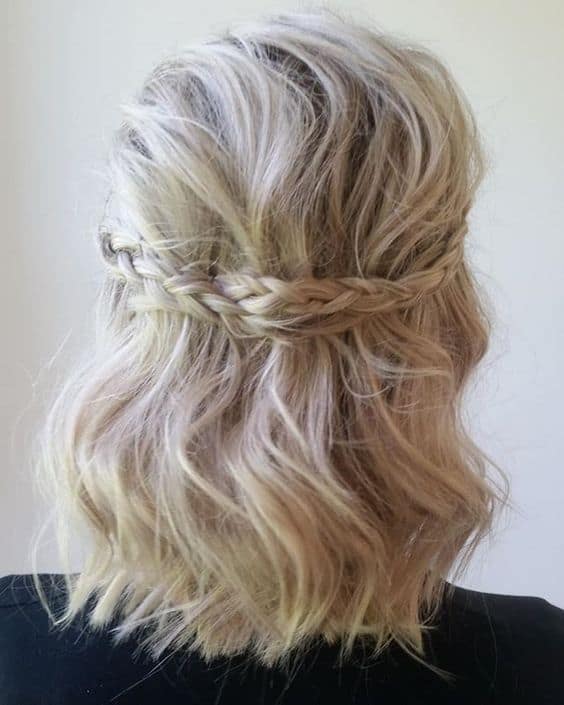 7. Braided crown
Unfortunately, long braids on the back or shoulders just aren't in the cards for those with thin hair. They tend to make hair look even thinner.
That's why a braided crown is the perfect solution, whether at the back like in the photo above or on top of the head (milkmaid style). This creates the illusion of more hair and draws attention from the areas that actually have less of it.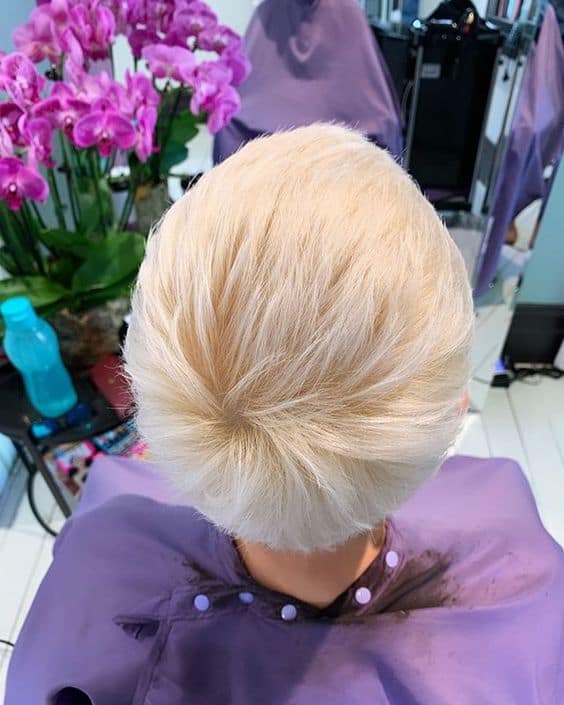 8. Go Blonde
The best color for thin hair? Blonde! Thinning hair appears less obvious when the color is lighter.
Blonde also happens to be the number one choice for making you look younger, so you might win on more than one level! However, keep in mind that if you're naturally dark-haired, bleaching might do you more harm than good, resulting in even thinner hair.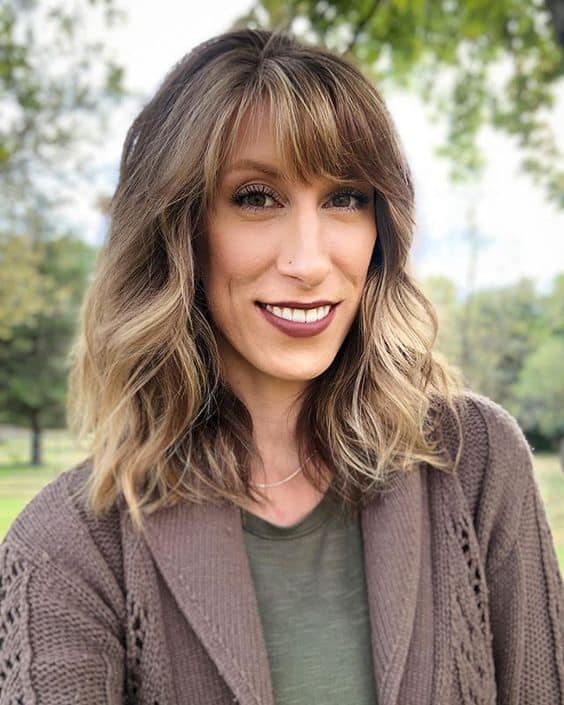 9. Shoulder length
Shoulder length is the longest thin hair should be cut. To make it appear thicker, opt for a blunt cut, which can easily be worn wavy or natural. Uneven, choppy bangs also add to the look, giving that je ne sais quoi French women always have.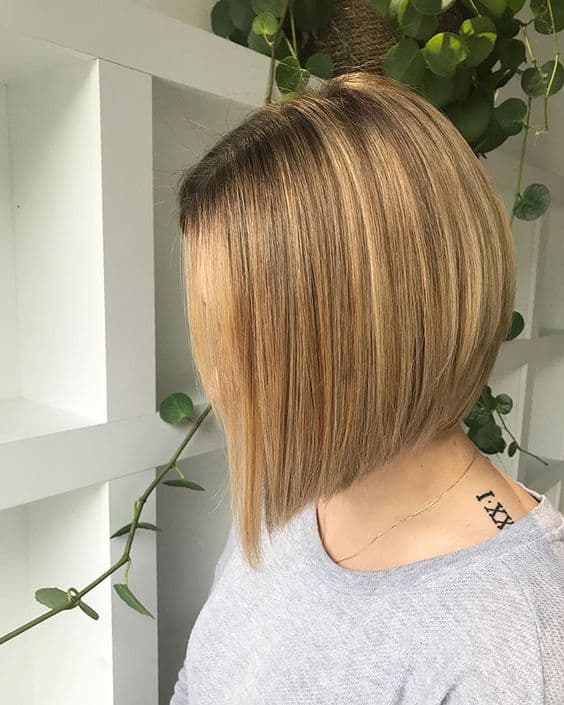 10. Angled bob
An angled bob or lob is a classic, and it's probably because it's universally flattering. With the hair longer in the front, all the weight its gathered in one place, making your hair look fuller. The length is also appropriate for keeping your hair as naturally voluminous as it can get.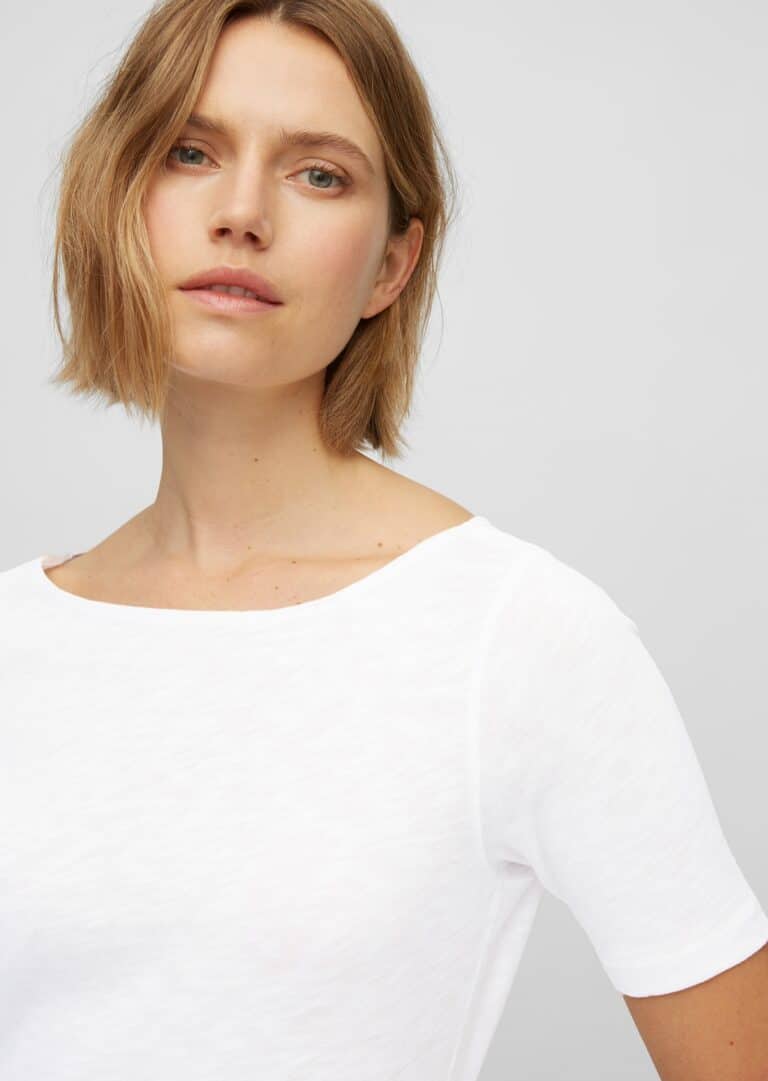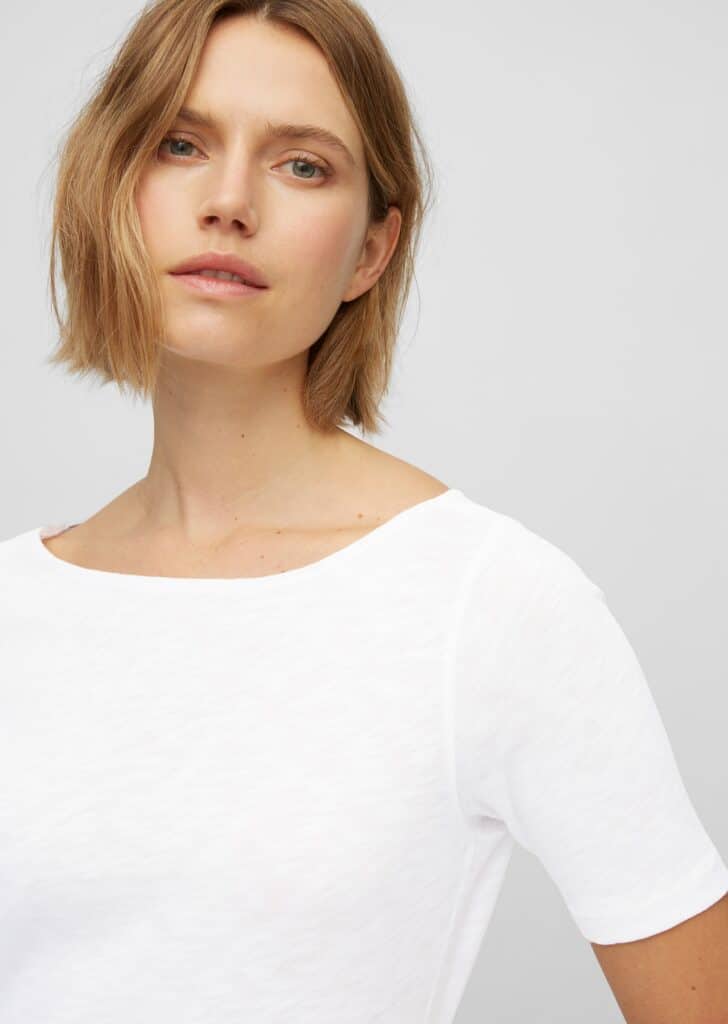 11. Ear tuck
People with full, thick hair will never get to do the ear tuck like someone with thinner hair! This style creates a flattering asymmetry and creates the illusion of more hair on the other side of the face. Pair it with a bob for most fab-looking results.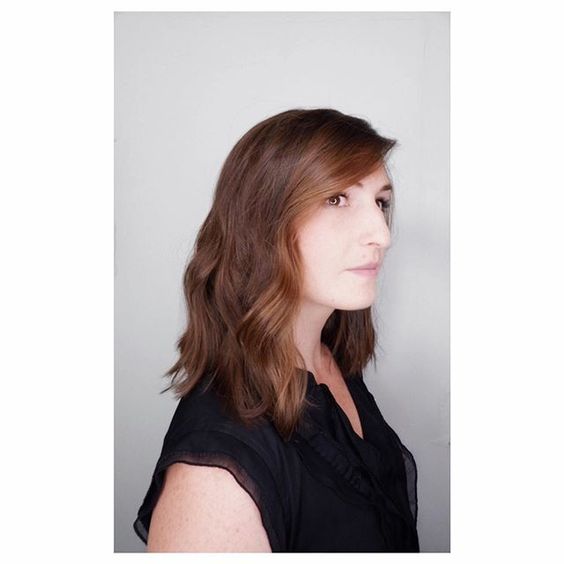 12. Layered bob
A long bob (lob) is always a good idea but even more so when you have thin hair. Light layers will help add nice movement and framing to the face, without weighing you down. The ends should be blunt rather than feathered, to give the illusion of fuller hair.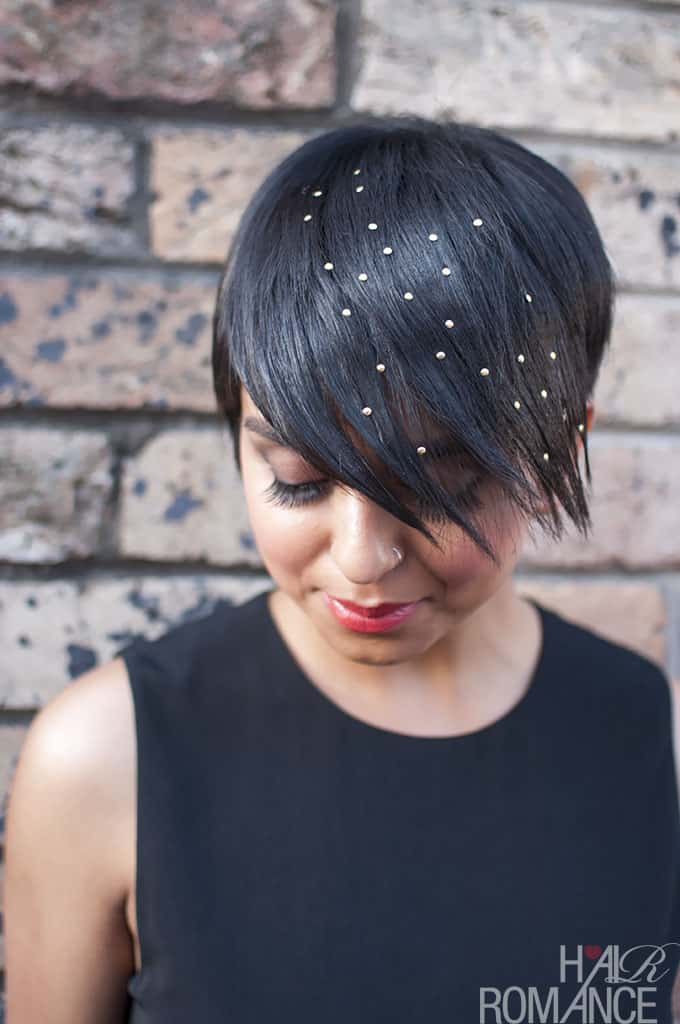 13. Accessories
Distract from the thinness of your hair by accessorizing! Iron on hair charms are a thing, and they're cute as well as flattering. They work even better combined with a short hairstyle and a side part, so you take advantage of all the tricks at once. The last thing you want is hair breakage, so you might want to use hair ties that won't break your hair.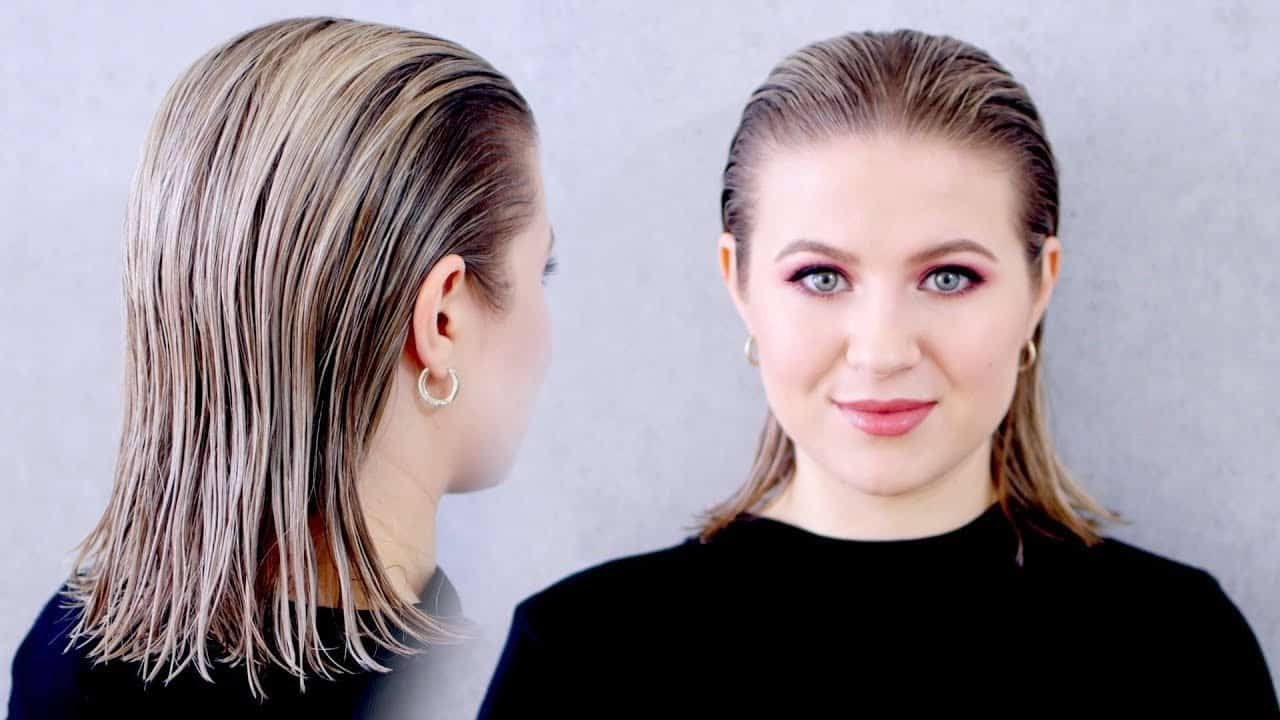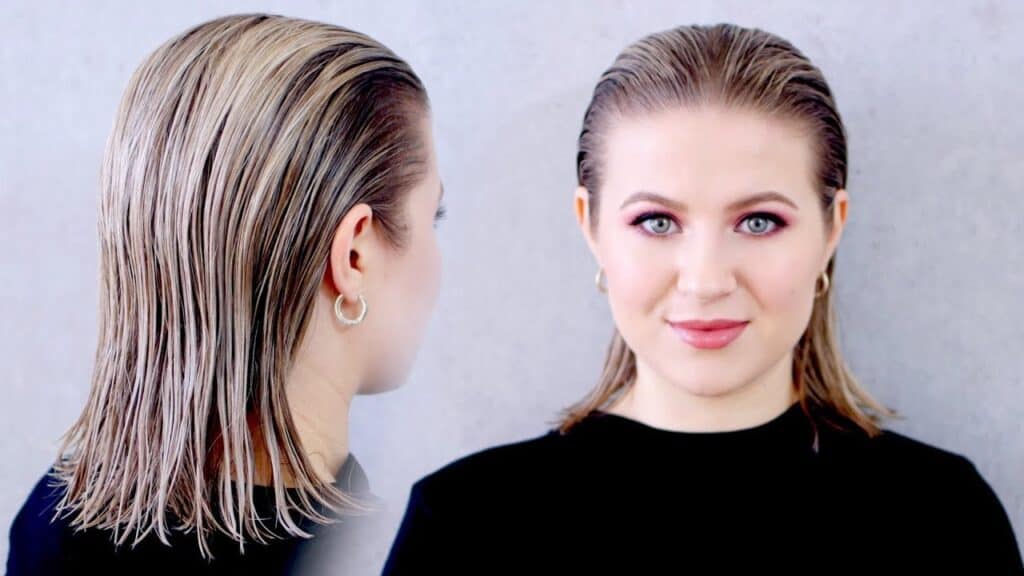 14. Slicked back
The trendy, sexy slicked-back wet style is your BFF if you have thinner hair. It's versatile enough to be taken from day to night, and honestly pretty easy to pull off once you master it.
498