'Tis the season! The season to wrap thoughtfully chosen gifts, that is. And, now that I think about it, shouldn't the outside of the package match the gift within?
These 25 gorgeous DIY gift bows will wow your gift recipients this holiday season. From duct tape to paper bags to foam, you can make a professional bow from just about anything!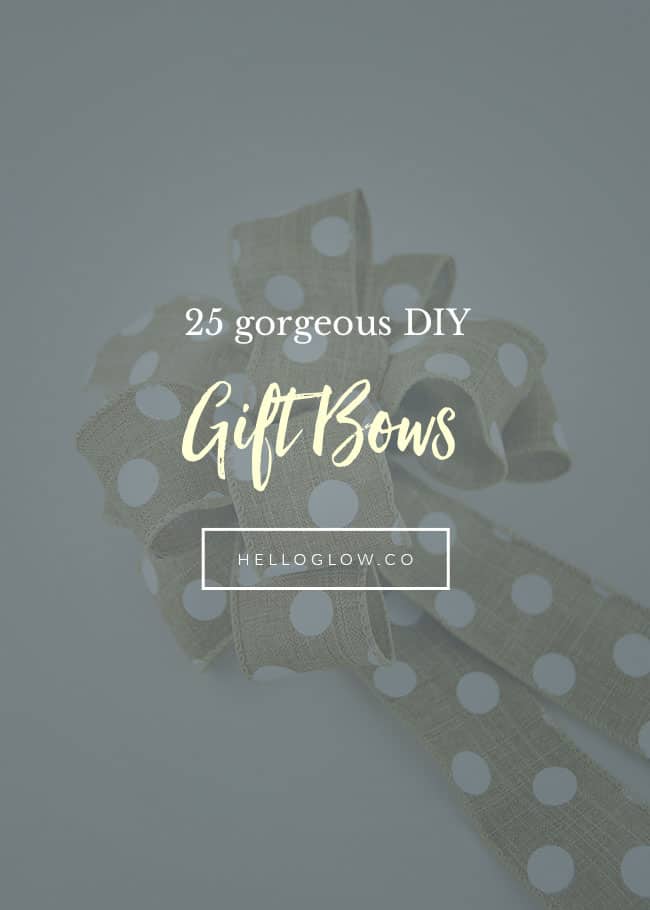 Check out these 25 DIY Gift Bows, and you'll be ready to wrap gifts in no time! What would you use to make the perfect bow?
25 Gorgeous DIY Gift Bows (that look professional!)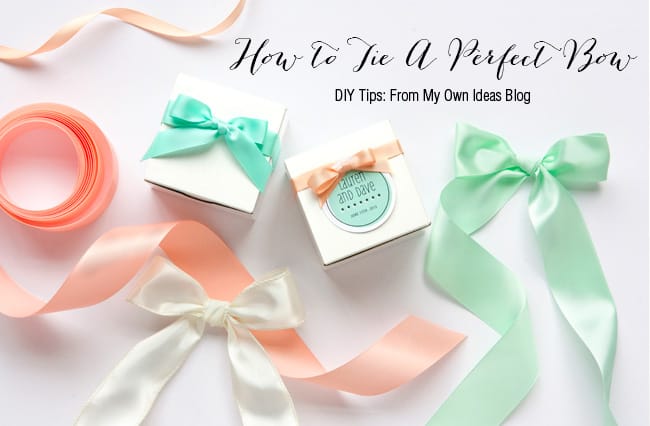 This color palette and those bunny-ear bows are perfect!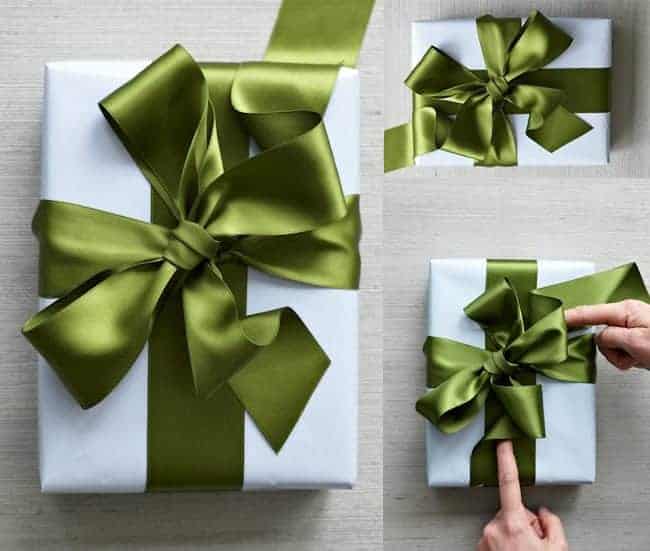 Wrap your fanciest gift in this luxurious bow, but remember, it's all in the details.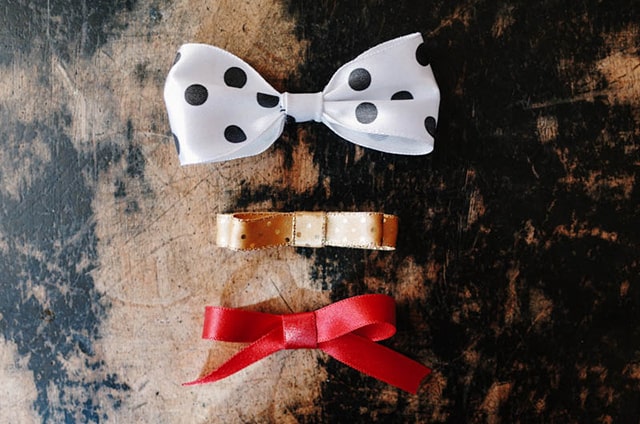 Experiment with colorful ribbons to make different types of bows that you can use on various sized packages.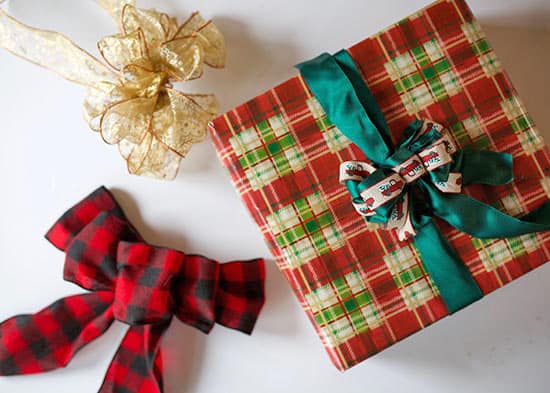 You'll need some wire to make these pretty bows, but the extra step is totally worth it!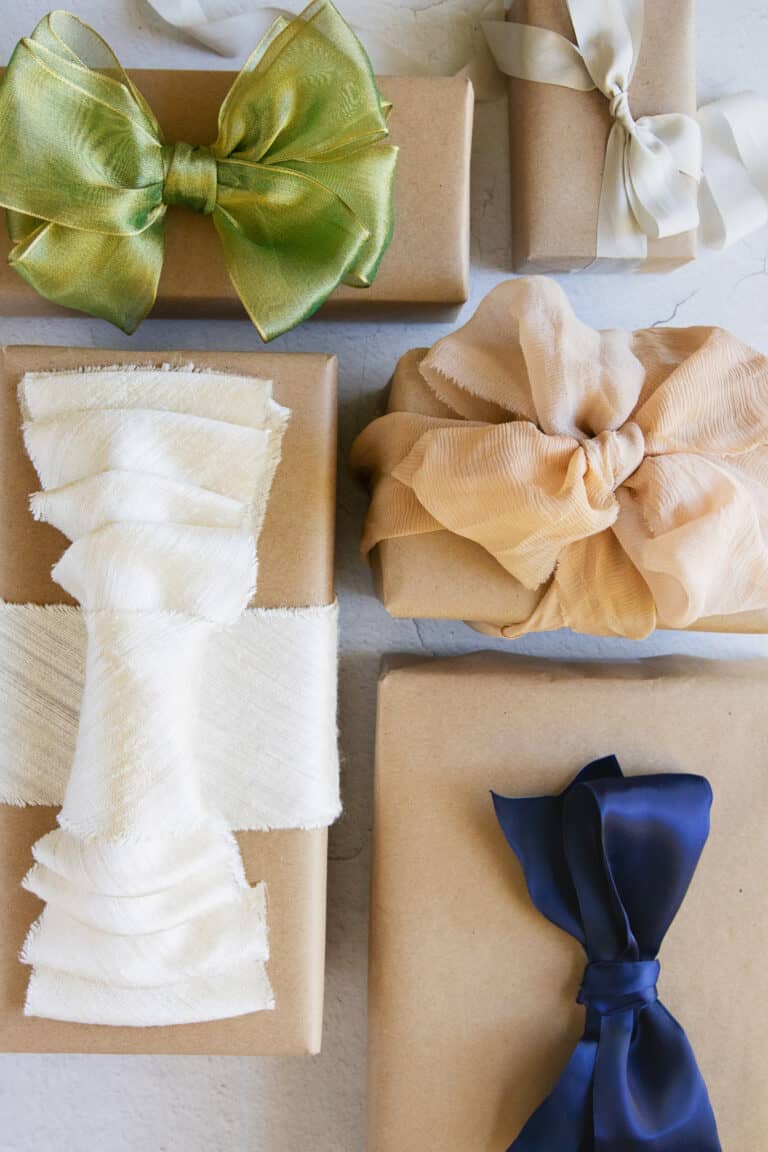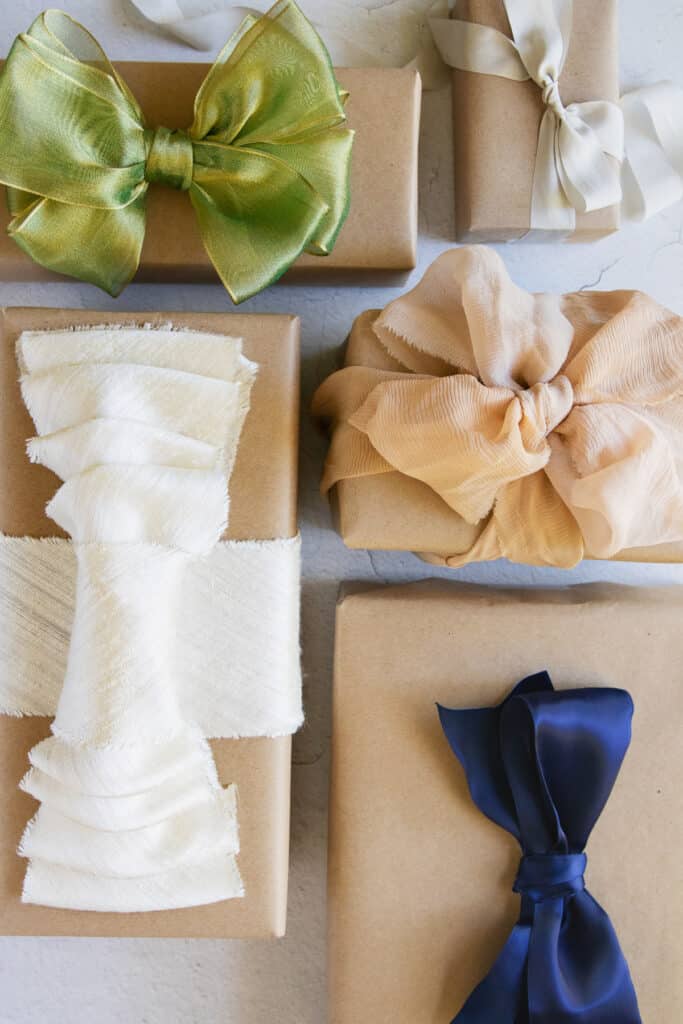 Take your gifts to the next level with these pretty bow options for every taste and style.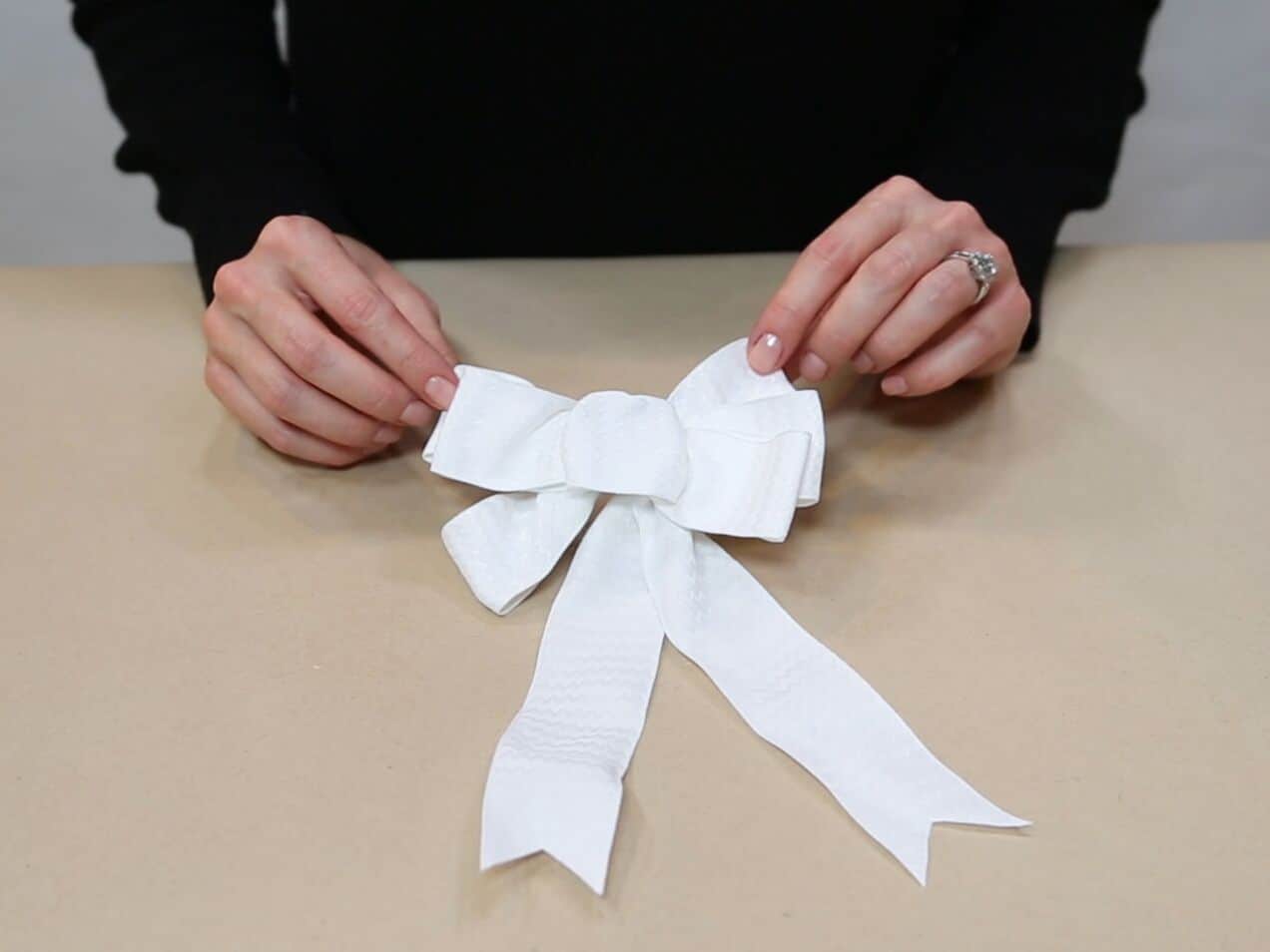 Wired ribbon is a dream to work with, even when you're a novice. The thin and flexible wired edge allows you to mold the ribbon in any bow configuration you'd like and it's very forgiving.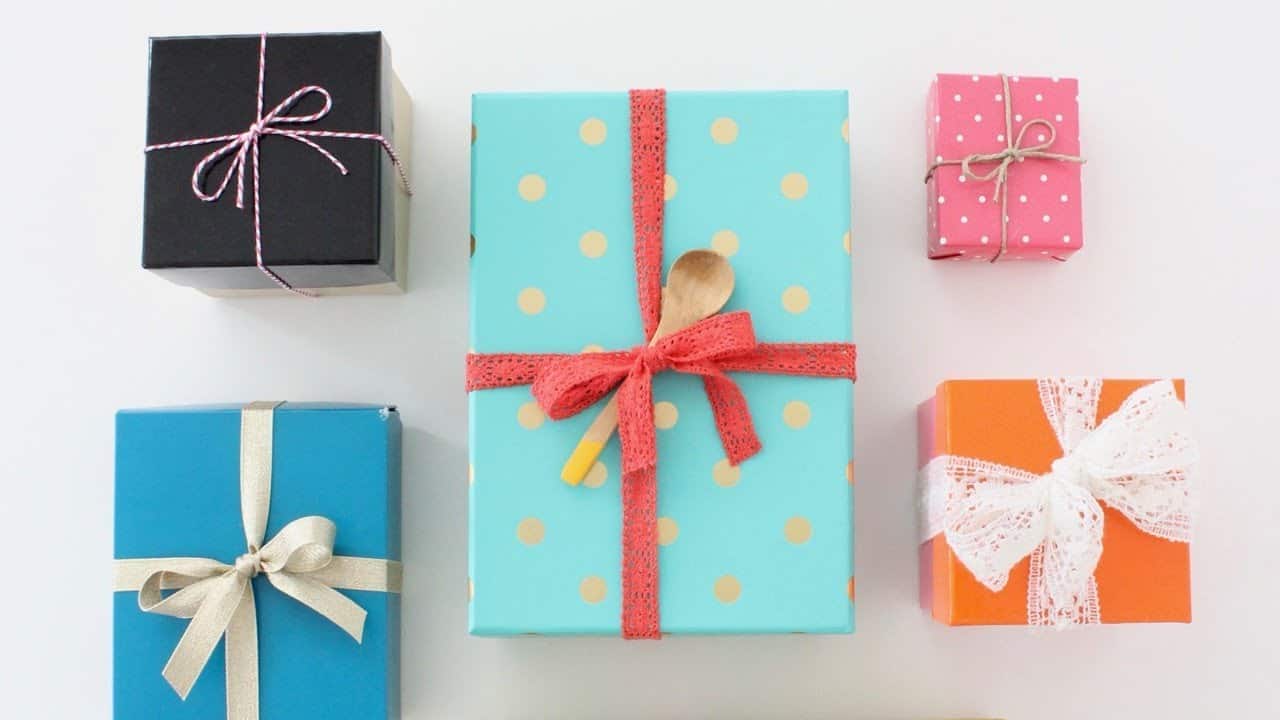 Whatever material you use, your bows will always look perfect—once you watch this video.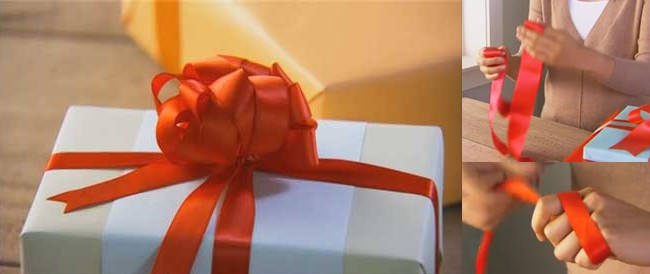 This festive bow is perfect for fun events, like a birthday.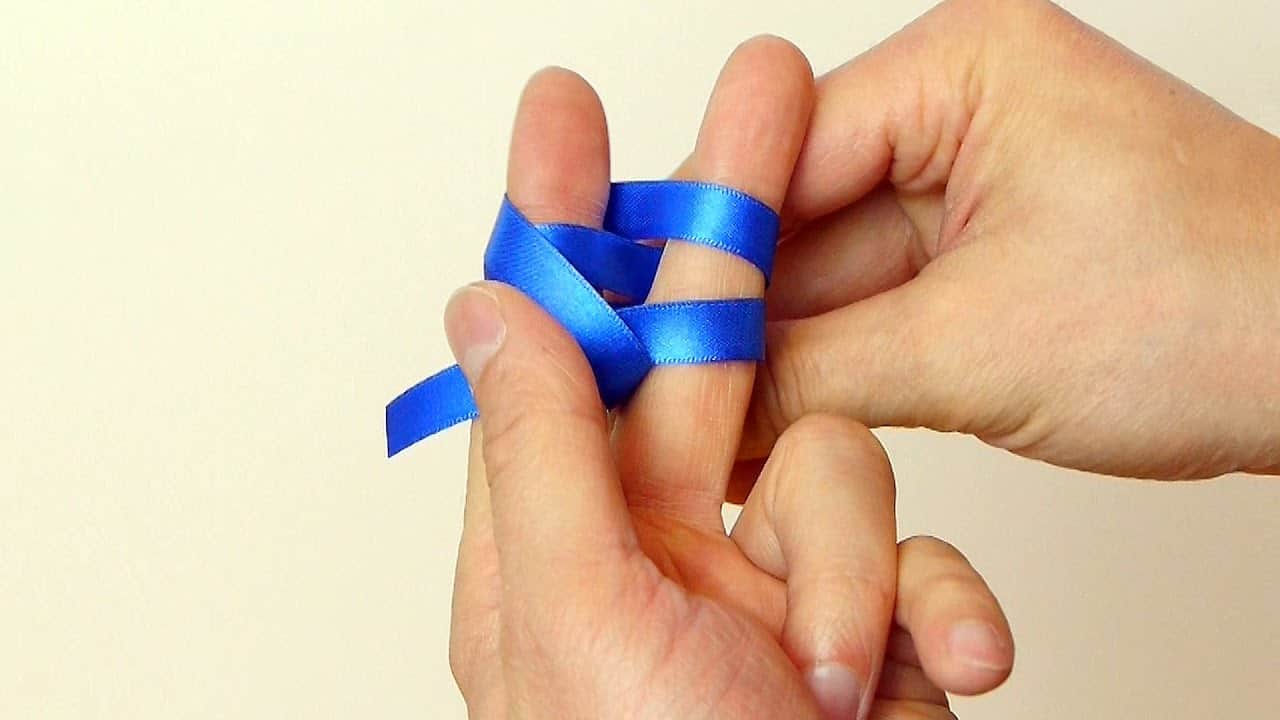 Use your fingers or a fork to make the cutest miniature bows.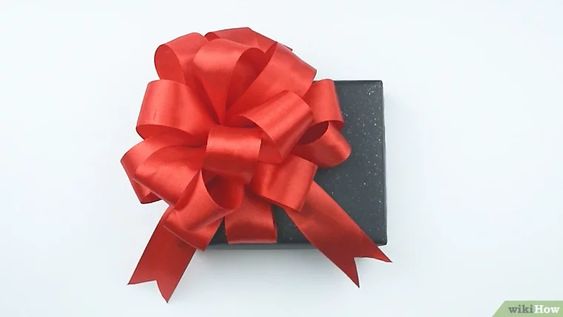 This flower-like bow is a sweet touch to any gift box!

Make your own "bow machine" from cardboard, and you'll never need extra help tying a bow again!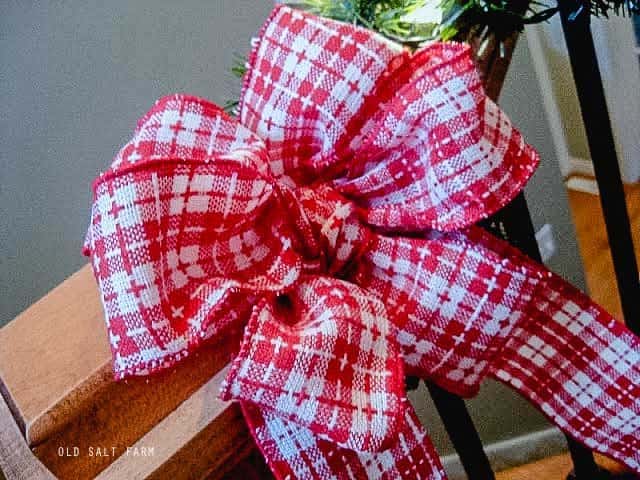 These pretty, festive bows are perfect for gifts and even for decking the halls. But that doesn't mean they're difficult to tie!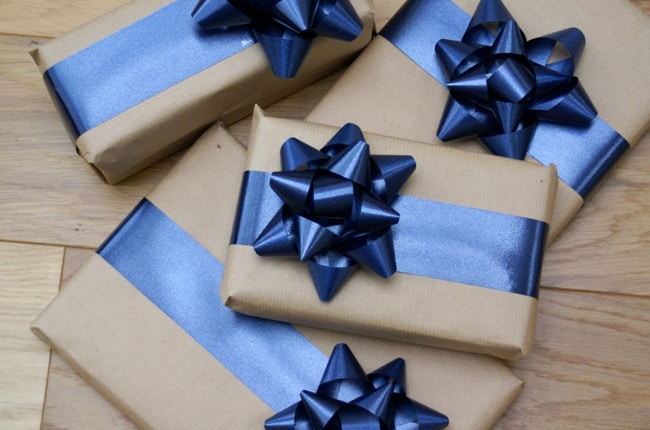 13. A Pretty Bow
by A Life of Geekery
Take the traditional store-bought bow for a luxury spin.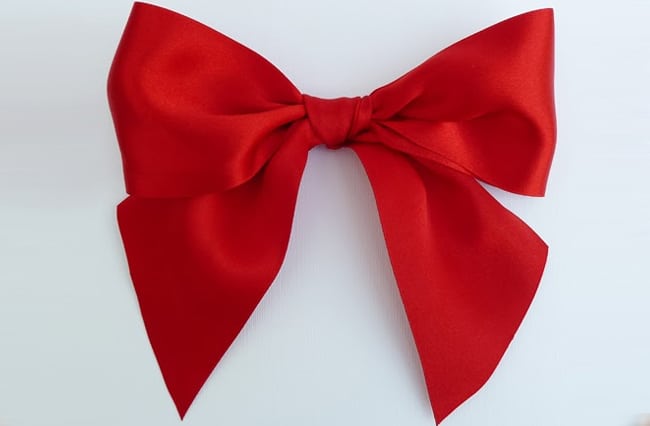 See how to make this elegant bow, finished with carefully slanted tails.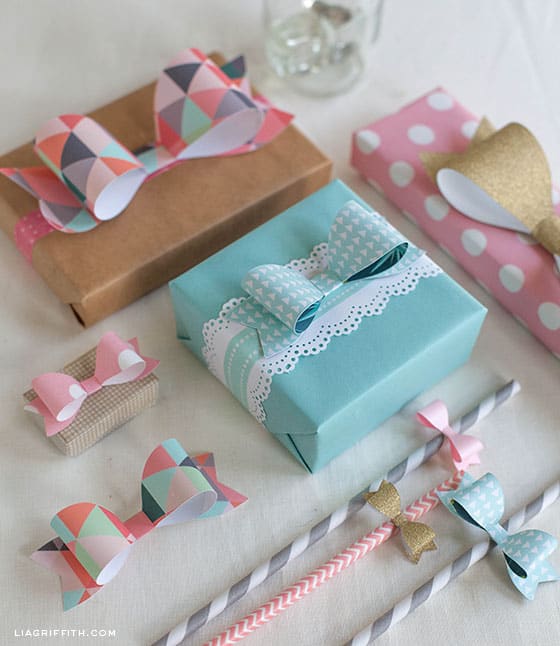 Use this printable template to create perfect paper bows just in time for spring.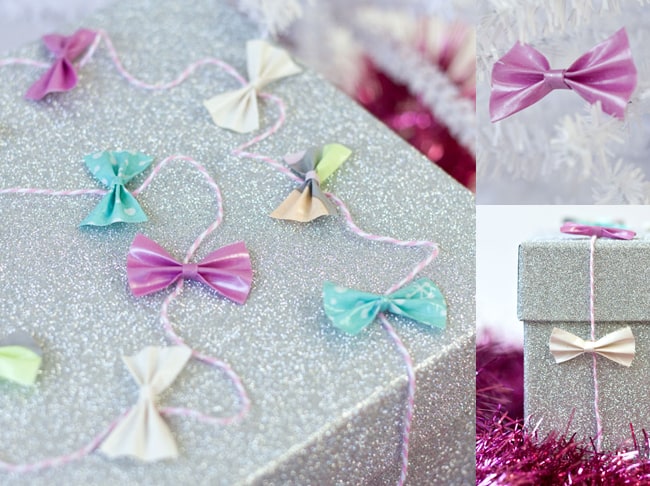 Okay, who knew duct tape could be so cute?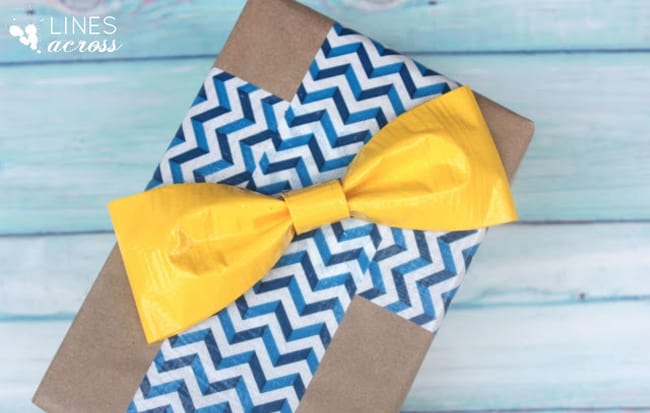 Apparently, Rachel also knows how darling duct tape can be. Get her tutorial on full-size duct tape bows.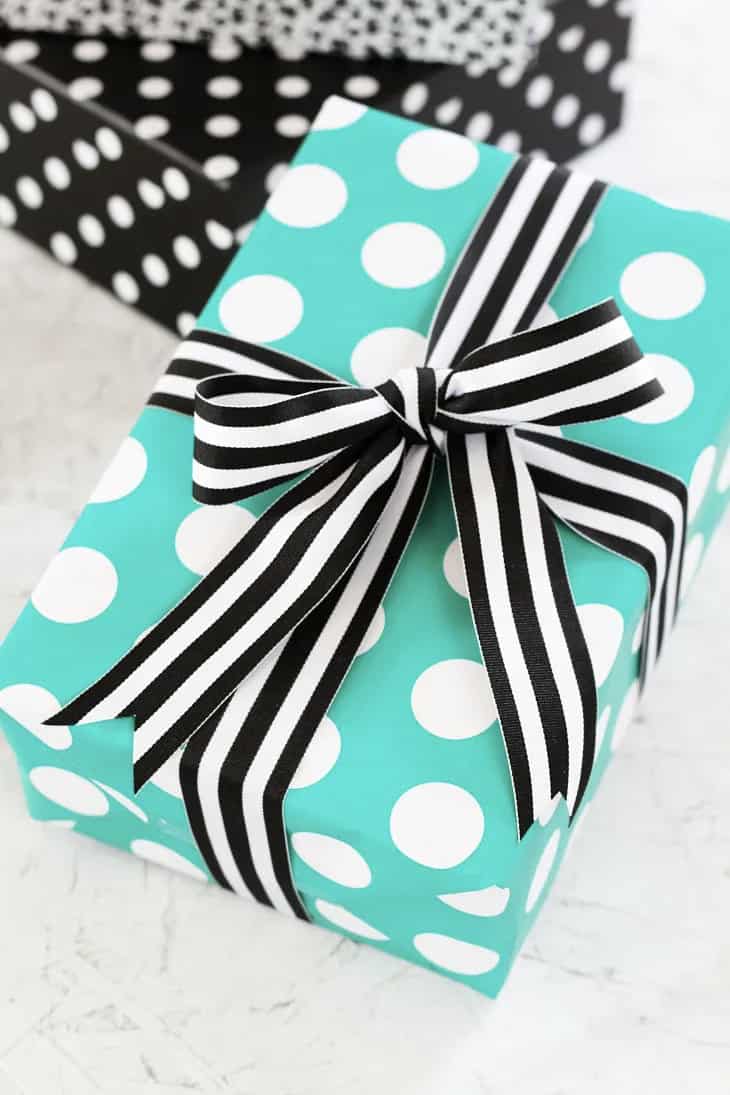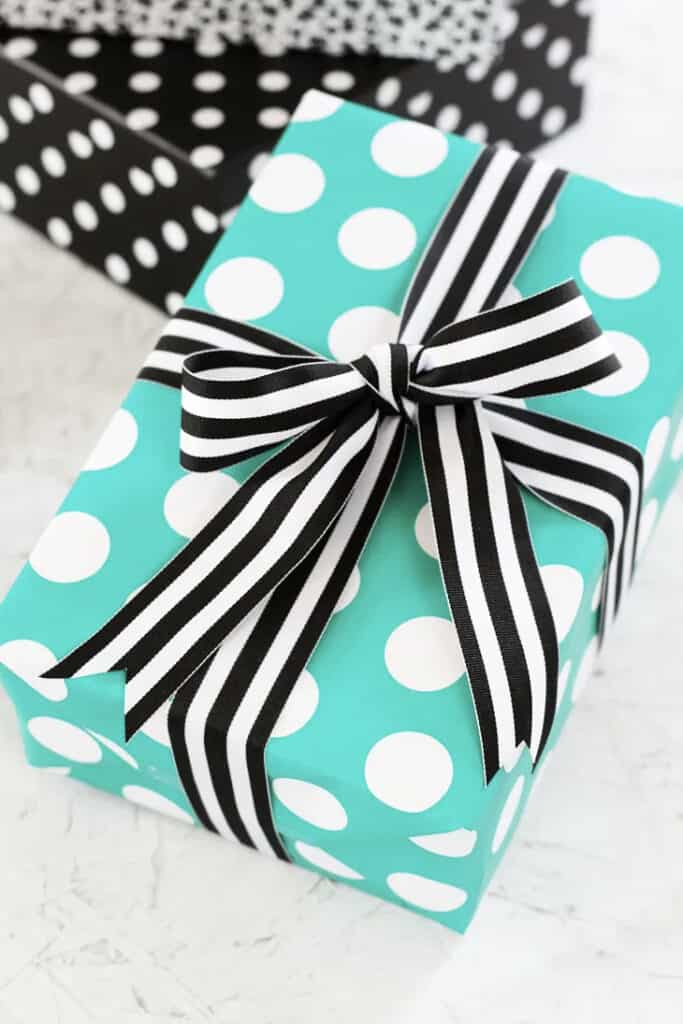 It's what's on the inside that counts, but a pretty gift bow never hurt! Learn how to properly make it via Apartment Therapy.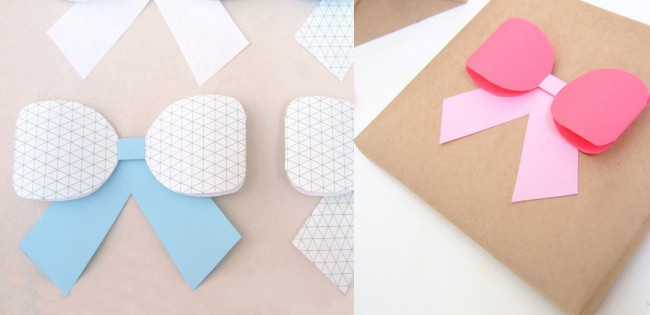 Use this template to create these enchanting, child-like bows.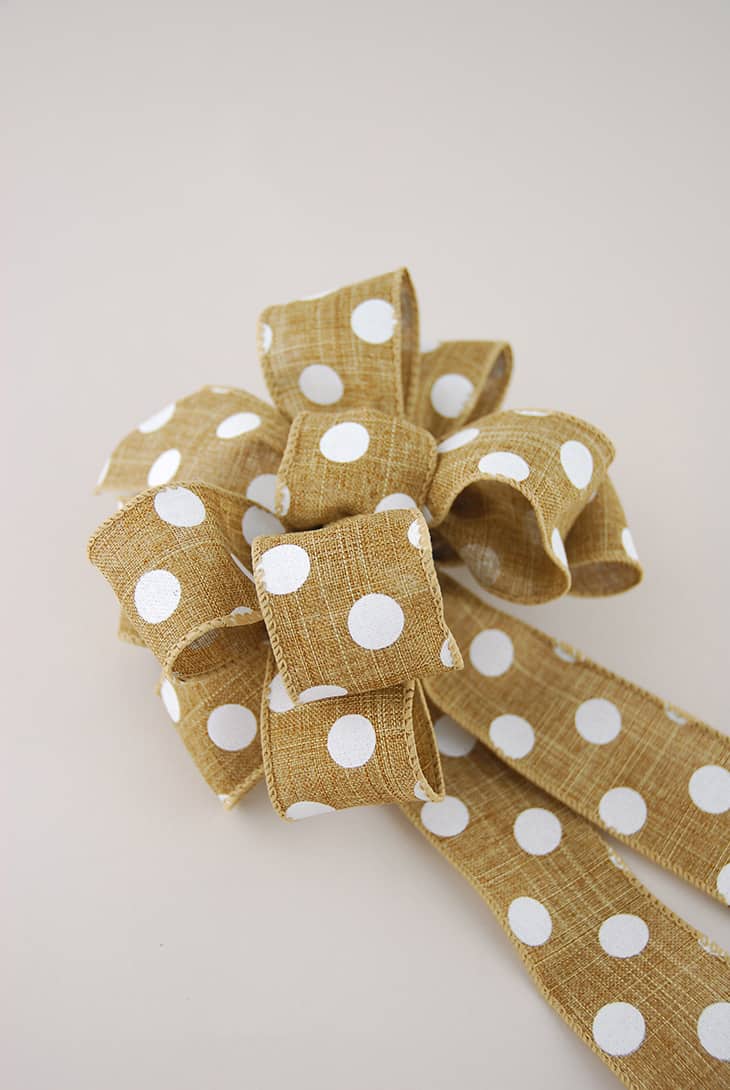 This charming polka dot bow will be the star of your gift boxes!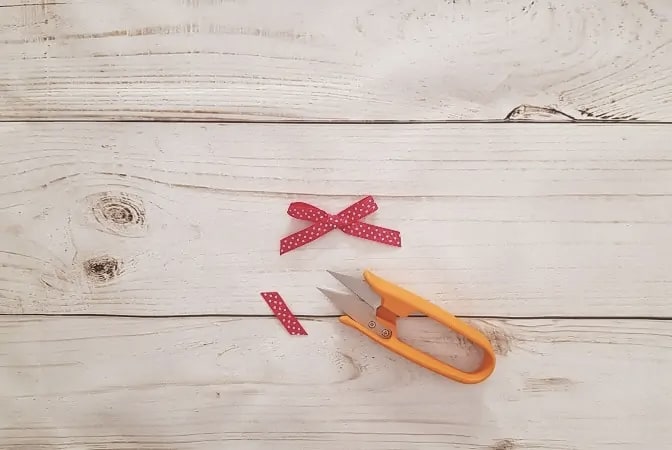 Even with one sided ribbon, you can get a perfect bow every time if you follow this easy tutorial.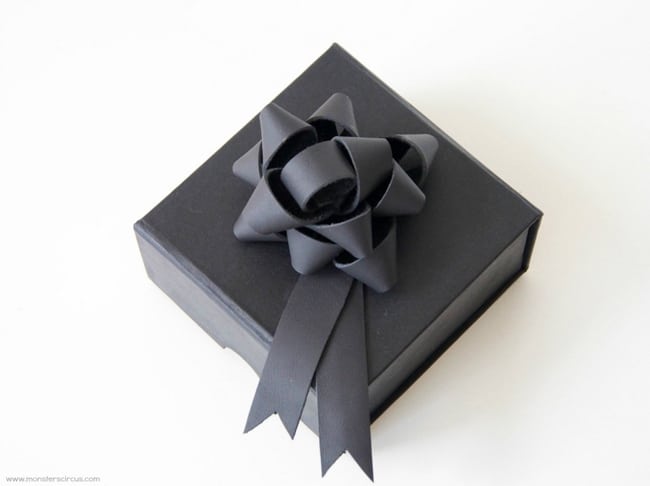 This elegant bow is made of foam! How awesome, and why didn't I think of that?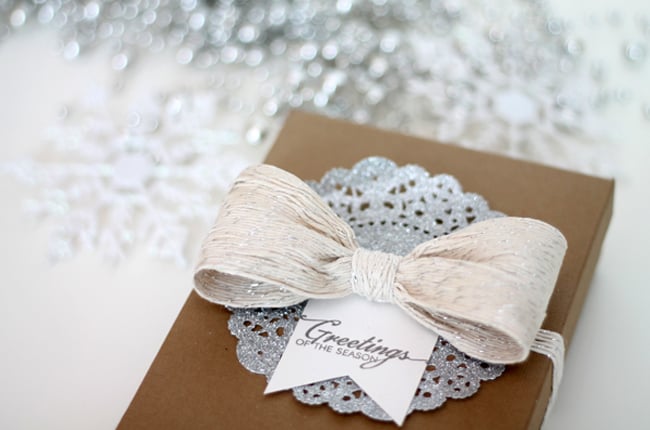 I love how this bow pulls off its mixture of glam and rustic.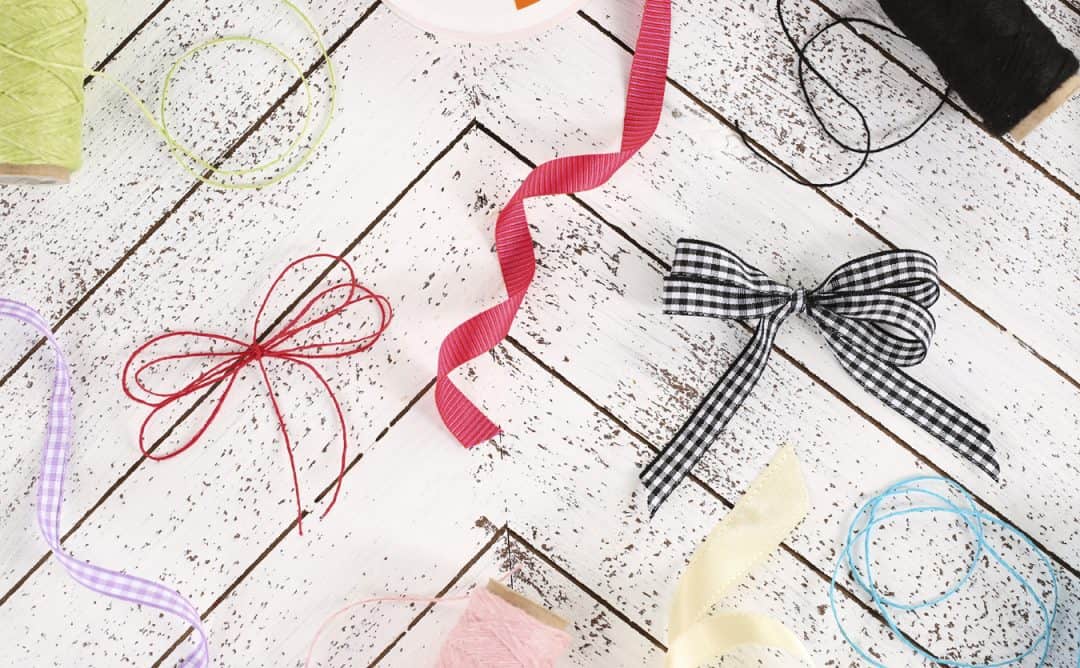 These double bows look winsome and endearing on just about anything!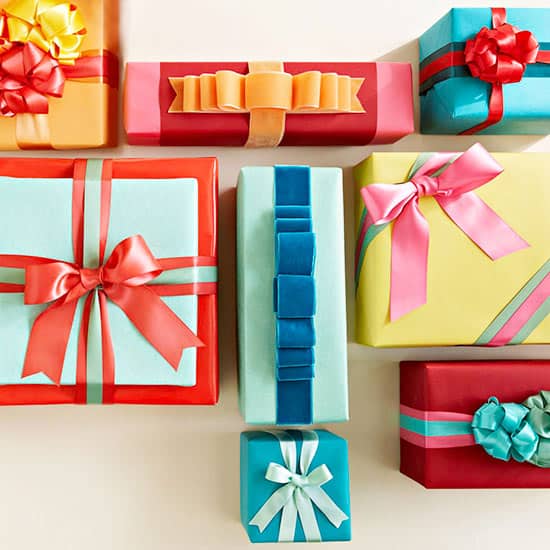 Take the upgrade and make these luxurious gift bows in velvet or satin ribbon!
270