The month of May works like a charm for celebrating Mother's Day! With all the pretty fresh flowers available, our favorite fruits and veggies once again in season, plus weather nice enough to wear our favorite sandals, Mother's Day is the perfect time for some pampering.
Whether you're looking for a homemade gift for mom or for a way to use up some of the petals from that beautiful bouquet you received, this post is for you! Scroll down for 9 totally giftable dried flower DIY projects.
9 DIYs with Dried Flowers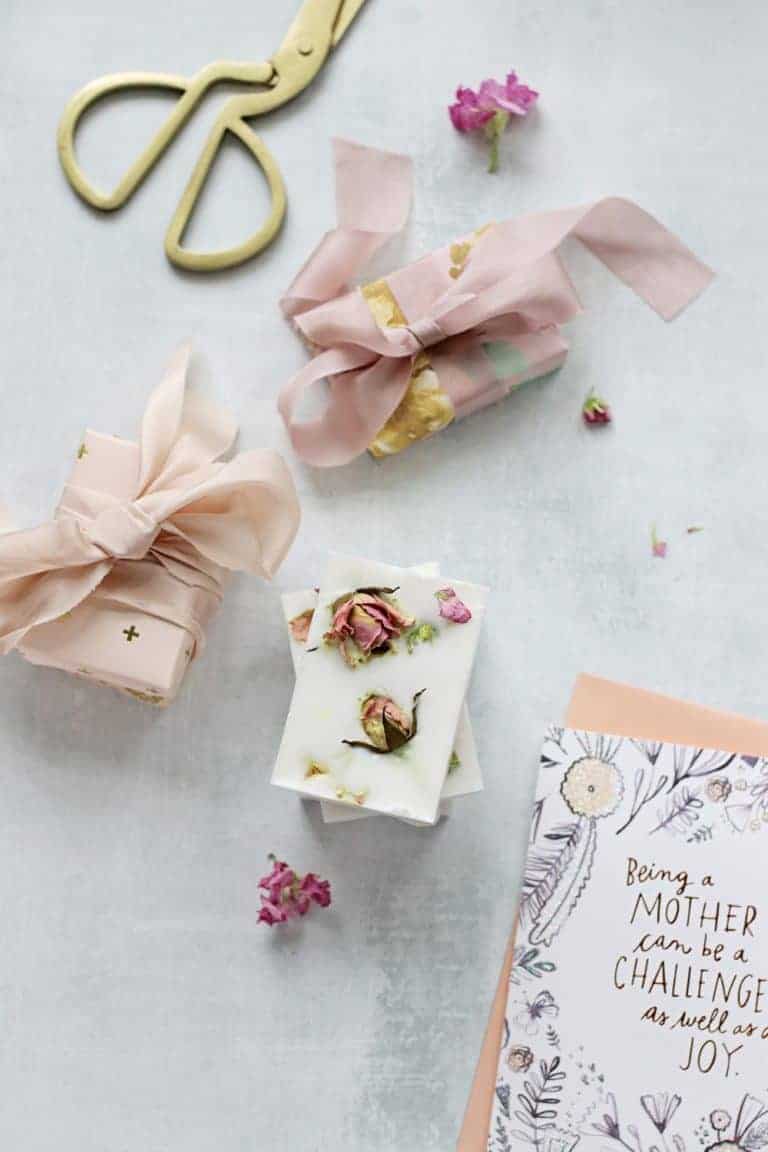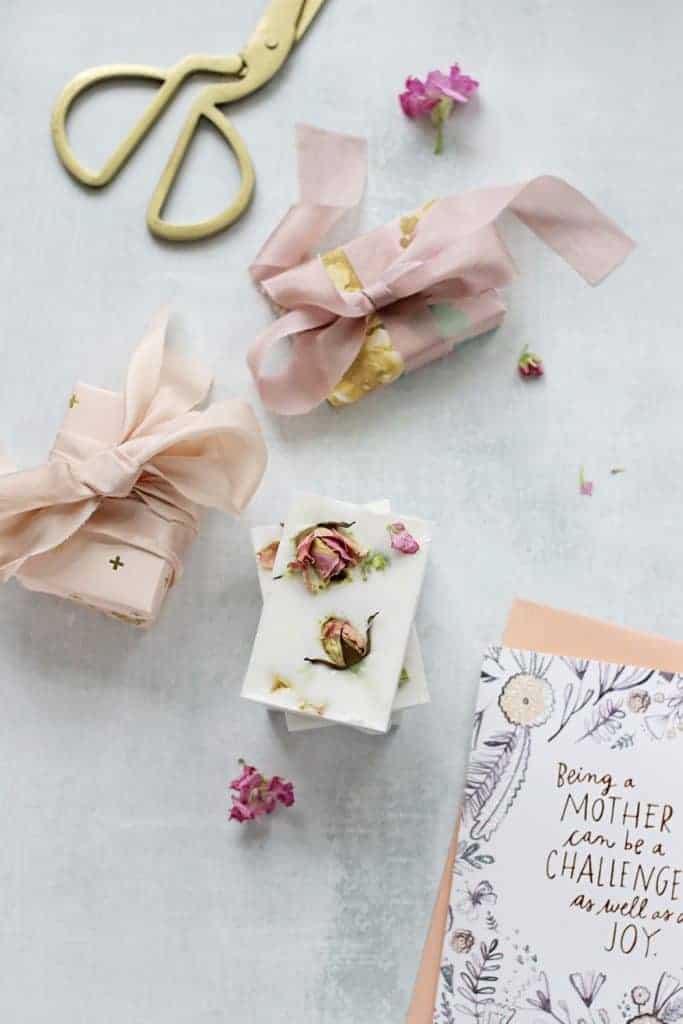 Use blooms from your backyard - or that bouquet that's starting to go south! - to make gorgeous DIY flower petal soaps. Using a melt-and-pour base means these beautiful bars of soap are a cinch to make.
DIY Flower Petal Soaps from Hello Glow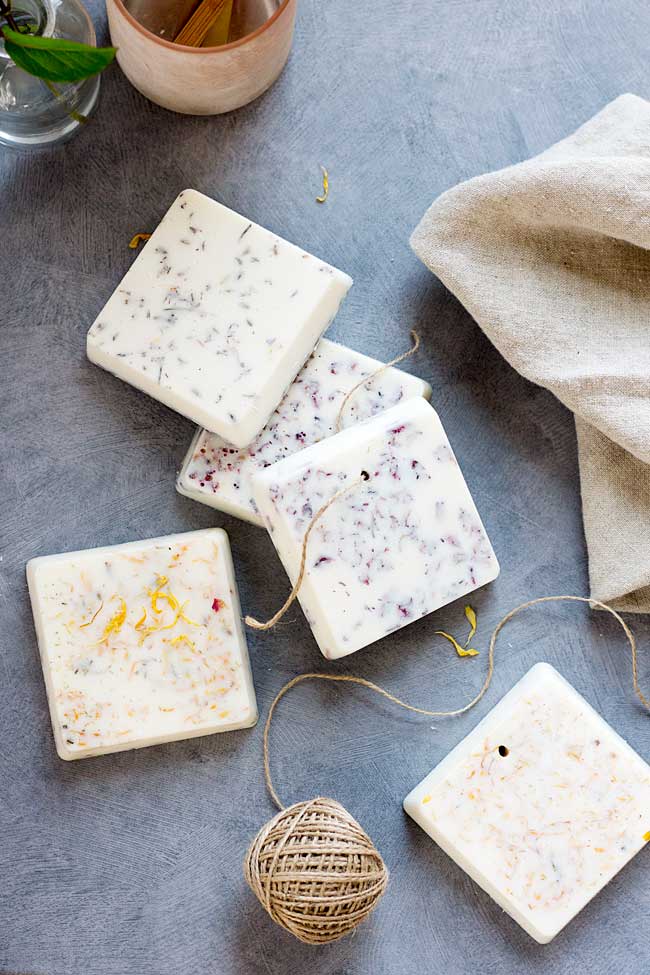 Hang one of these wax sachets anywhere to make the room smell divine! The combination of essential oils scent them, while dried flower petals make them look the part.
Scented Wax Sachets from Hello Glow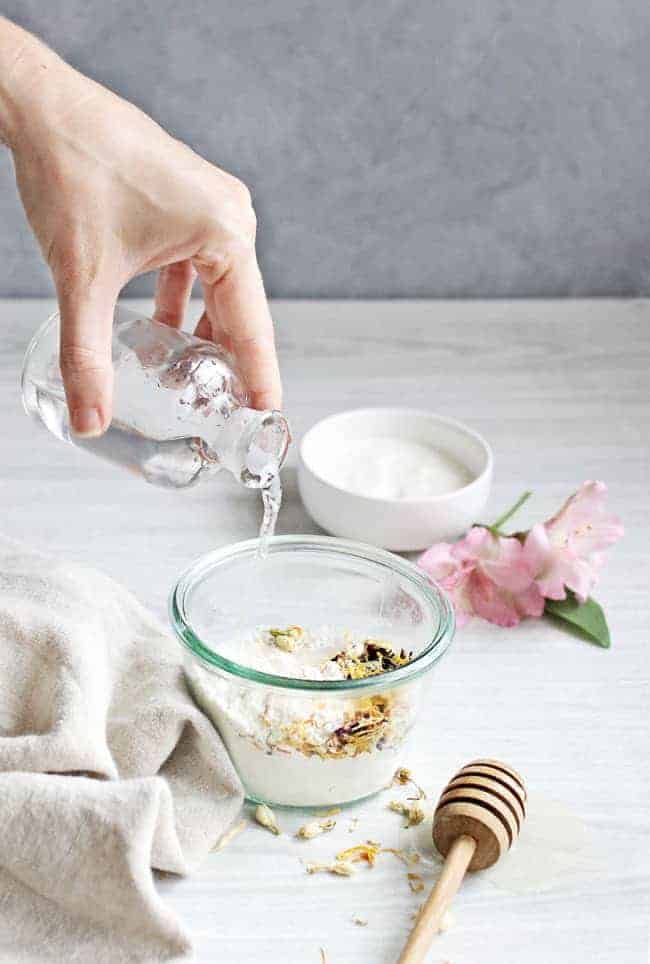 Oily, acne-prone skin will benefit from the gentle exfoliation of rice flour. The facial scrub is enriched with jasmine blossoms for a lovely scent.
Rice Flour Face Scrub from Hello Glow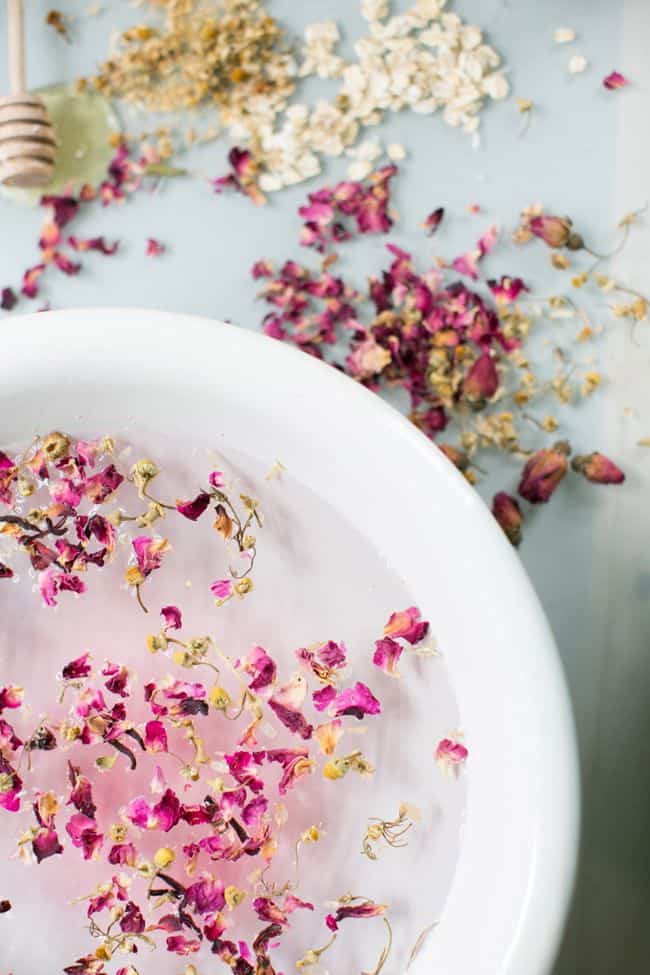 If winter has taken its toll on your face, a botanical facial steam is the solution! Just add chamomile and rose petals to steaming hot water and enjoy the feeling on your skin.
DIY Botanical Facial Steam from Hello Glow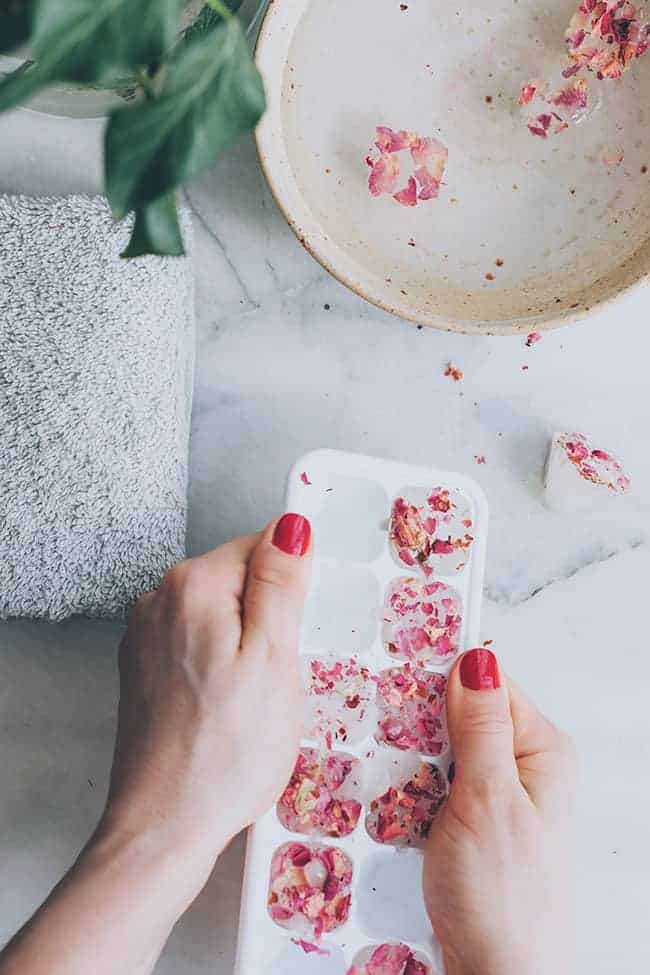 This Icelandic technique for tackling cellulite on the body and saggy skin on the face is so easy and virtually free! With some rose petals inside it will feel more like pampering and less like a chore.
Icelandic Facial + Anti-Cellulite Body Treatment from Hello Glow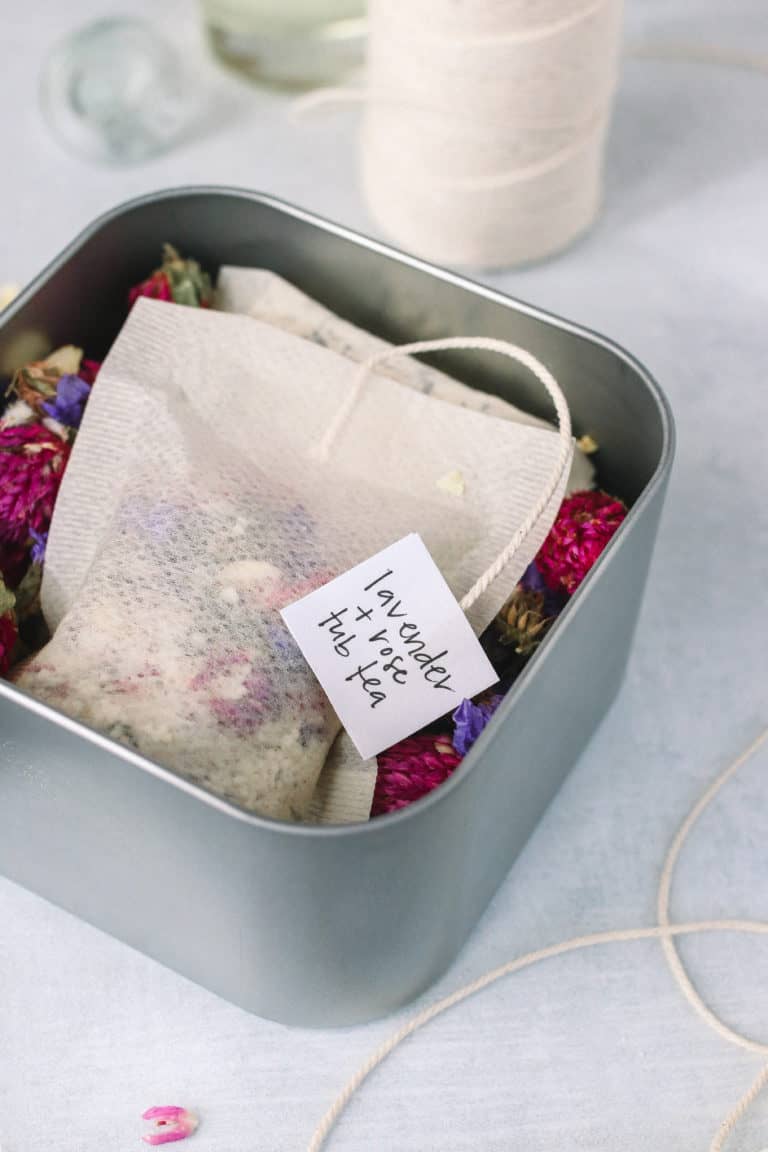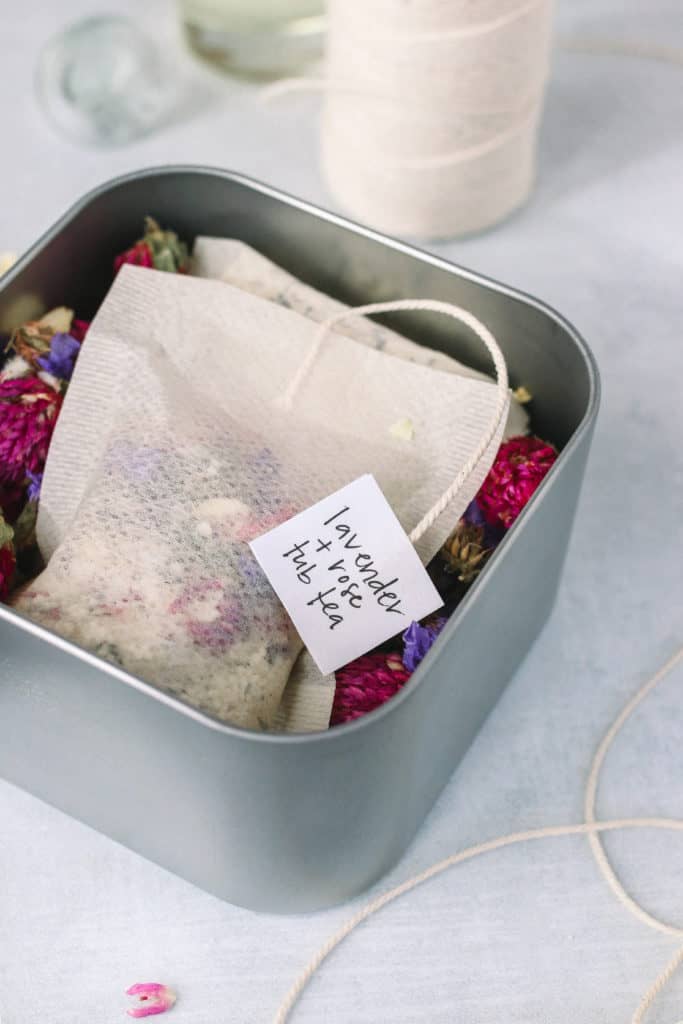 A tea in the tub is just what a tired body needs! Lavender and rose buds are mixed with Epsom salt and stuffed into muslin tea bags for a mess-free aromatherapy experience.
How to Make a Tub Tea from Hello Glow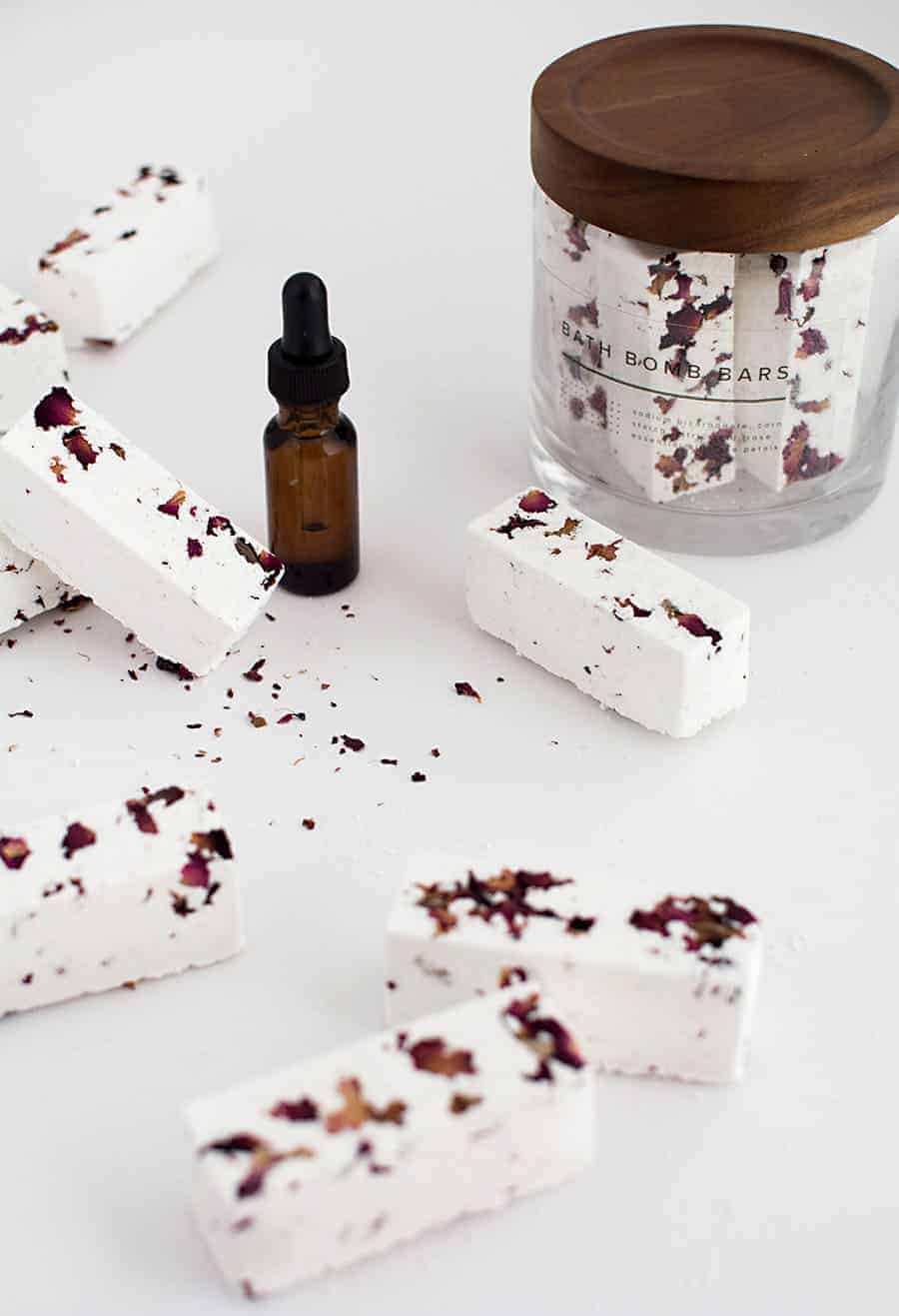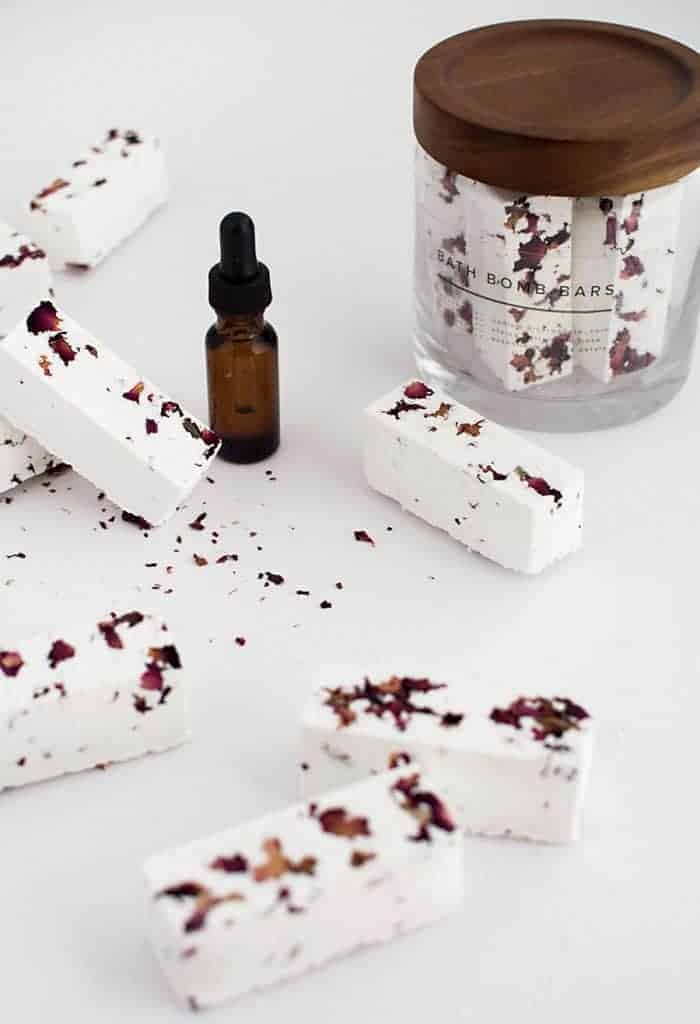 Roses are a must in any Mother's Day bouquet. Why not use them once they dry out? These bath bomb bars are a delight to use and utterly easy to make.
DIY Rose Bath Bomb Bars + Printable Label from Homey Oh My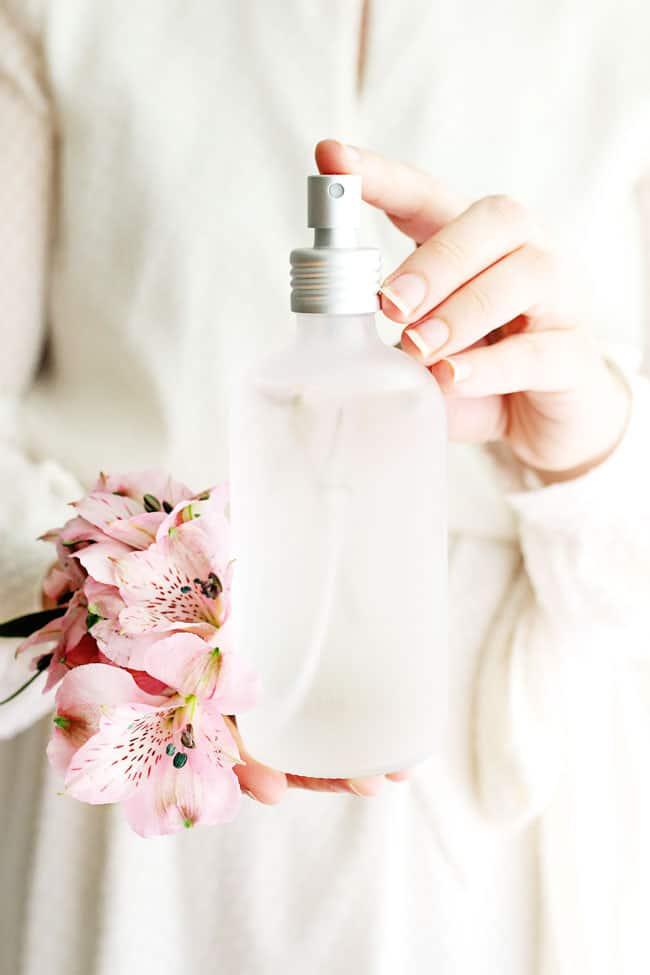 Add depth and earthiness to a homemade perfume using fresh flower petals! It's infinitely customizable and it makes a lovely gift.
Fresh Flower Petal Perfume from Hello Glow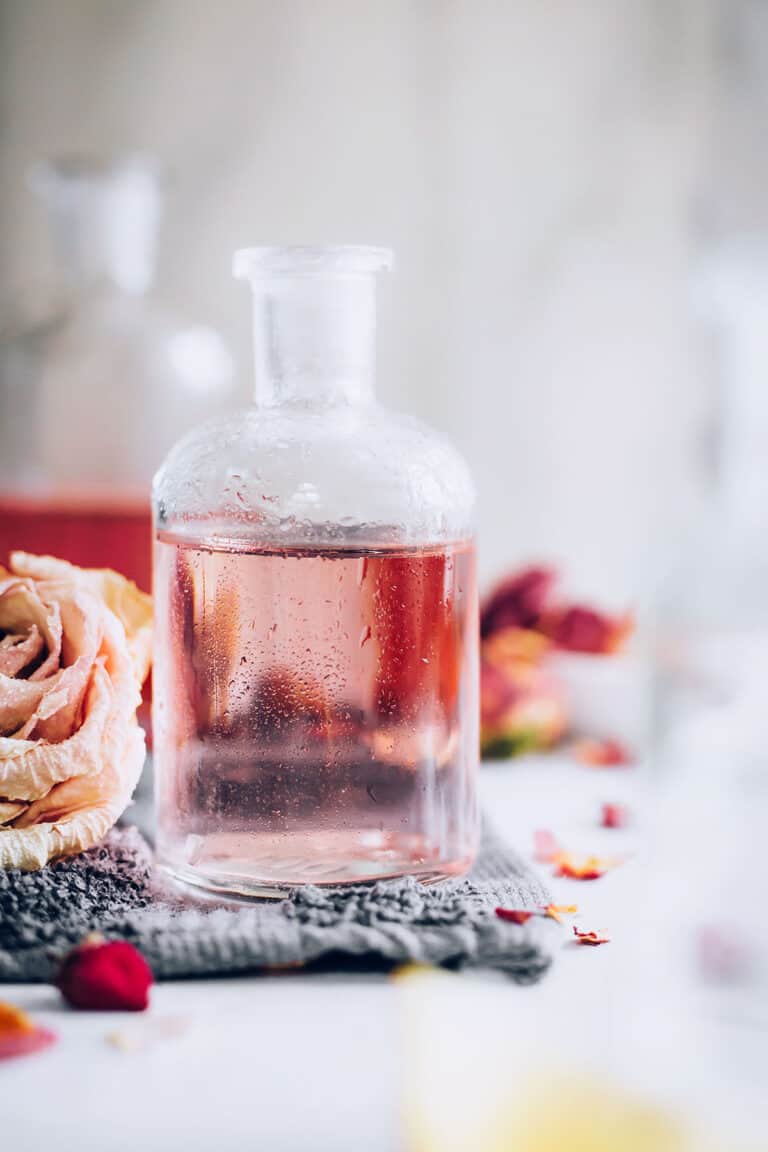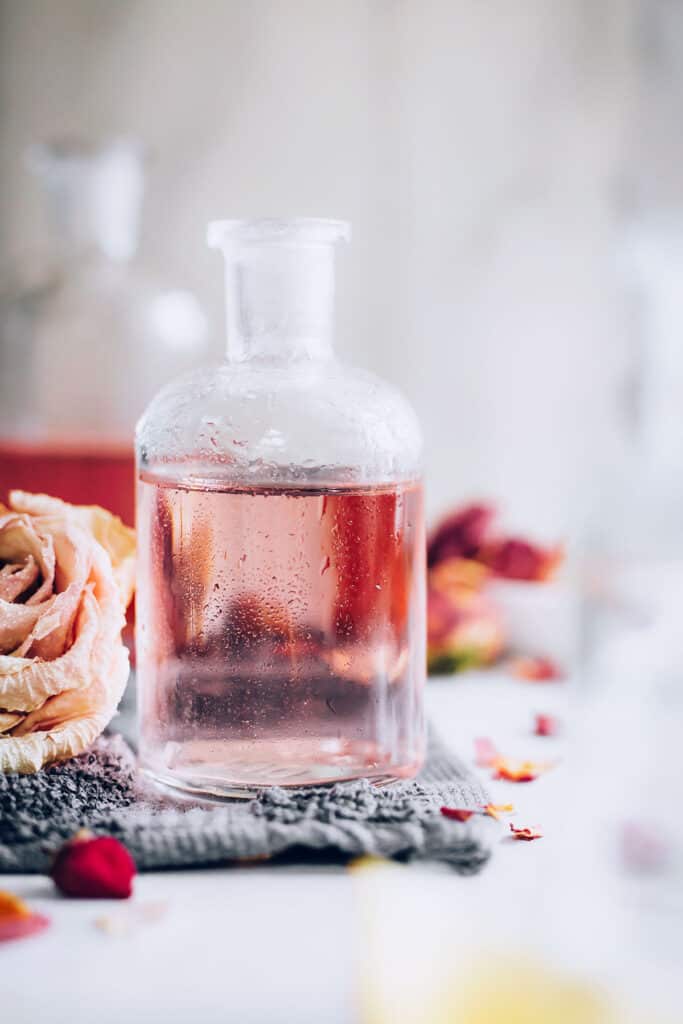 Rose water couldn't be easier to make - all you need is some petals and water! The toner's shelf life is short lived but then again, Mother's Day is just one time a year!
DIY Toner with Rose Water from Hello Glow
70