Amino acids may sound like highly sophisticated scientific molecules, which they are. But they also show up in practically all the foods we eat, in varying quantities.
Amino acid supplements are being touted as solutions for everything from anxiety to weight loss, but are they safe? Should you take them, and do you need them? Here's the lowdown.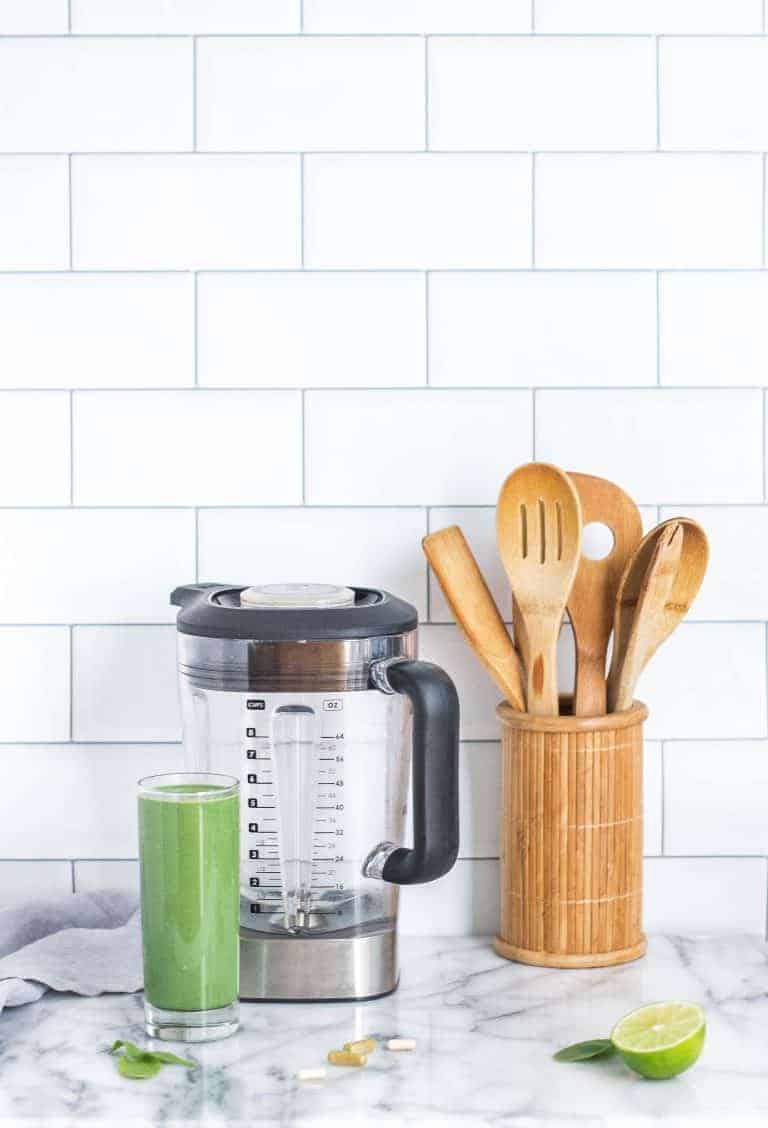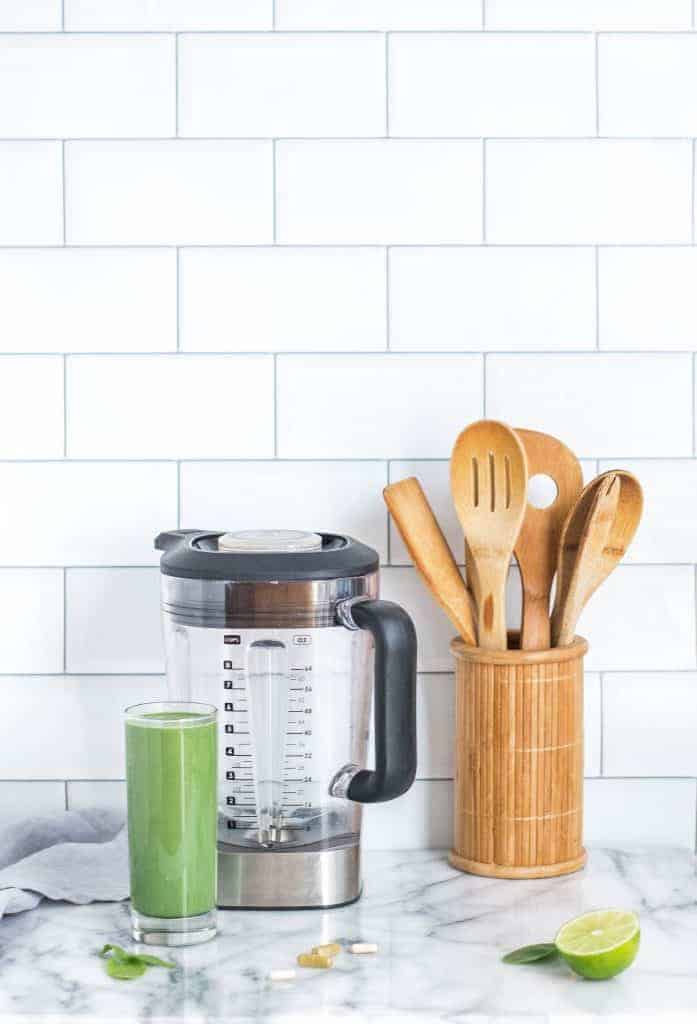 So
,
what exactly are amino acids
?
It's not in any way an exaggeration to refer to amino acids as the building blocks of life. All proteins are composed of amino acids, including our DNA. This makes them pretty darn important!
Amino acids can be broadly divided into two categories: essential and nonessential. Don't let the name fool you—nonessential amino acids are incredibly important—it's just that our bodies are not able to synthesize essential amino acids, so it's essential that we get them in our diet.
There are 20 amino acids in total, 9 of which are essential:
Histidine

Isoleucine

Leucine

Lysine

Methionine

Phenylalanine

Threonine

Tryptophan

Valine
And the rest are nonessential:
Alanine

Arginine*

Asparagine

Aspartic acid

Cysteine*

Glutamic acid

Glutamine*

Glycine

Pyrrolysine*

Proline*

Selenocysteine*

Serine*

Tyrosine*
Some of the nonessential amino acids, however, are considered conditionally essential (indicated with *) because they are essential only in some cases, such as during certain illnesses. Some of the conditionally essential amino acids are essential in children but not adults.
How do amino acids work
,
and what do they do
?
The way amino acids work in our bodies is that when you ingest a protein, your body breaks it apart into its individual amino acids, reorders them, refolds them, and turns them into whatever is needed at the time. Nonessential amino acids are produced in the liver through a process known as transamination.
Amino acids build cells, repair tissues, produce enzymes, and play a key role in our health and well-being. They contribute to blood sugar regulation, energy levels, memory and cognitive behavior, stress responses, and muscle building and repair. Nonessential amino acids also play a role in immune system function, metabolism, and digestion.
Are amino acid supplements a good idea
?
In general, we can meet our basic amino acid needs through a balanced diet. Animal proteins such as meat, eggs, fish, and dairy contain all 9 essential amino acids in the amounts that we need. Plant-based proteins also contain all 9, but are often low in one or more essential amino acids.
For example, most beans are low in methionine and high in lysine, whereas rice is low in lysine and high in methionine. The old adage that vegetarians should combine complementary foods like beans and rice at every meal to get enough protein has been disproven [source]. There is now sufficient evidence that plant-based diets can provide enough protein even for endurance athletes [source].
Amino acid supplementation has become increasingly common for a range of reasons. Branched-chain amino acids (BCAA) are popular for athletic training and muscle repair and seems to help with soreness following exercise [source], although there is limited evidence that they enhance performance [source], whereas essential amino acids such as tryptophan [source] and phenylalanine are being used to improve mood, energy, and quality of sleep.
There is some evidence that BCAAs may contribute to high blood pressure, although the studies are conflicting [source]. Even nonessential amino acids such as glutamine have become popular fitness and wellness supplements, although there seems to be little to no evidence supporting this in recent reviews [source].
Current research on the validity of amino acid supplementation is a bit complicated, and we haven't yet seen the impacts of long-term supplementation. It does seem that most amino acid supplements are generally safe in the recommended dosages and for the appropriate indications. However, since amino acids are the building blocks for proteins, excessive consumption may have adverse metabolic effects.
Starting an amino acid supplement on top of an already balanced diet is something you should discuss with your healthcare provider to review the need for it, all available options, and any concerns regarding your health history.
Photo by Alison Marras on Unsplash
This article was medically reviewed by Dr. Gina Jansheski, a licensed, board-certified physician who has been practicing for more than 20 years. Learn more about Hello Glow's medical reviewers here. As always, this is not personal medical advice and we recommend that you talk with your doctor.
308