I love my ever-growing stash of essential oils. Make-up used to be my go-to impulse purchase; now it's a new essential oil. So one of my goals is to figure out how to use the darn things, whether it's in green cleaning or staying healthy. Essential oils have so many practical uses, but they can be tricky to apply. That's why these handy little rollerballs bottles are a lifesaver: They're portable and dead simple to use. You can easily customize an essential oil blend to treat a headache, clear your mind or help you focus.
Few essential oils can be applied 'neat' or straight onto the skin. Most need to be diluted in a carrier oil, and making an aromatherapy roll-on is hands down the easiest and most effective way I've found to apply essential oils for my family (did I mention I have three squirmy kids?).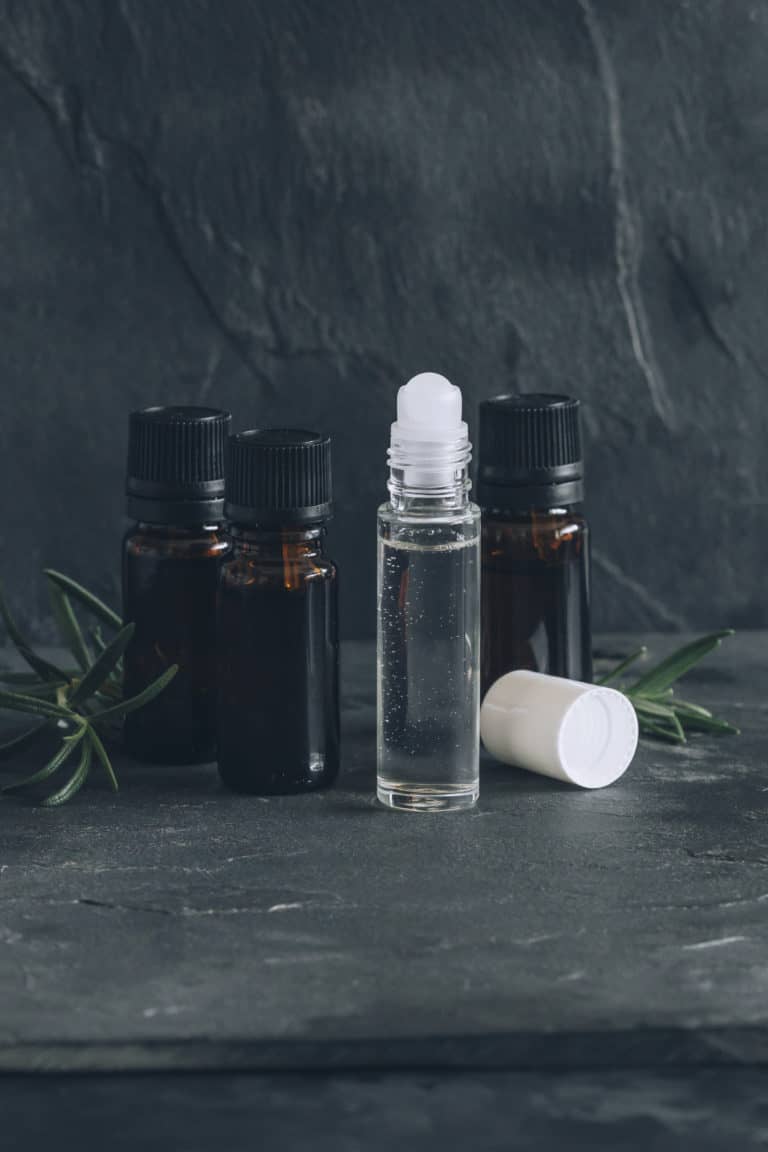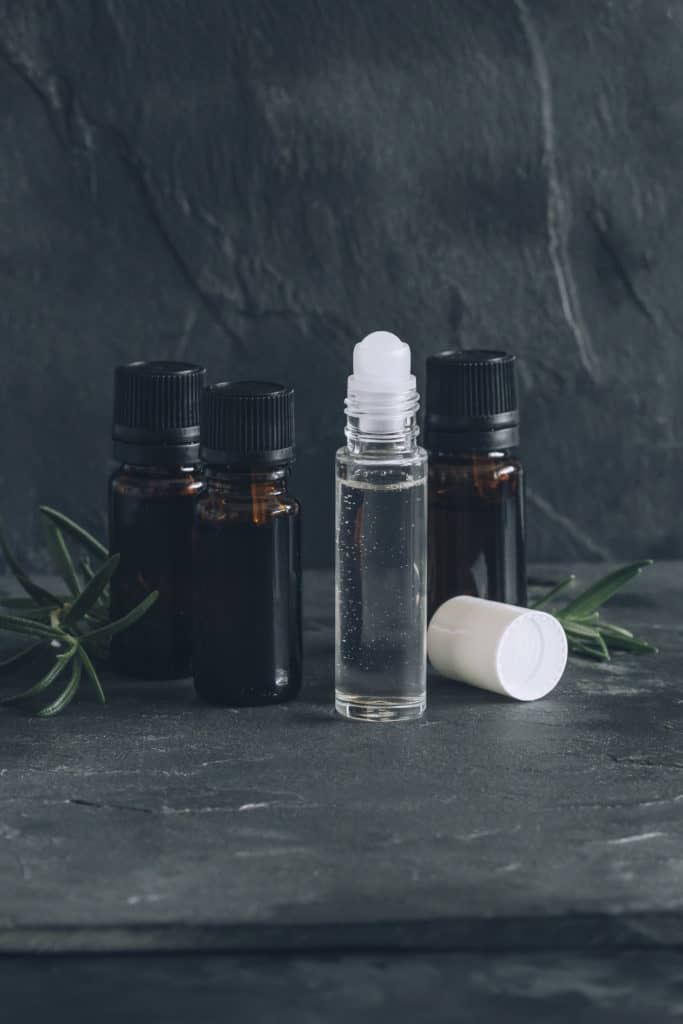 How to make an Aromatherapy Roll-on
The hardest part of this process is getting your ingredients and tools together. Here's what you'll need to make your aromatherapy roll ons:
Remove the roller ball from the top of the bottle. Add the appropriate number of drops of each essential oil. Fill the rest of the bottle with carrier oil. Reattach roller ball at the top. That's it, you're done!
To use your essential oil blend, roll the bottle between your hands before each use to ensure the essential oils are properly mixed. Then apply to pressure points on the body, such as the temples, behind the ears, bottoms of the feet, insides of the wrist. Or really anywhere that feels good to you!
Store your roll-on applicator in a cool, dark place – like your desk drawer for deadline-induced migraines or your glove compartments for traffic annoyances.
Essential oil blends for Aromatherapy Roll-ons
Ready to make your own essential oil blend? Here are 10 recipes to get you started. Try one for cramps, insomnia or minor boo boos!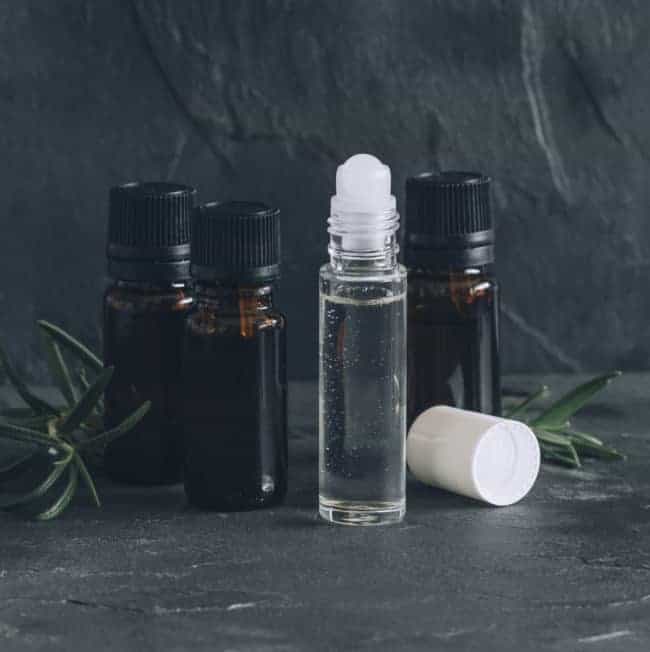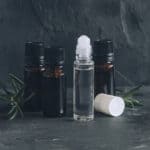 Print
Aromatherapy Roll-ons
Everything you need to know to make aromatherapy roll-ons at home, plus 10 essential oil blends for all sorts of ailments.
Equipment
10 ml roller ball applicator

A dropper or pipette
Materials
1/3

oz

carrier oil, fractionated coconut, jojoba, or sweet almond oil

10-12

drops

essential oils
Instructions
Remove the rollerball from the top of the bottle and drizzle the essential oils into the bottle.

Fill the bottle with the carrier oil of your choosing and pop the rollerball back in the applicator.

Before each use, first roll the bottle between your hands to ensure the essential oils are properly mixed. They apply to pressure points all over the body, such as the temples, behind the ears, bottoms of the feet, and insides of the wrists.
549