Mornings are for snoozing the alarm clock and getting 10 more minutes of sleep before really starting the day. So who has time for hairstyles, other than a lazy ponytail or sock bun? You do. How's that? You just have to plan ahead. You know how you're always playing with your hair while watching Netflix? Put that to some good use. Sleep on it, and wake up to a ready-to-go hairstyle!
11 Gorgeous Overnight Hairstyles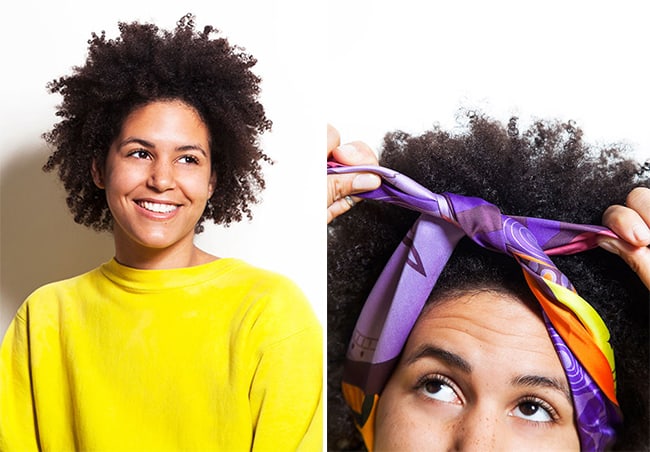 1. How to wake up with natural curls by Women's Health. The trick to waking up with the best version of your curly hair lies in a silk scarf.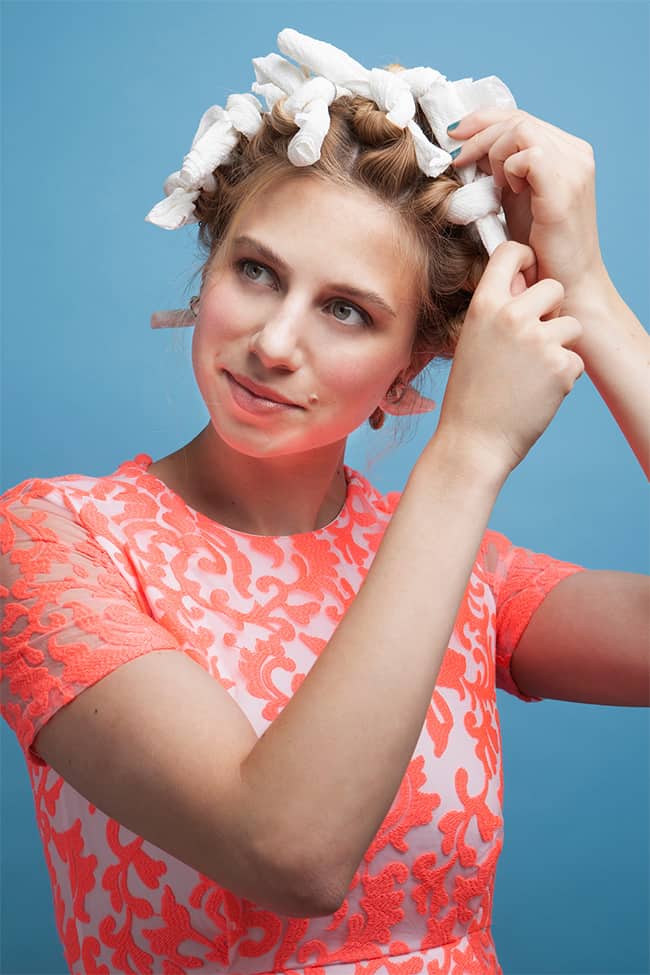 2. On a roll by Refinery29. How did grandma get curly hair without a hot iron? Using paper pieces.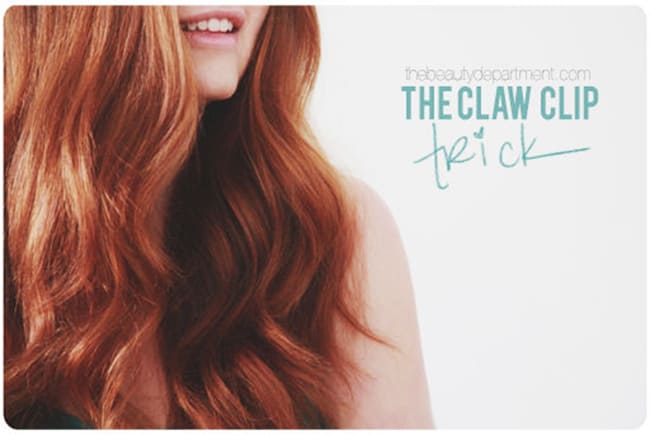 3. Keeping your waves overnight by The Beauty Department. If you're not ready to let go off those beautiful waves, try the clay clip trick!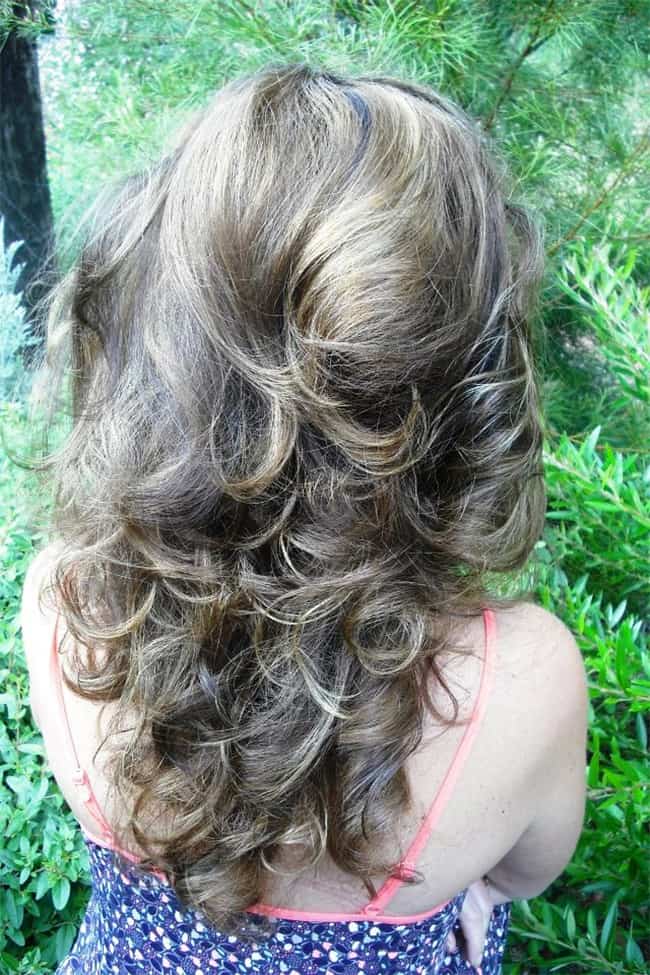 4. Awesome hair overnight by Fox in Flats. Can you believe this starts out with a ponytail and some hair rollers? And a good night's sleep.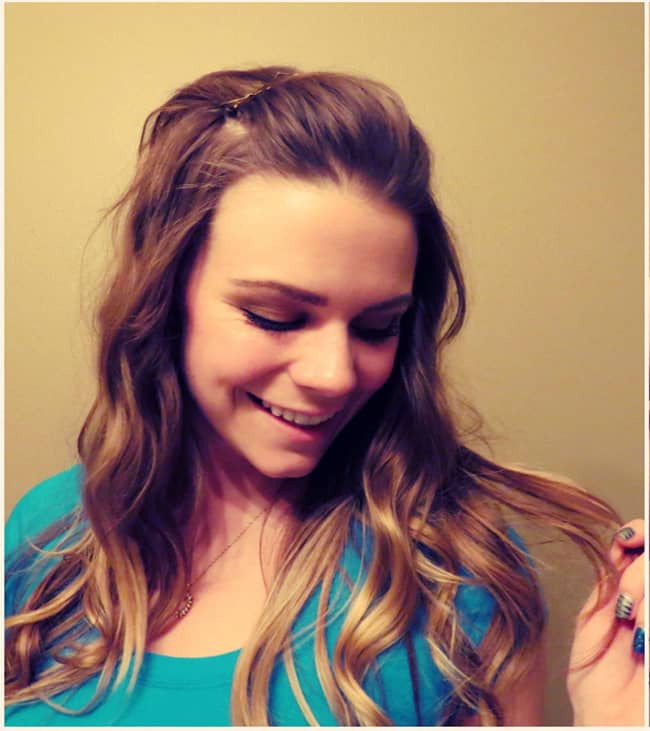 5. Curl your hair without heat by Aunie Suace. Another way to get lovely curls in the morning is to do the "friar tuck" at night.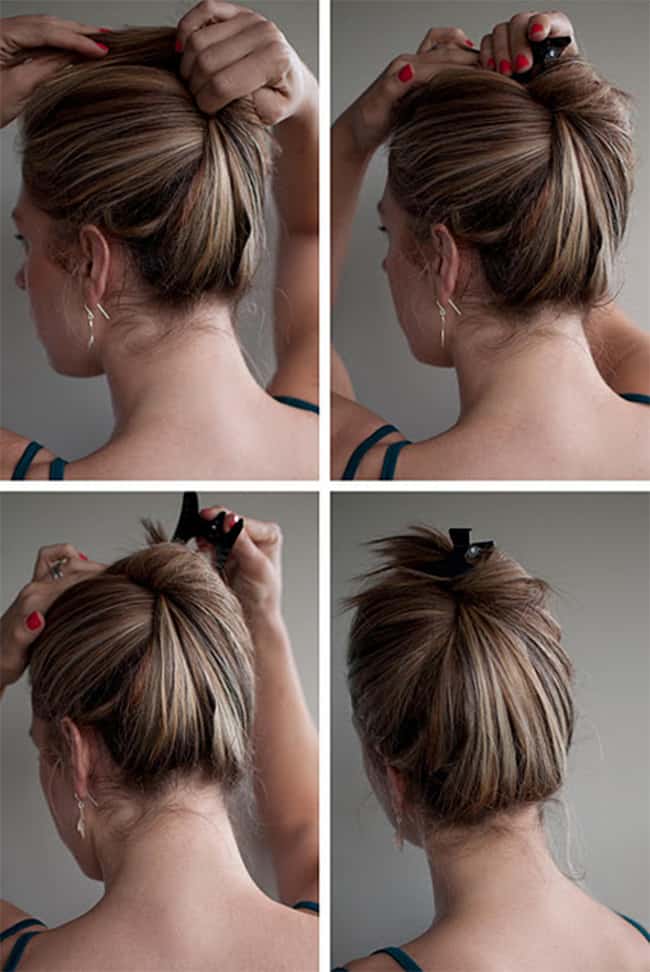 6. How to wake up with great hair by Hair Romance. Keep the volume and shape of your hair overnight by twisting it in a top knot.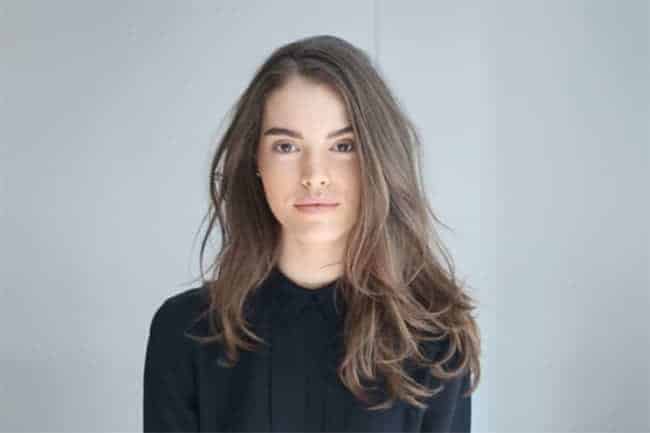 7. How to wake up with beach curls by The Cut. If you keep dreaming that you were at the beach… you might as well wake up to beach waves.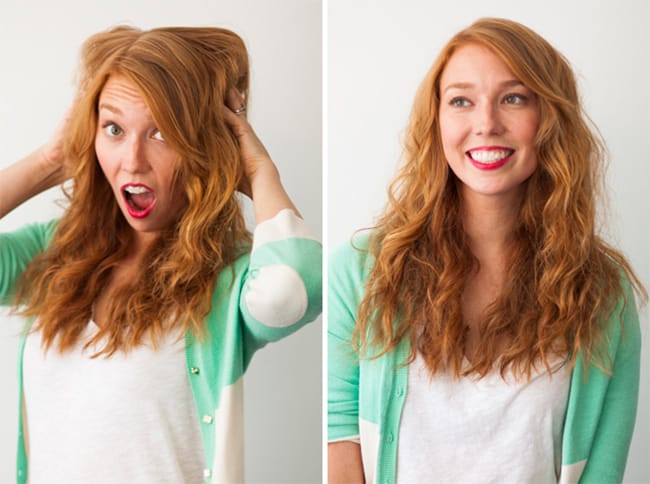 8. Three twisted buns by Brit + Co. Put your wet hair up in small buns and either blow dry or sleep on it to get cute curls.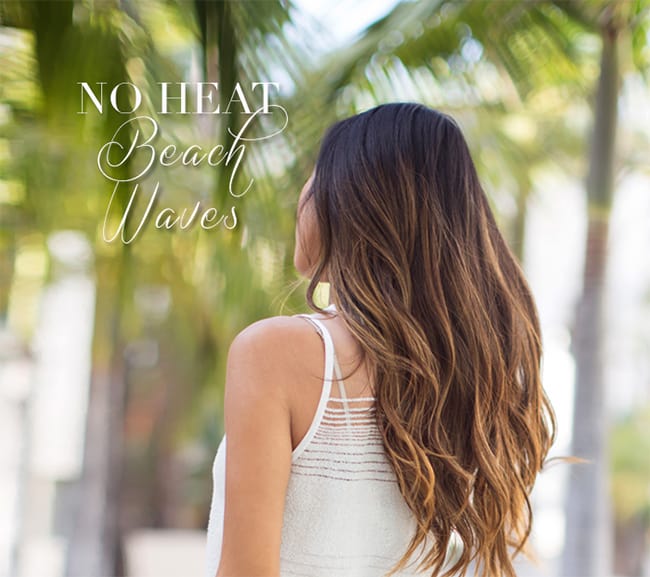 9. No heat beach waves tutorial by Song of Style. Give your hair a break and wave it by simply twirling it overnight.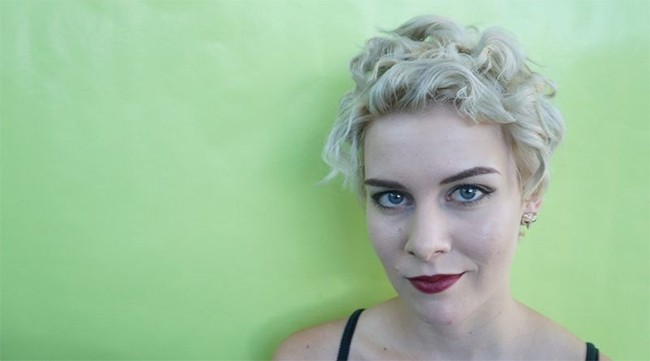 10. Glamorous waves by Xo Vain. You can get pretty waves even on a pixie cut, by using rags in your hair overnight.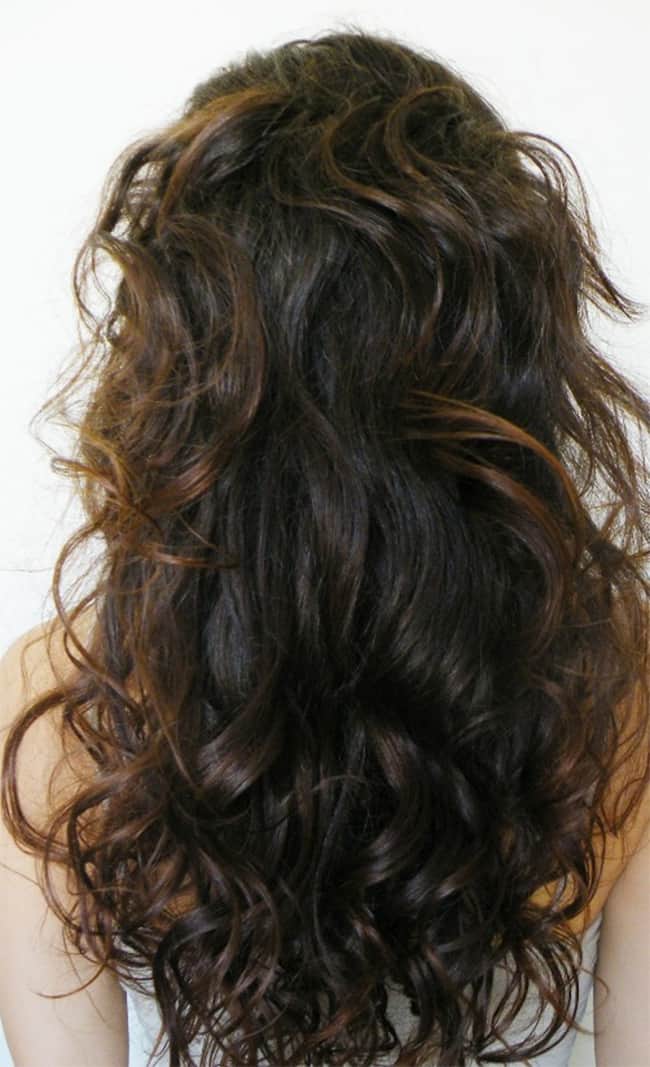 11. Style your hair with a sock by Feminiya. Go to bed with a sock bun, wake up with glamorous waves in your hair.
718