Hair treatments for dry or damaged hair can be extremely effective at moisturizing locks and increasing shine. However, they often come at a cost, and it's an expensive one! These all natural, simple homemade honey hair masks are perfect for addressing a variety of hair needs. Honey is in each of these recipes for its various benefits. Honey is a humectant which helps retain moisture. It also softens and smooths hair, stimulates hair growth, and is naturally antibacterial, which promotes a healthy scalp.
Warm Honey and Olive Oil Treatment  for Dry/Damaged hair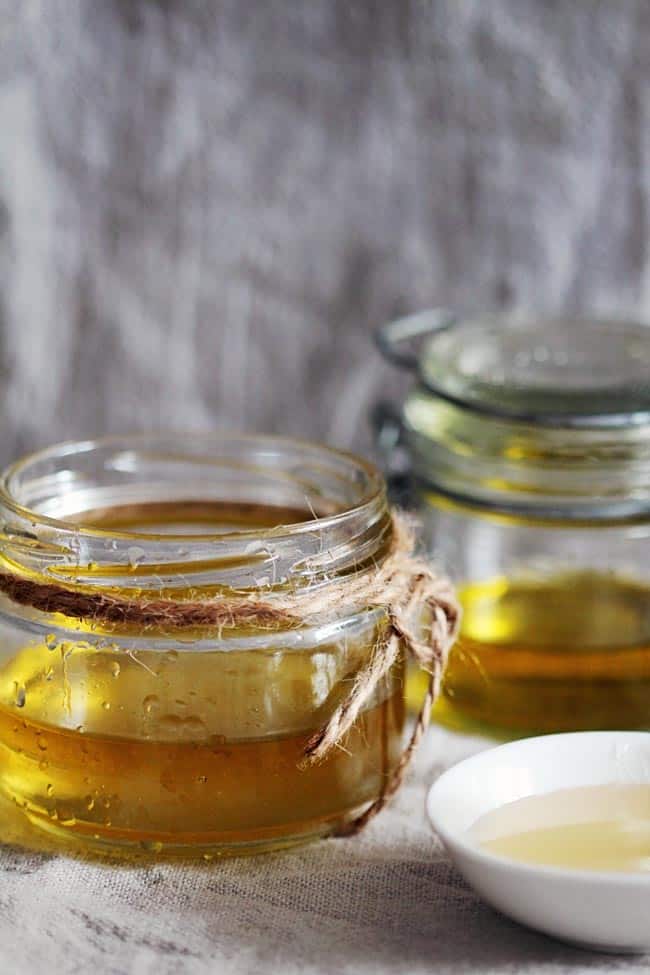 Applying honey alone can get very sticky, so olive oil is a wonderful addition to help smooth and coat the hair shaft. Mix the honey and olive oil together, and then warm over the stovetop or in the microwave for a few seconds. Apply from scalp to end and leave on for 10-20 minutes before shampooing.
Honey, Coconut Oil and Yogurt Deep Conditioning Hair Mask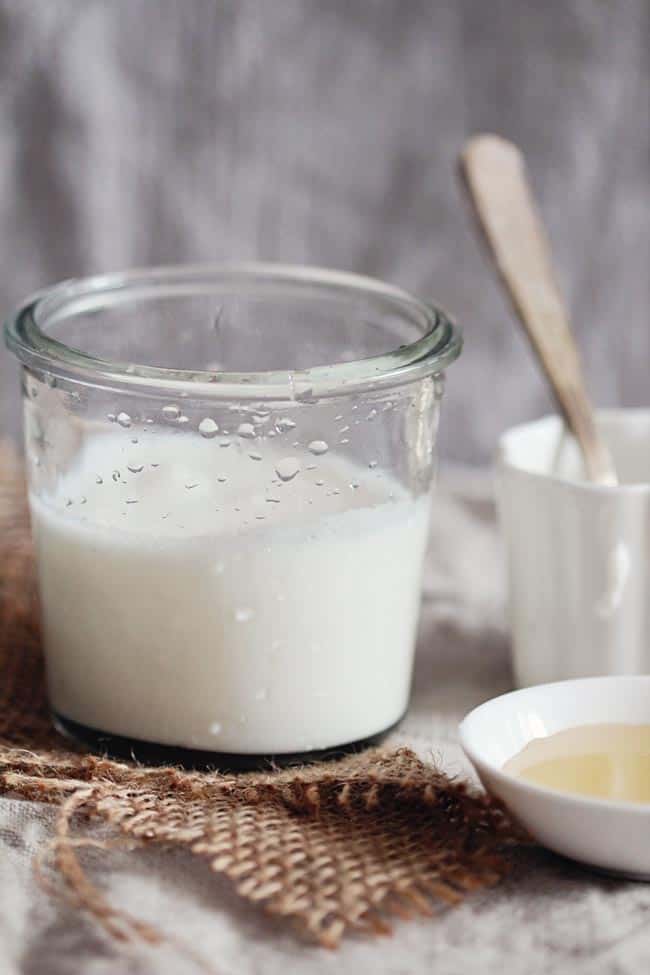 The lactic acid in yogurt cleanses the scalp, while the proteins nourish and strengthen the hair. Coconut oil is full of nutrients that leave the hair shiny and smooth. Combine all the ingredients in a bowl, using less coconut oil for shorter hair and more for longer hair. Massage into scalp and work through to ends, leaving on for 15 minutes before shampooing.
Banana and Honey Hair Mask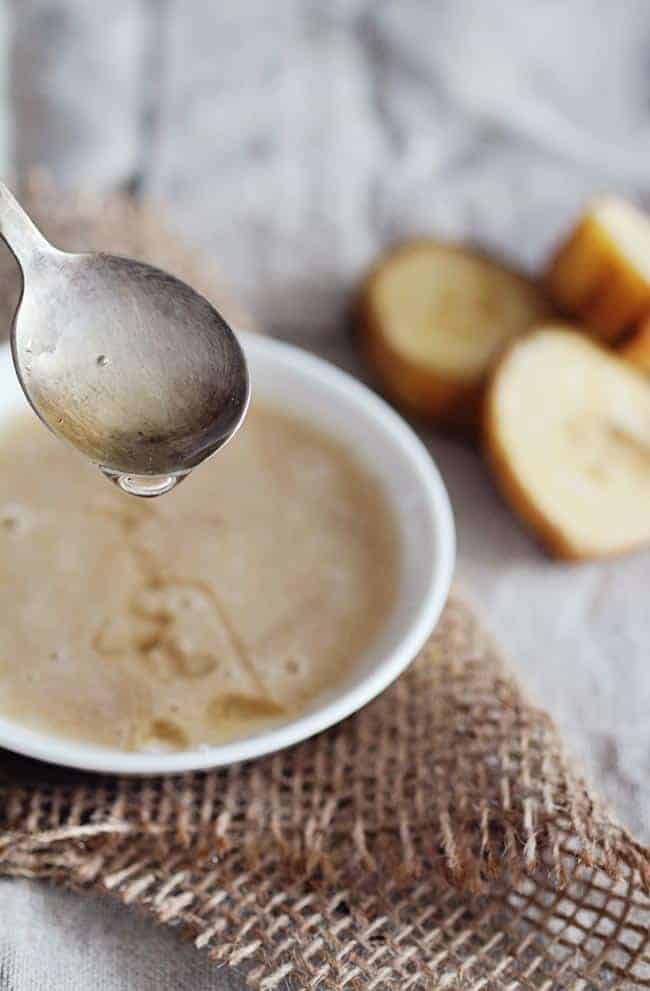 Banana soothes an itchy scalp and moisturizes hair as well. Blend ingredients together until a pureed consistency. Apply from top of head to tips of hair. Leave on for at least 10 minutes. Cover with shower cap. The banana can stick to the hair shafts a bit, so you might need to add more oil depending on hair length, or wash twice to remove any residual mask away.
532