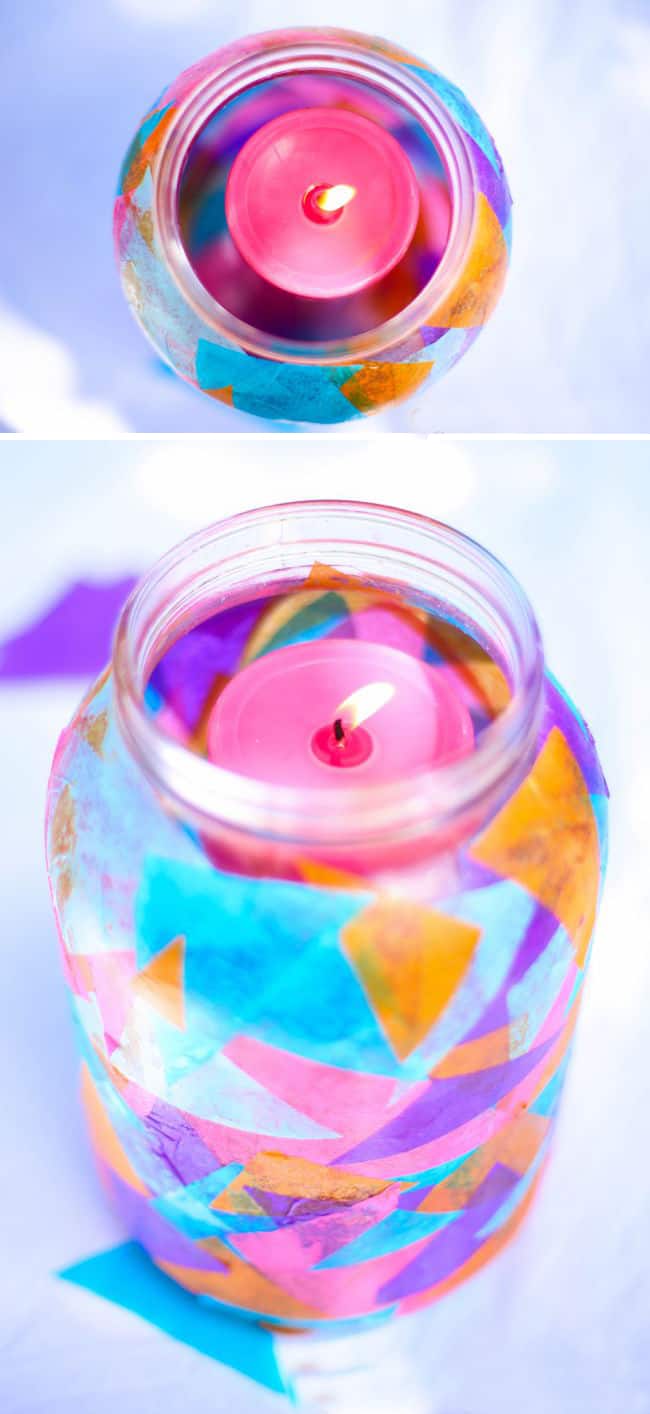 I've never considered myself a crafty person. Heaven knows I'm not artistic – my stick figure people look remarkably like my 3-year-old's. But I like to make things. There was never really a way to channel this before I started a blog. Everyone thought I had ADD because I jumped from hobby to hobby – learning how to do new things like make cheese or recover a chair and then moving on to the next bright & shiny idea.
Since starting this blog, I've been amazed to learn just how many things I actually can make on my own. Candles? Soap? Who knew? Though I'll be honest, it's not easy for me. I'm definitely not a natural when it comes to creativity.  But I enjoy the process – without a project I'd be bored in 5 minutes.

When BRIKA asked what it means to live a well-crafted life, I had to simmer on the question – over a glass of wine on the patio with my hubby now that weather is warm and breezy. I told him how much I loved the idea of celebrating makers. People who care about making beautiful lives. How I want that to be me, too. And then I rhapsodized about these colorful tea towels – what is it about triangles and bright colors that I love?
I'm not sure how that translated into cutting hundreds of tissue paper triangles to make these giant pickle jar DIY lanterns. But now our evening wine conversations have a warm glow.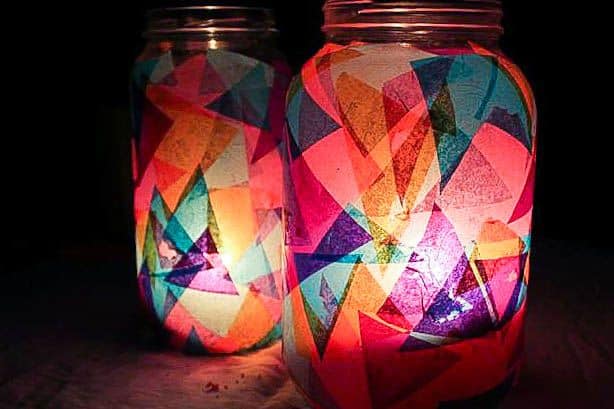 I realized that, for me, creating a well-crafted life has been the process of figuring out my passions and finding what inspires me. That's why I've loved blogging so much. It's an endless opportunity for learning.
$100 BRIKA Giveaway
Definitely check out BRIKA. There are so many amazing shops and makers. Their emails are ones I look forward to getting in my inbox. And when you sign up, you will receive a $15 credit on your first purchase as well as an automatic entry for two $100 BRIKA gift card giveaways.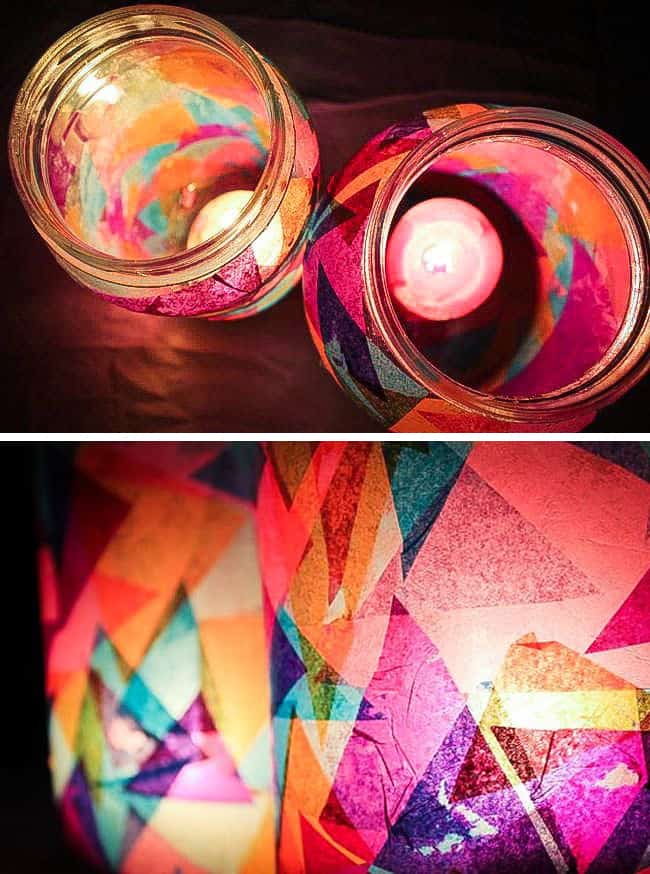 How do you define a well-crafted life?
This post is sponsored by BRIKA, all opinions are my own.
39