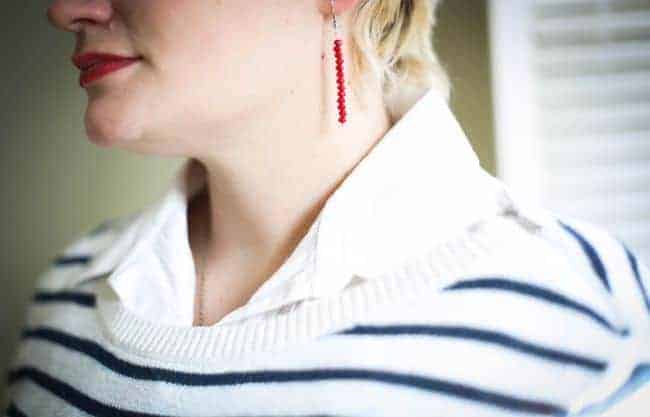 You know what I'm a big fan of? Super easy projects. For a DIYer, I can cop to being totally lazy. My attention span just can't manage complicated, multi-step stuff. And these pretty red diy earrings clock in around 3 minutes 30 seconds. Minimalism has its perks.
Super Easy DIY Earrings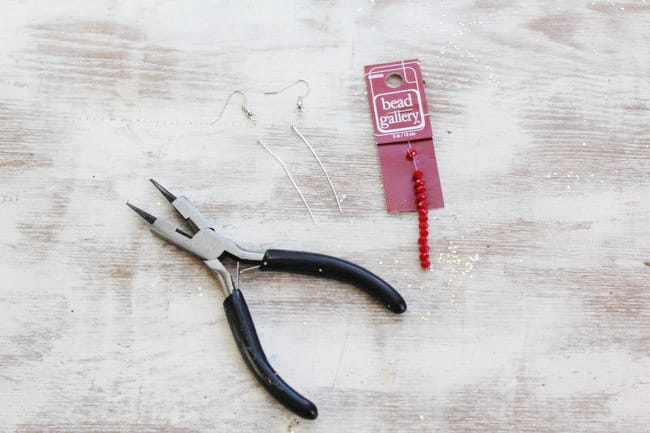 Here's what you'll need:
A strand of pretty beads. I'm a total sucker for red, which happens to go nicely with that little holiday coming up.
2 headpins. You can find these in the earring section of any craft store. I've been scared to experiment with jewelry wires and pins - it seemed to "professional" for this amateur crafter. But once you get yourself a pair of jewelry pliers, it's a whole new world of possibilities.
2 earring wires
Jewelry pliers
Stack the beads on the headpin. Go pretty much all the way to the top, leaving just a bit of room on the pin at the end.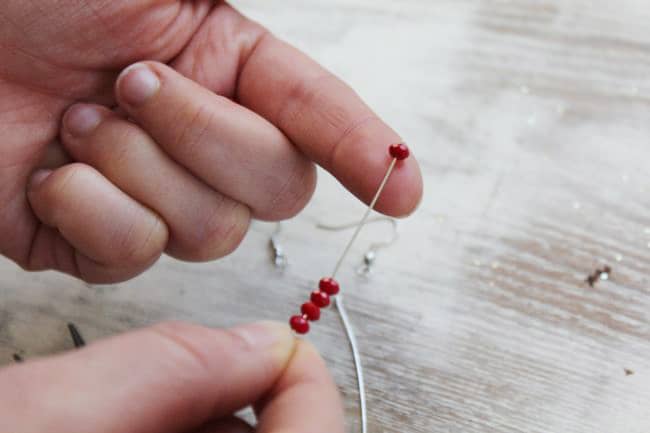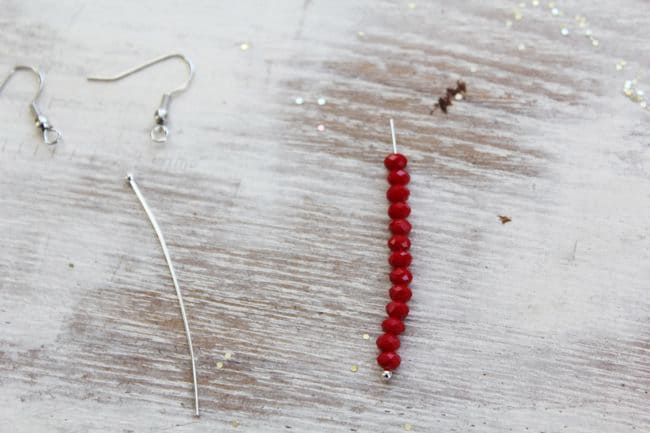 Take your pliers and make a loop out of the end piece of the headpin. Don't close it all the way - you want to slip on the earring hook first.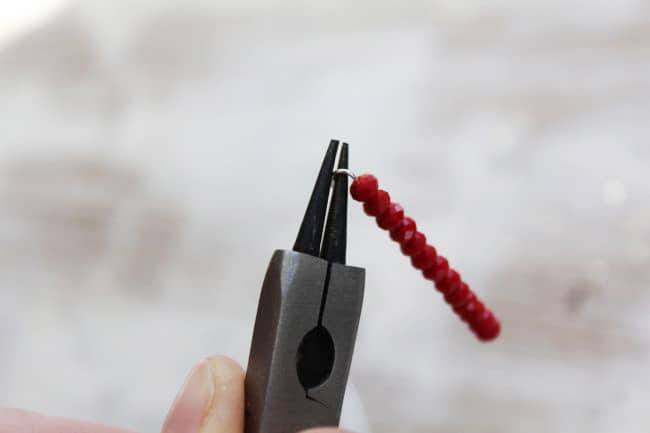 Finish closing the loop after the earring wire is attached. Repeat to make a matching earring. Then give yourself a high five and go relax with a cup of coffee.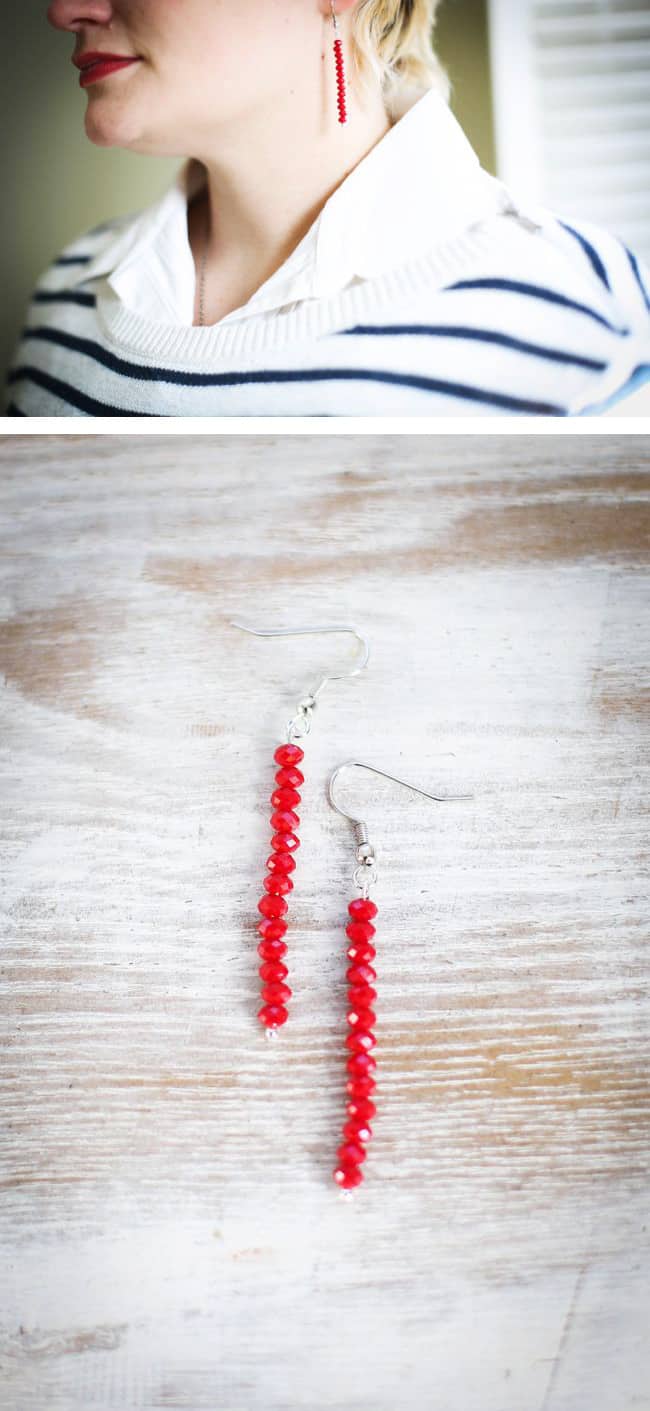 37