Up until recently my husband and I rented a cute little 1950's bungalow. While I seriously loved that little house, there's one thing I could have done without: the bugs. And oh my word were there bugs. Now let's just state for the record that this had nothing to do with our cleanliness. I wish it did because at least that would have been fixable. Instead it was just an old home with a sinking foundation and lots of character.
And yes, "character" is totally code for "millions of hidey-holes perfect for critters and such." Ugh.
Thankfully, most of the year we wouldn't see a single bug. But some months, thanks to a lot of rain or an unseasonable warm spell, things would get downright scary. I'm talking Walking Dead scary with little bug zombies coming out of the woodwork. Those were the times I contemplated popping a blue tent over our home and calling it a day. Instead, I did what any pseudo-hippie would do and I tested every natural DIY insect repellent I could find.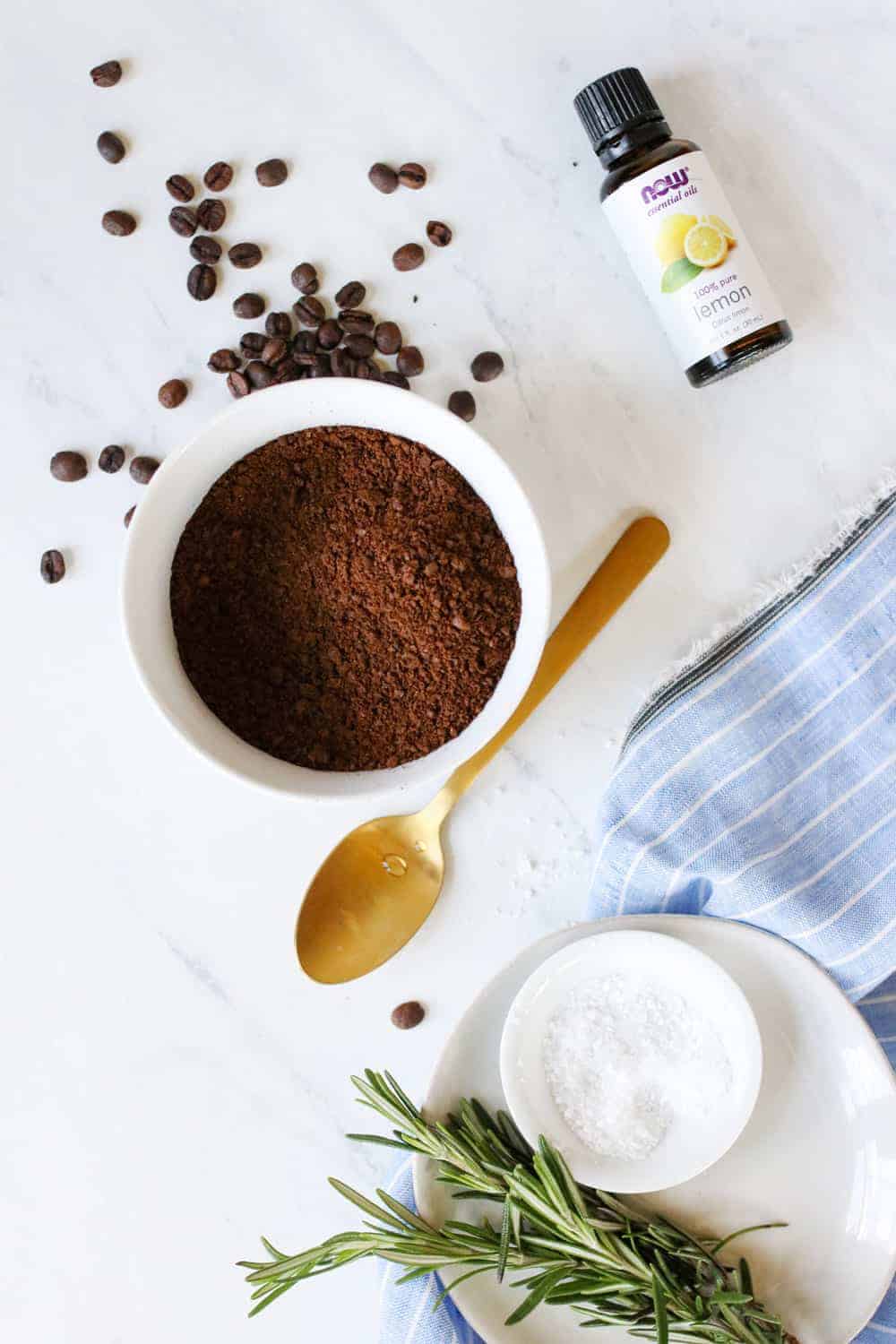 6 Natural DIY Insect Repellents
Here are 6 of my favorite natural insect remedies that actually work.
Apple Cider Vinegar for Fruit Flies
This remedy has been around for ages but it actually does work. Simply fill a small bowl with apple cider vinegar and place it where the fruit flies seem to be congregating. Over time, the flies will fall into the vinegar, get trapped and drown. Refresh the vinegar every couple of days until you no longer see any fruit flies.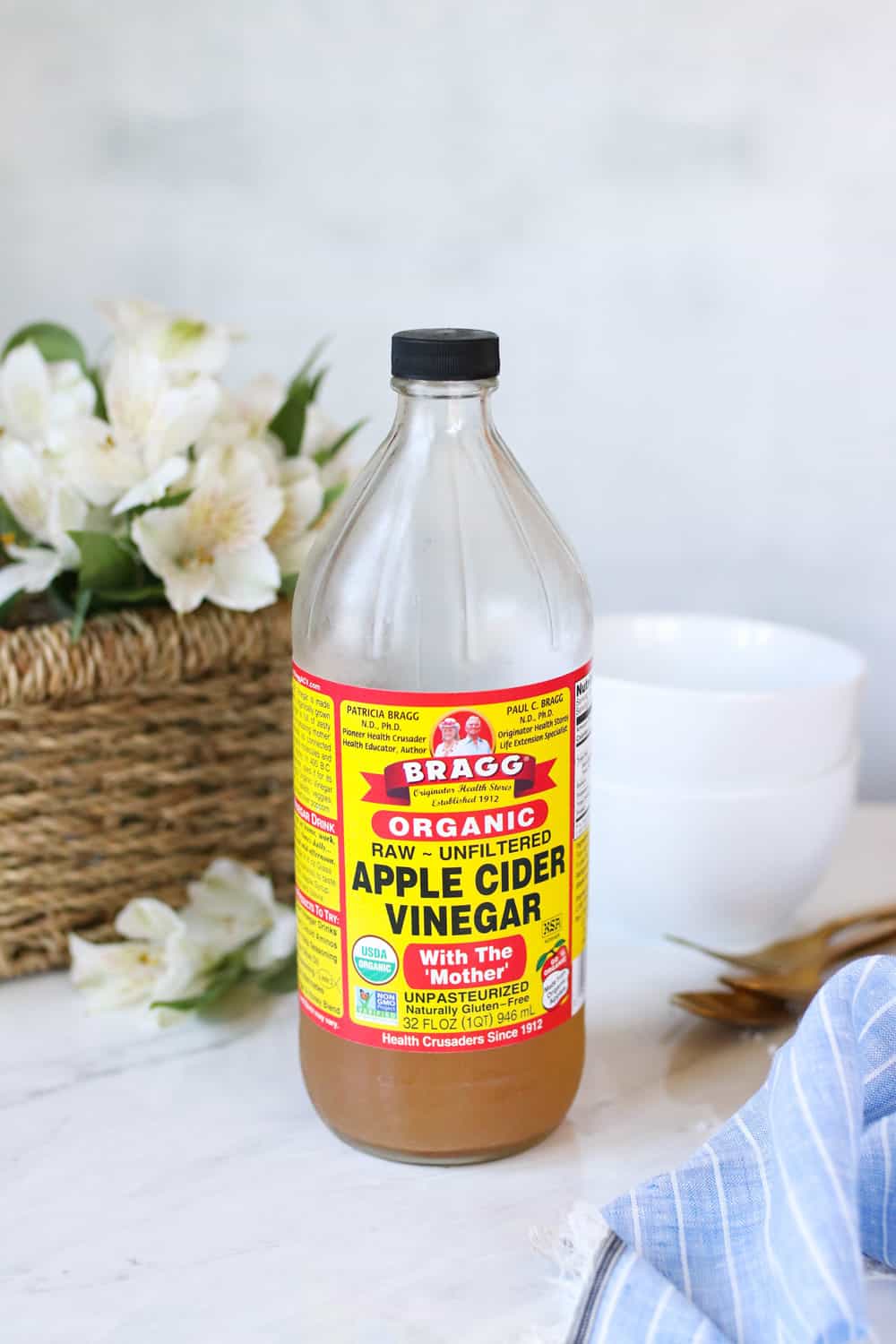 Coffee Grounds for Ants
Coffee grounds are naturally poisonous to ants. So take some recently used coffee grounds and sprinkle them around the cracks and holes you think ants are emerging from.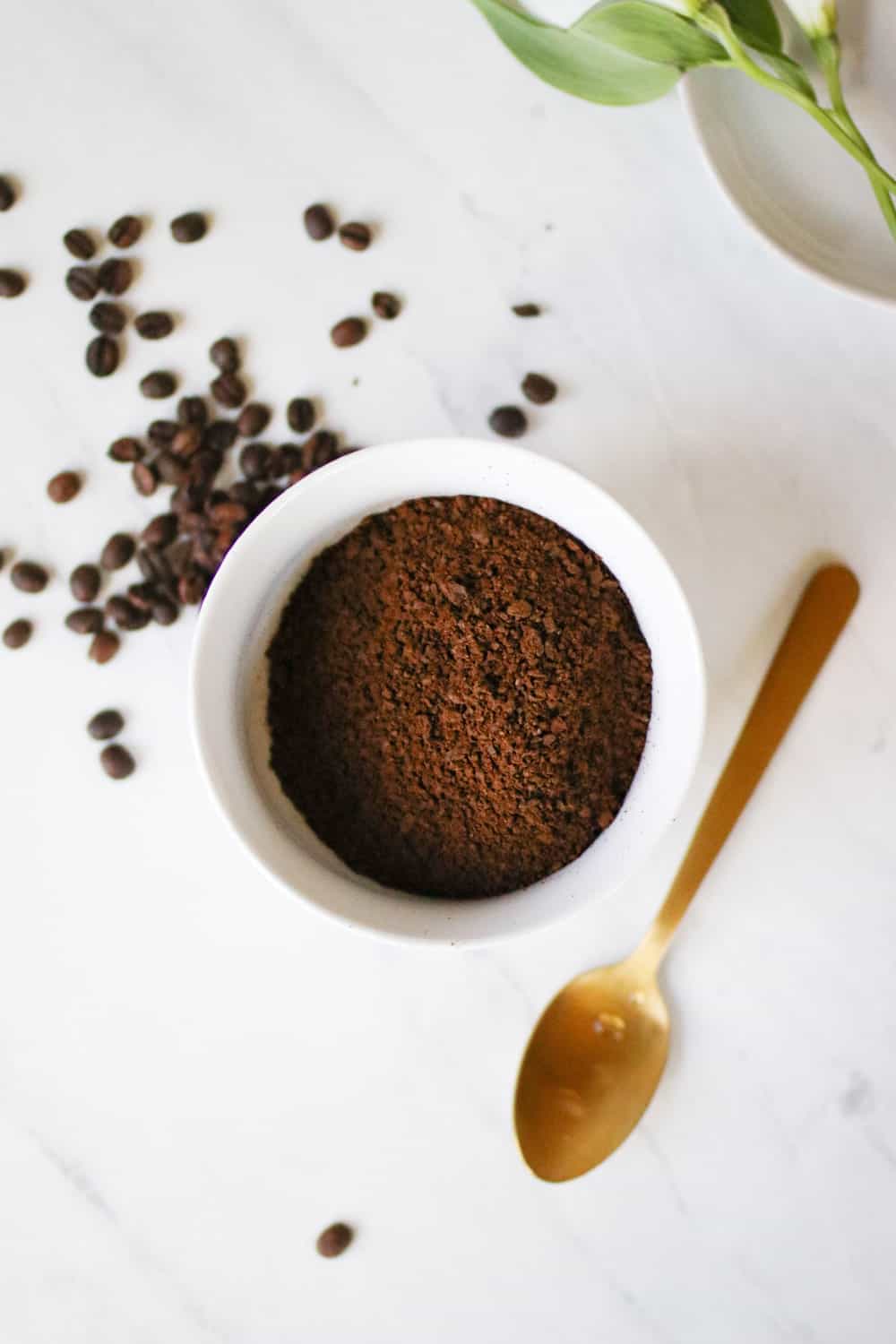 Molasses for Crickets
In small numbers crickets are harmless. But once they start reproducing inside your house you're in trouble. Place a couple spoonfuls of molasses in a shallow bowl and fill the rest of the way with water. The smell of the molasses will lure the crickets from their hidey holes. Then they'll hop in the bowl and get stuck.
Herbal Spray for Dust Mites
Combine 1 cup water with 20 drops each clove, eucalyptus, peppermint and lemon essential oils in a spray bottle. Lightly spray on mattresses and upholstered furniture to get rid of dust mites.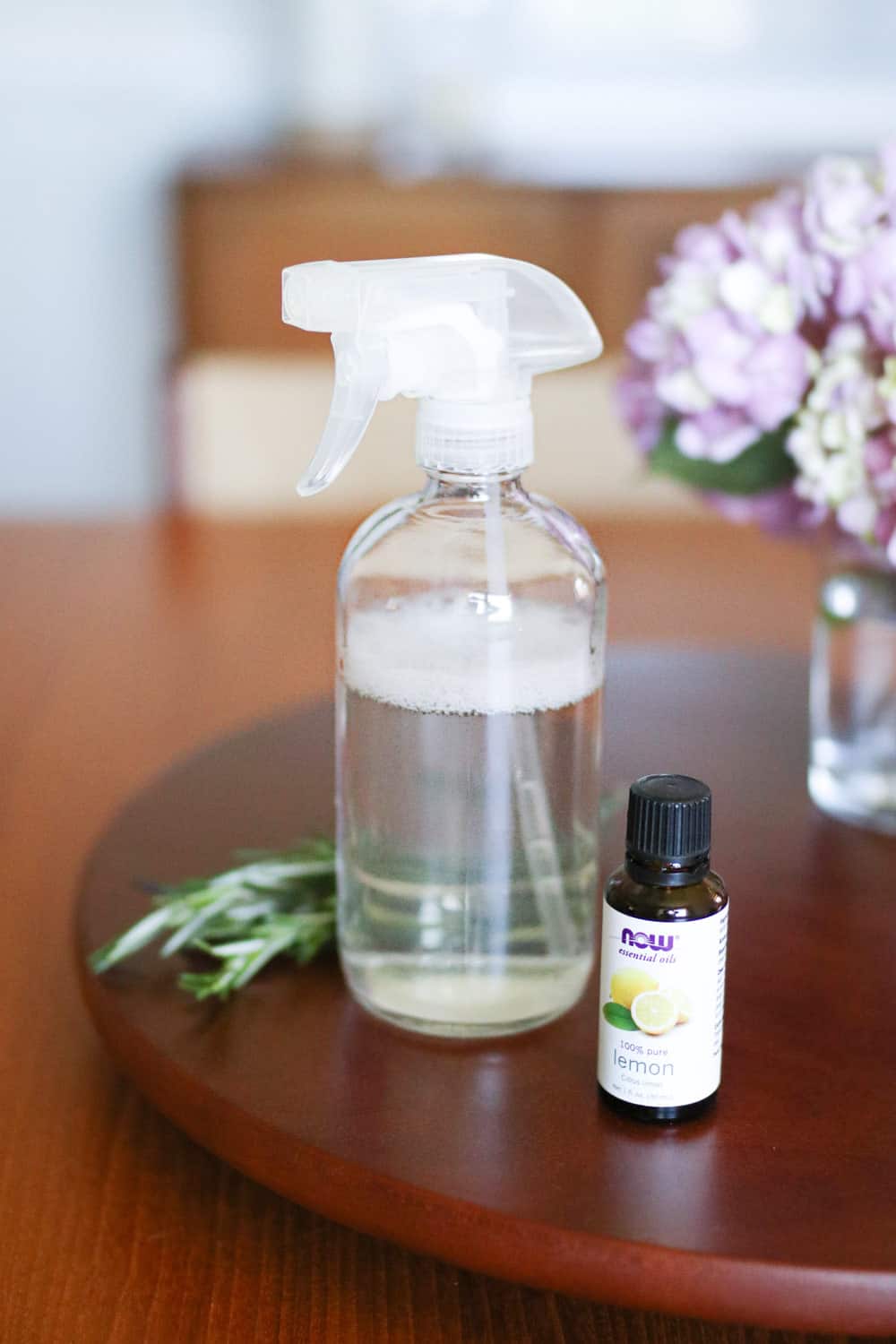 Vinegar and Salt for Spiders
To get rid of spiders, whip up a mixture of 1 cup white vinegar, 1 cup water and 2 tablespoons salt. Pour it in a spray bottle and spray in corners, on windowsills and wherever you see spider webs. The smell will keep the spiders from returning to that area, so re-mist every so often to refresh the scent.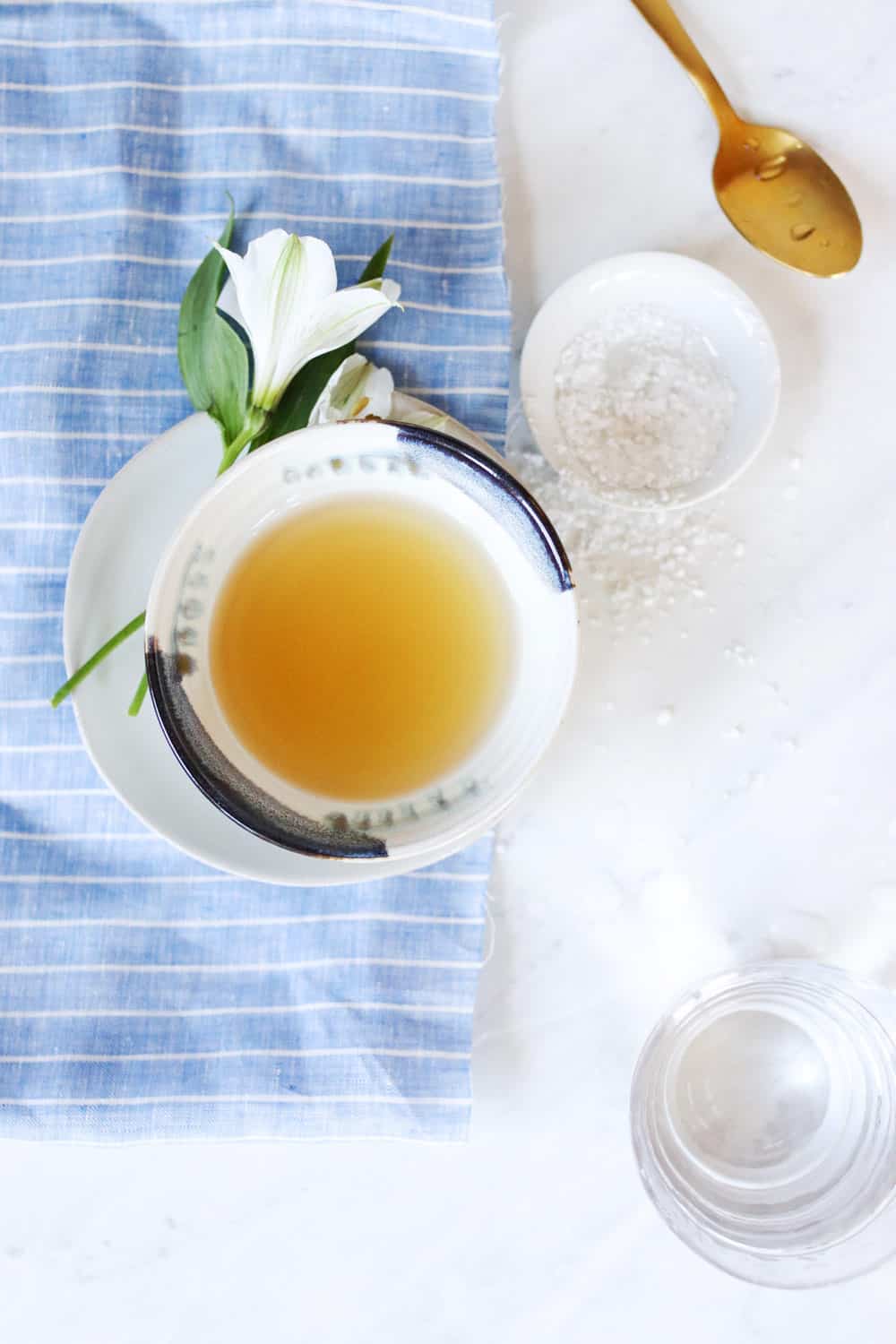 Fresh Basil Leaf for House Flies
This bug remedy serves double duty. Place some potted basil plants near the doors and windows of your home. It will help cut down on fly invasions and you'll have an endless supply of fresh basil at the ready.
86