Move over, chia! There's a new contender for the superseed throne: basil seeds!
Similar in texture to chia seeds, basil seeds come from Thai basil and can be found in Asian supermarkets and many health food stores. You might also find them under the Indian name of "sabja."
But what makes them so great, you ask? Why have they been used in Chinese and Ayurvedic medicine for thousands of years?
Taken to treat inflammatory conditions, peptic ulcers, and diarrhea, they are potent antioxidants that also tout antimicrobial and anticancer effects [source]. Rich in protein and fiber [source], as well as omega-3 fatty acids [source], basil seeds are used for weight loss, to control blood sugar levels, and to relieve constipation and heartburn.
They're also believed to have benefits for the skin and hair, either applied raw to eczema and psoriasis or soaked and ingested to boost the daily intake of omega-3s. Packed with iron and vitamin K, they also promote the growth of stronger hair.
6 Basil Seed Recipes
You can use basil seeds like you would chia: in lemonade, smoothies, or soaked in your favorite milk or yogurt as pudding. Just make sure you don't eat them raw since they're rather hard to chew—but give them ten minutes in liquid, and they're good to go!
If you need some inspiration, just scroll down for some tasty basil seed recipes: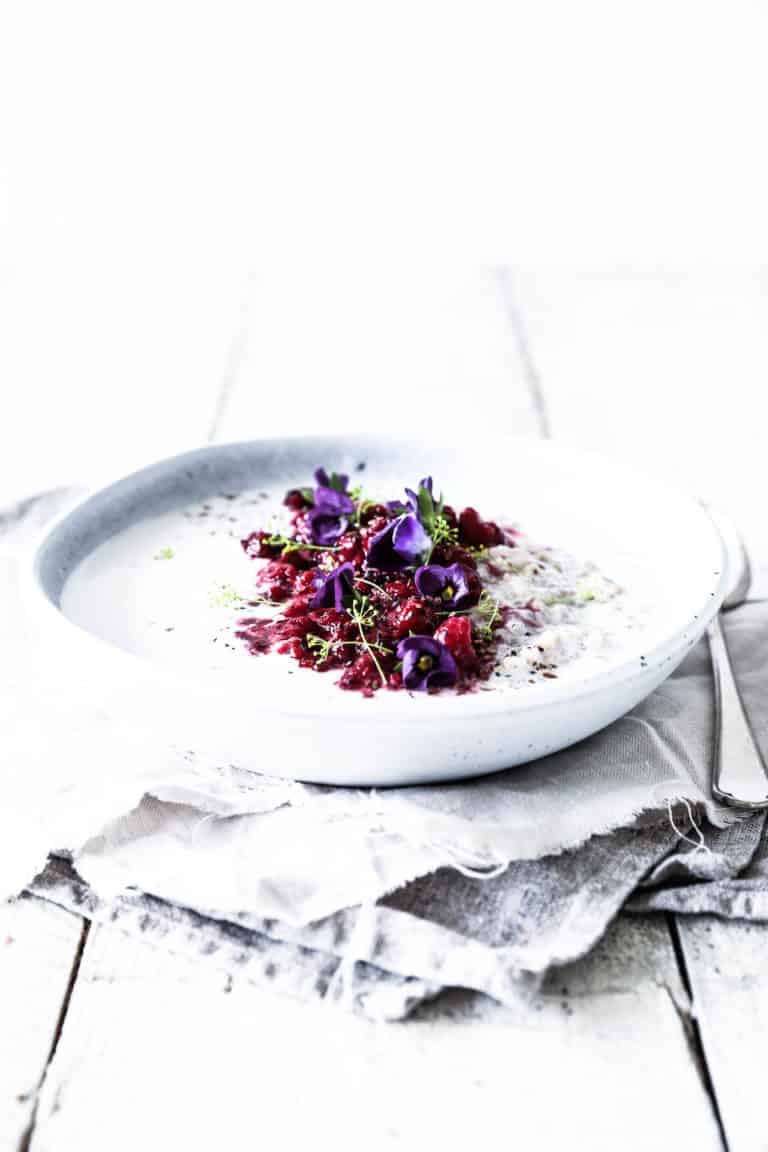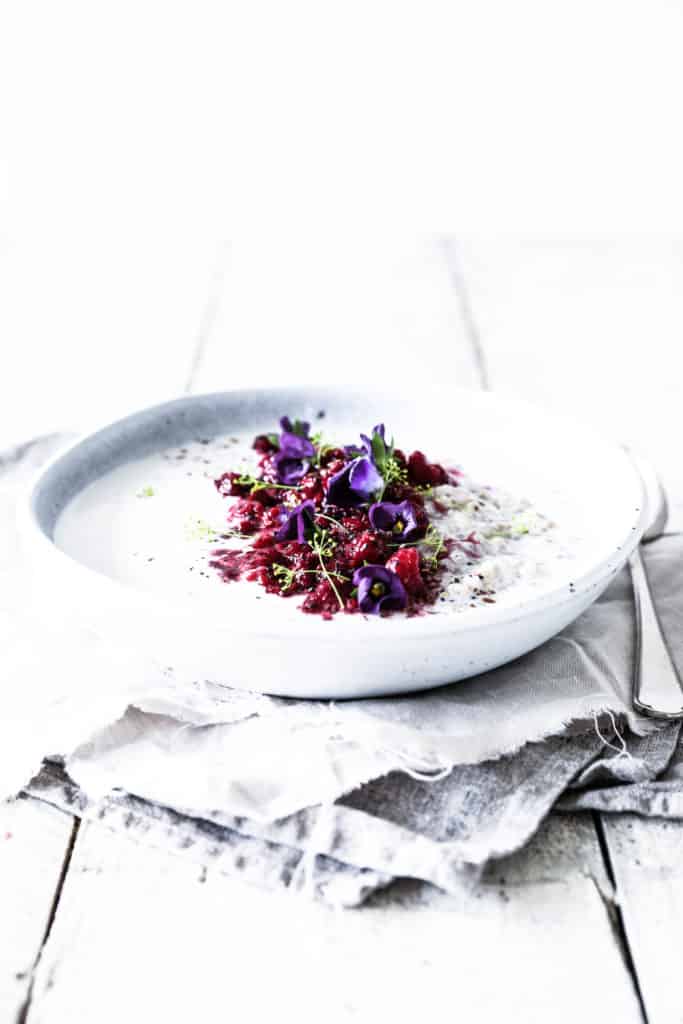 This gluten-free porridge feels like a warm hug on a cold fall morning! Buckwheat and basil seeds are softened with coconut milk, spiced with vanilla and cardamom, and topped with beautiful berry compote, nuts, and seeds.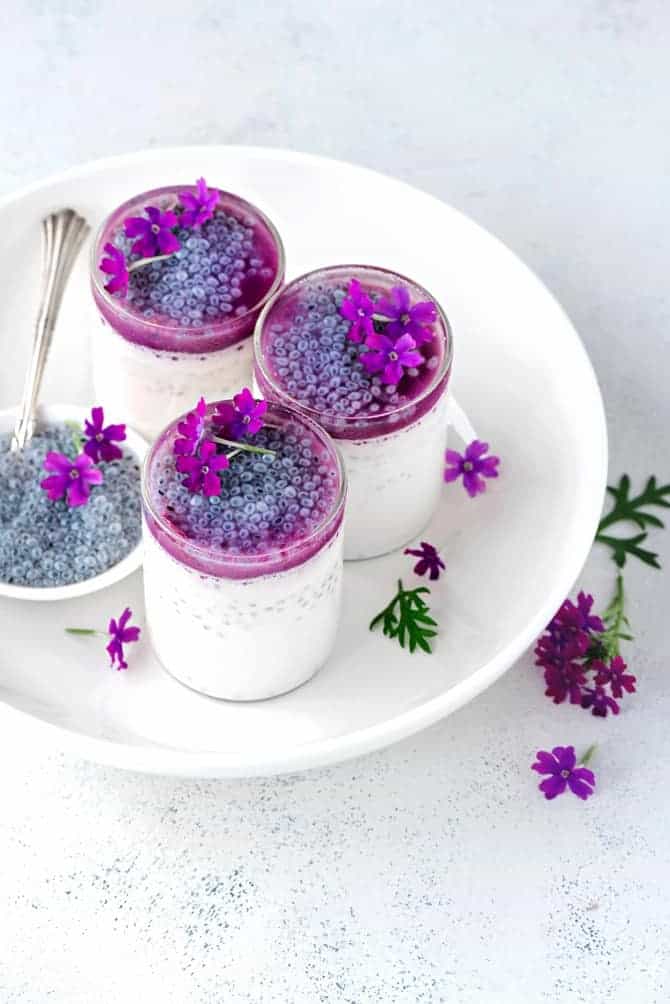 A twist on the classic panna cotta, this melt-in-your-mouth dessert is made with lemongrass, basil seeds, and a topping of delicious jamun pulp jam.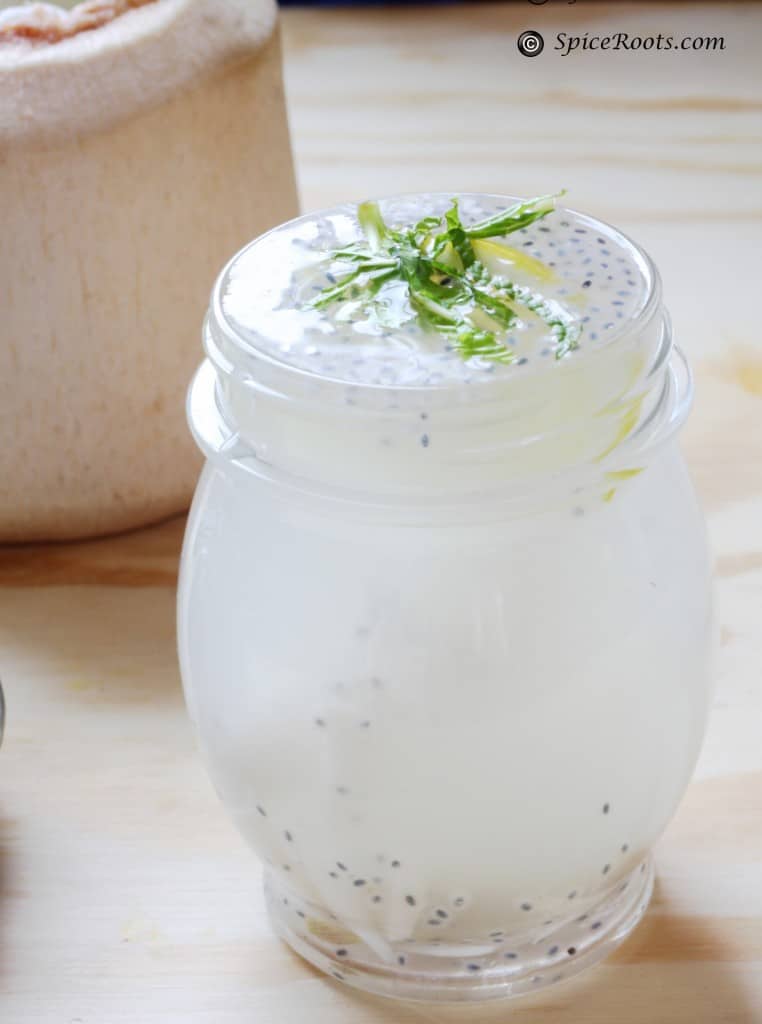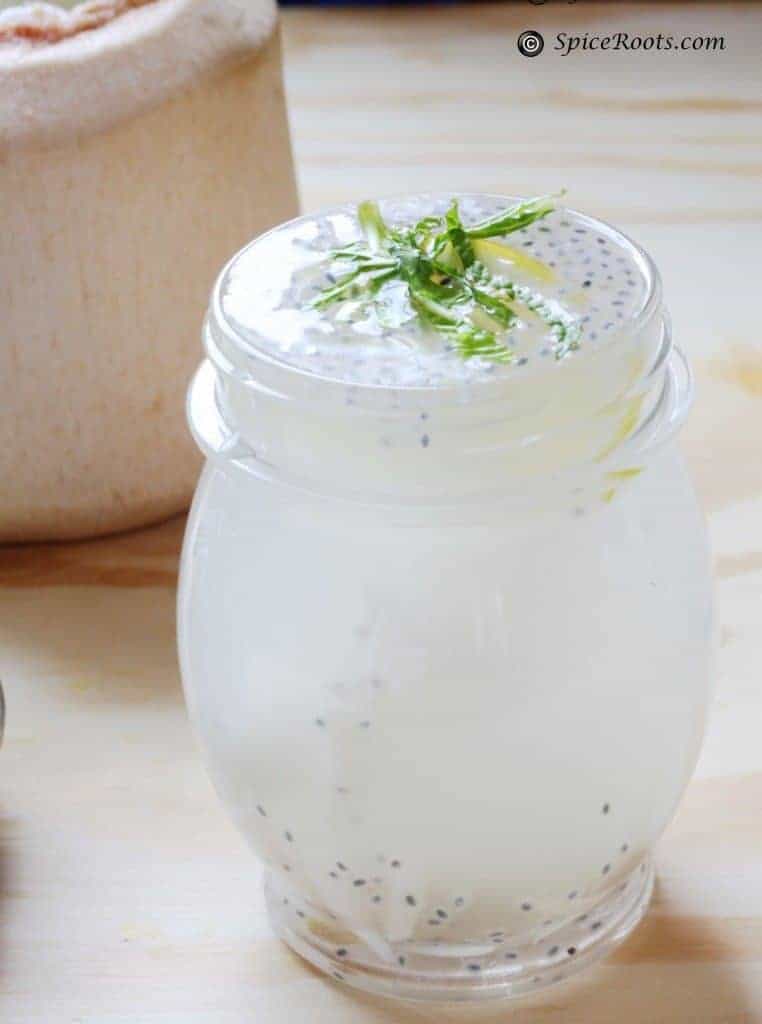 Upgrade your lemonade in two easy steps: coconut water instead of regular water and soaked basil seeds to make it even more refreshing.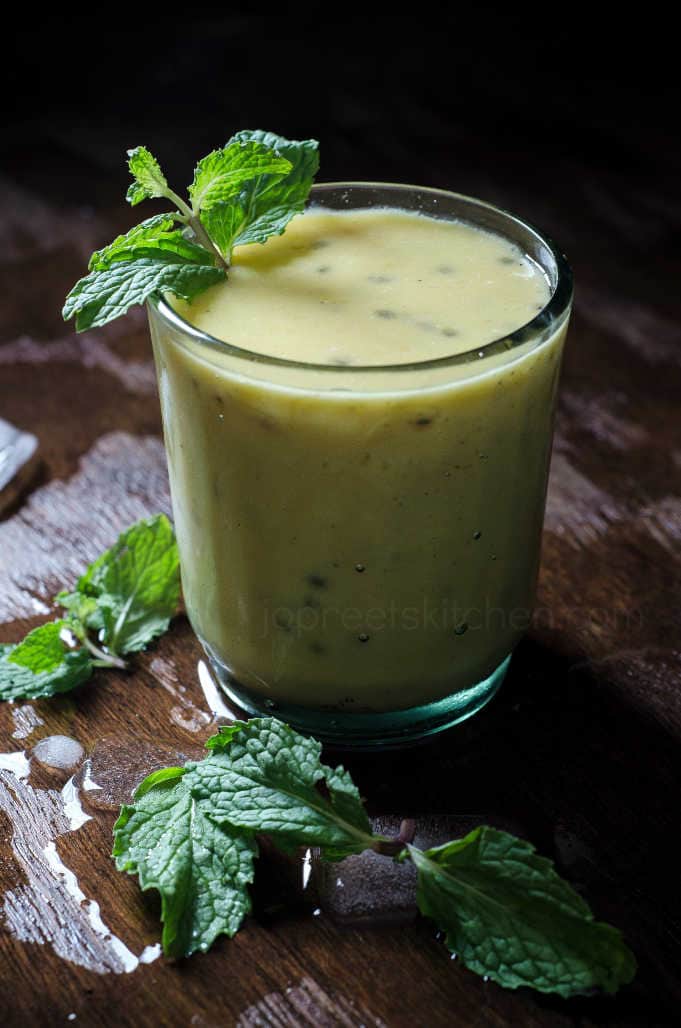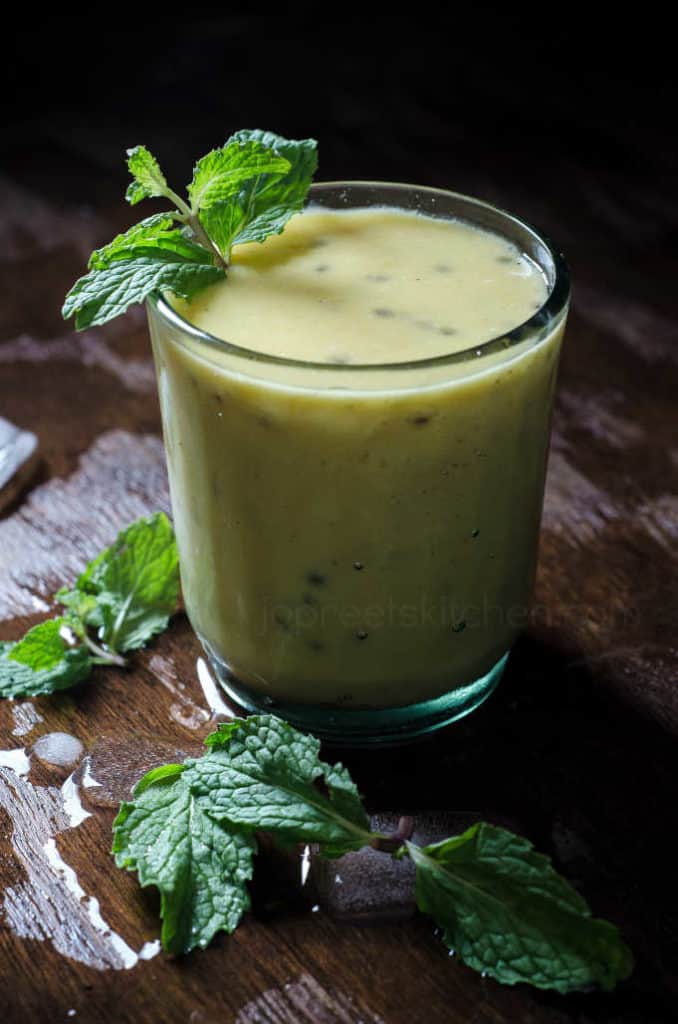 Mango and coconut milk are a tasty tropical combination that's made even better with sabja seeds. Putting them together in your morning smoothie is a brilliant idea, not just for your taste buds but also for your health.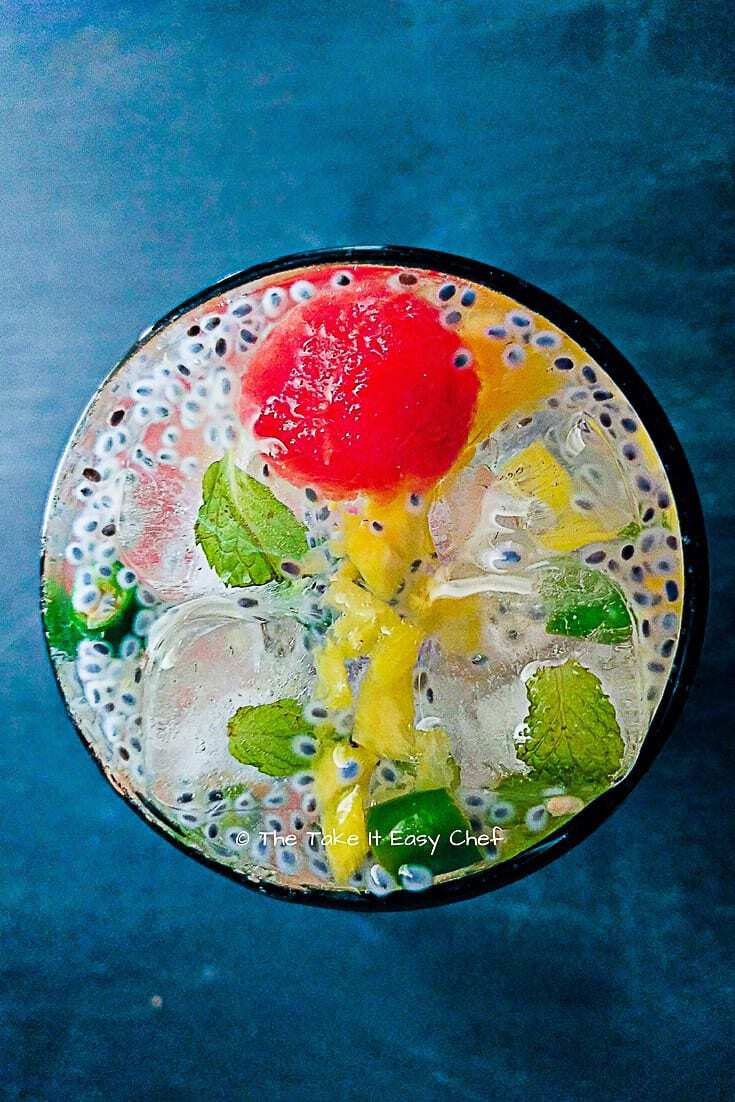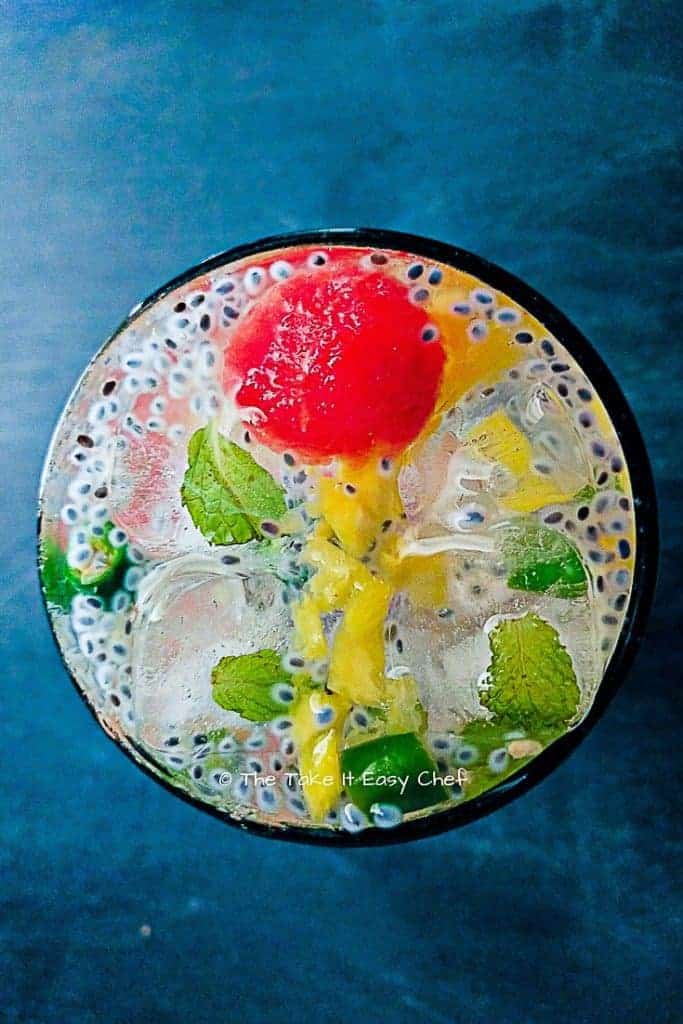 Swap the unhealthy fizzy soft drinks for this pineapple limeade made with basil seeds and green chilies.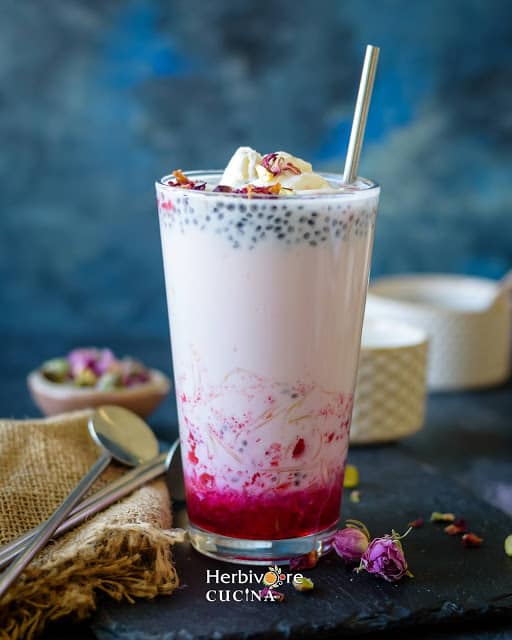 Falooda is a popular Indian dessert, made here with plump basil seeds, silky noodles and rose syrup. The color is amazing and the taste is next level.
258