Shopping for essential oils is a wild ride, isn't it? To say that there are plenty of options to choose from is an understatement. Just step into any Whole Foods oil aisle, and you'll be blown away by the sheer number of bottles looking back at you. Seriously, with so many brands, blends, herb variations, and sizes lining the shelves, where do you begin?
While you might be tempted to just look at the price, when it comes to essential oils, price doesn't always mean quality. It's true that some cheaper brands dilute their oils to cut costs, but some other brands actually hike up the price to cover marketing fees, commissions, and the like, without actually raising the quality.
Oil shopping becomes much easier when you have a few tried and true essential oil companies in your back pocket. Lucky for you, we've tried practically every oil brand under the sun. Some we've loved, some weren't worth the price, and some were just plain not good. If you're looking for the best brands of essential oils, here are our top picks.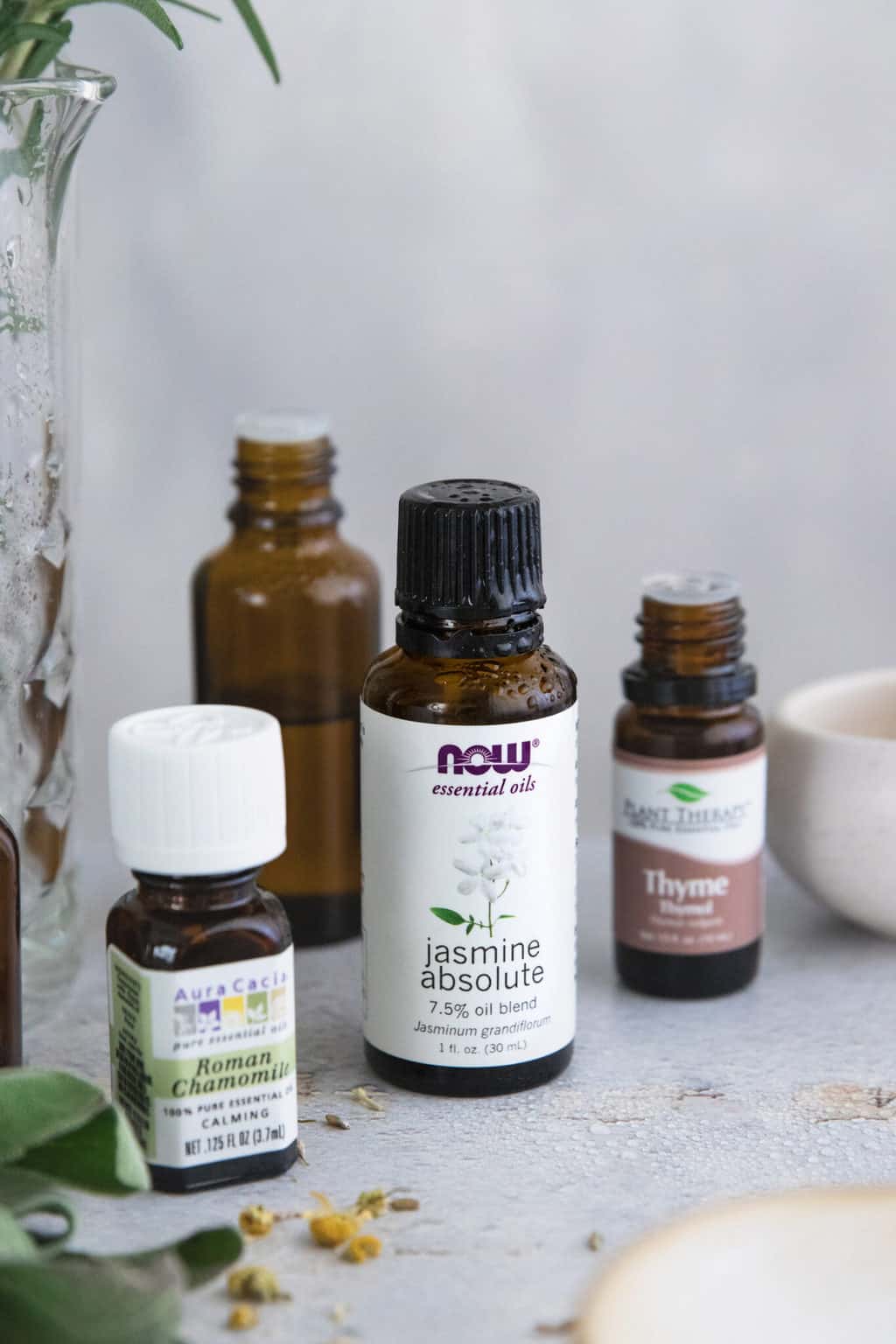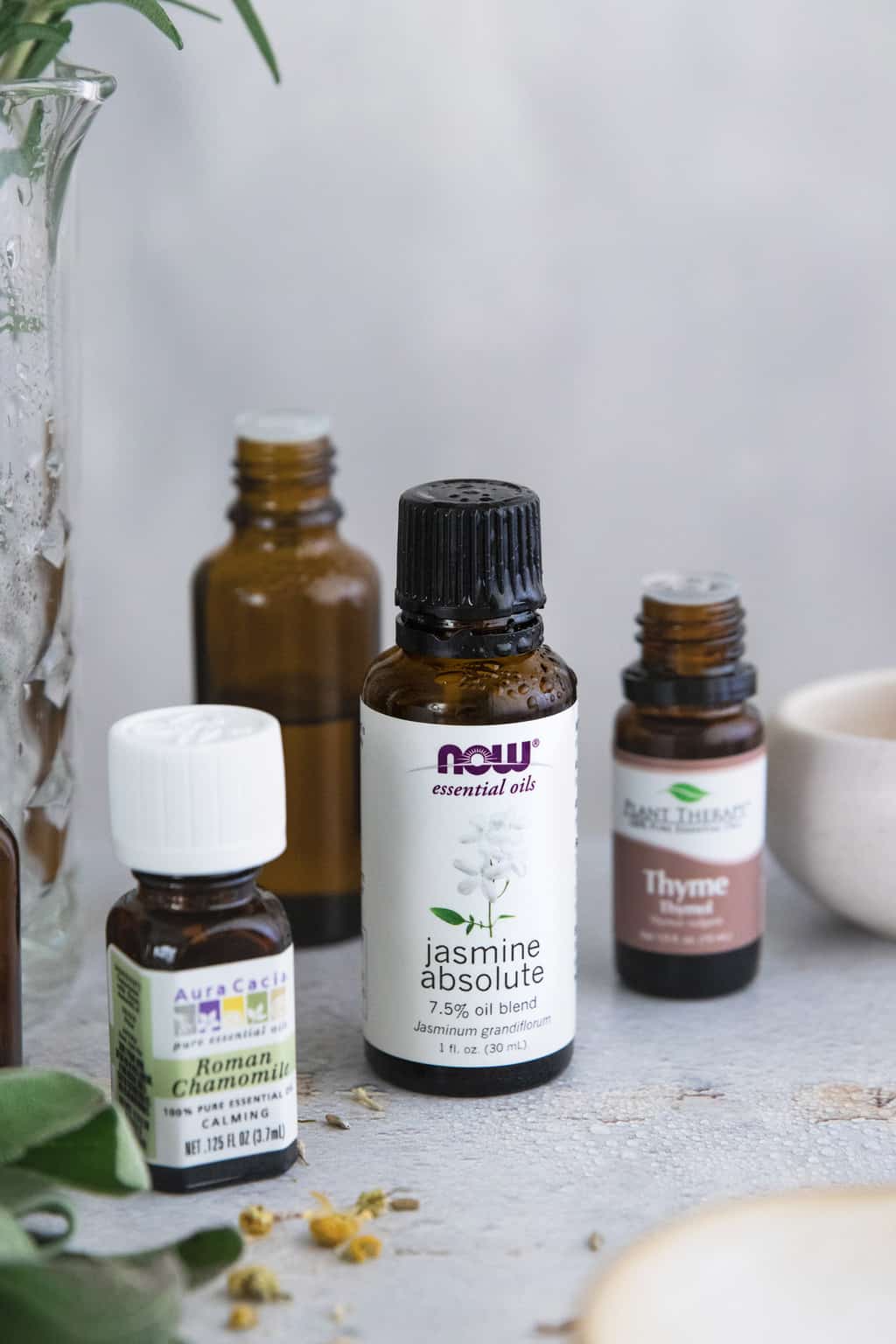 How to Choose Quality Essential Oils
Before talking about specific brands, here are a few things to look for when shopping for oils. With these in mind, you can feel more confident trying out brands on your own without the risk of wasting your hard-earned money.
100
%
pure and undiluted
A lot of cheaper brands dilute their oils to lower costs and boost their profit. Obviously, this weakens the oils, making them ineffective at best and harmful at worst. By far, this is the number one thing to look out for when shopping for oils. Don't be fooled by fragrance oils!

Third-party testing
Rather than blindly trusting companies to tell you what harmful products are lurking in their oils, third-party testing will give you an honest look at a product's purity. Look for GC/MS tests that verify authenticity and purity.
The method of extraction
There are only two clean ways to extract essential oils: distillation and expression. Anything else involves a solvent (i.e., a chemical extraction agent), which ends up in the oil itself. That's definitely not something you want to put on your skin!
Sustainable
,
ethically-sourced ingredients
It takes a huge amount of plant product to create an ounce of oil, so it's really important to harvest those plants sustainably. This means harvesting plants in-season, preferably from a country where they grow naturally - or organically, if possible - and supporting long-term sustainability projects.
No pricey middlemen
Skip the multi-level marketing companies. While they claim to be the crème de la crème, they actually mark up prices to cover their high corporate costs. Meanwhile, the quality of their oils is comparable to some lower-priced brands.
Not all essential oil companies meet every single one of these criteria. But as long as they meet most of them, we consider that a win.
The Best Brands of Essential Oils
These are the essential oil brands that we come back to again and again. Note that these aren't the only good brands out there, just our favorites.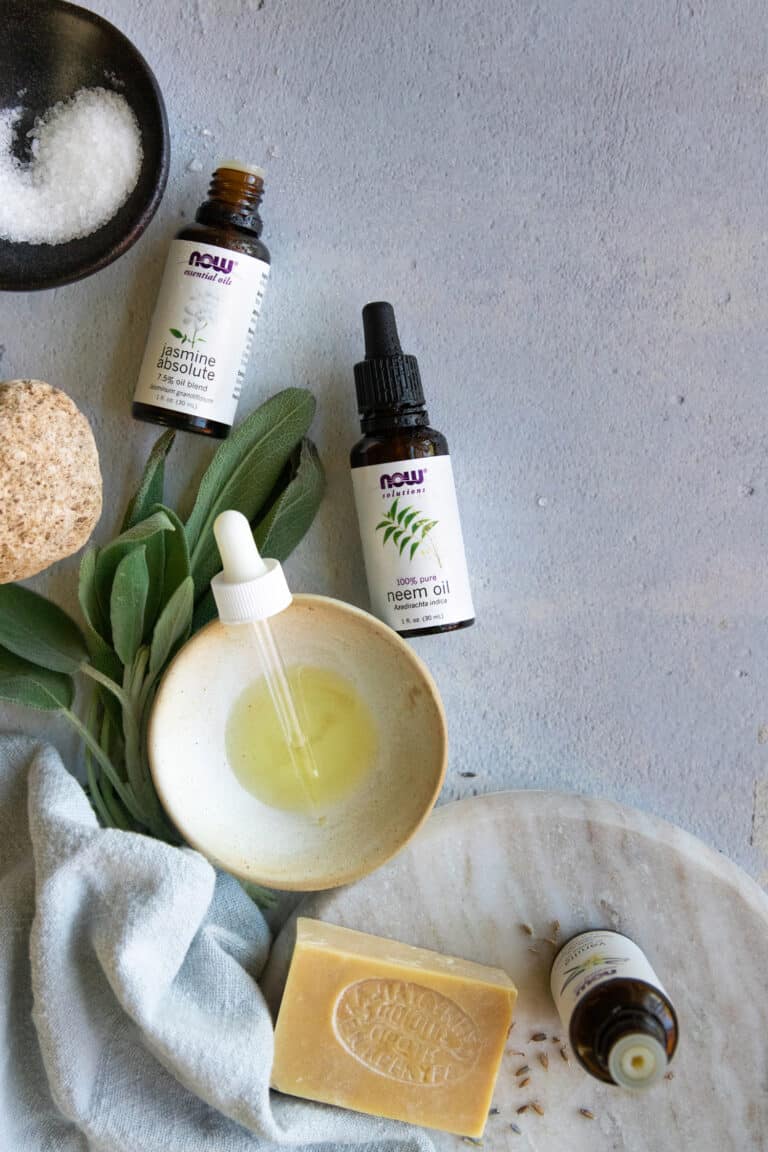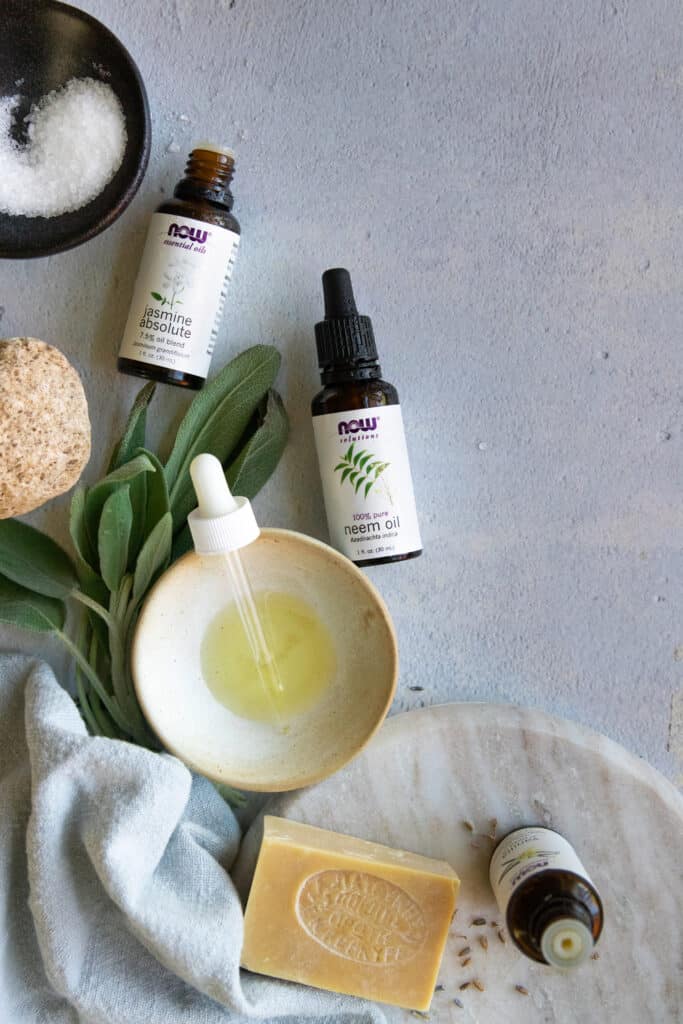 While they're most well-known for their nutritional supplements, NOW also has a line of high-quality, affordable essential oils. Over the years, they have developed long-lasting relationships with their ingredient suppliers, which allows them to purchase oil ingredients in bulk and pass the savings back to the customer.

They also have a full in-house testing facility to ensure all of their products, oils included, surpass industry standards. They are consistently one of the best-priced essential oil brands, and you know you can trust them their oils to be high quality.

Oils to try: They have an excellent starter pack that includes 5 of the most popular oils. We also love their pre-made oil blends, like Clear the Air and Woodland Walk; they're perfect for diffusers.
Mountain Rose Herbs has been in the herb and essential oil business since the 1980s. They focus on ethical, responsible sourcing, and sustainable agriculture practices. As an added bonus, all of their oils are organic, 100% pure, and undergo quality testing.
Because it's a smaller company with incredibly high purity and environmental standards, their prices are a little bit higher than others. But given the quality, we think it's worth every penny.
Oils to try: They have a huge selection so definitely try MRH for less common oils. Their chakra roll-ons are our new favorite ways to use oils topically. And their kits like green cleaning and the home harmony are an inexpensive way to expand your oil collection.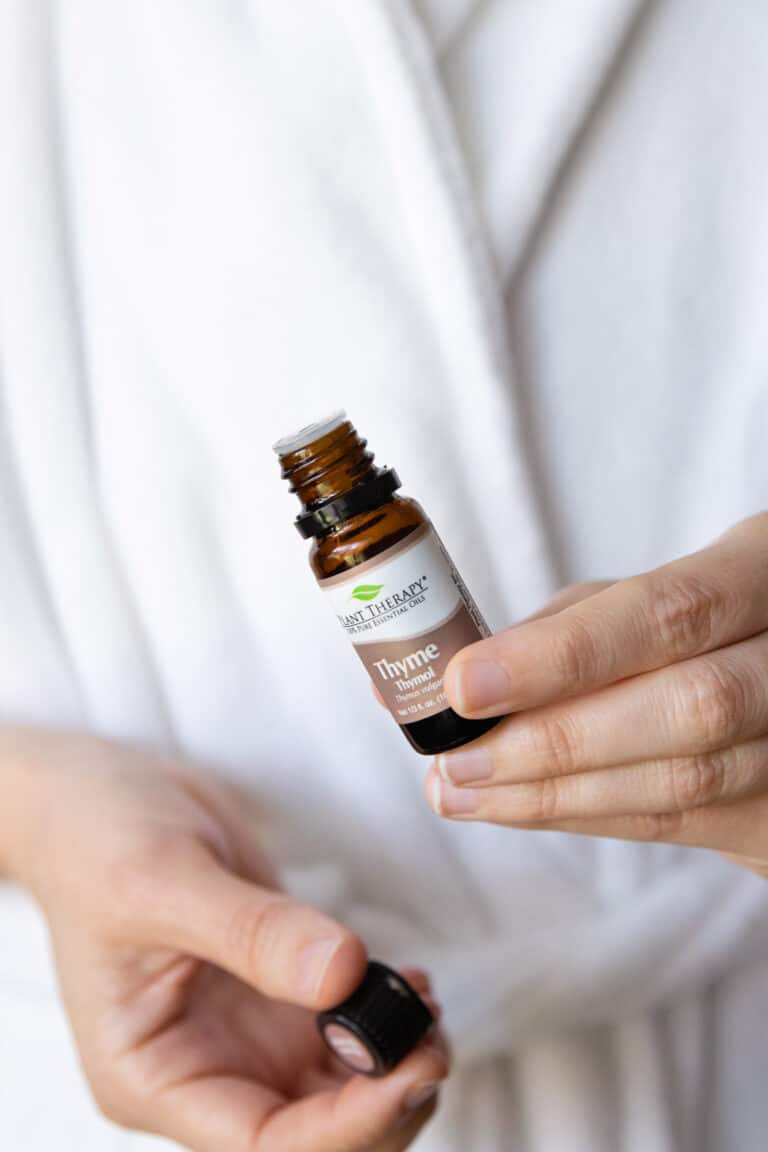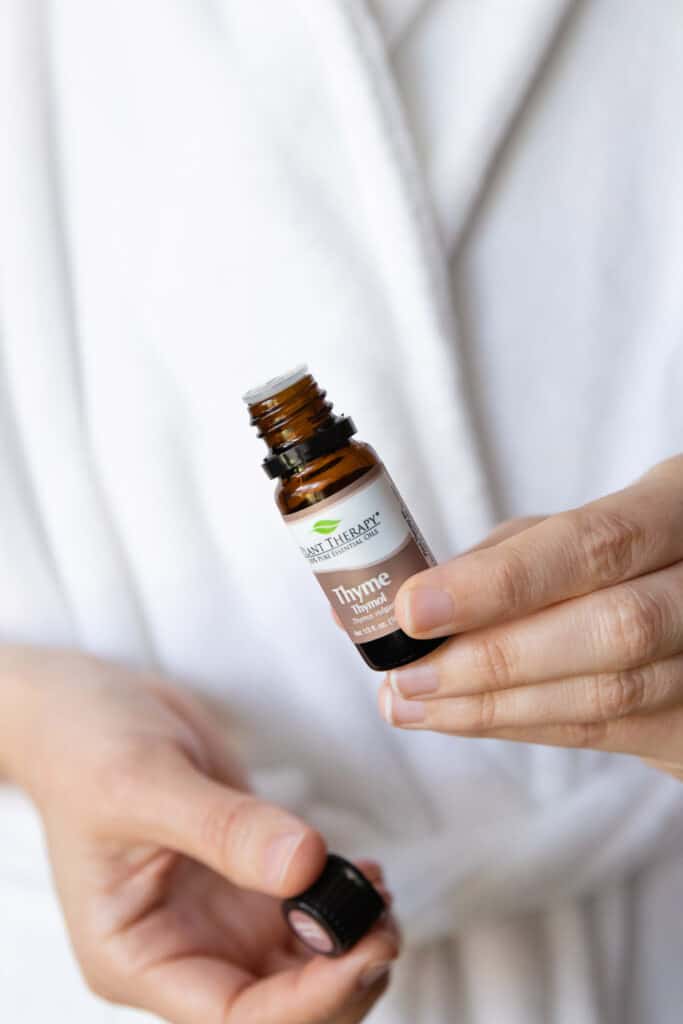 Plant Therapy is one of those rare brands that meets every item on our checklist while remaining affordable. All their oils are USDA Certified Organic and 100% pure and undiluted. Every bottle from Plant Therapy goes through multiple rounds of purity testing by several third-party laboratories.
But the real selling point is the price! Oils can be cost-prohibitive for a lot of people, but Plant Therapy offers oils direct to consumer. That means there are no middlemen, retailers, distributors, or uplines (MLM-speak for the person above you in the pyramid) to inflate the price that you pay.
Oils to try: Their organic lavender is one of our favorites. Plus, Plant Therapy is great way to try expensive oils like rose otto and jasmine because you know you'll get great quality at a reasonable price.
If you're looking for therapeutic, food-grade oils (although you shouldn't consume oils without doing your research first!), Rocky Mountain Oils is the company to turn to. They're a little pricier than others on the list, but the quality is the best of the best. They're so confident in their oils that they have a 90-day money-back guarantee—even if a product has been opened and used.
Oils to try: Their individual oils might cost a bit more than other brands so try one of their blends, like Purify or Immune Strength. Their website also has great information on dilution and uses for each oil.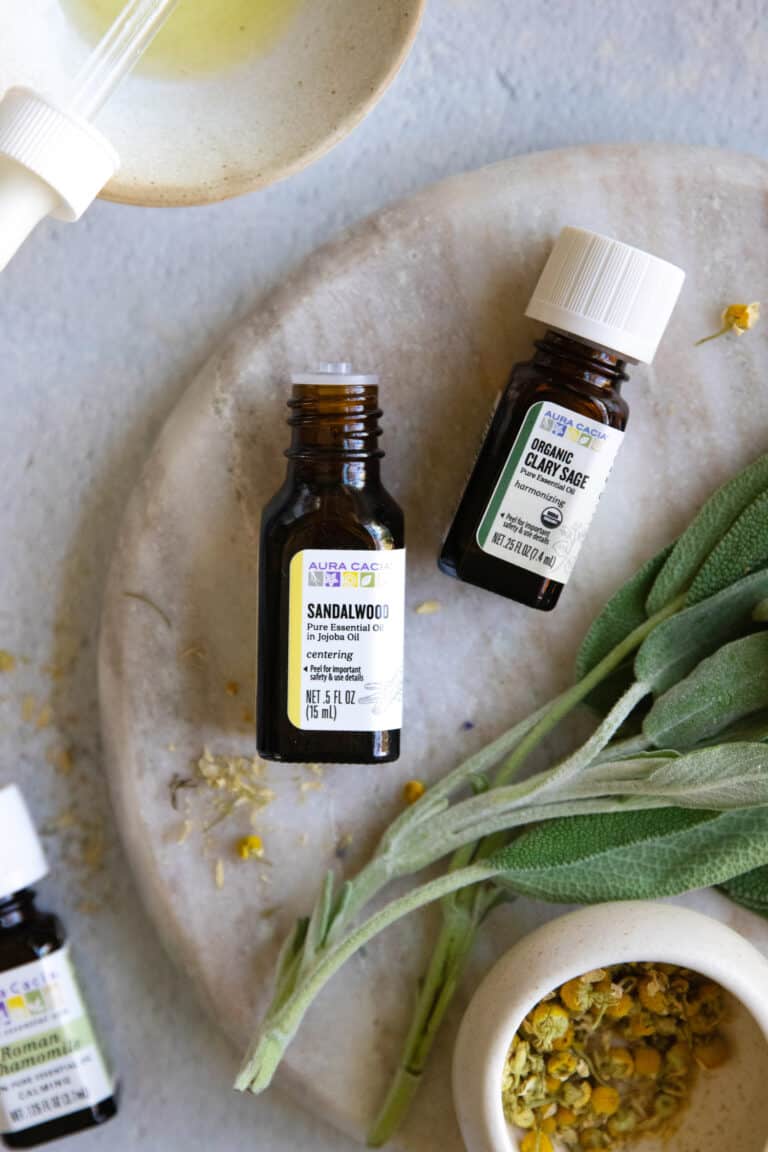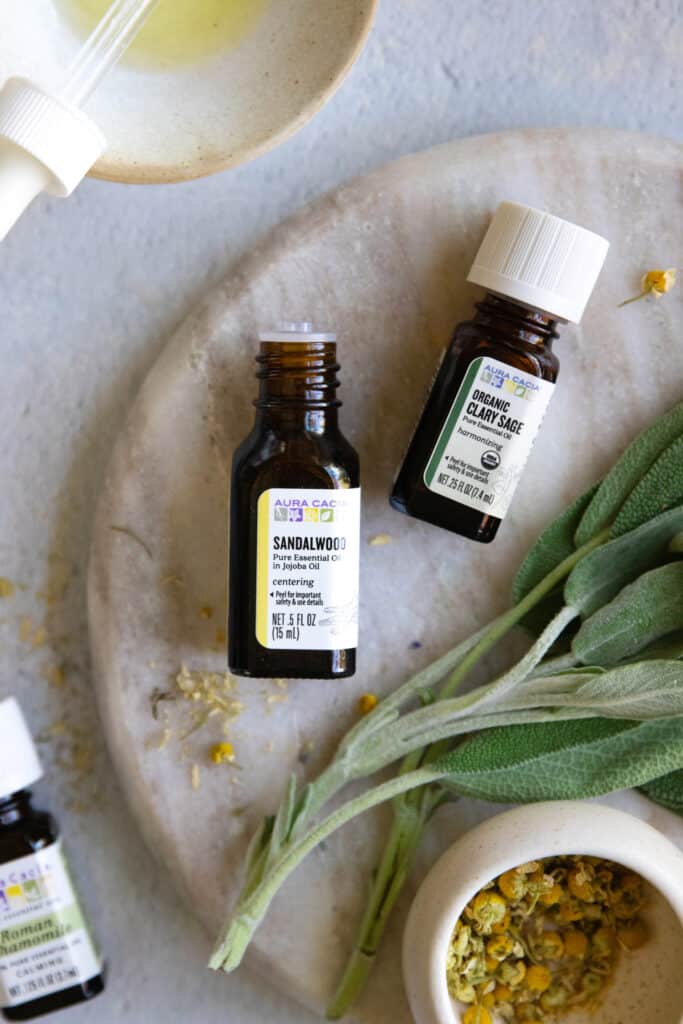 Aura Cacia is another brand that checks off all the items on our must-have list. Pure, undiluted oils that are thoroughly tested and super affordable.
But the real selling point is that you can find Aura Cacia oils everywhere—local grocery stores, health food stores, online retailers (think Amazon or Walmart), you name it. They're the brand to turn to when you don't have the time or energy to shop around.
Oils to try: If you have an oil you know and love, try one of their value sizes. They also have great bath aromatherapy products, like these fizzy baths for kids or foaming baths for adults.
Eden's Garden is a great place to get those hard-to-find oils. Unlike some other brands, Eden's Garden usually has multiple versions of the same oil. For instance, you can choose between Blue, Smithii, Globulus, and Radiata Eucalyptus, depending on what you prefer.
The same goes for lavender, cedarwood, orange, sandalwood, and other popular oils. They're also a small, women-owned, family-run business with a focus on purity and sustainability.
Oils to try: Eden's Garden has some of the best home diffuser blends, but their Fighting Five is our favorite. They also do a great job of helping parents navigate which oils are safe for kids and how to use them correctly; products like these kid-safe roll-ons make that super simple.
Did we leave anything out
?
Drop a line in the comments
,
and let us know your favorite brand of essential oils
.
This article was medically reviewed by Dr. Gina Jansheski, a licensed, board-certified physician who has been practicing for more than 20 years. Learn more about Hello Glow's medical reviewers here. As always, this is not personal medical advice and we recommend that you talk with your doctor.
25