The wheel of fashion turns once again, and again we're in awe of the blunt bob hairstyle! Of course, it's nothing new, it's a style that's been in and out for the longest time. And we can see why – it's pretty much universally flattering, whether you're a Hollywood A-lister strutting her stuff on the red carpet, or a casual mom picking up the kids from sports practice. The blunt bob just works.
But what makes a bob "blunt," you ask? The style is cut straight, with minimal layering, and it ends somewhere in the chin area, emphasizing the jaw area. Nothing fancy, it's minimalism at its finest. The fun part is you can wear it regardless of your face shape, and regardless of your hair texture. It's the dream cut. A blunt bob looks good on both straight and wavy hair, with bangs or with a parting, with thinner or thicker hair. And if it's good enough for Beyonce, it's good enough for us!
10 Blunt Bob Haircuts
Scroll down for 10 blunt bob haircuts that will inspire you to make a hair salon appointment this very week: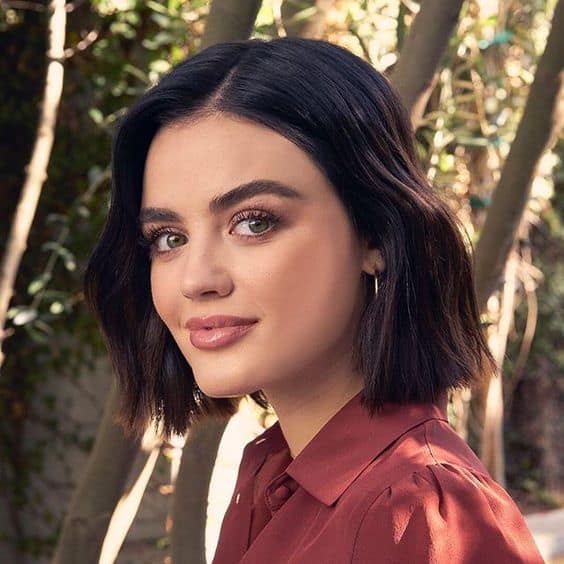 Lucy Hale's blunt bob fits her face so well! And honestly, this cut would flatter any face shape or hair color. We love the effortless wave, if there was ever any doubt that bobs can get soft waves, too.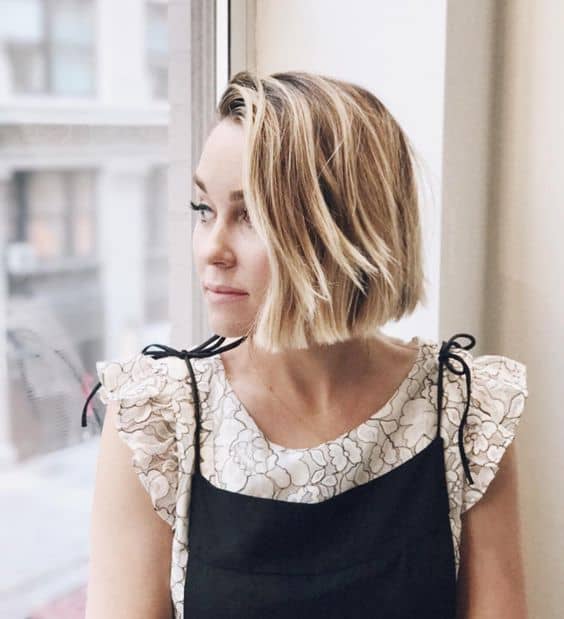 We love Lauren Conrad in any hairstyle, but this one we want to copy asap! The highlights add texture, which makes if flattering even when you're working with thinner hair.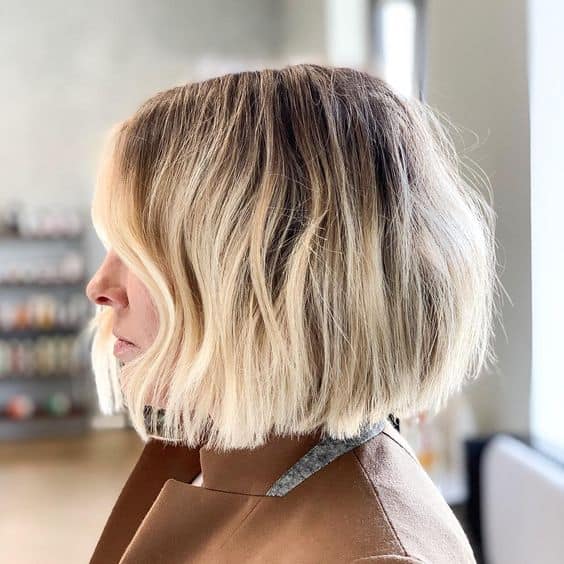 This viral photo from Texas-based hair stylish Charlie Price is our hair mantra for the season! The subtle blond is perfect for fall – we can already see it popping up from under a pumpkin spice colored turtleneck.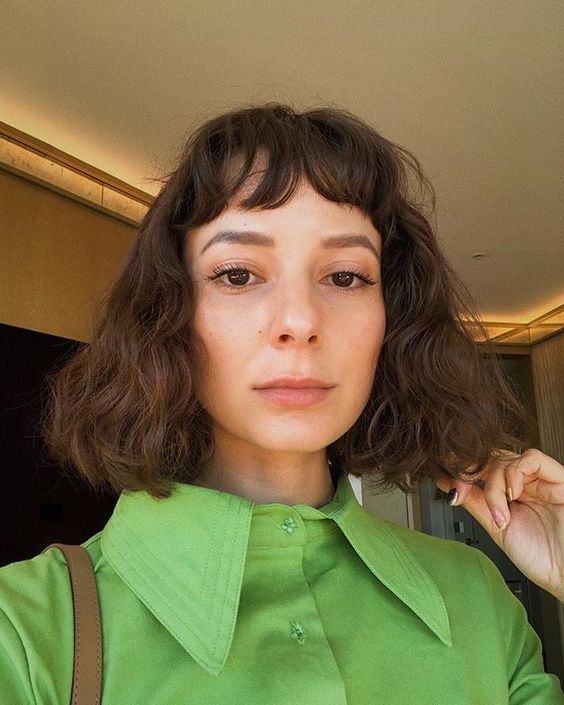 If you have dense, naturally wavy hair, this look is perfect for you! Cutting bangs will take out some of the volume, while also nicely framing your face. Also: wavy bangs are so in!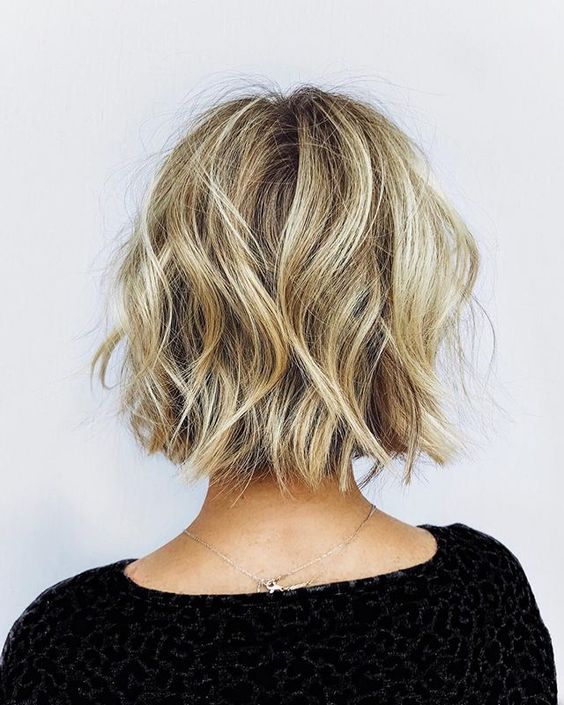 This style by Chris Jones is all about that texture! The hair stylist mentions a subtle undercut and internal layers for movement as key elements to getting this great (happy hair) look.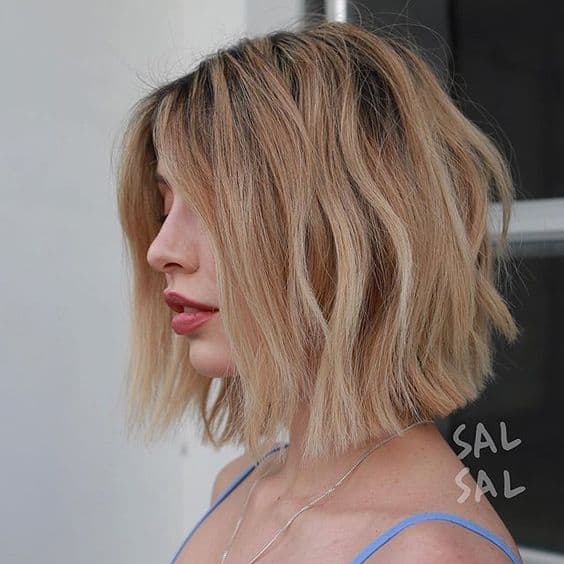 This soft version of a blunt bob looks stunning in a strawberry blond shade, as styled by Sal Salcedo. The look is sexy and casual, all at the same time.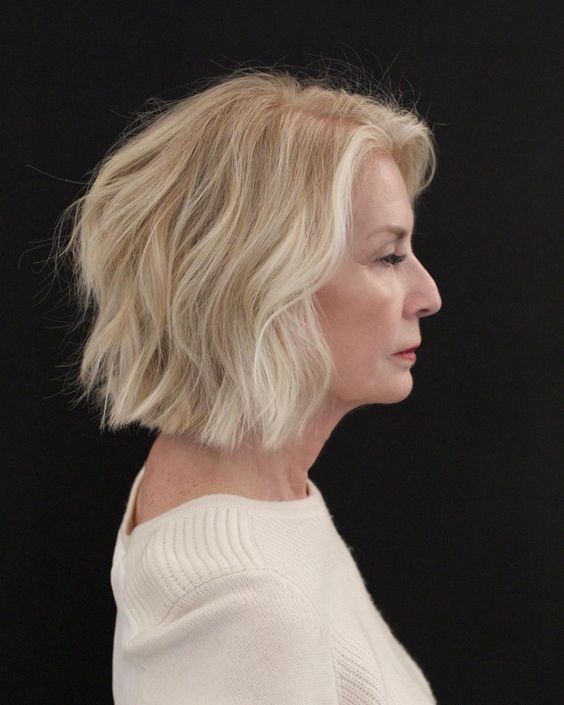 Possibly the best blond hair we've seen this year! Styled by Anh Co Tran, this blunt bob looks anything but boring with the subtle platinum hues.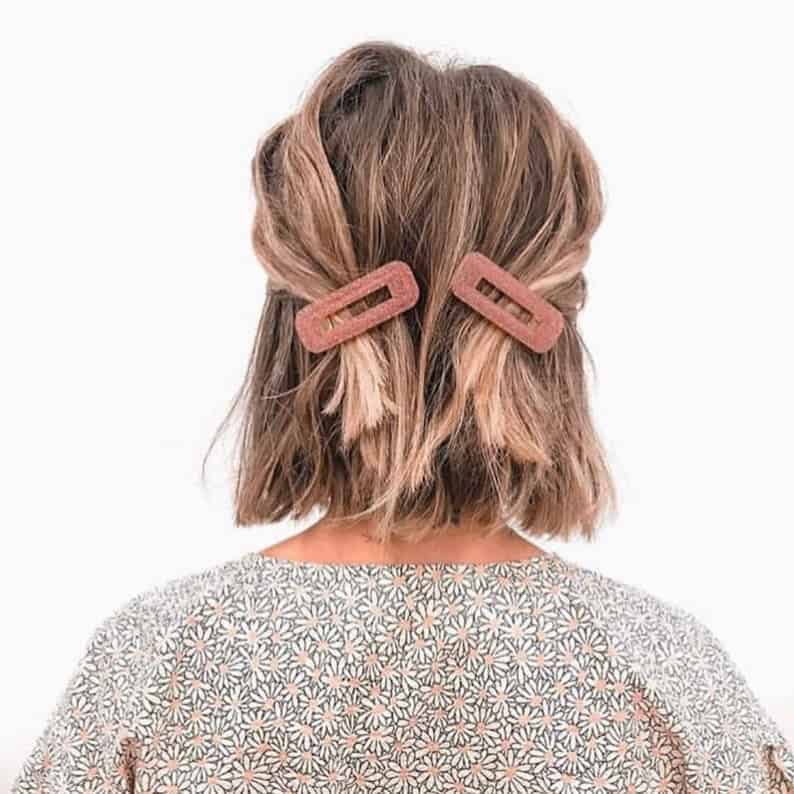 But can you accessorize it? Of course you can! We love the look of these oversized pink glitter hair pins from Etsy, which remind us of childhood, without looking childish.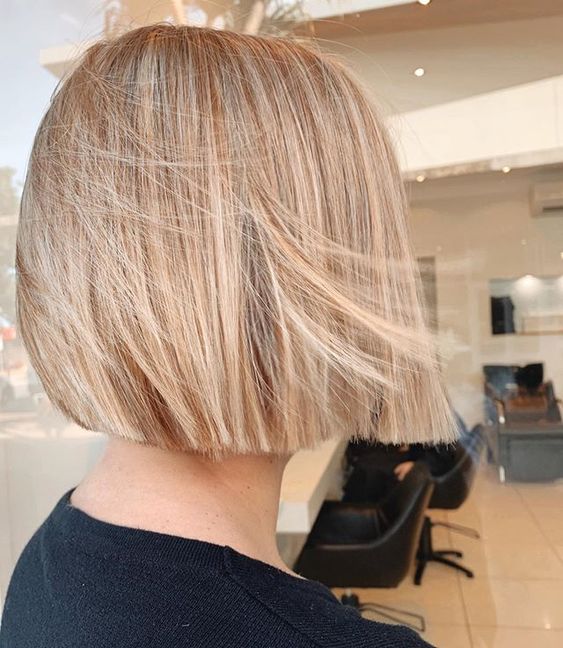 When you have super straight hair that's hard to style, a simple cut like this blunt bob is your BFF. You'll pretty much wake up to good hair every morning.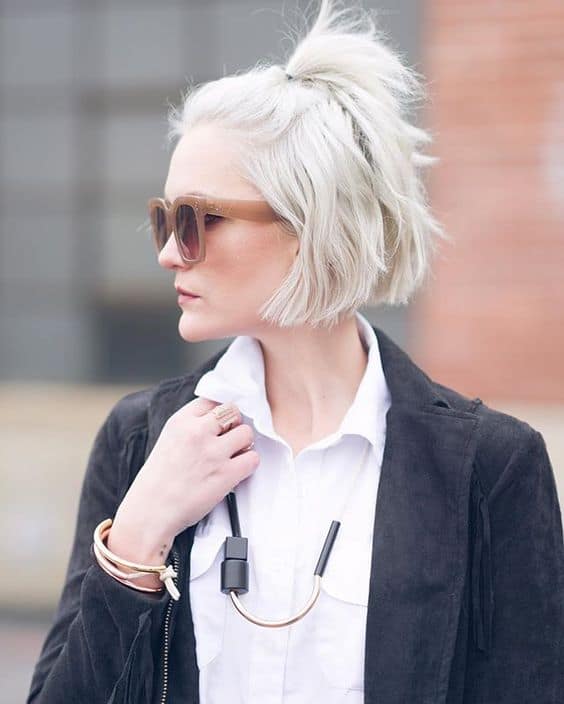 The gorgeous icy blonde shade on @whippycake looks casual and fun with a trendy half updo! The length of this bob may not allow a ton of variety when it comes to updos but the classic ones like this one still work.
934