After all the indulging in Halloween candy, Thanksgiving turkey, Christmas cookies and New Year's cocktails, it's no wonder January has us craving salads and water. It's pretty common for people to resolve to live healthier, and that includes taking a break from alcohol for the first month of the year. It's actually the one "diet" that can't hurt you!
Non-Alcoholic Recipes for Dry January
Dry January is a great opportunity to see what you body feels like without booze. You might sleep better, you might lose weight, and you might improve your immune system. You might even decide to reduce how much you drink throughout the rest of the year! But if you still feel like sipping on something delicious, these mocktails will definitely help: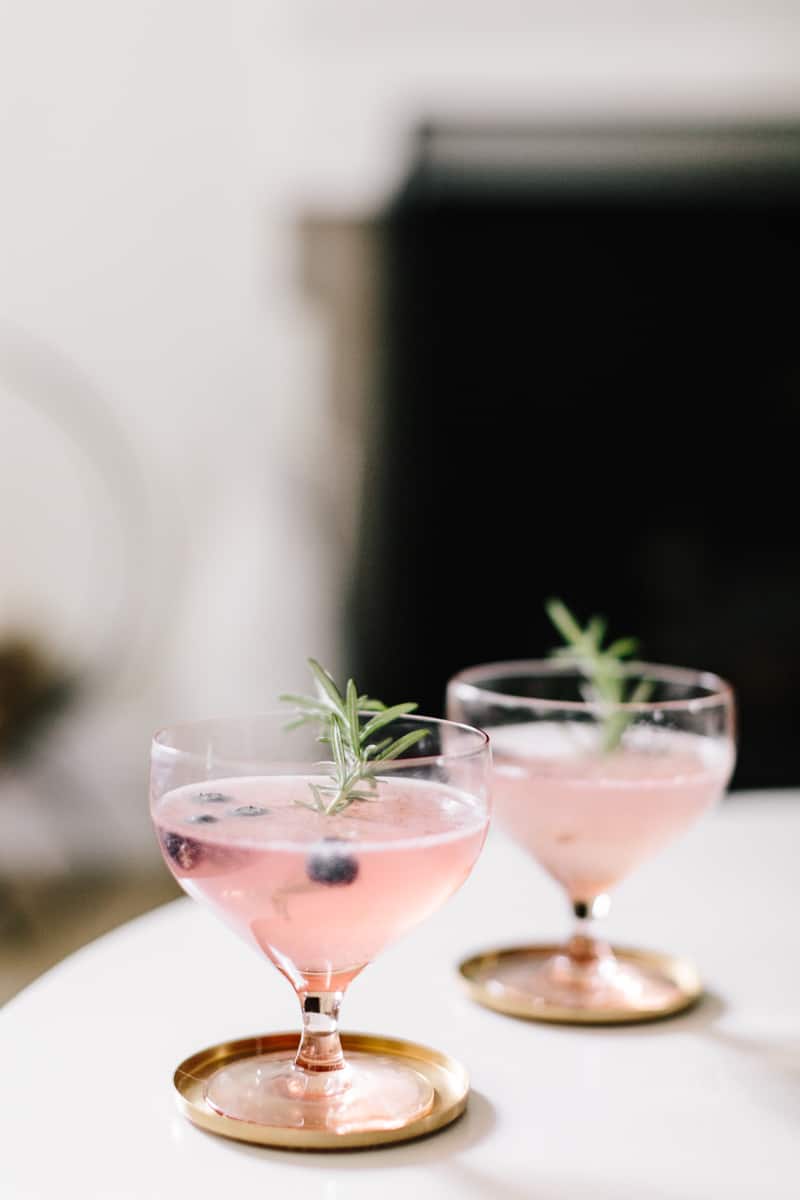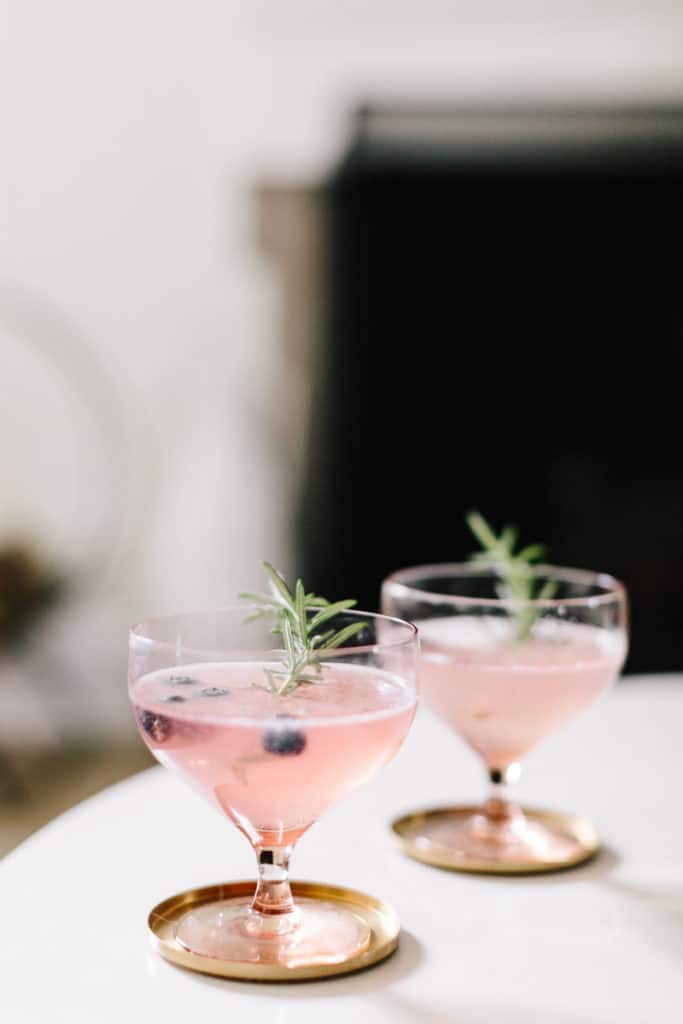 If you like a drink that's not too sweet, this combination of rosemary and blueberries will hit the spot. It's great alongside a meal and it works in every season.
Rosemary Blueberry Smash from Wit & Delight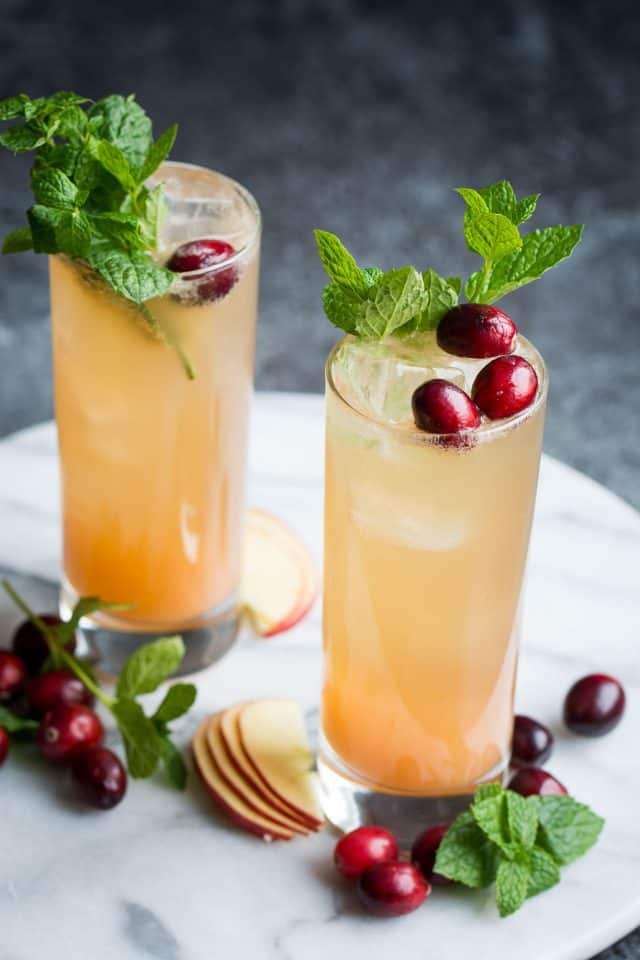 It doesn't get any easier: just mix grapefruit juice with ginger ale, add ice and decorate! This drink may look fancy but it's actually effortless.
Grapefruit Ginger Spritzer from Lauren Caris Cooks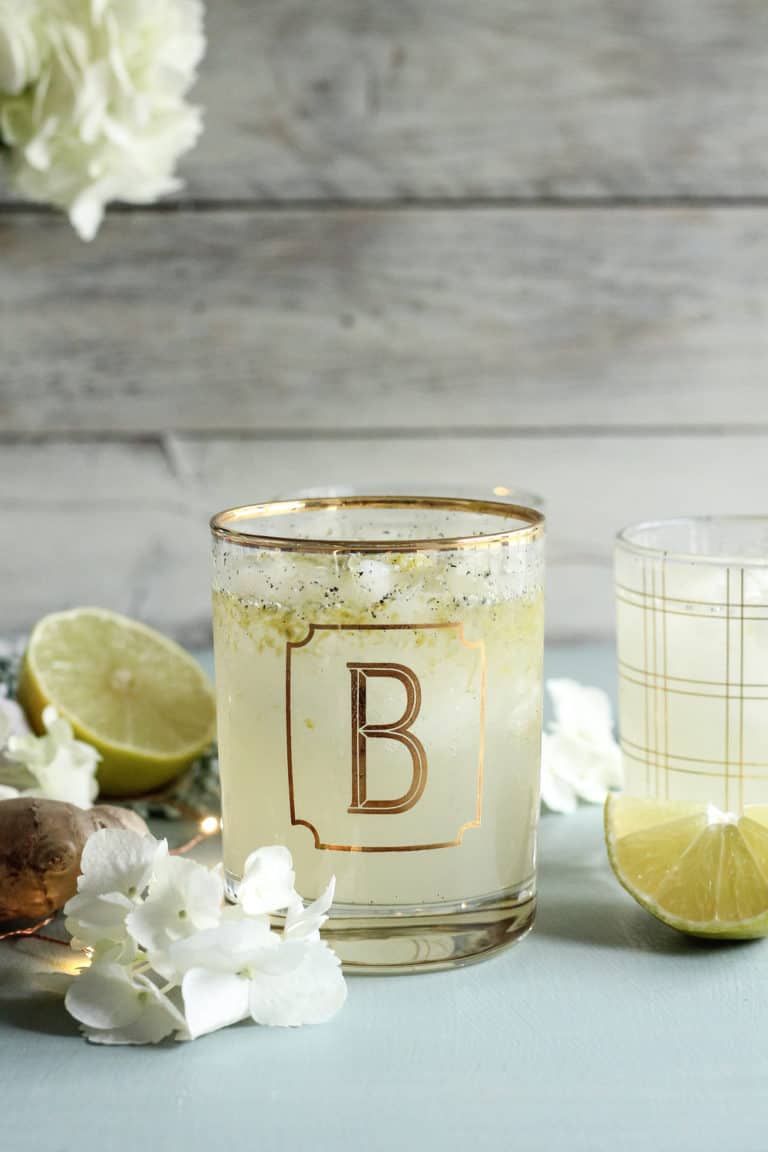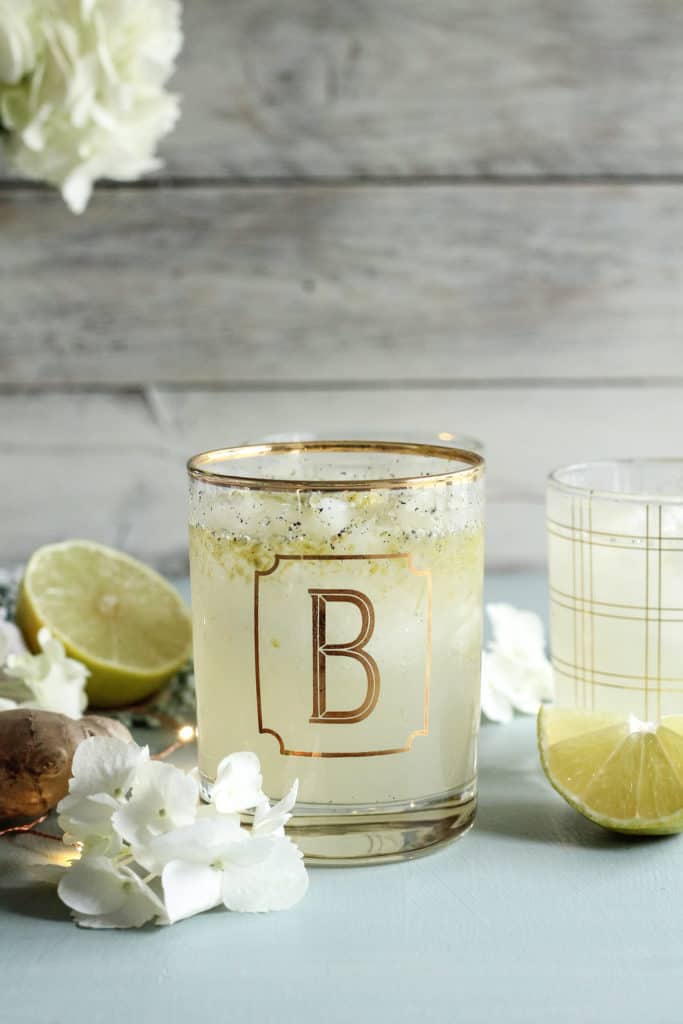 This ginger-based fizzy drink is a great immunity booster during the cold season! Flavored with vanilla and lime, this winter tonic is suitable for making ahead and pleasing a crowd.
Vanilla-Lime Ginger Ale from The Pendantic Foodie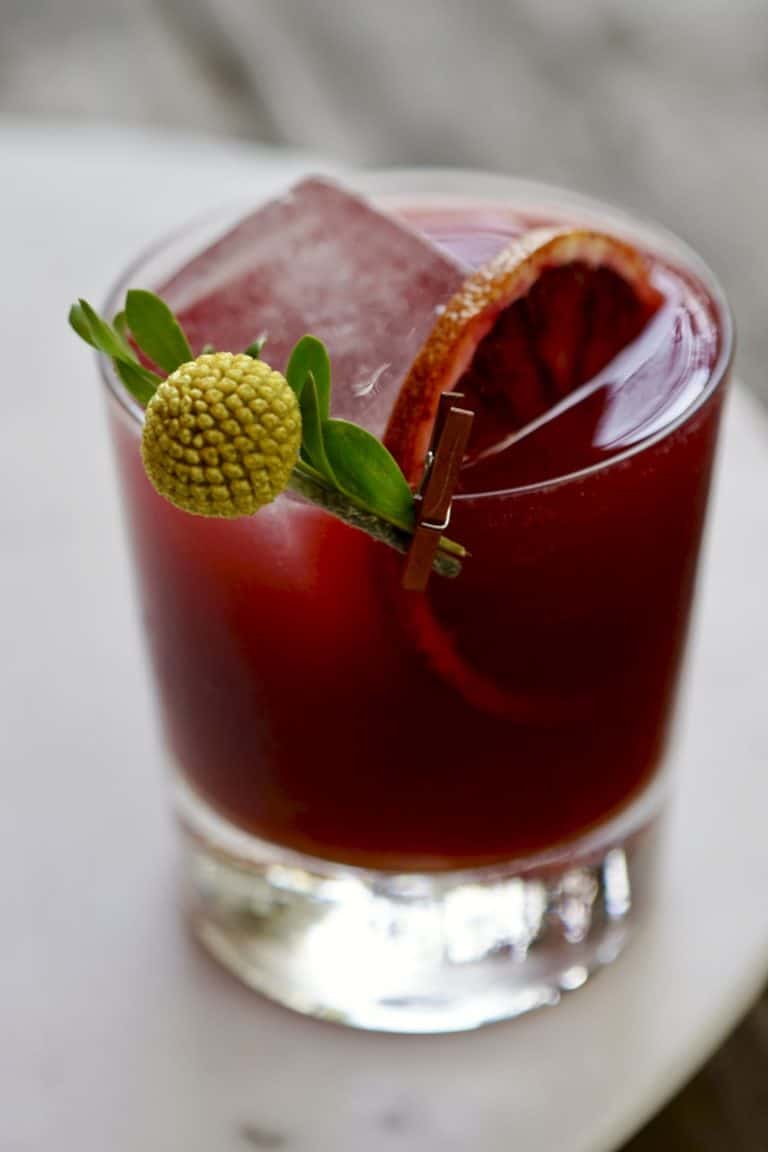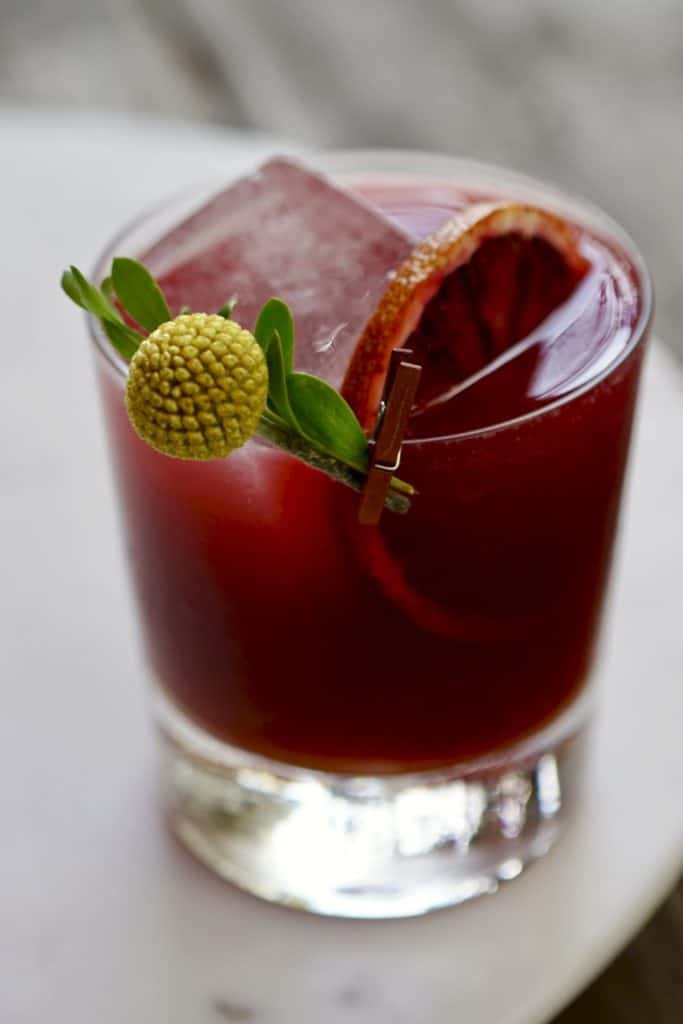 This mocktail is made with seasonal fruits and turmeric, and it's packed with vitamin C and antioxidants. Just what your body needs after the holidays!
Blood Orange-Pomegranate Mocktail from Simmer + Sauce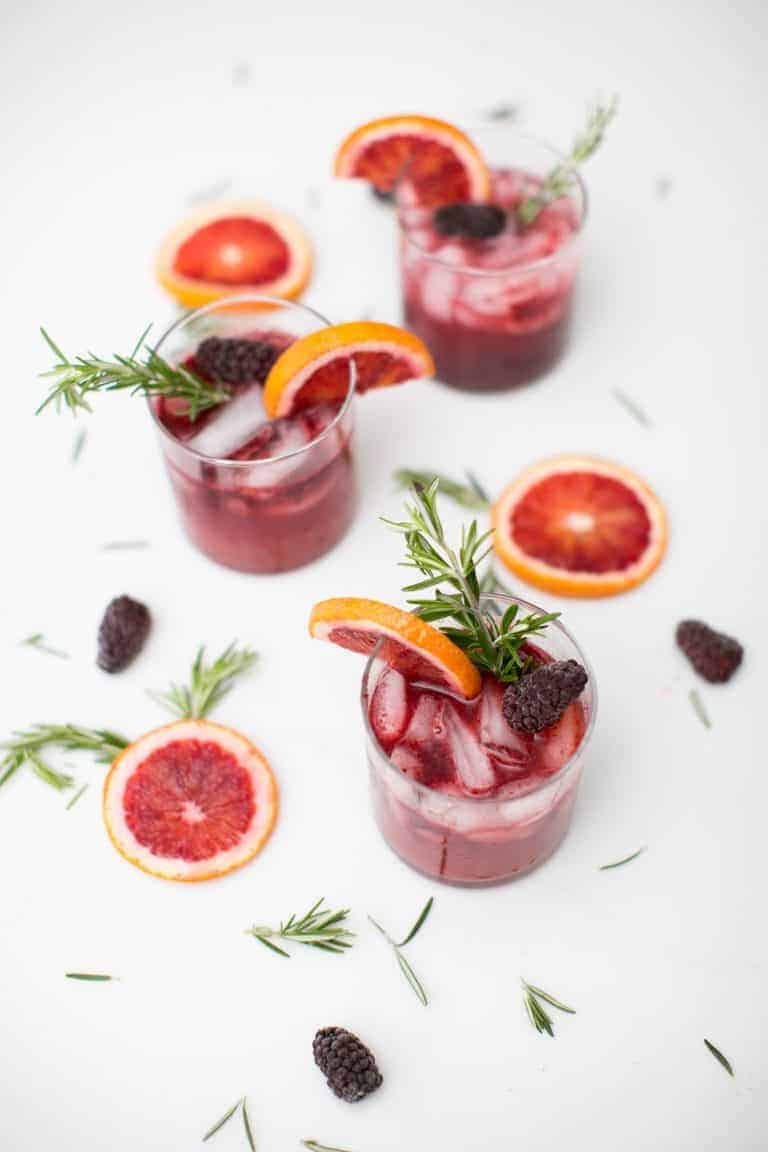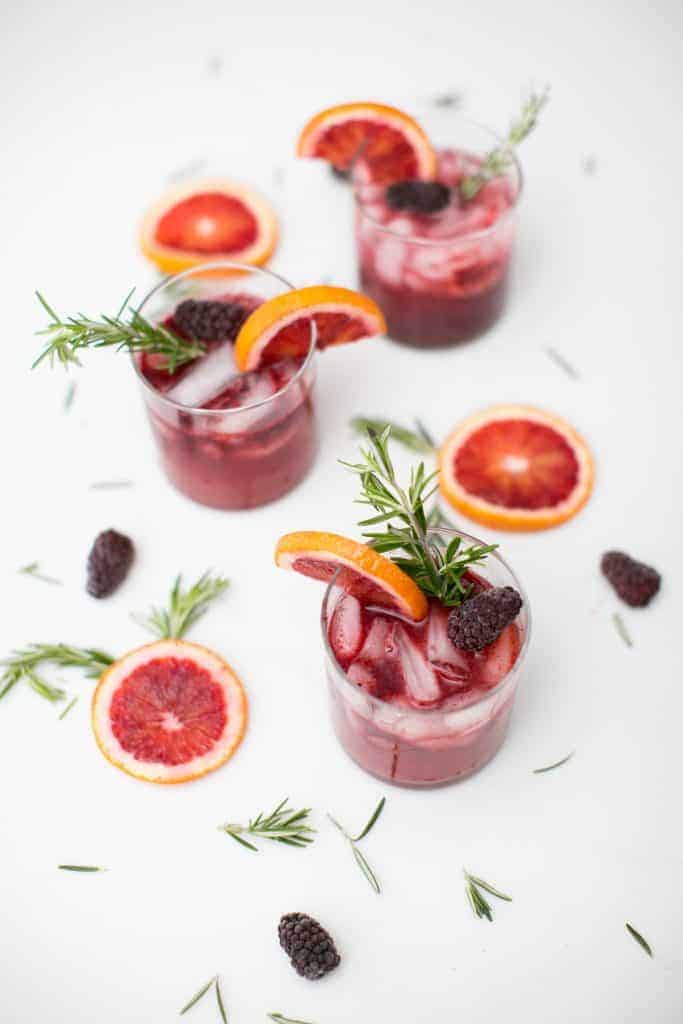 The rosemary flavor comes in via a rosemary simple syrup that creates the delicious sweet tart combination. It's a good thing this fizzy drink is a mocktail because we could drink it all day!
Blackberry Cider Fizz from Hello Glow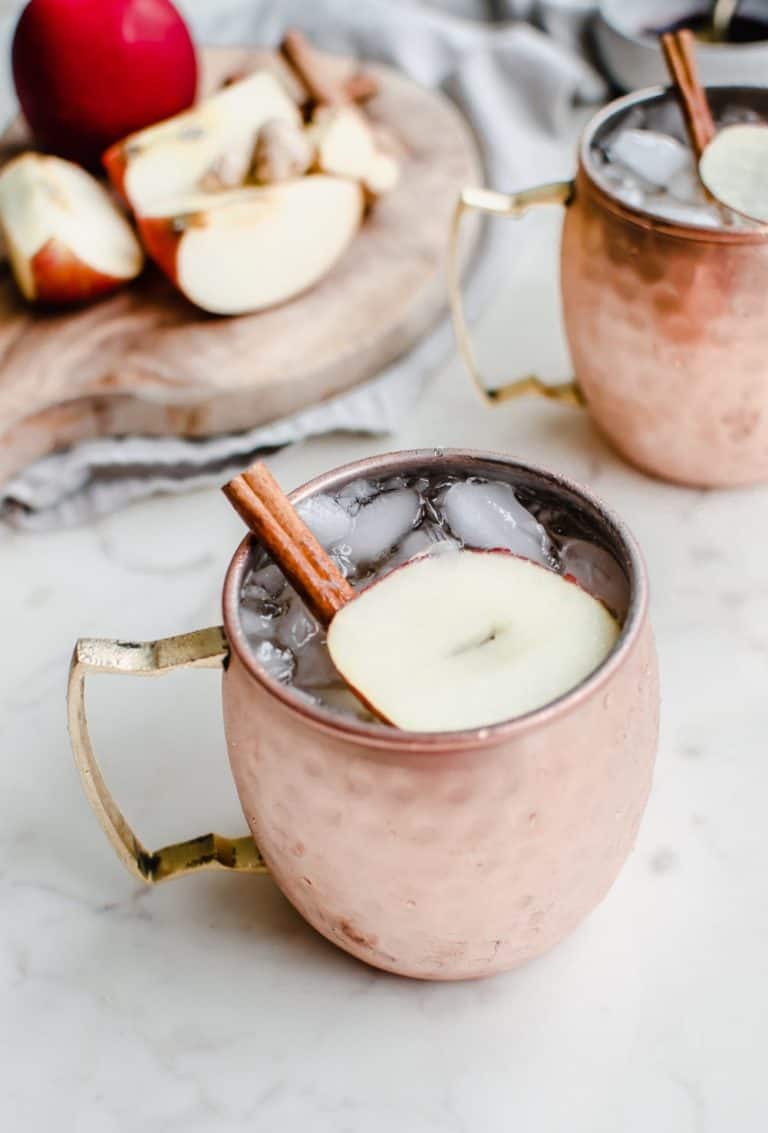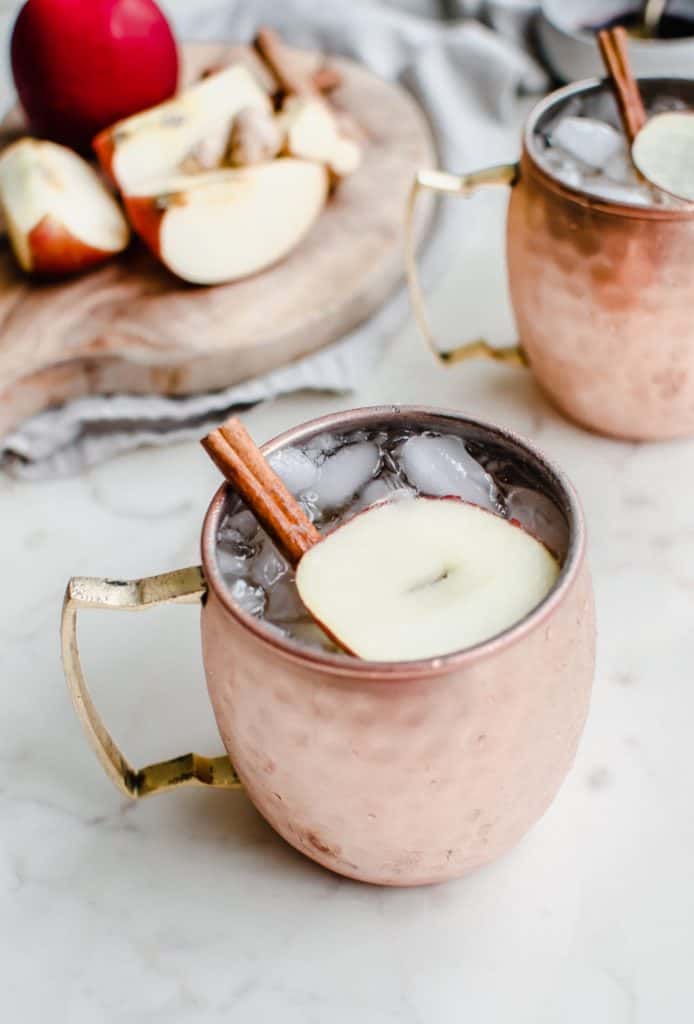 Pomegranate simple syrup is the secret to this sweet and sour apple fizz mocktail. The recipe is also a good excuse to use your Moscow mule mugs.
Applepom Fizz Mocktail from Sweet Cayenne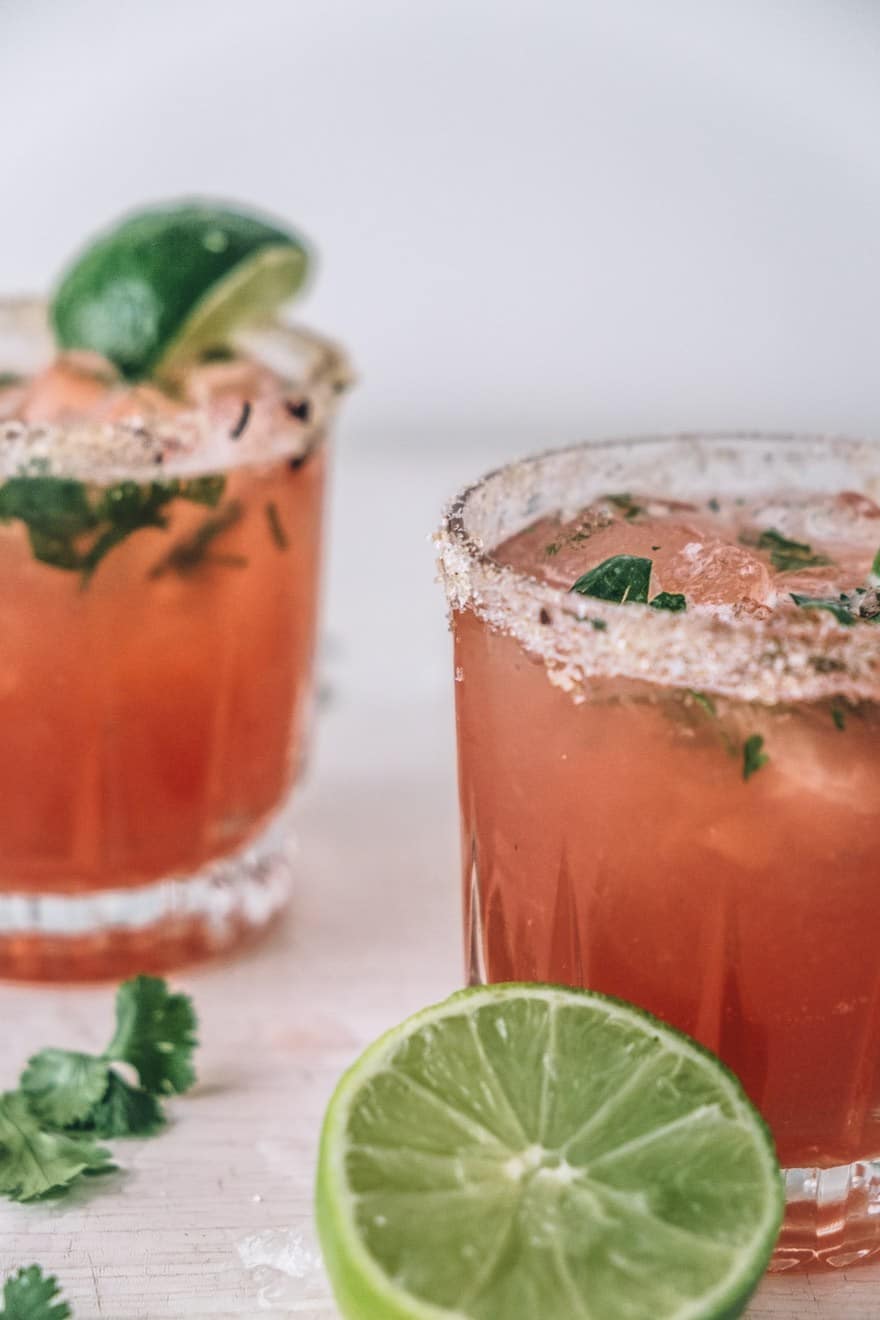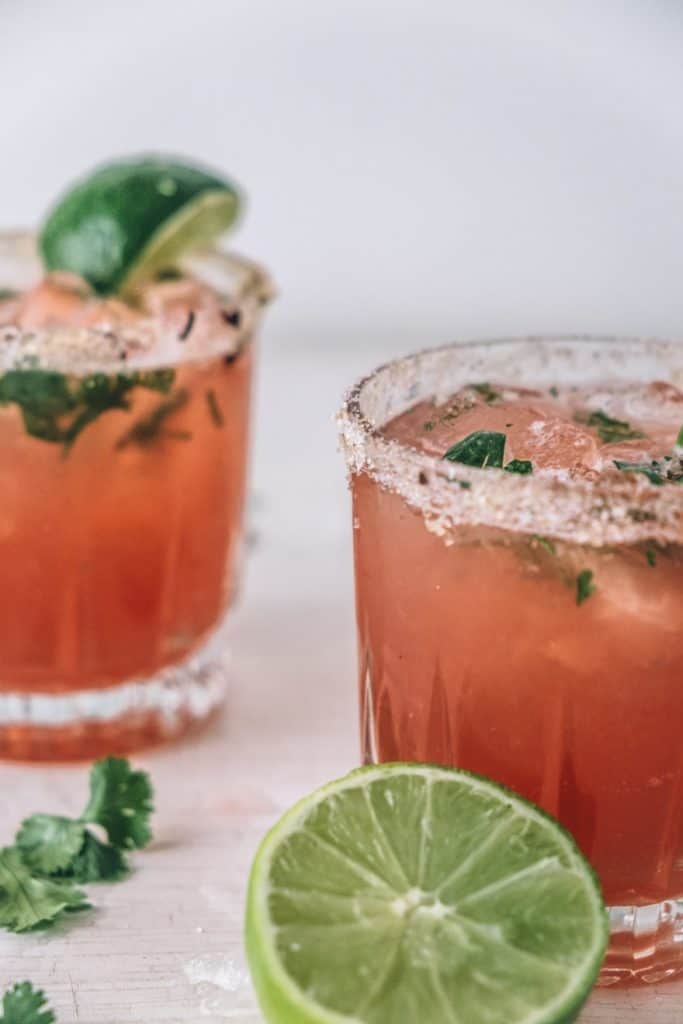 Margarita lovers will love this kombucha-based mocktail, spiced with ginger and cilantro, and sweetened with honey hibiscus simple syrup.
Hibiscus and Ginger Kombucha Margarita Mocktail from Sweet Lizzy
106