After all the indulging in Halloween candy, Thanksgiving turkey, Christmas cookies and New Year's cocktails, it's no wonder January has us craving salads and water. It's pretty common for people to resolve to live healthier, and that includes taking a break from alcohol for the first month of the year. It's actually the one "diet" that can't hurt you!
Dry January is a great opportunity to see what you body feels like without booze. You might sleep better, you might lose weight, and you might improve your immune system. You might even decide to reduce how much you drink throughout the rest of the year! But if you still feel like sipping on something delicious, these mocktails will definitely help:
1 / 7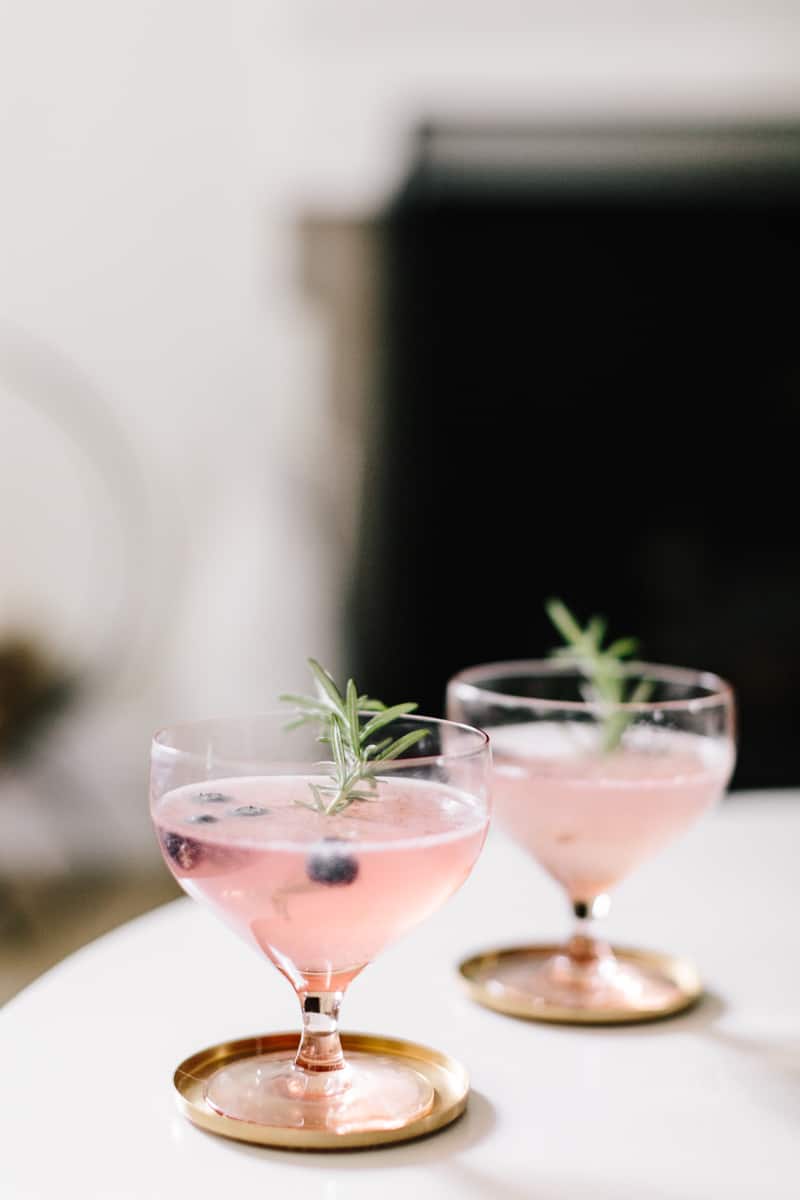 If you like a drink that's not too sweet, this combination of rosemary and blueberries will hit the spot. It's great alongside a meal and it works in every season.
Rosemary Blueberry Smash from Wit & Delight
27