It seems like every time I go grocery shopping, there's a new type of probiotic drink being sold there. But if you're the DIY type—and I'm thinking if you read Hello Glow, you probably are—you can save serious money by making your own fermented probiotic drinks at home. It's easier than you think (really!) and the best part is, you can customize the best probiotic drinks with your favorite ingredient combinations.
9 Probiotic Drinks to Make at Home
Kvass! It's a fun word to say and it's a serious source of probiotic goodness. Traditionally made by fermenting beets, this version is made with carrots instead.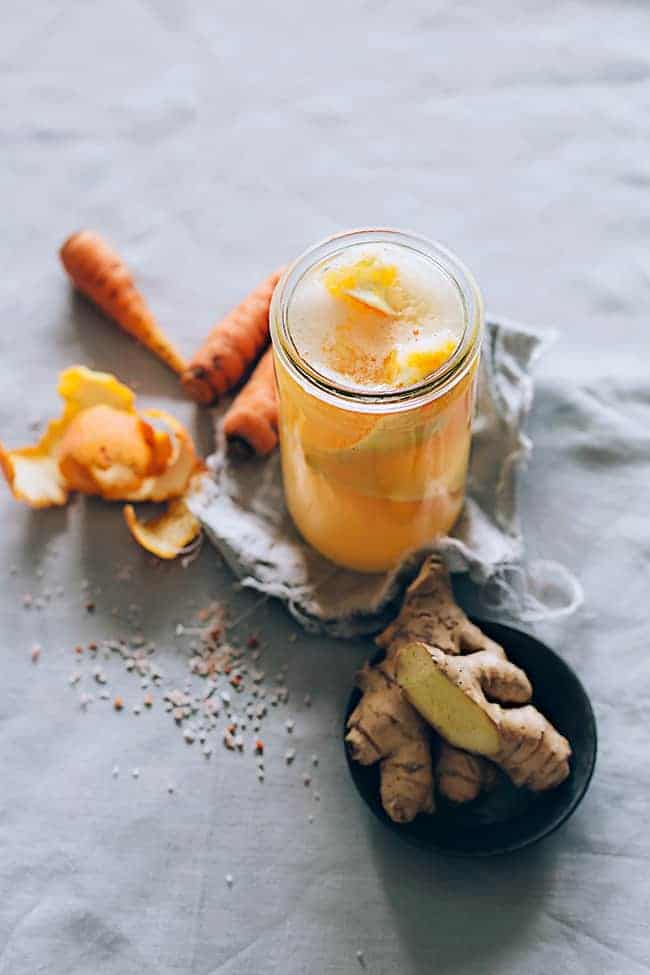 Orange Ginger Carrot Kvass
Move over kombucha, there's a new probiotic drink in town! Find out how to make your own kvass (and why you should).
Check out this recipe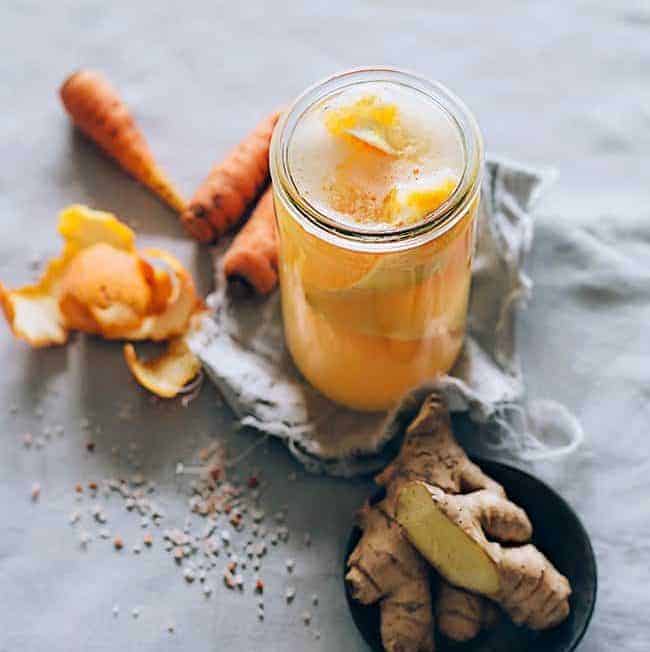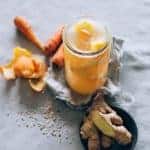 Everyone loves lemonade, but let's be real: it's more sugar than anything else. This effervescent fermented version is a little more virtuous, with its healthy dose of good bacteria.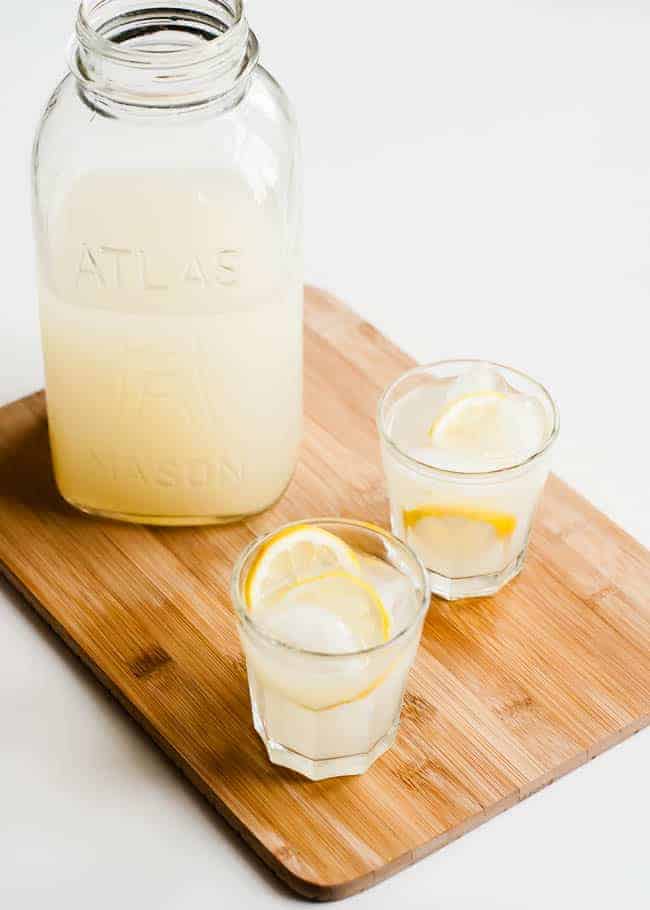 Lacto-Fermented Probiotic Lemonade
Quick and easy recipe for lacto-fermented lemonade made with fresh squeezed lemon juice and whey. A great way to drink your probiotics!
Check out this recipe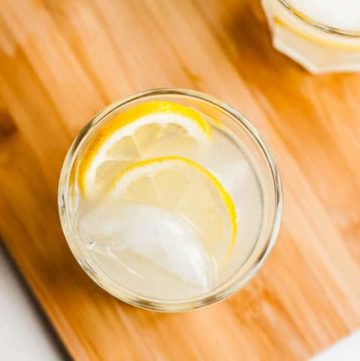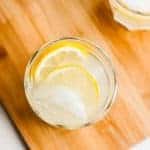 Tepache is a Mexican fermented drink made from pineapple; our version pairs it with plenty of ginger to give it a little kick—and make it fantastic for gut health.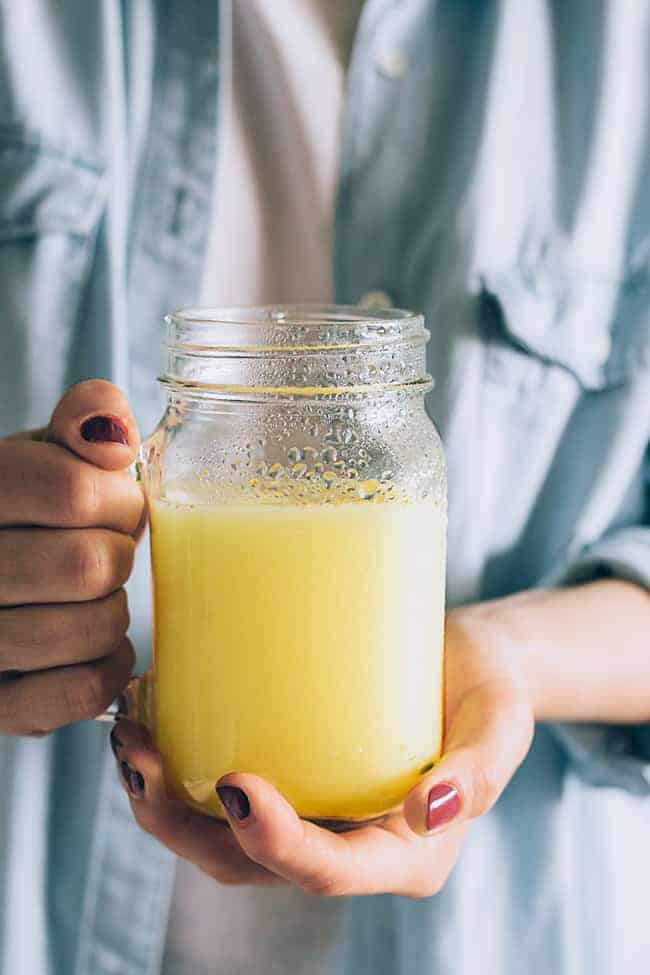 Gingered Tepache
Refreshing and loaded with enzymes and vitamins, this Mexican fermented drink is a great way to cool off on long summer days.
Check out this recipe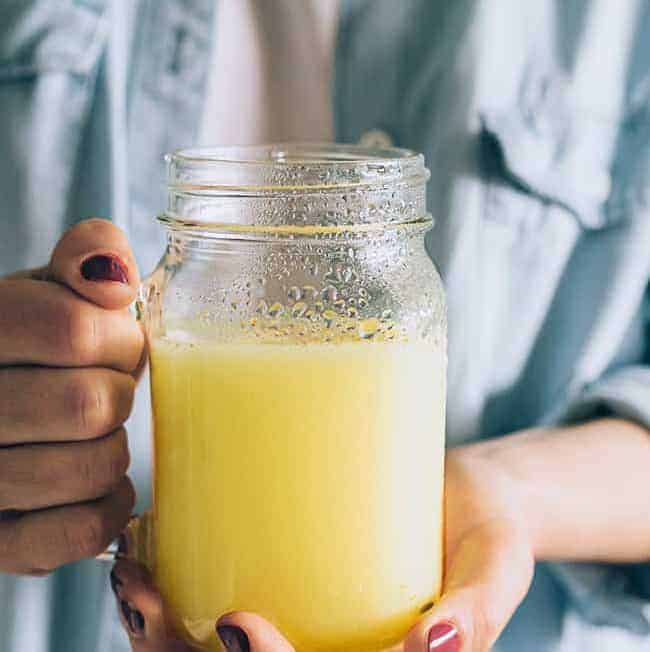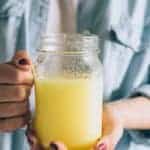 Did you think kefir only referred to that thick, yogurt-y drink they sell in the dairy section of the grocery store? Me too! But you can make it at home, with water or coconut water, for a drink that's similar to kombucha, but without the caffeine and tanginess.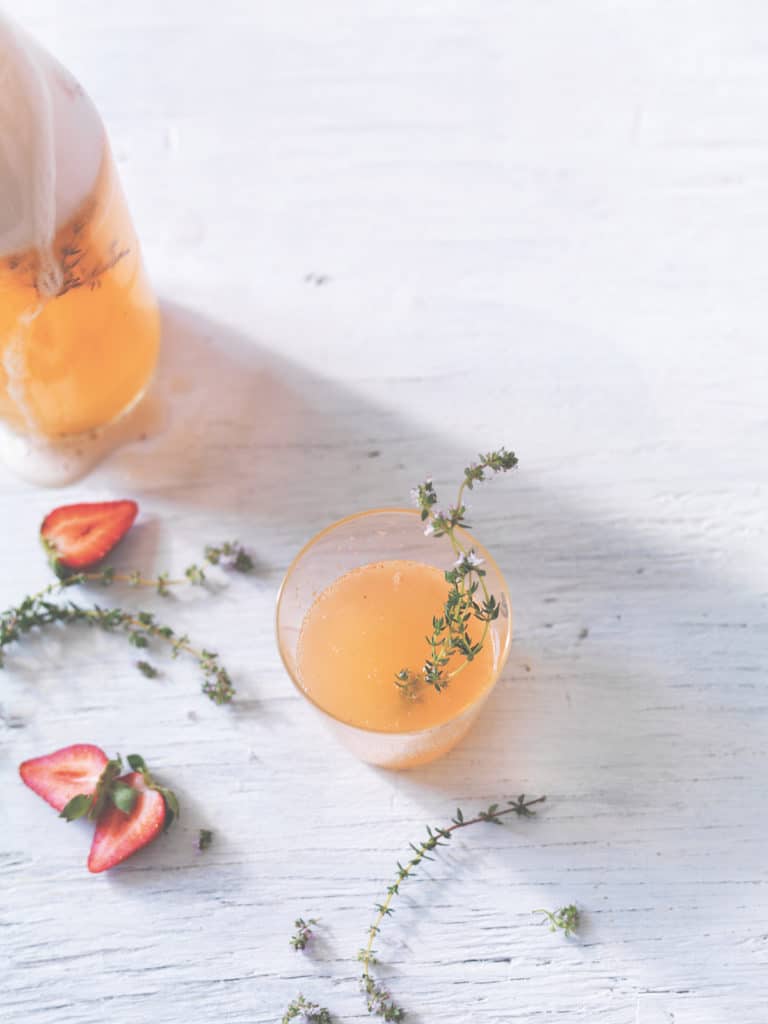 Strawberry and Thyme Water Kefir
Recipe from Fermented Probiotic Drinks at Home: Make Your Own Kombucha, Kefir, Ginger Bug, Jun, Pineapple Tepache, Honey Mead, Beet Kvass, and More © Felicity Evans, 2017. Photography © Rob Palmer, 2017. Reprinted by permission of the publisher, The Experiment.
Check out this recipe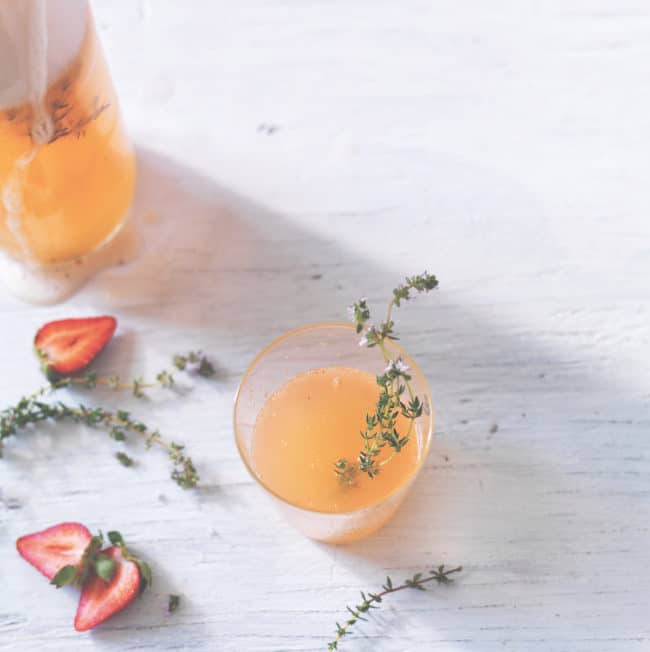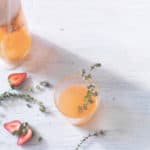 Yes, you can make your own apple cider vinegar! Give your apple cider vinegar a boost by infusing it with healing ingredients for a simple home remedy to keep on hand for cold season.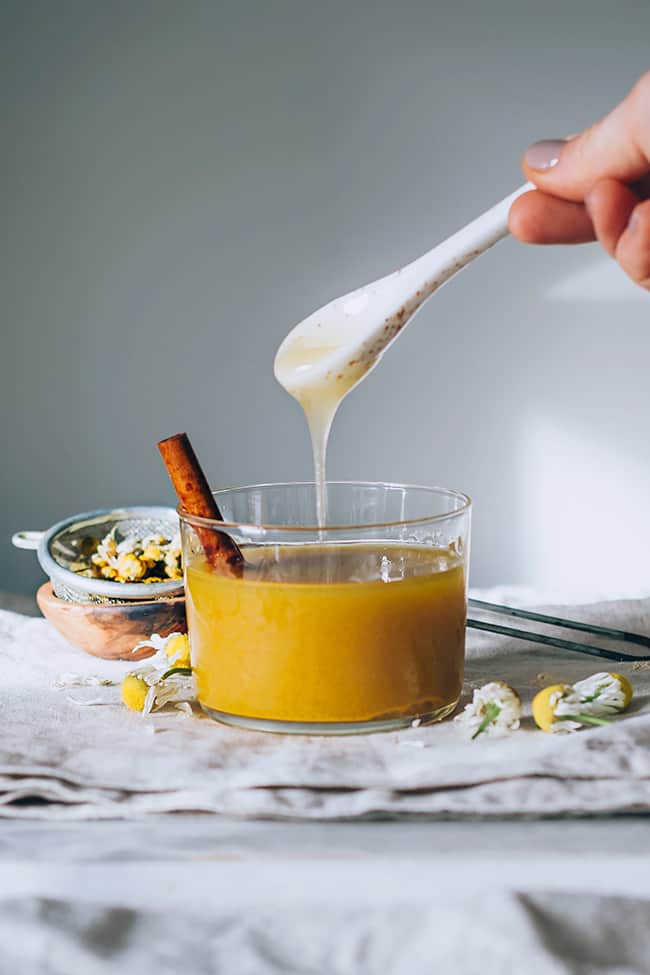 Cold-Fighting Elixir + Chamomile-Infused Apple Cider Vinegar
An immune-boosting drink with infused ACV that prevents winter colds while toning the digestive system and lowering inflammation.
Check out this recipe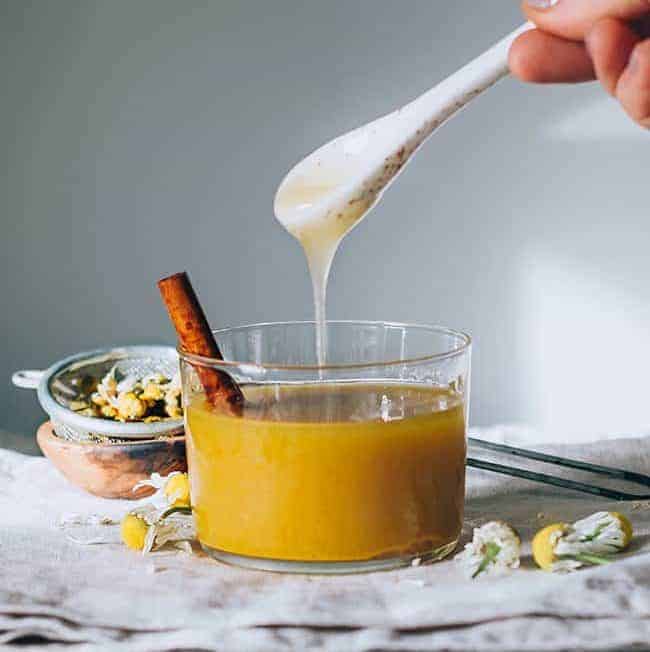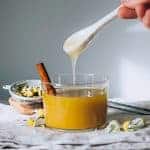 Making homemade all natural ginger ale is easier than you imagine – you just need a couple of days to create your own 'ginger bug' – and you'll skip the sugar in regular soda.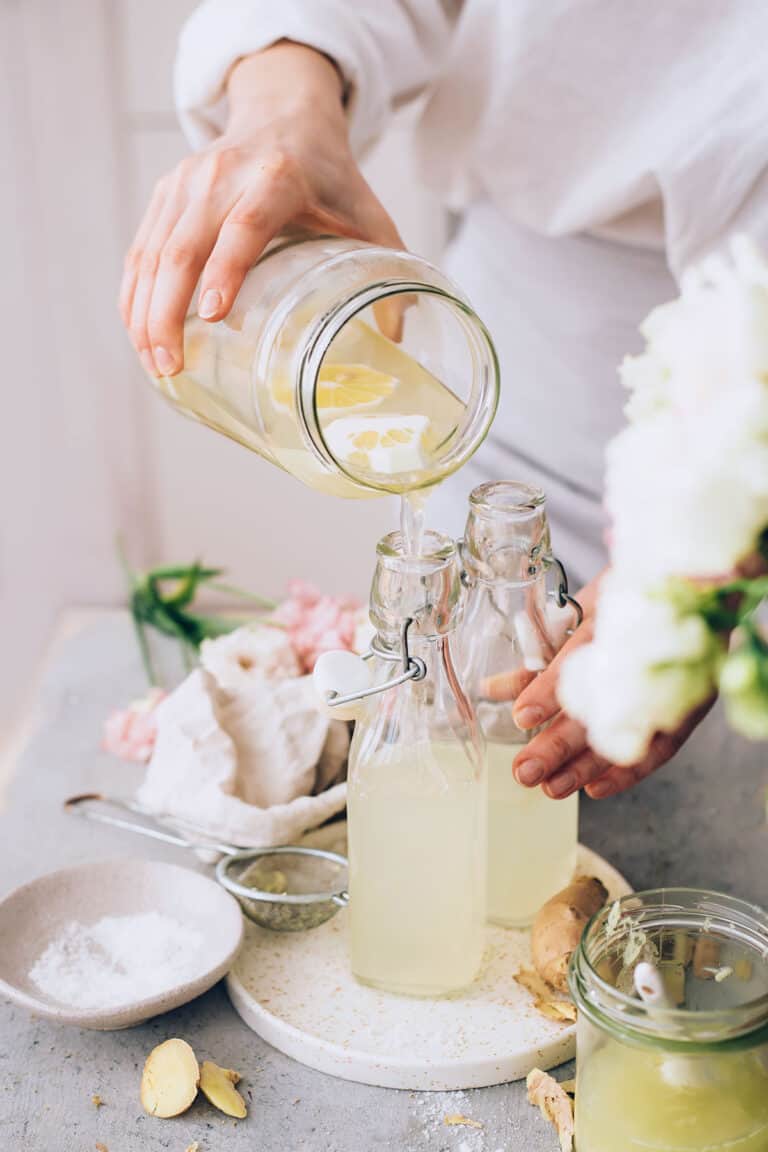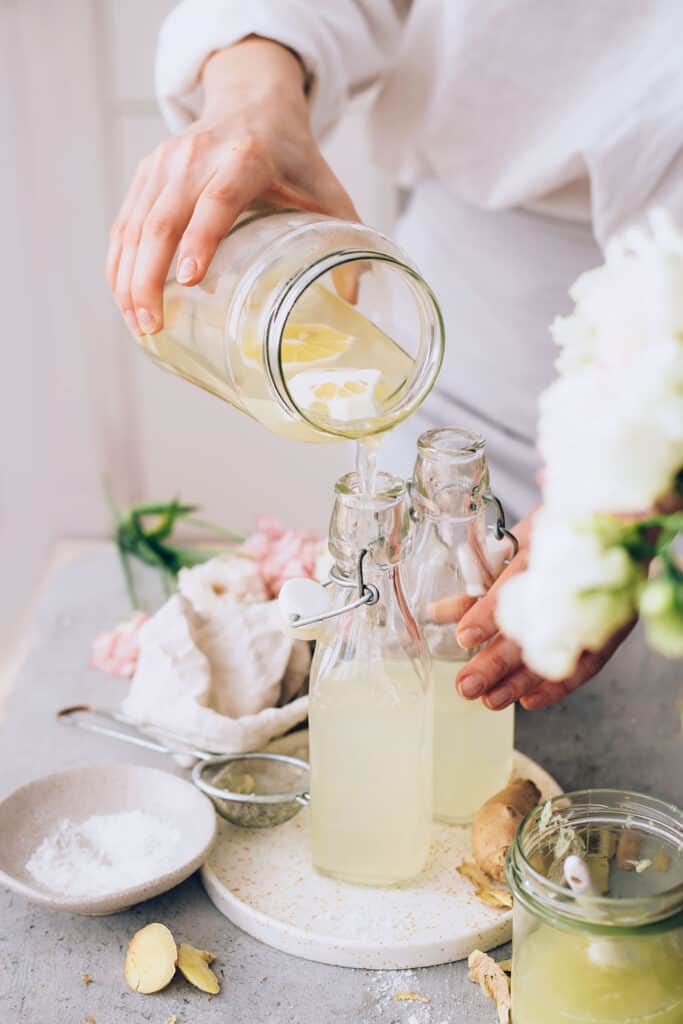 Homemade Ginger Ale from Hello Nest
Learn how to make your own fermented ginger bug with grated ginger, sugar and water.
Check out this recipe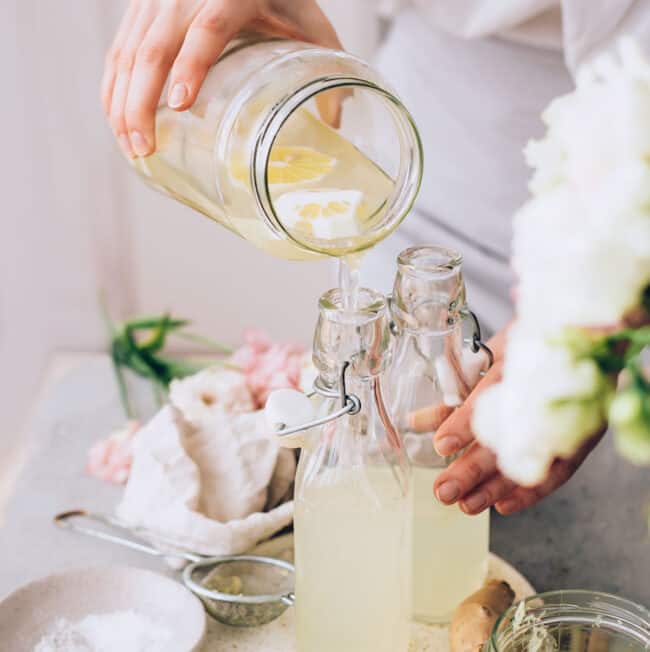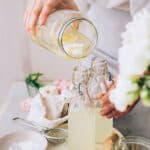 Quite possibly the best recipe for fermentation noobs, you don't even need to buy a SCOBY for this one—start with premade kombucha, add blueberries and mint, bottle it up and let it go through a secondary fermentation.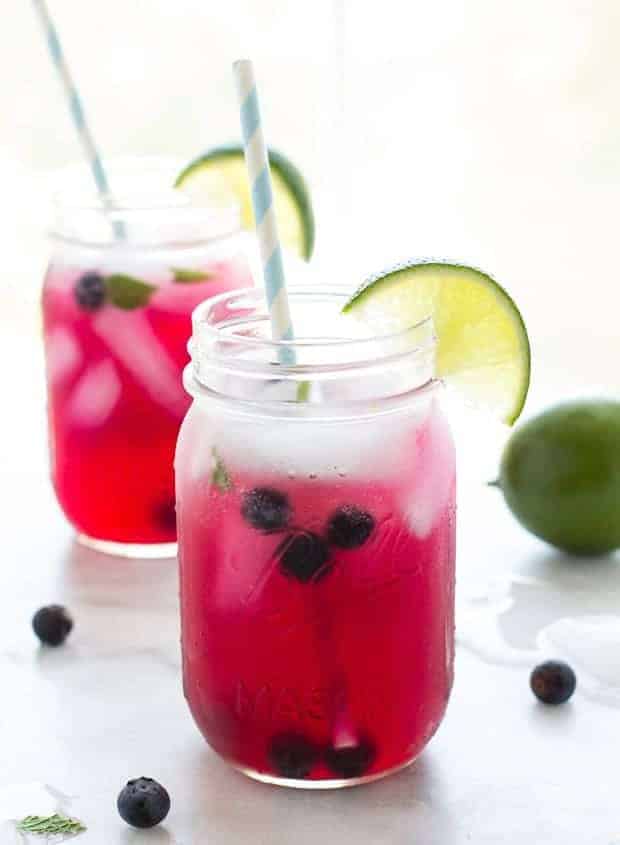 Blueberry Mojito Kombucha from Making Thyme for Health
A blueberry mint kombucha that's light and refreshing, not to mention pretty.
Check out this recipe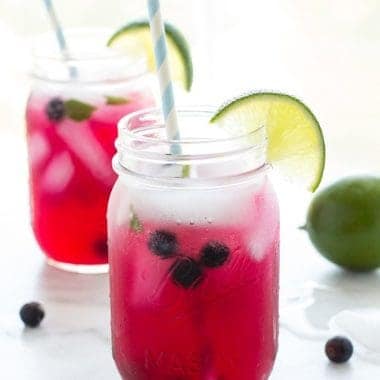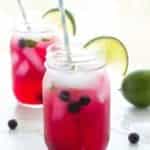 Unlike traditional sodas, lacto-fermented sodas are practically a superfood thanks to all the natural enzymes, probiotics and nutrients. This soda is made with light, fizzy champagne yeast.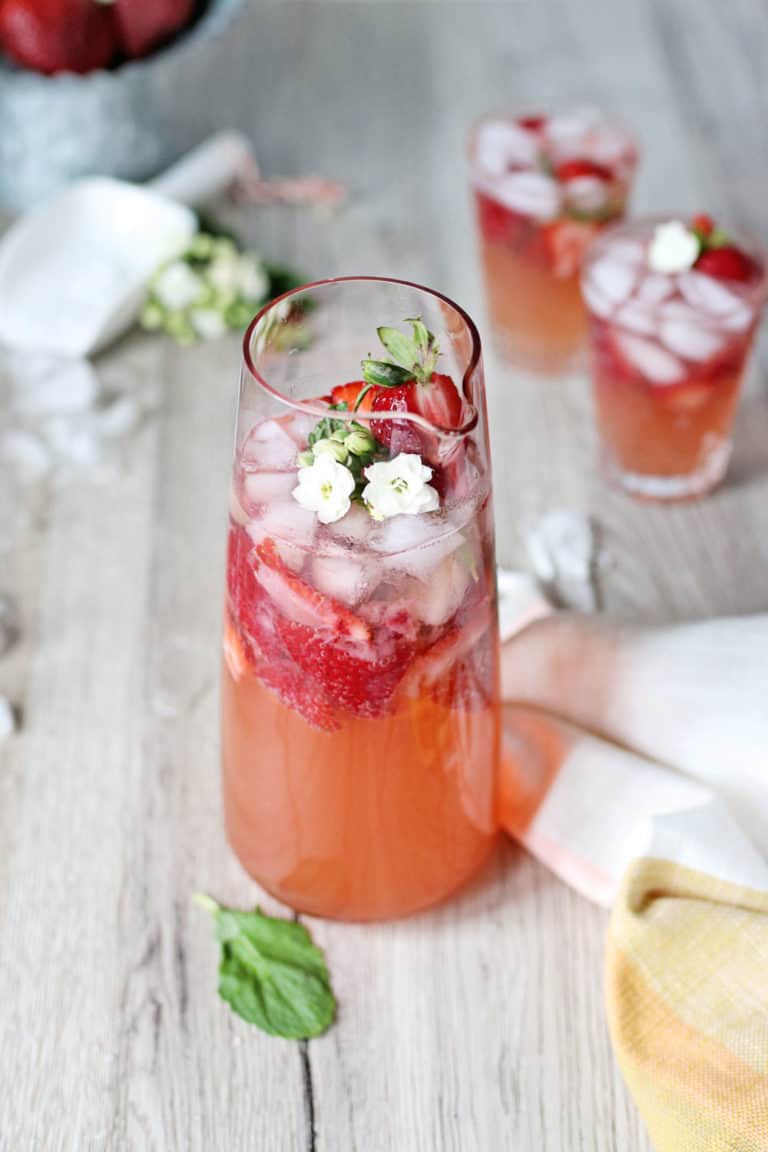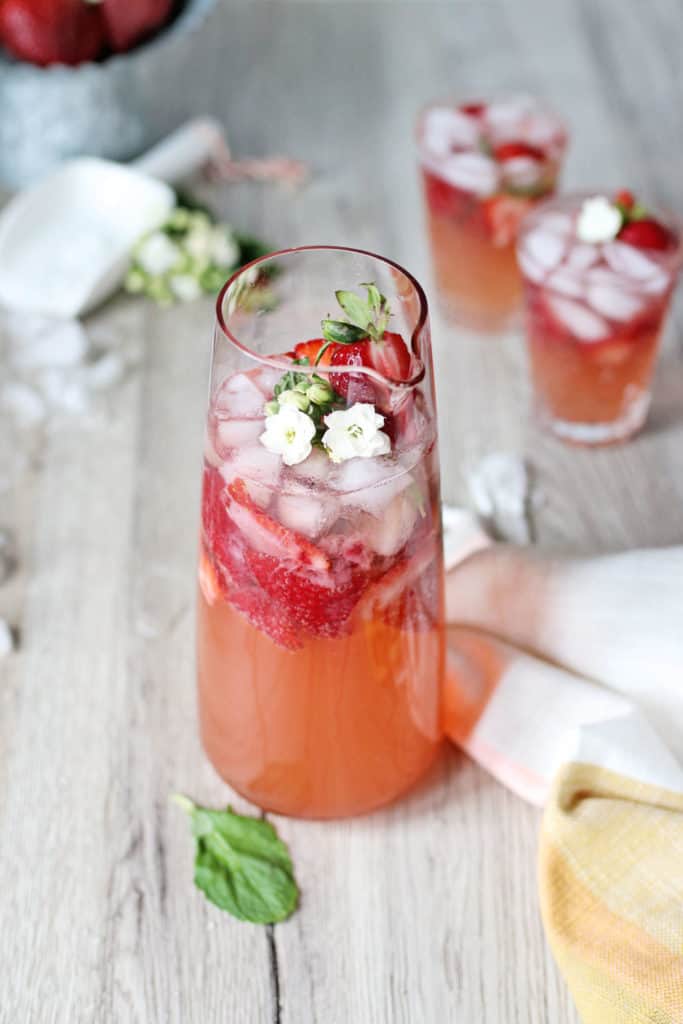 Fermented Strawberry Soda
We'll show you how to make a fermented strawberry soda using fresh strawberries (no fake colors or flavors!). Bonus: it's probiotic too.
Check out this recipe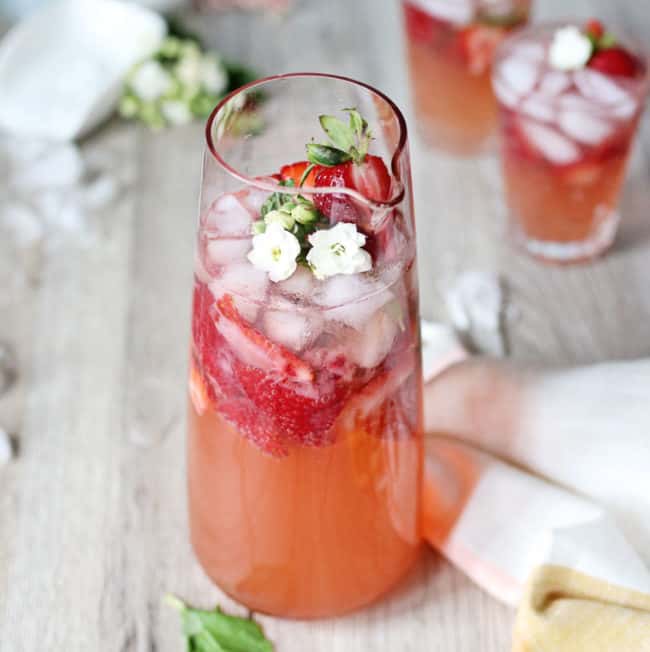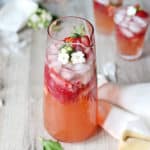 Jun is a fizzy, mildly sweet probiotic drink made with green tea and raw honey. This Tibetan brew is referred to as the champagne of kombuchas!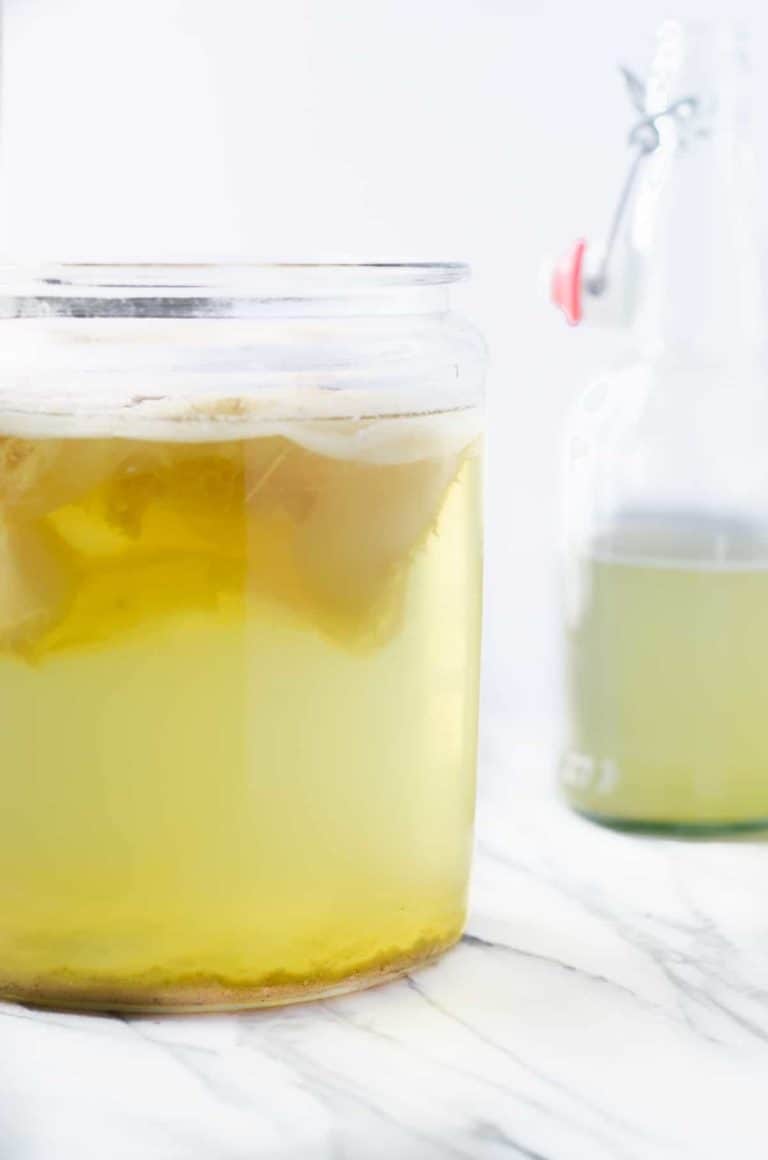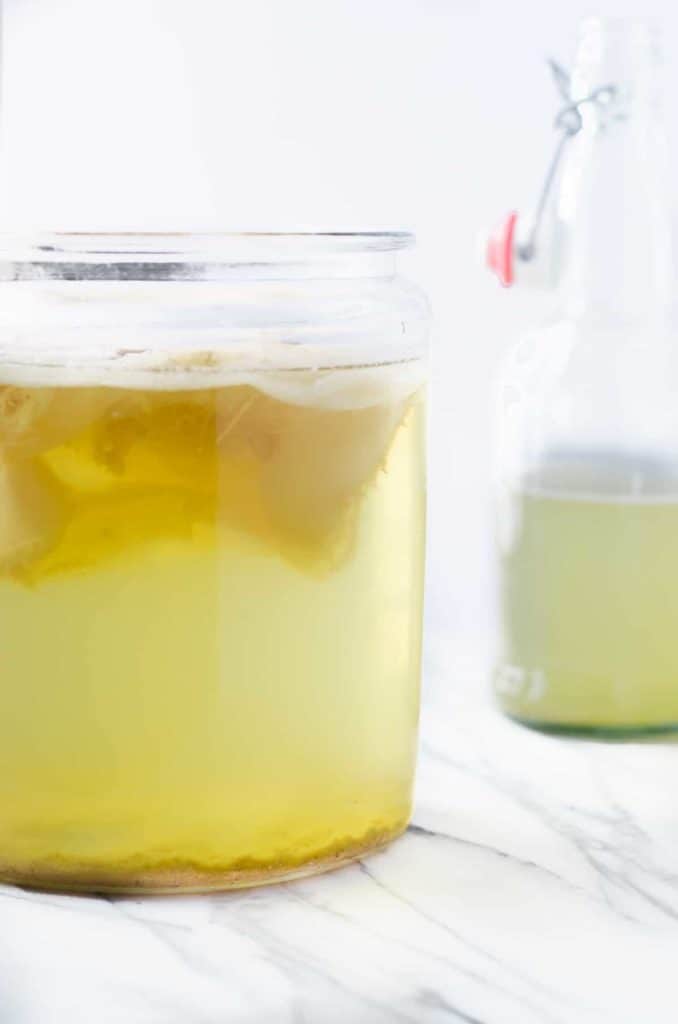 How to Make Jun Tea from Nourished Kitchen
Still relatively unknown, Jun tea is a fermented tonic made of green tea and honey.
Check out this recipe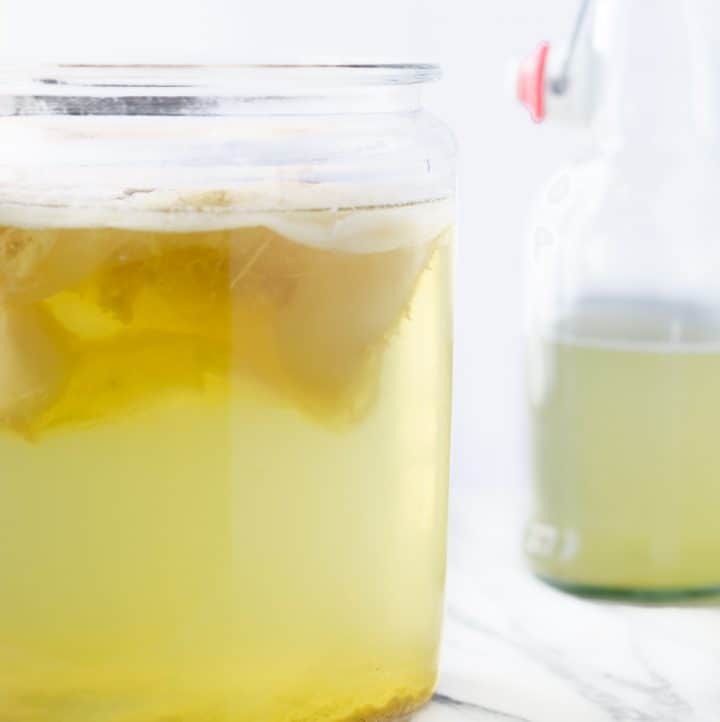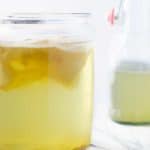 Are you totally ready to start brewing your own probiotic drinks? Here are some books and equipment to help you get started:

181