It's the most wonderful time of the year! But it's also the most stressful time. Holiday shopping! Crowds of people everywhere! So! Much! Cooking! In the midst of all this chaos, it's important to pencil in some time to relax and center yourself.
But sometimes, you need a little help relaxing and that's where these adaptogenic elixirs come in. Adaptogens are plants that help the body cope with stress. You can use them in a variety of ways, but one of the easiest is to stir them into a drink. While coffee amps you up, these warm adaptogenic drinks will help soothe your nerves.
7 Adaptogenic Drink Recipes
Whip up one of these recipes and take a break. You deserve it!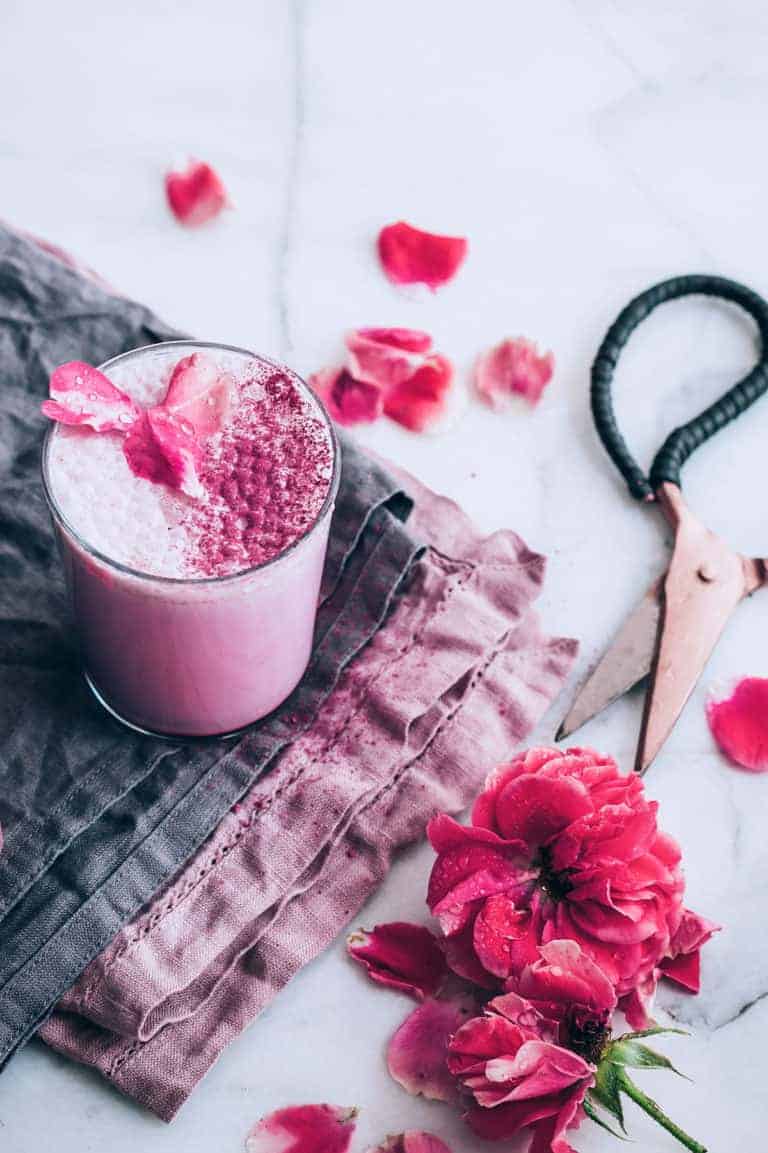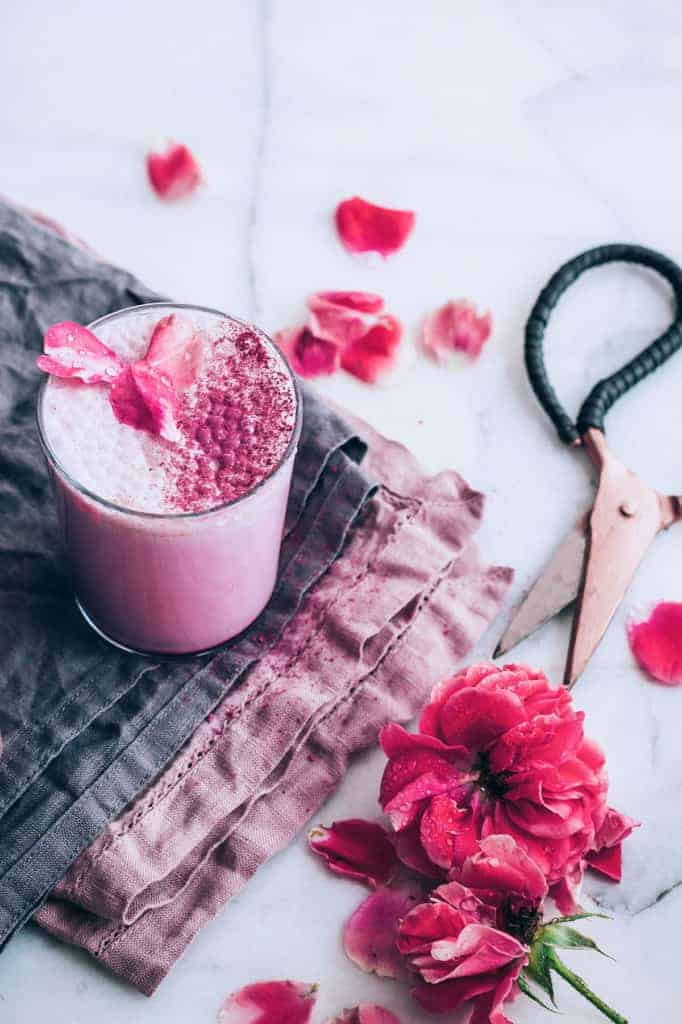 Insomnia is no match for this relaxing nighttime elixir made with a combination of ashwagandha, schisandra berries, and rose petals to help relax your mind and ease you into a restful sleep.
Adaptogenic Midnight Milk from Hello Glow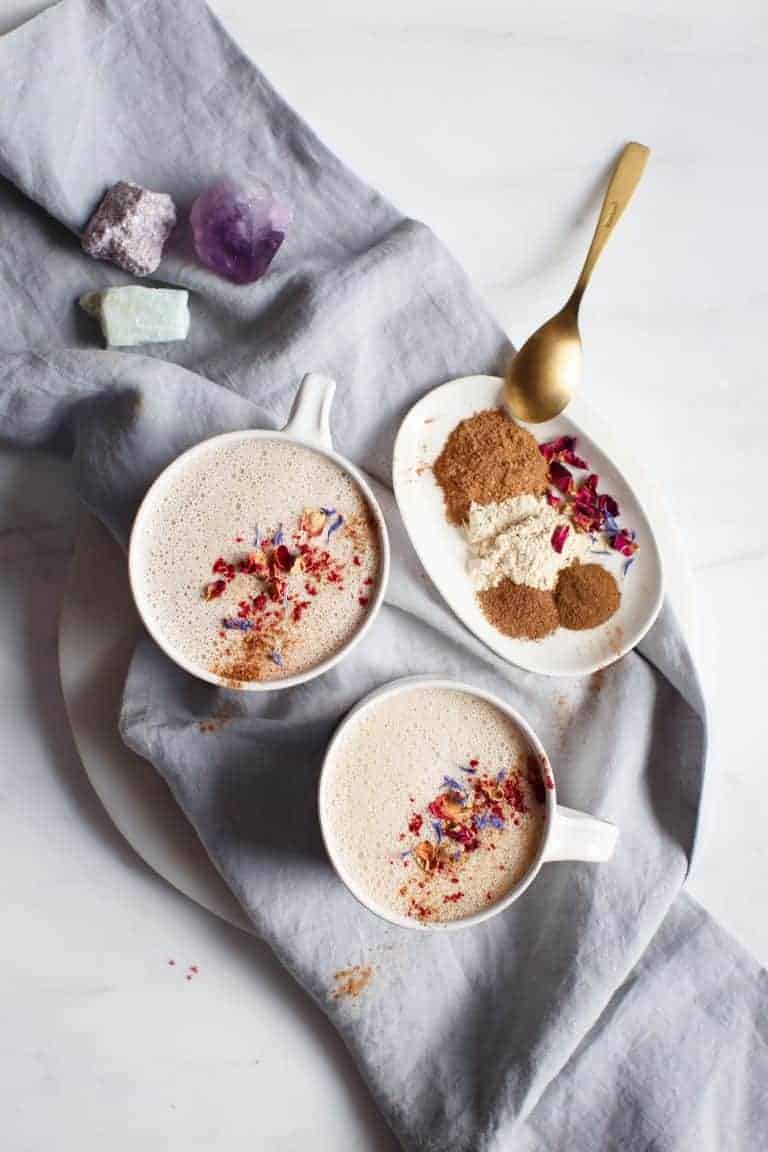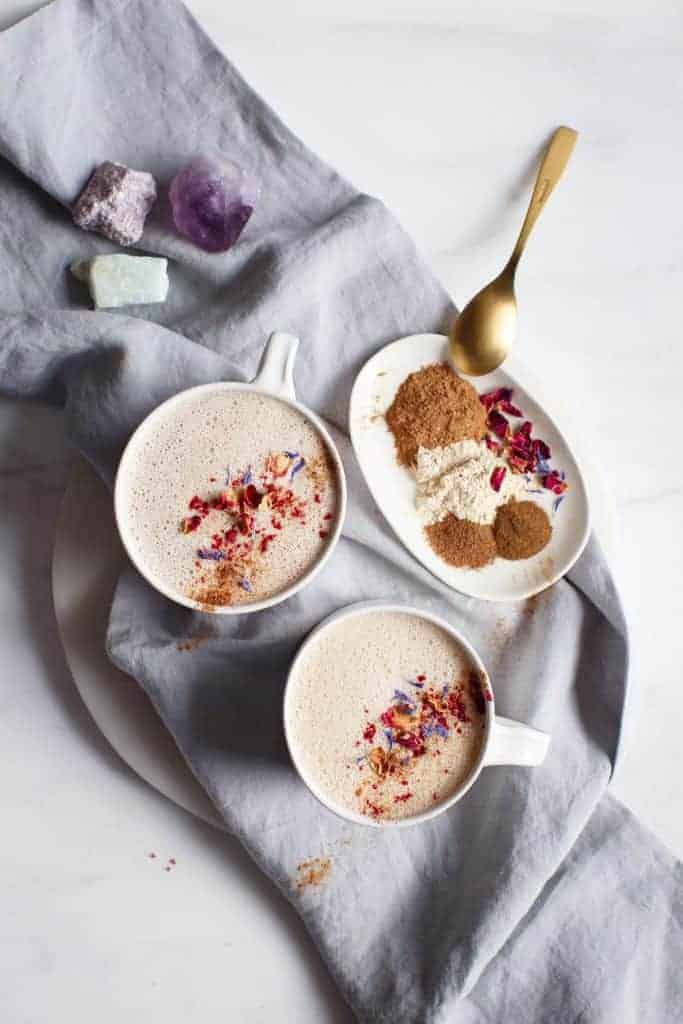 If all that holiday stress is keeping you awake at night, this tonic is perfect for helping you relax before bedtime.
Ashwagandha Sleep Tonic from Ascension Kitchen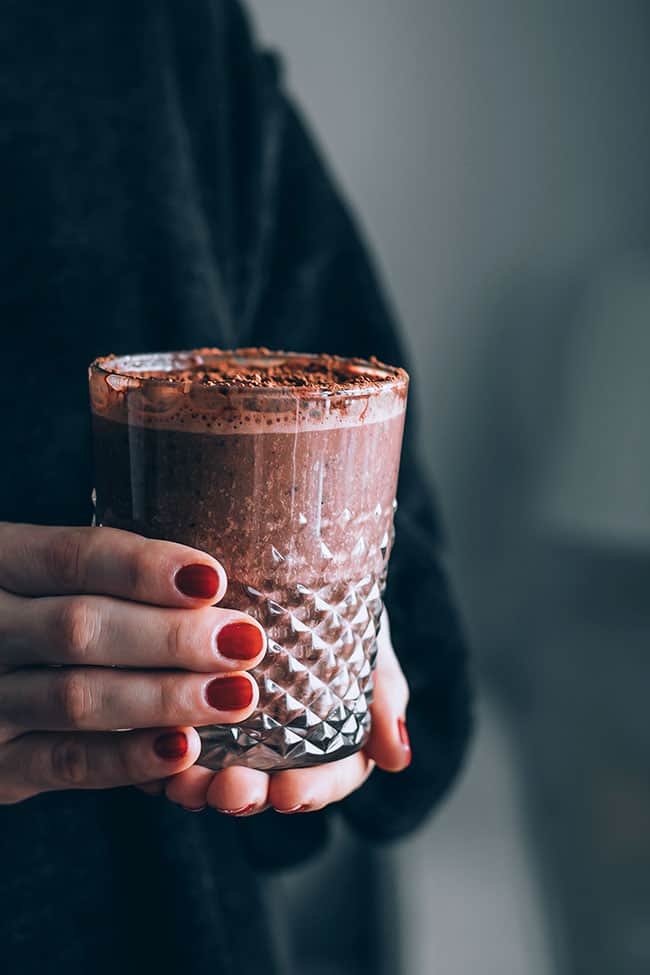 If you struggle with headaches, PMS and cravings, this adaptogenic hot chocolate might become your next favorite afternoon sip. Combining a good quality, magnesium-rich dark chocolate with adaptogenic powders creates an elixir for improving your overall wellness.
Headache-Soothing Adaptogenic Hot Chocolate from Hello Glow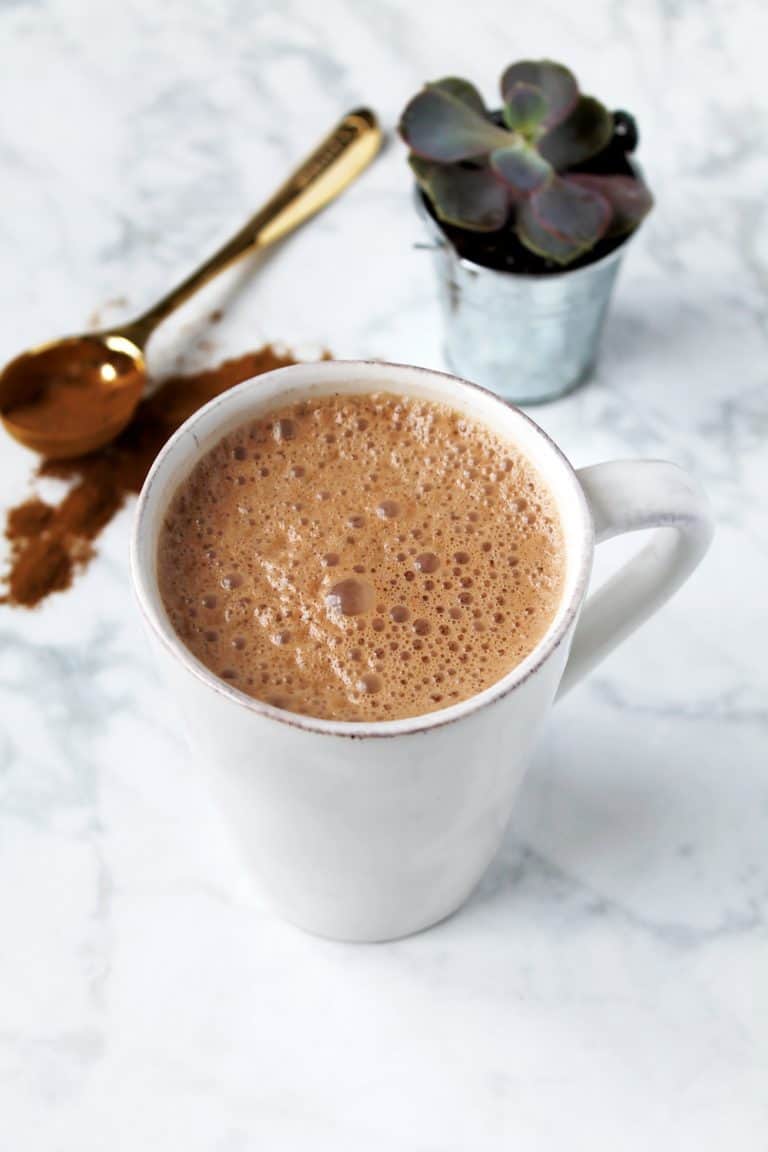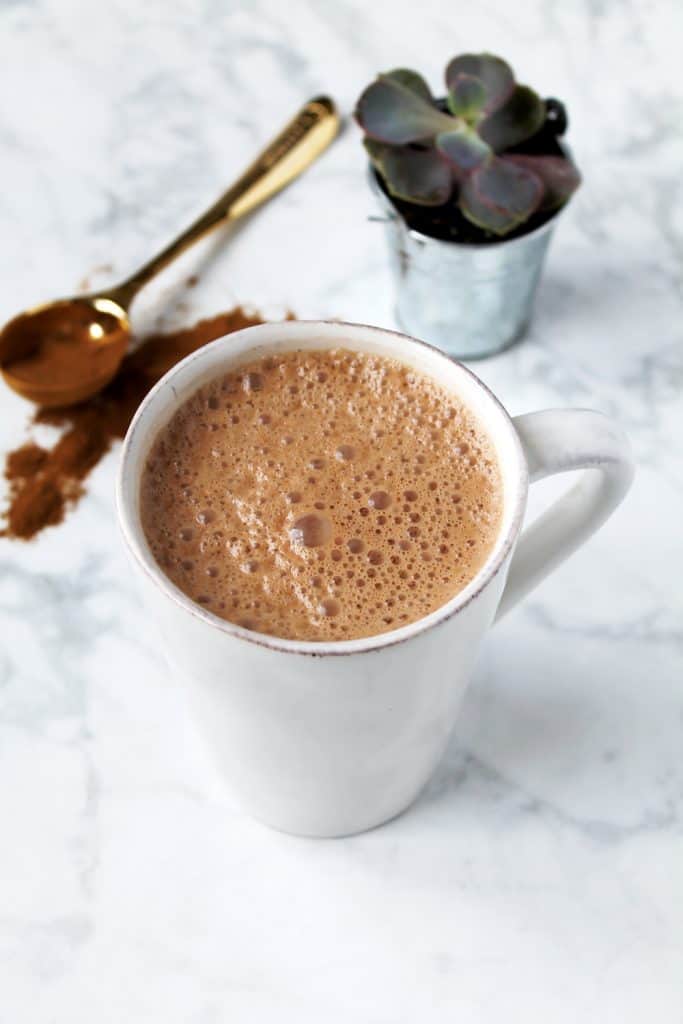 Mushrooms are one of our favorite adaptogens, but if you're a little skeptical about drinking a straight-up mushroom elixir, try reishi powder in this rich chocolate latte instead.
Chocolate Reishi Latte from Spinach For Breakfast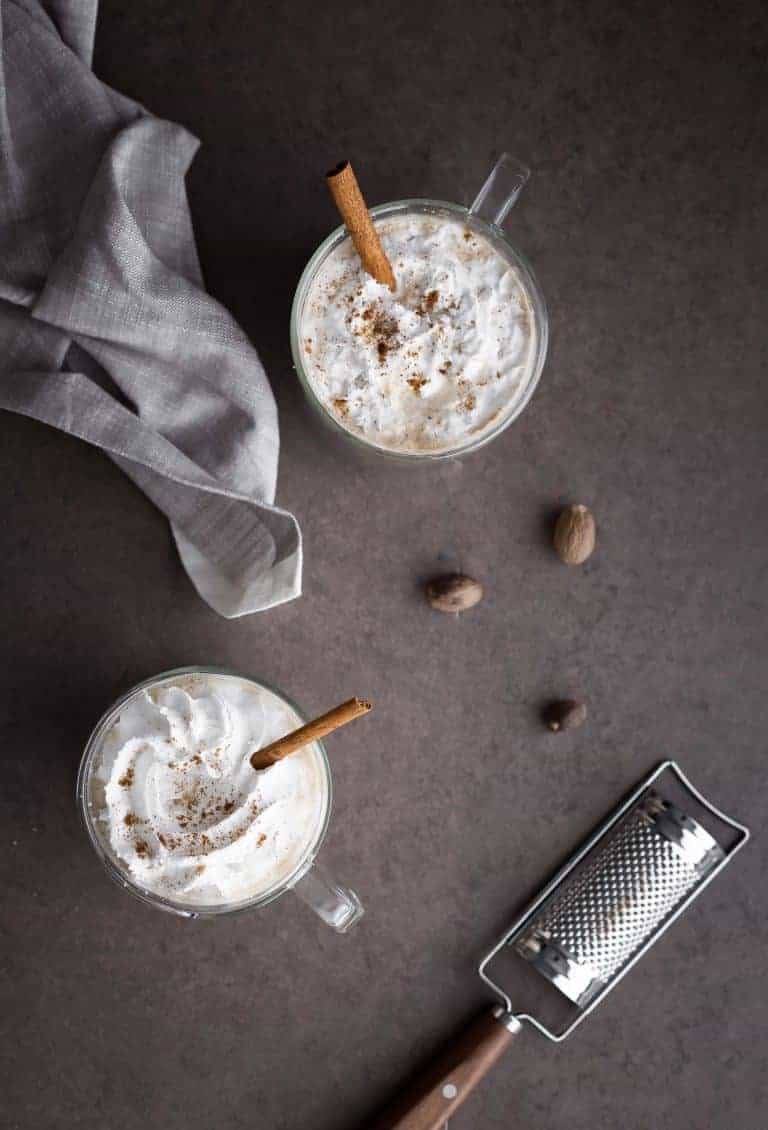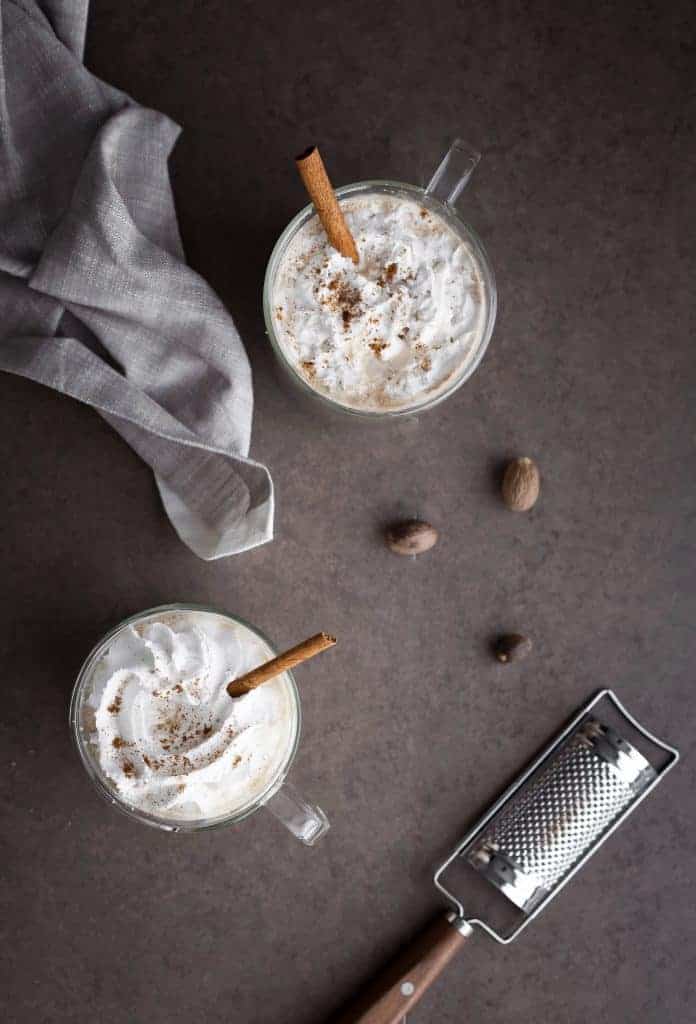 For those mornings when you really need that caffeine boost, this latte combines the traditional PSL ingredients (read: espresso!) with adaptogenic reishi extract.
Adaptogenic Pumpkin Spice Latte from The Simple Green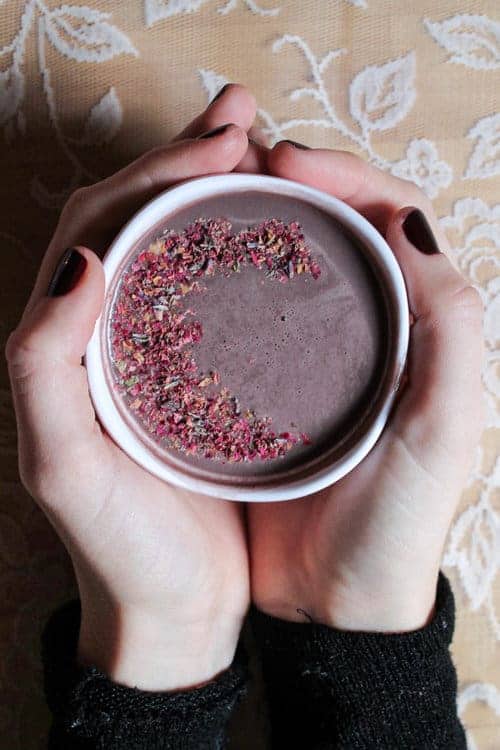 Cherry juice and lavender will help you decompress and fall asleep faster, while ashwagandha lowers your cortisol levels to help you sleep more soundly.
Lavender Tart Cherry Milk from Cream and Honey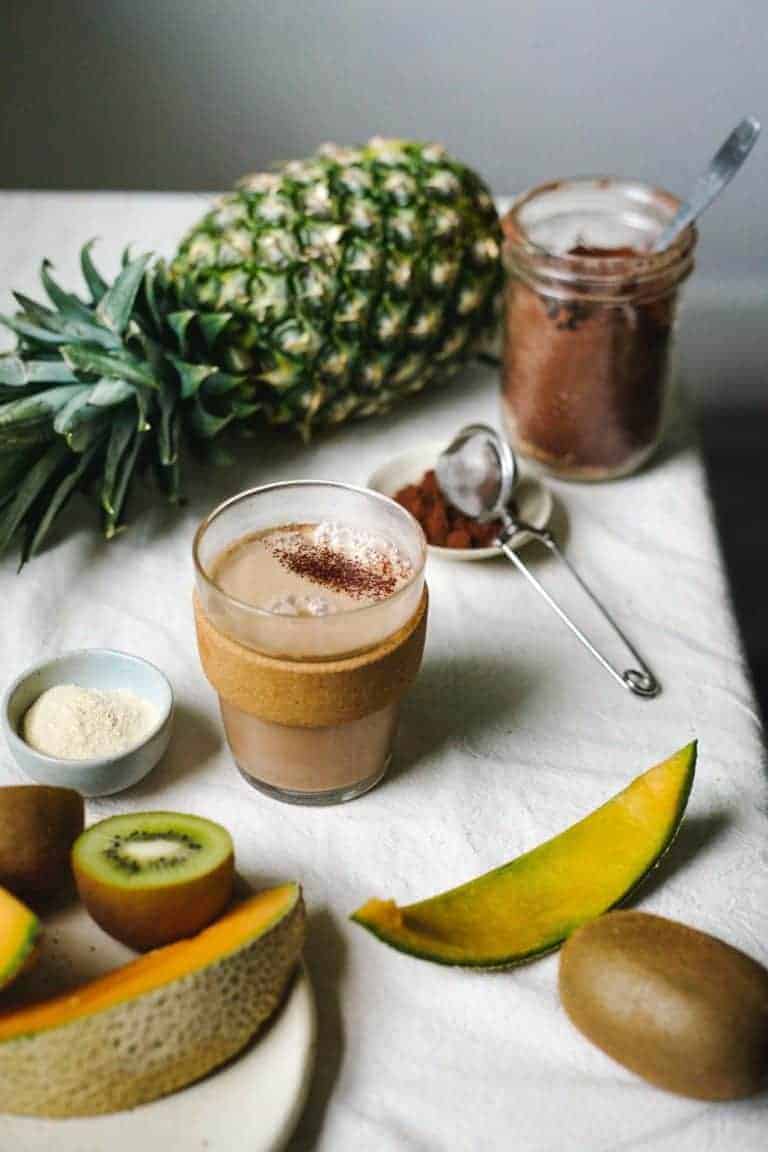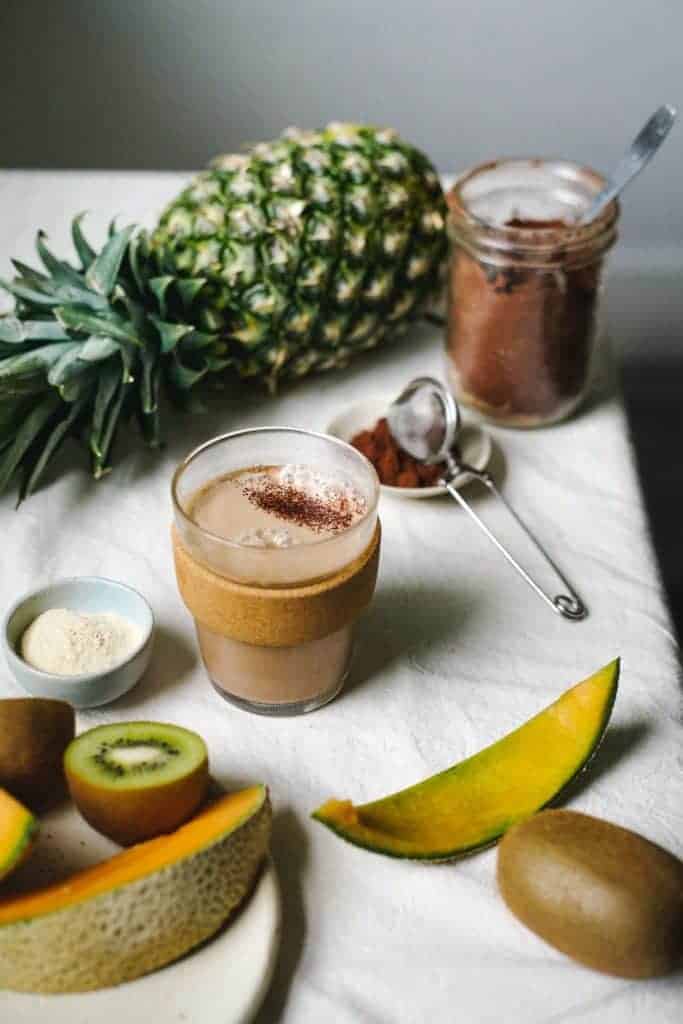 While this latte is formulated to help with PMS symptoms, ashwagandha makes it a stress-reducing elixir you'll want to drink all month long.
Moon-Time Latte from Wholehearted Eats
61