It's the most wonderful time of the year! But it's also the most stressful time. After all the holiday shopping and cooking comes the pressure of organizing a brand new year. In the midst of all this chaos, it's important to pencil in some time to relax and center yourself.
But sometimes, you need a little help relaxing and that's where these adaptogenic elixirs come in. Adaptogens are plants that help the body cope with stress. You can use them in a variety of ways, but one of the easiest is to stir them into a drink. While coffee amps you up, these warm adaptogenic drinks will help soothe your nerves.
If you're new to the world of adaptogens, you might want to start with 'moon dust'. Making your own is really not difficult, and you can simply add it to your (already) favorite drink. But if you want to try something new…
9 Adaptogenic Drink Recipes
…whip up one of these recipes and take a break. You deserve it!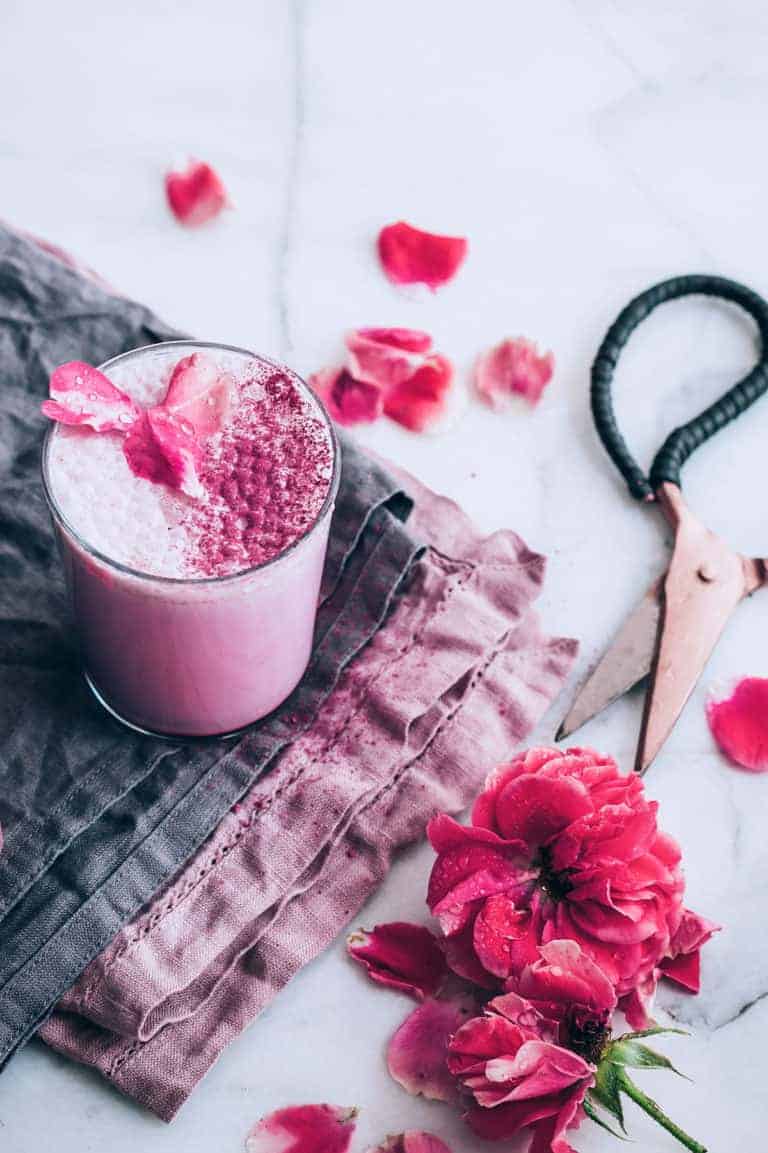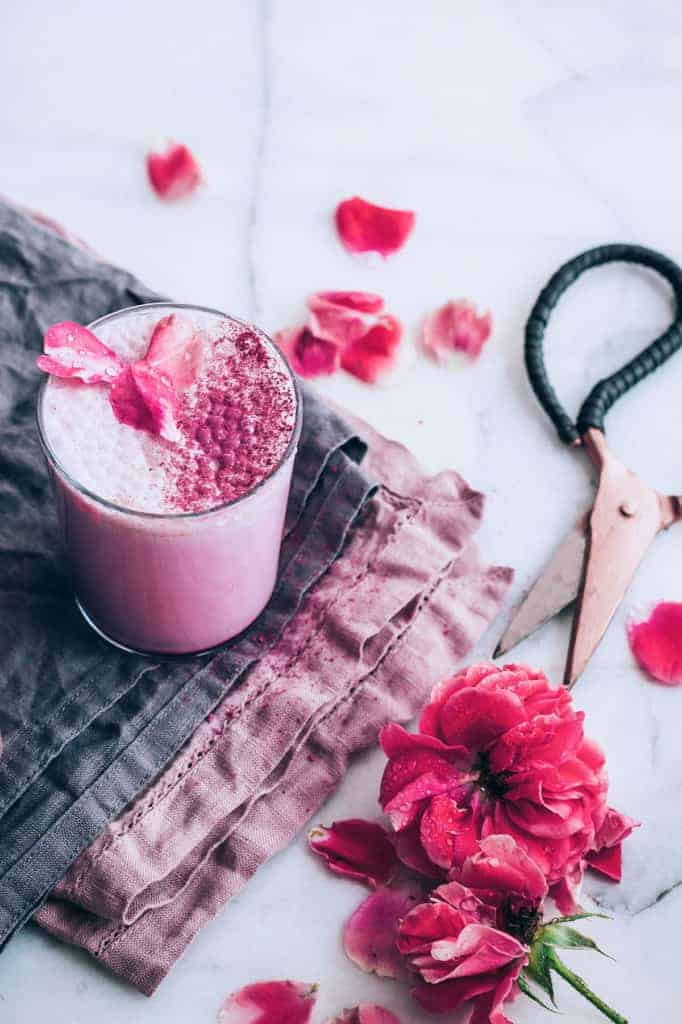 Insomnia is no match for this relaxing nighttime elixir made with a combination of ashwagandha, schisandra berries, and rose petals to help relax your mind and ease you into a restful sleep.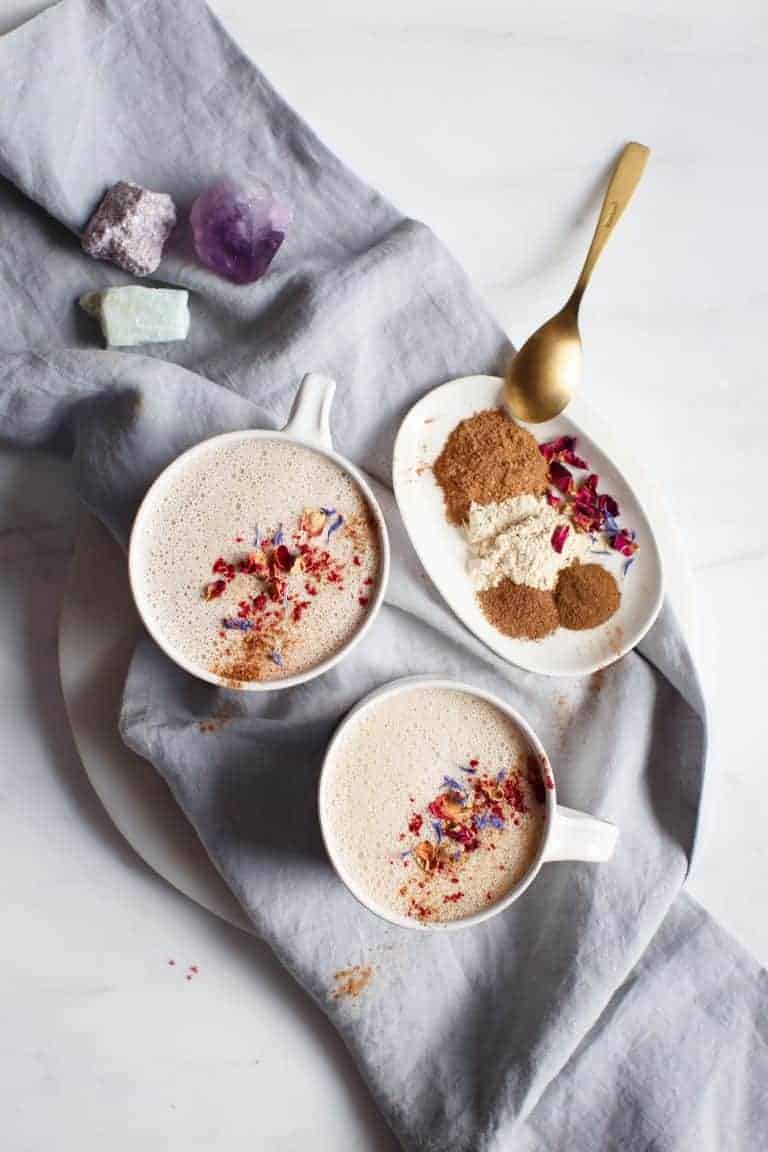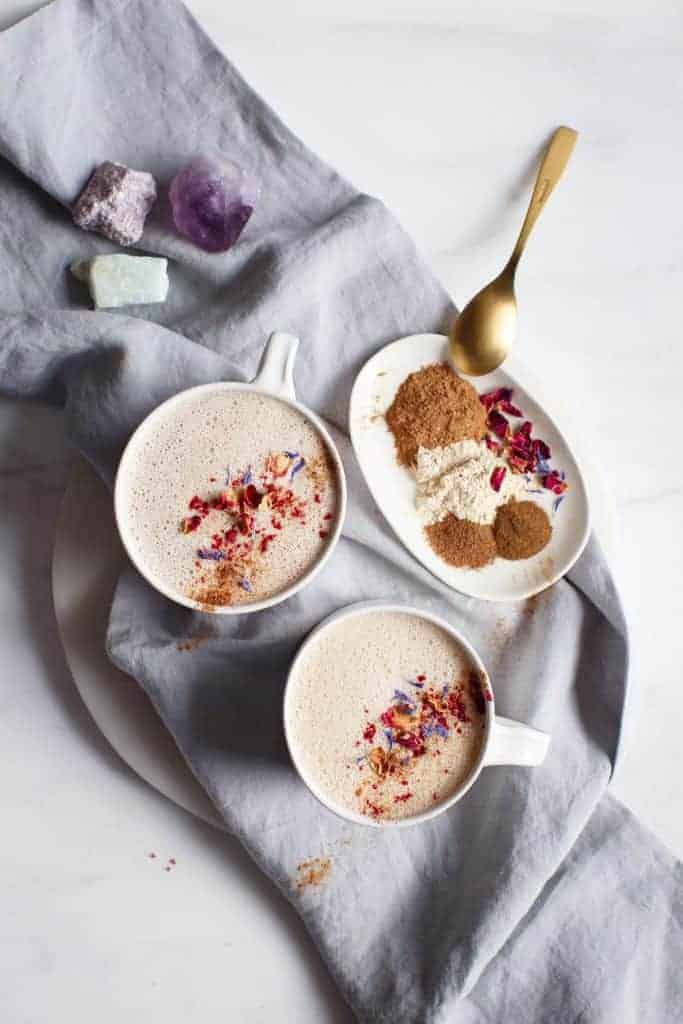 If all that holiday stress is keeping you awake at night, this tonic is perfect for helping you relax before bedtime.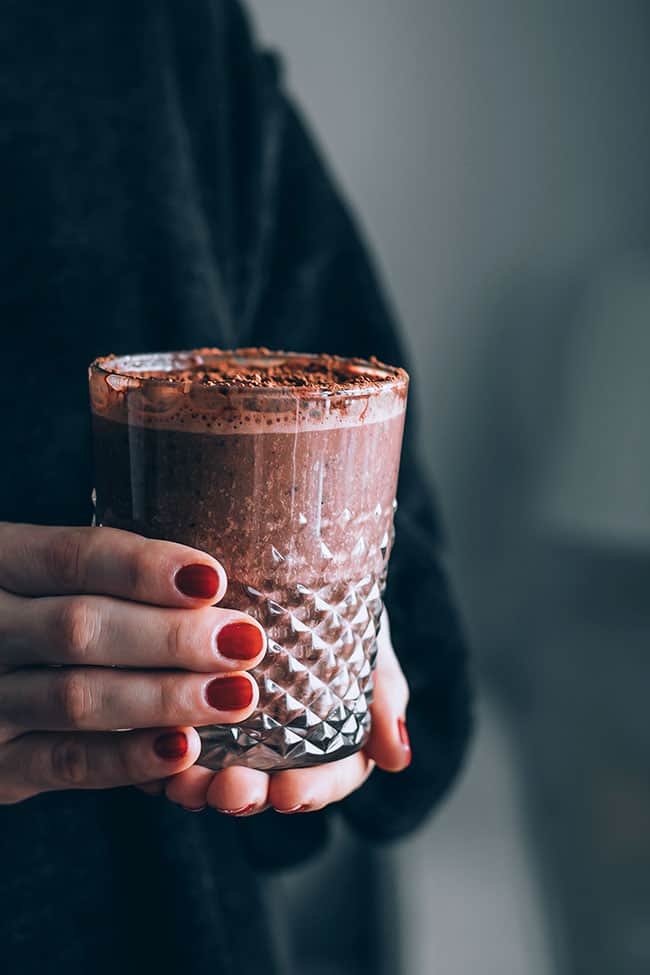 If you struggle with headaches, PMS and cravings, this adaptogenic hot chocolate might become your next favorite afternoon sip. Combining a good quality, magnesium-rich dark chocolate with adaptogenic powders creates an elixir for improving your overall wellness.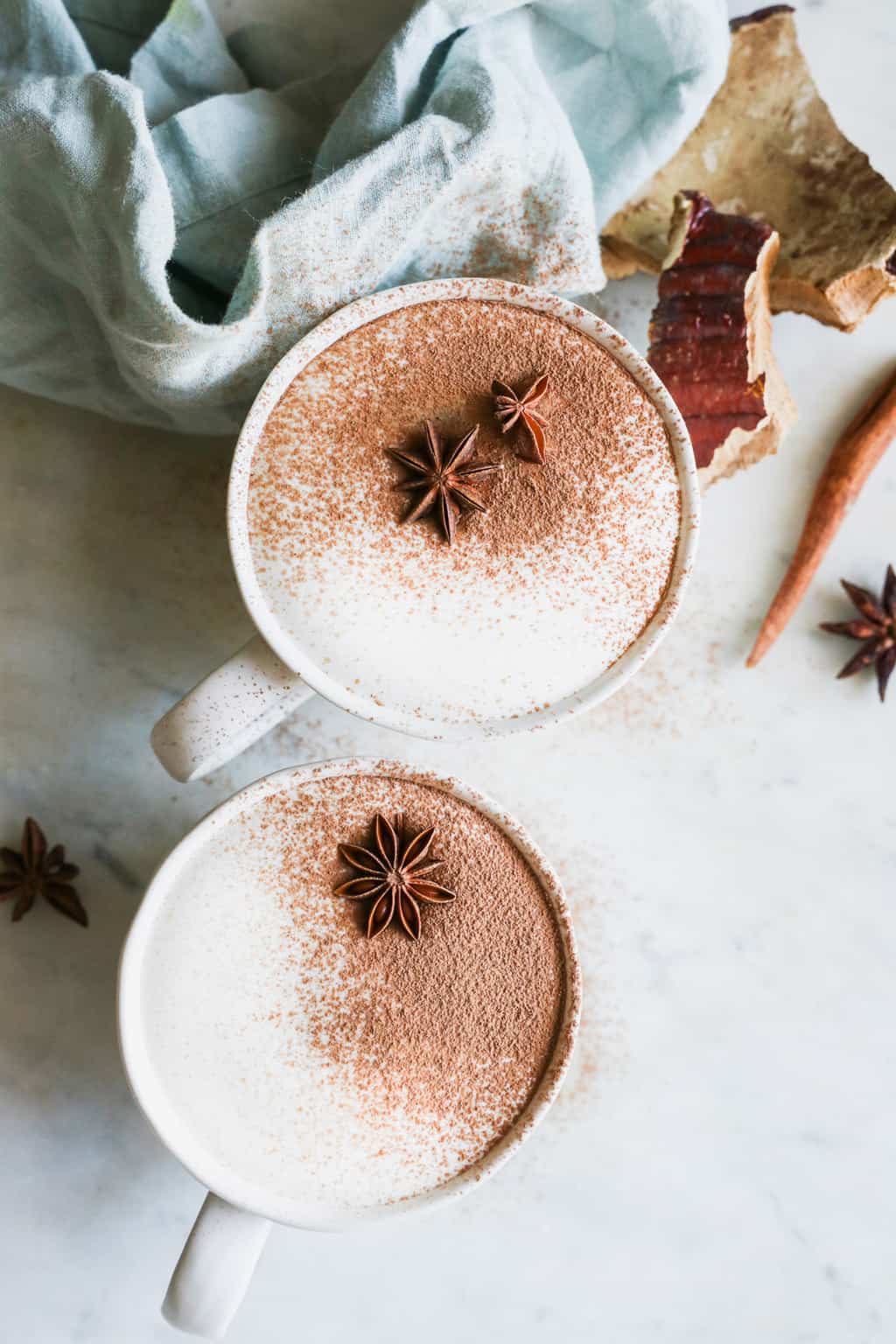 Reishi, also known as the "the mushroom of immortality," is often used for its ability to support the immune system and help keep the body in balance, among its many other beneficial properties.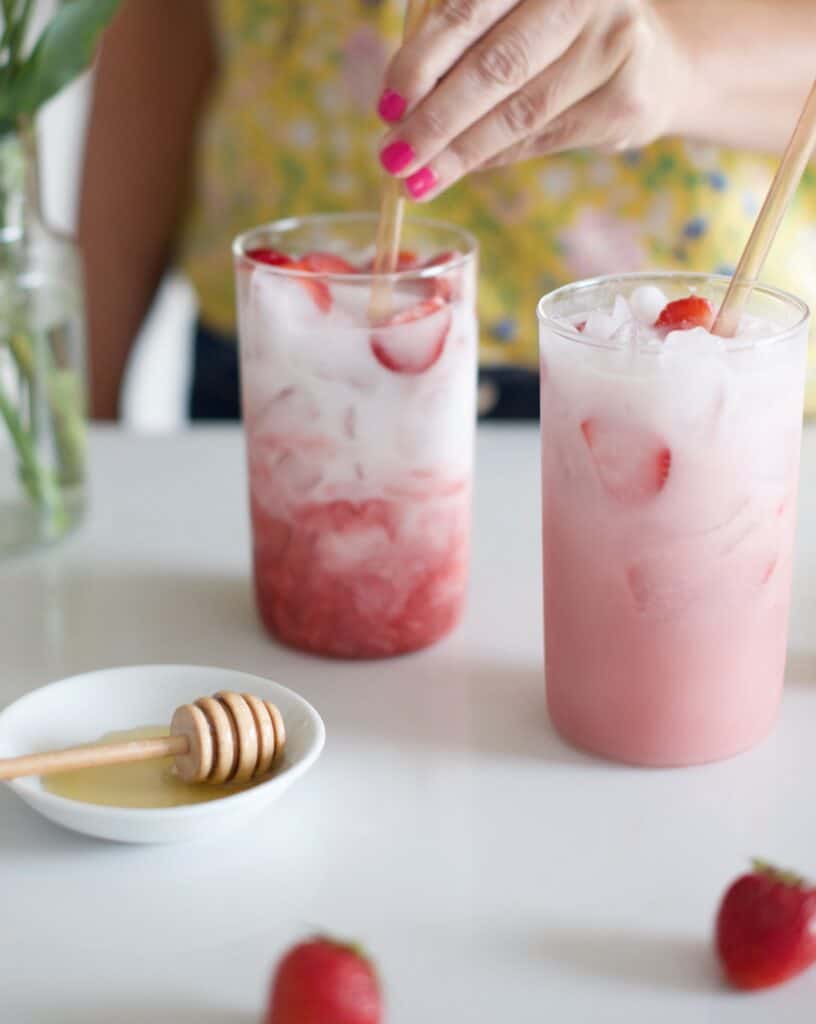 If you're trying to cut down caffeine, but still want the taste of a yummy pink drink, this recipe is for you. Bonus: it also gives you your daily dose of probiotics.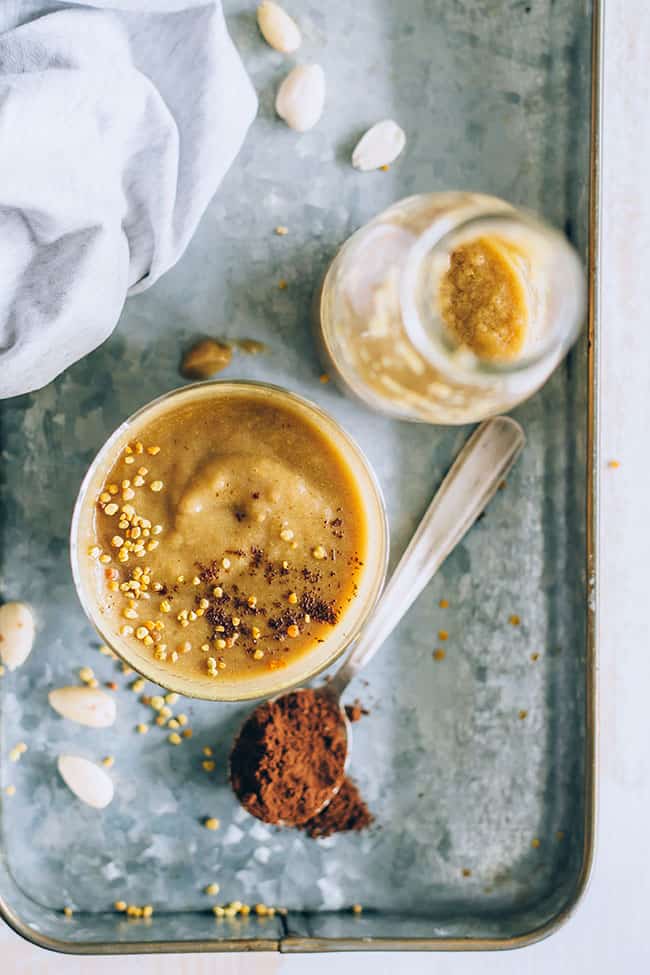 This smoothie is designed to support your body throughout the luteal phase of your cycle, using apples for vitamin C and soluble fiber, magnesium-packed almond milk and cashews to curb cravings, coconut oil for healthy fats, and adaptogenic mushrooms support a peaceful state of mind.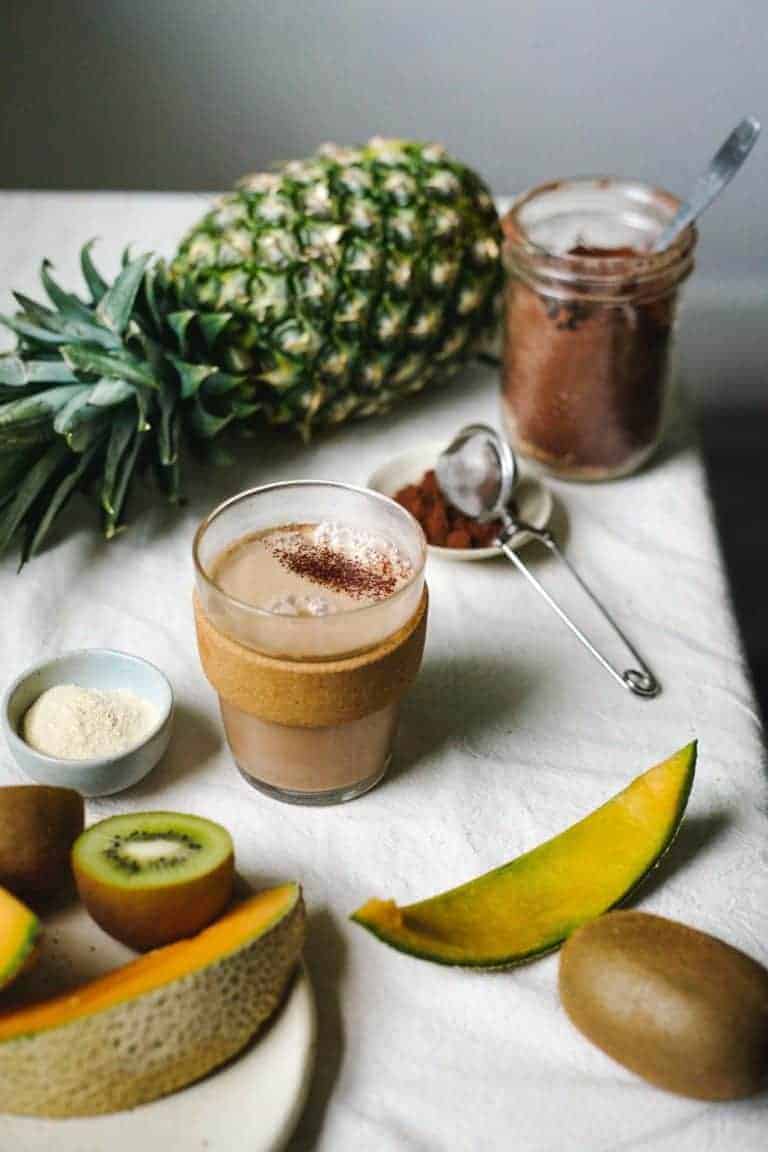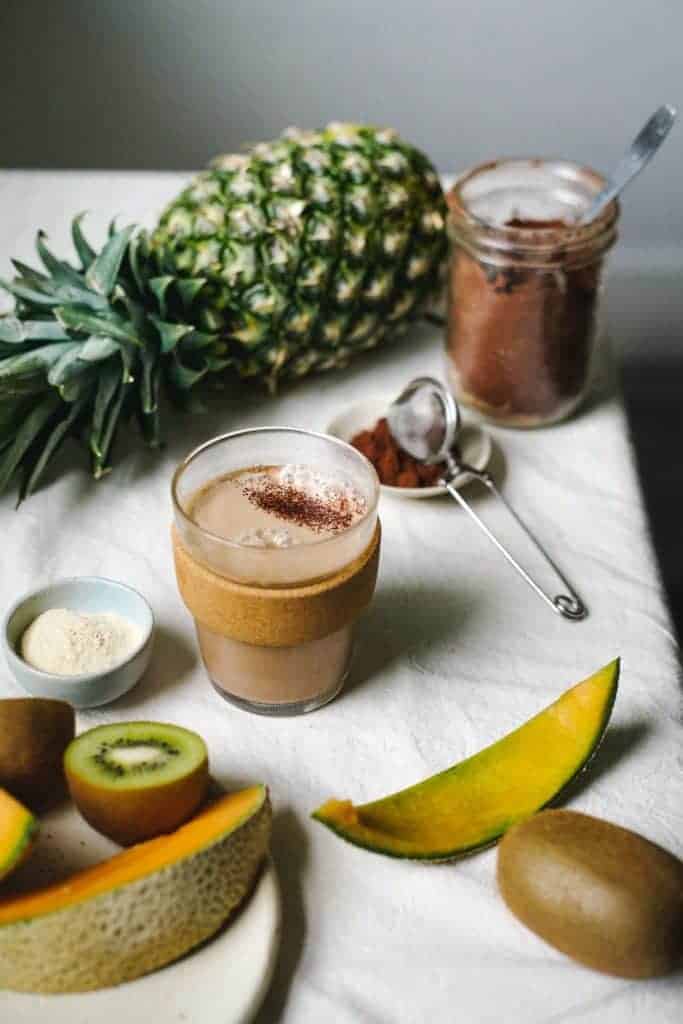 While this latte is formulated to help with PMS symptoms, ashwagandha makes it a stress-reducing elixir you'll want to drink all month long.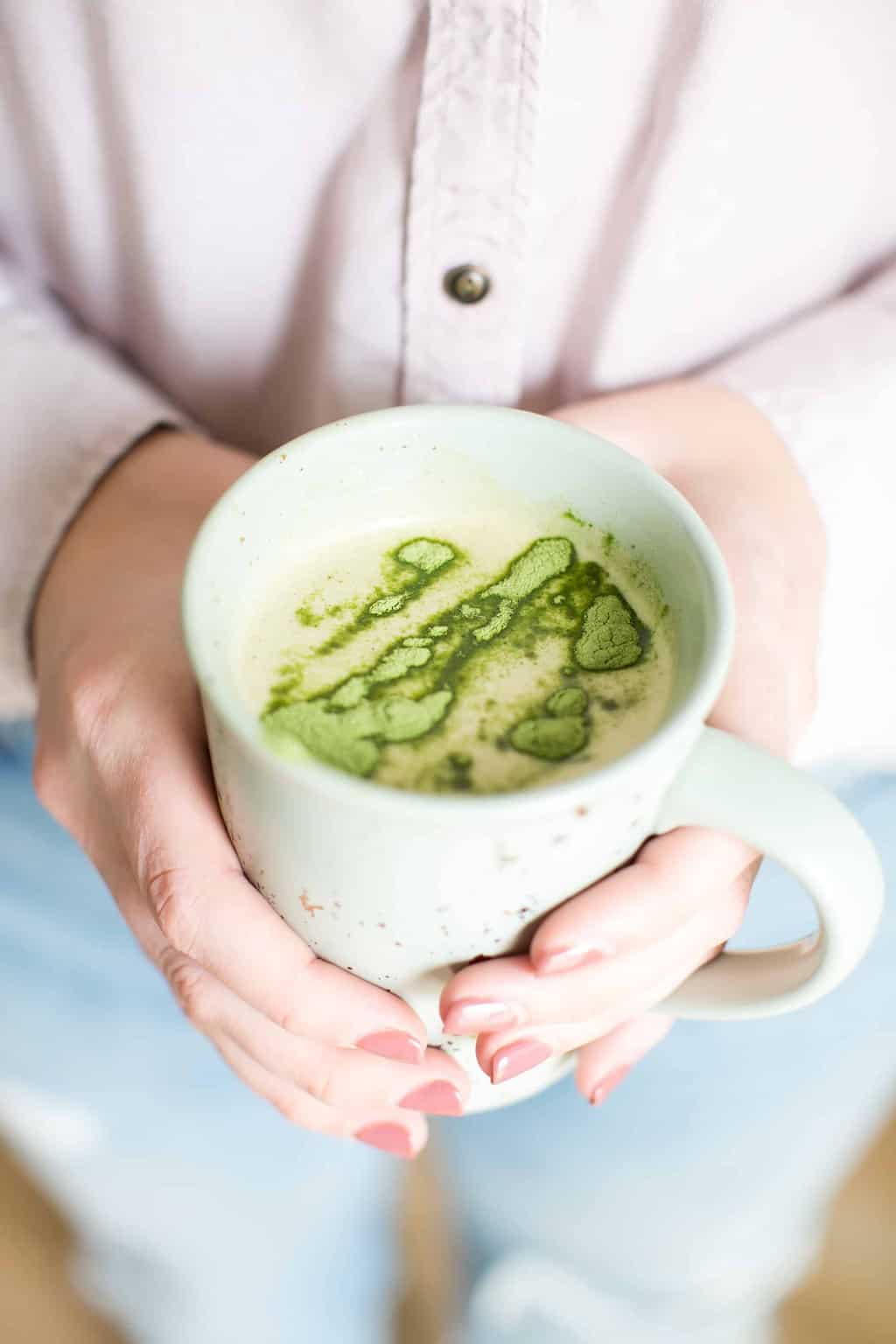 Rather than relying on coffee to give you clarity and energy, we recommend this smooth matcha latte, improved with beauty-boosting collagen, Reishi and Lion's Mane, with tasty additions of tahini, ginger, and dates.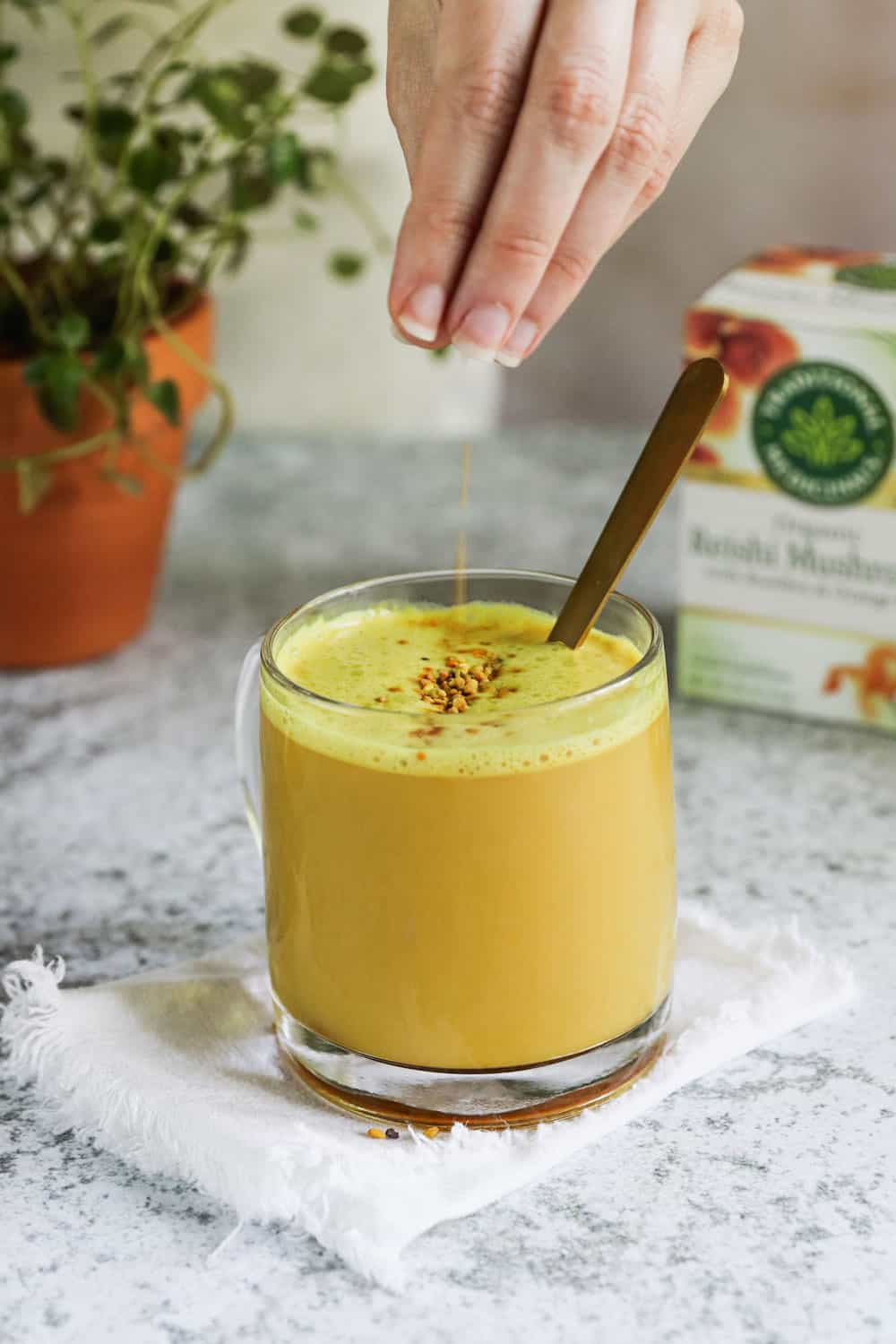 We could all use an immunity booster these days, so why not make it delicious as can be? This pretty latte is made with reishi mushroom tea, cinnamon, honey and turmeric, and it's a treat any day of the week.
113