There are few foods better for your skin and hair than avocado. Full of nutrients like antioxidants, minerals, carotenoids, protein, fiber, phytosterols and omega-3 fatty acids, the benefits of avocado are seemingly endless—here are just a few.
Beauty Benefits of Avocado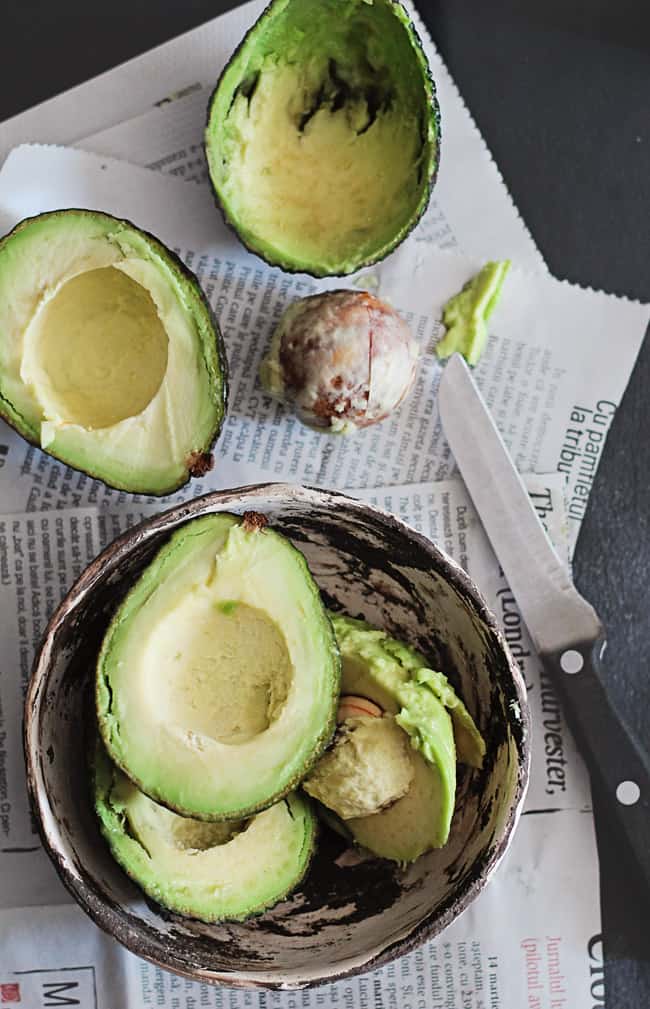 A few of avocado's many beauty benefits:
Anti-inflammatory
Anti-skin cancer properties
Reduces wrinkles and age spots
Soothes and heals psoriasis
Evens out skin tone
Relief for dry skin and hair
Protects against UV rays and pollution
Increases circulation
Reduces split ends
Makes hair shiny
Stimulates hair growth
Kind of makes you want to go on an all-avocado diet, right? (Or maybe even bathe in them.) Read up on topical avocado beauty treatments, like this SPF lip balm and this anti-wrinkle mask and hydrating hair treatment, then try out this delicious cold soup—perfect after a workout or as a quick lunch or dinner. The water content of cucumbers and the circulation-boosting powers of cayenne make this soup even better for the skin.
Beauty-Boosting Avocado-Cucumber Soup
Ingredients
2 large cucumbers
1 avocado
1 lime, juiced
1 teaspoon sea salt
3/4 teaspoon ground cumin
Dash of cayenne
Fresh cilantro, minced
Instructions
Blend the cucumbers, avocado, lime juice, sea salt and cumin. Add a dash of cayenne and garnish with fresh cilantro. Serve immediately.
More Avocado Recipes
Want more avocado recipes? Try Beet Greens with Avocado and Tahini Dressing, Kale and Avocado Hummus Wraps, Southwest BLT Salad with Zesty Lime Dressing and Avocado Detox Smoothies.
Photos by Ana Stanciu
4