I can spot a Lush shop from a mile away—it's like my very own superpower. Their bath bombs smell lovely, and they look as good as they smell, with all those bright, happy colors and sparkles. But at Lush prices, the cost quickly adds up, especially when you want to try every product and every fragrance in the store.
It might sound like bath bombs would be too complex to make at home, but think again! They're actually super easy, and you get to customize them as much as you want with different colors and scents—always a plus for me!
A simple combination of citric acid, baking soda, cornstarch, and oil is all you need to get started making your own copycat Lush recipes. Check out the bath bombs you can make at home below!
8 Copycat Lush Bath Bomb Recipes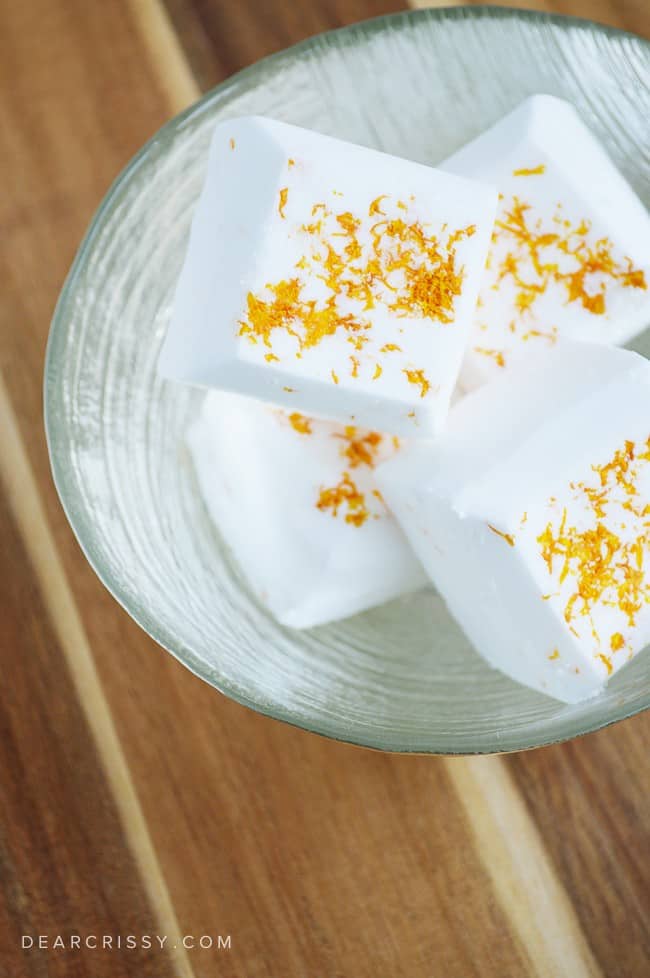 Meyer lemon zest and lemon essential oil make these bath fizzies smell absolutely refreshing! Add a couple of these bath bomb cubes to your next bath for a burst of freshness.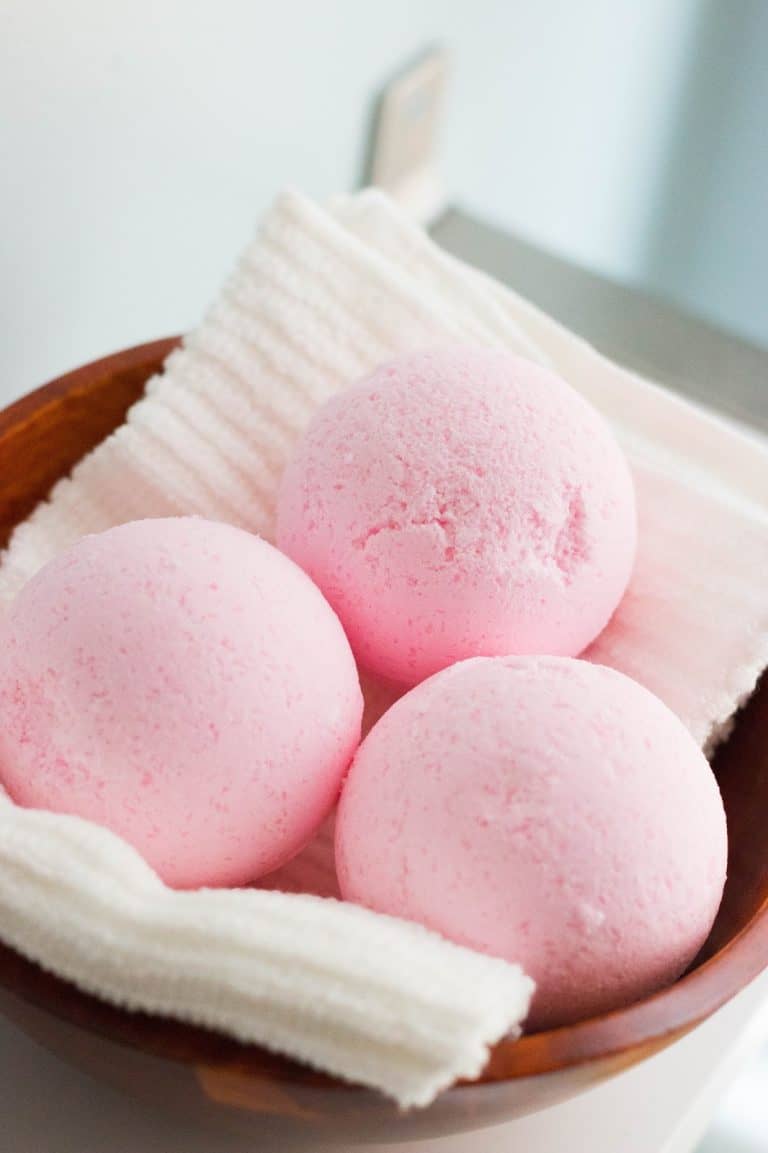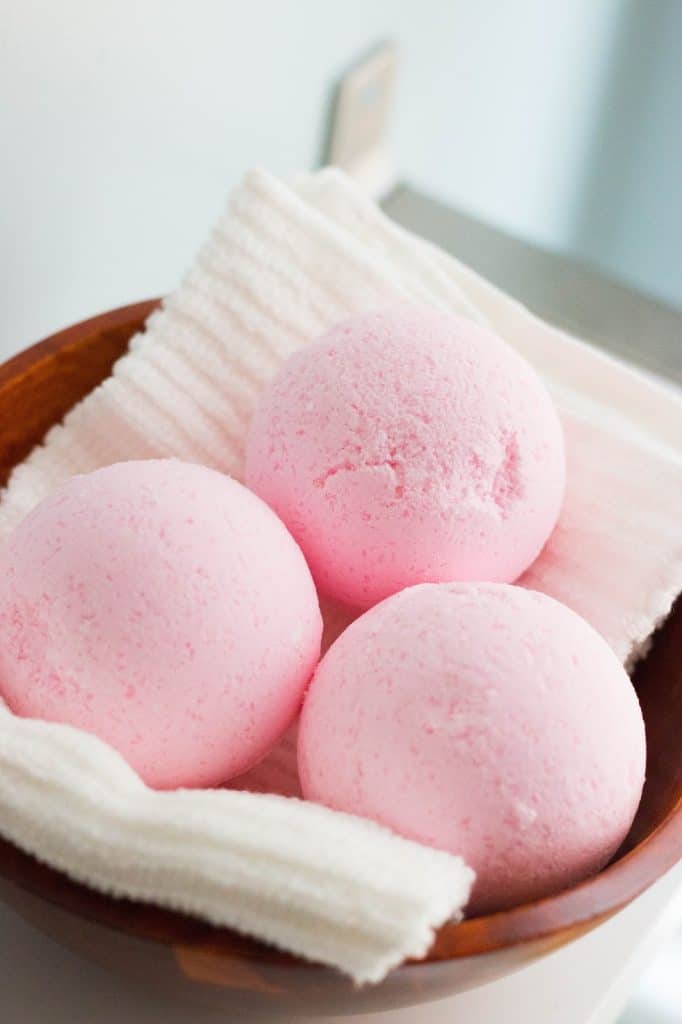 Who can say no to pink bath bombs? We sure can't! This recipe is a great excuse for some relaxation time.

Make pumpkins and fun Halloween shapes with a copycat Lush Turmeric Latte bath bomb recipe that includes anti-inflammatory turmeric and coconut milk powder. Not only is turmeric a great way to add some festive Halloween cheer to your bath bombs, but it's so good for the skin.
Its anti-inflammatory and antibacterial properties [source] work wonders on blemishes and skin conditions like eczema and rosacea [source].

Learn how to color the Epsom salt to customize your bath bombs however you like. We love that the recipe makes one giant Lush-sized bath bomb! They're perfect for gift giving—or just to keep for yourself.

Make your bathtub look like a beautiful ocean with a big Lush-like bath bomb. The recipe includes fine and granulated sea salt and seaweed to make you feel like a mermaid!

Can't decide between Lush bubble melts, bath bombs, bubble bars, or bath scrubs? This recipe does it all in one! Enriched with cacao butter, these bath bomb bars are luxuriously moisturizing. And little ones will find them super fun. The bars create bubbles, are fizzy, have a nice aromatic smell, turn the water cool colors, and moisturize the skin.

Lavender, lemon, and peppermint essential oils are not just fun to smell, but they also help relieve allergies and nasal congestion. They can make the perfect bath bombs for spring!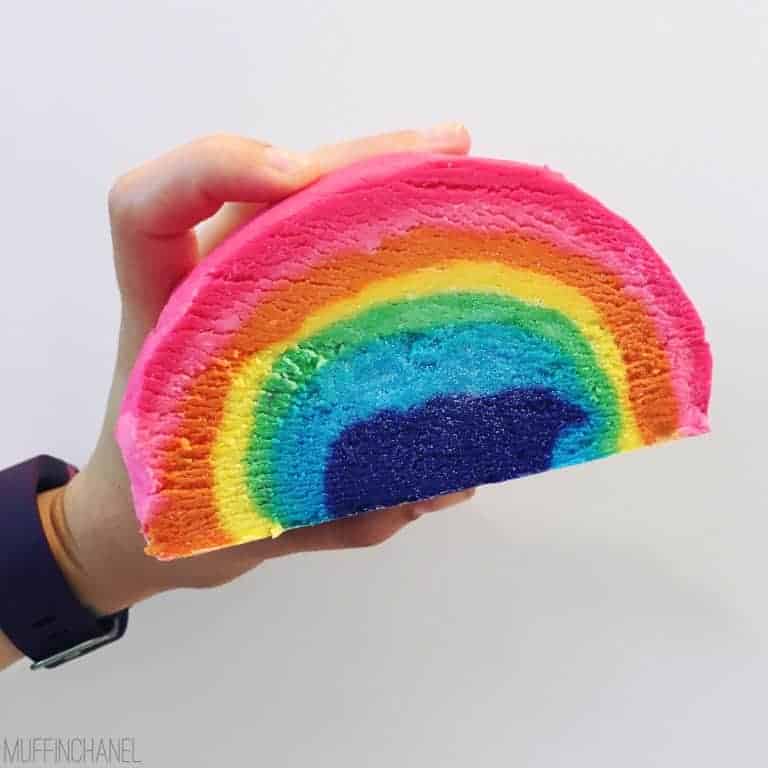 Sometimes you need a rainbow in the bath—you just do. Not to mention this one gets bubbly, too! Ready to use in 24 hours, it's a lovely gift for your girlfriends.
634