I can spot a Lush shop from a mile away and no, it's not a superpower. Their bath bombs smell lovely (and strong!) and they look as good as they smell, with all those bright colors and sparkles. But the cost adds up, especially when you want to try every scent in the store.
It might sound like bath bombs are too complex to make at home, but think again! They're actually super easy, and you get to customize them as much as you want (which is always a plus for me!). A simple combination of citric acid, baking soda, cornstarch and oil is all you need to get started making your own copycat Lush bath bombs with the recipes below.
1 / 7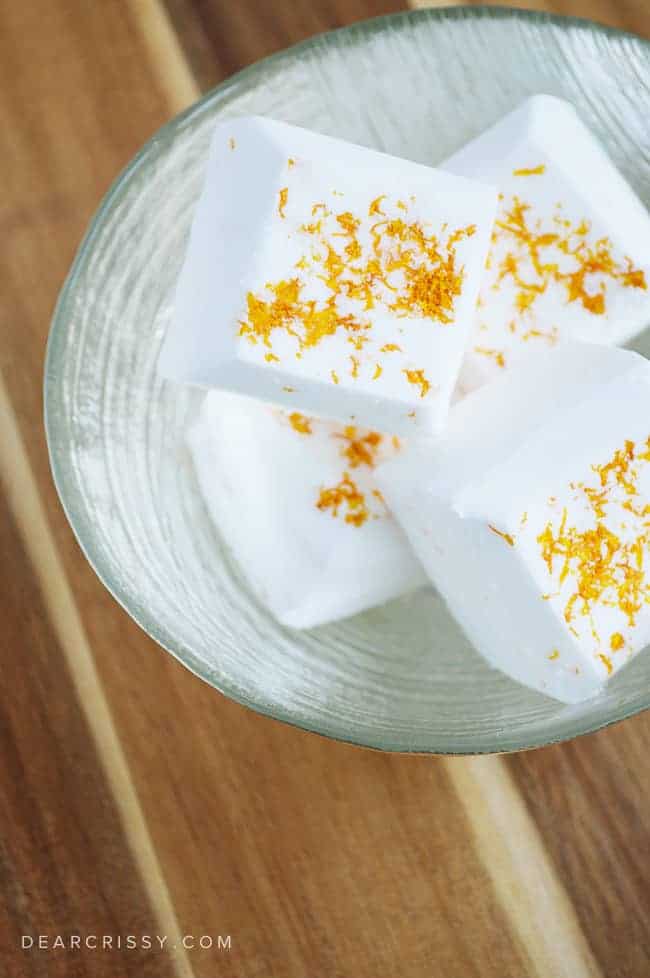 Lemon essential oil makes these bath fizzies smell absolutely refreshing!
Bath Fizzies Recipe from Dear Crissy
289