If you tend to have clogged pores or an oily sheen on your face most of the time, the last thing you might think to apply is more oil! However, cleansing your face with oil is proven to strip away dirt, makeup, sebum and other "bad oils." Oil removes oil, and a few drops of the right kind of plant oil can even help regulate oil production. How? Oil binds to skin's surface grime and washes it away with the cleanser. Blackheads are something most individuals develop, sometimes regularly in areas like our t-zone, but you can help lessen the frequency and quantity of them.
A dewy face is fortunately something that is desirable today, but blackheads are not. They can stretch the pores, create a dark dot or mark as the blackhead oxidizes, and if left untreated can develop into an infection which are pimples. So let's aim for that dewy complexion without the pestering blackheads. These simple recipes can help reduce the appearance of blackheads without stripping the skin of hard working and beautiful oil.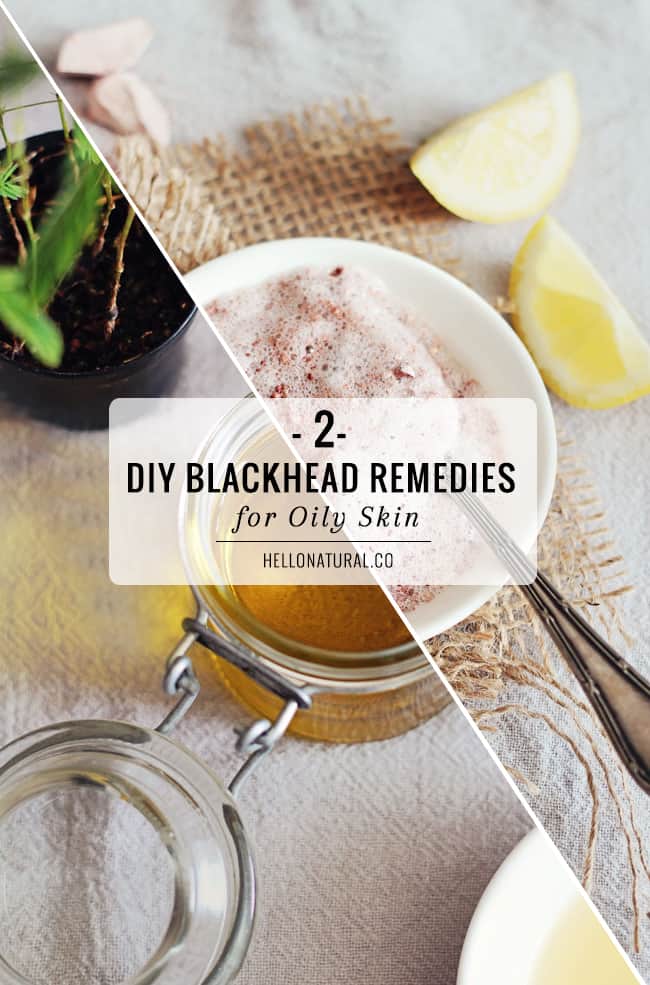 *Beware that acne is often not a problem caused solely by surface clogging, but can be a bacterial problem or inflammation caused by hormone imbalance. So while these recipes can be beneficial for oily skin, they won't necessarily treat acne. Some oils such as tea tree or chamomile can be incorporated into your products however, as they are anti-bacterial and anti inflammatory.
Oil Cleanser for Blackhead-Prone Skin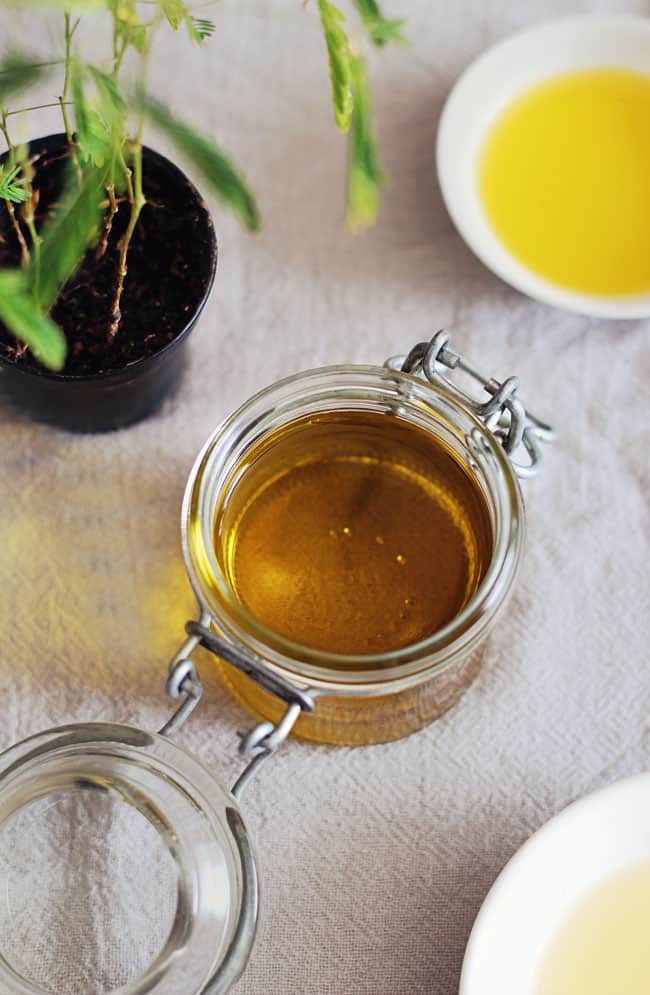 The ratio is 3 parts jojoba oil to 1 part tamanu oil. For every 2 ounces of oil you will add 9 drops of Frankincense essential oil, both toning for the skin, and helps reduce the appearance of large pores. Shake before each use and gently press into forehead, t-zone area, cheeks and chin. Rub gently in circular motions and then leave on for 1-2 minutes.
Next, remove with a warm, wet wash cloth, lastly a final rinse of warm water. This can also be used without the frankincense to break down eye and face makeup. Follow with appropriate facial oil or moisturizer.
Deep Cleansing Mask for Blackheads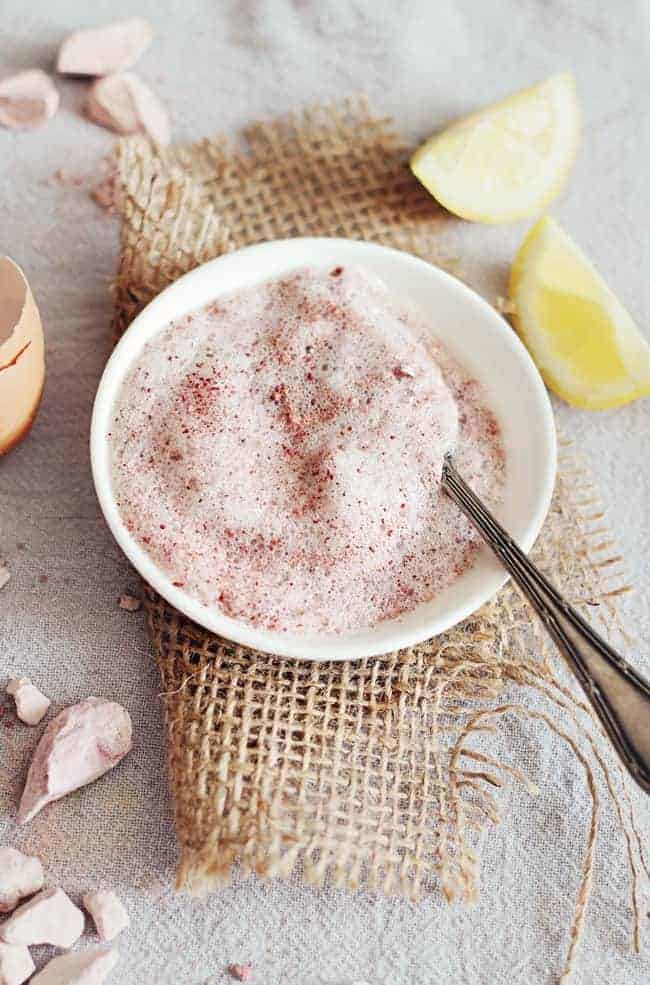 Regularly using a deep cleansing mask designed to control oil accumulation in your pores is crucial to keeping blackheads at bay. While no mask can remove blackheads, that is done by manual extraction, it can help prevent them from developing and loosen the existing blackheads. This mask should be applied at night once a week since the lemon juice can make skin photosensitive.
1 egg white
1/2 teaspoon clay
1/4 teaspoon lemon juice
Beat the egg white until fluffy and then add in the clay and lemon juice, mix well. It will form a paste which you will apply to your t-zone area, or any other areas that are prone to blackheads. If it's a bit thick, which will depend on the type of clay you use, add a 1/2 teaspoon of water. After 10 minutes rinse with warm water. Follow with appropriate night time facial oil or moisturizer.
279