Choosing the right facial cleanser depends on a number of factors. Unfortunately, there's no miracle recipe that leaves everyone's skin feeling young and glowing, but if you take into consideration age, skin type, the season, and the amount of makeup used, you might just get the perfect, custom cleanser solution for your skin. And there are plenty of possibilities. Read on to find the right-for-you natural, homemade cleanser: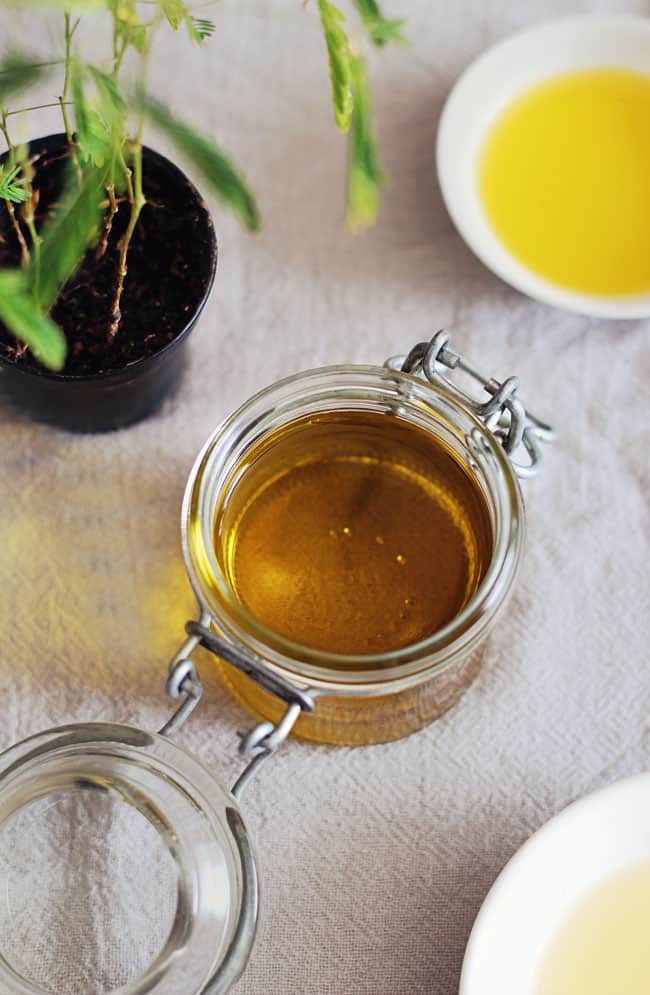 1. Oil cleanser for blackhead-prone skin
Cleansing your face with oil might not sound like the best idea when you have acne and blackhead-prone skin. But, surprisingly, certain combinations of oil will strip away not just makeup, but also the sebum and dirt clogging your pores. Try this easy recipe for blackhead-prone skin, with jojoba and tamanu.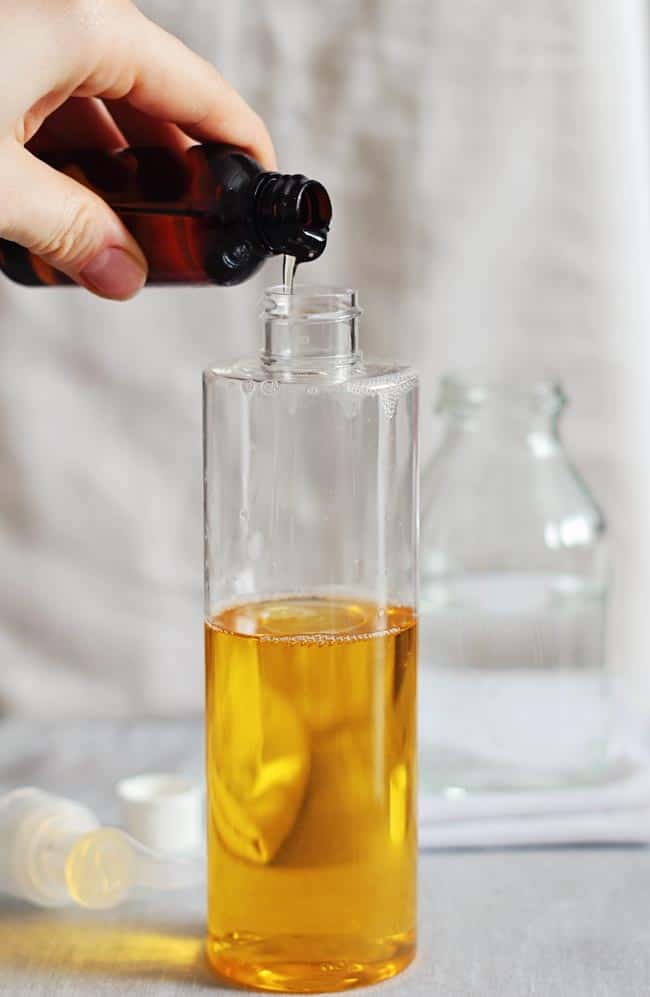 2. Gentle foaming cleanser
This foaming cleanser made with castile soap is meant to be applied after your oil cleanser, to remove any further excess oils secreted by the skin. Massage your face in circular motions to cleanse, while also hitting some pressure points around the nose to help clear up sinuses.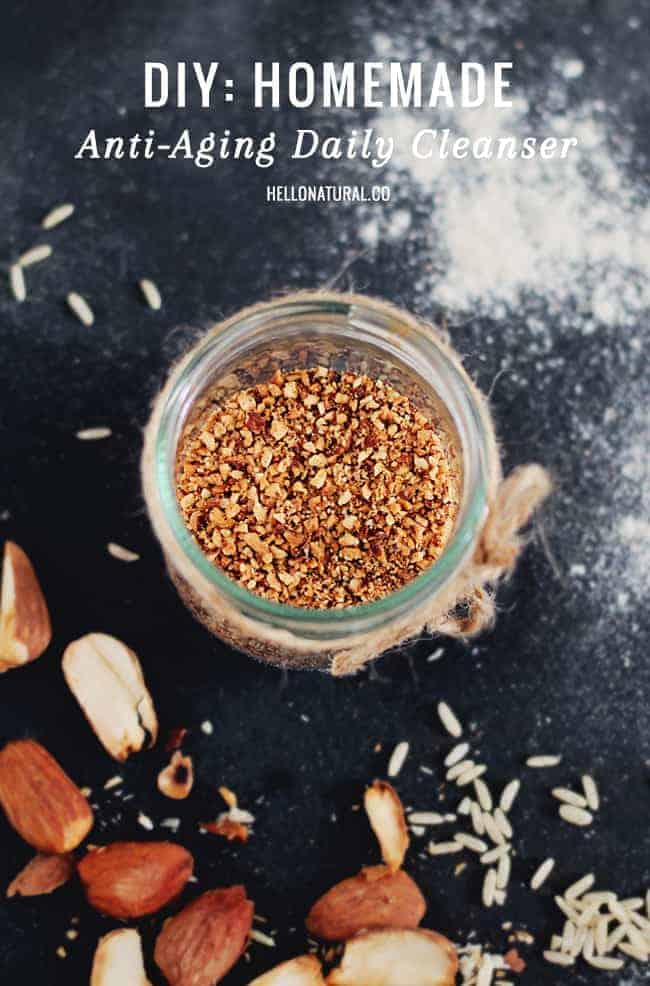 3. Anti-aging daily cleanser
Start the day with an exfoliating, skin-plumping cleanser that is made especially for mature skin. The oil in the almonds will provide vitamins A and E while lactic acid will exfoliate and moisturize dry skin areas.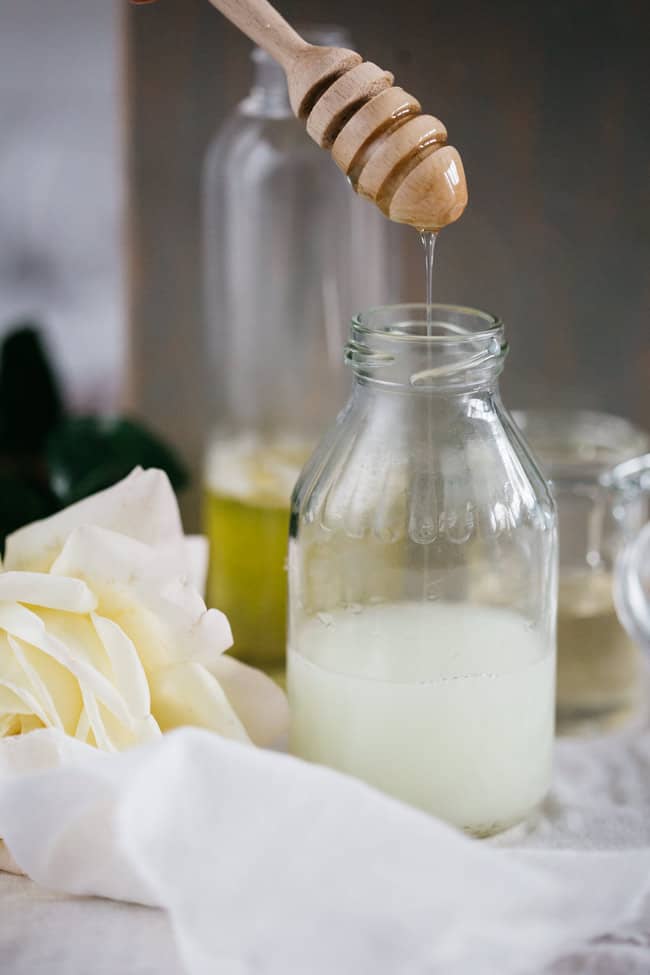 4. Honey face wash
Simply use honey to clean your face in the evenings or try this improved honey face wash recipe with coconut milk and castile soap. It's humectant, making your skin less dry, and honey makes it naturally antibacterial, which will help your battle against zits.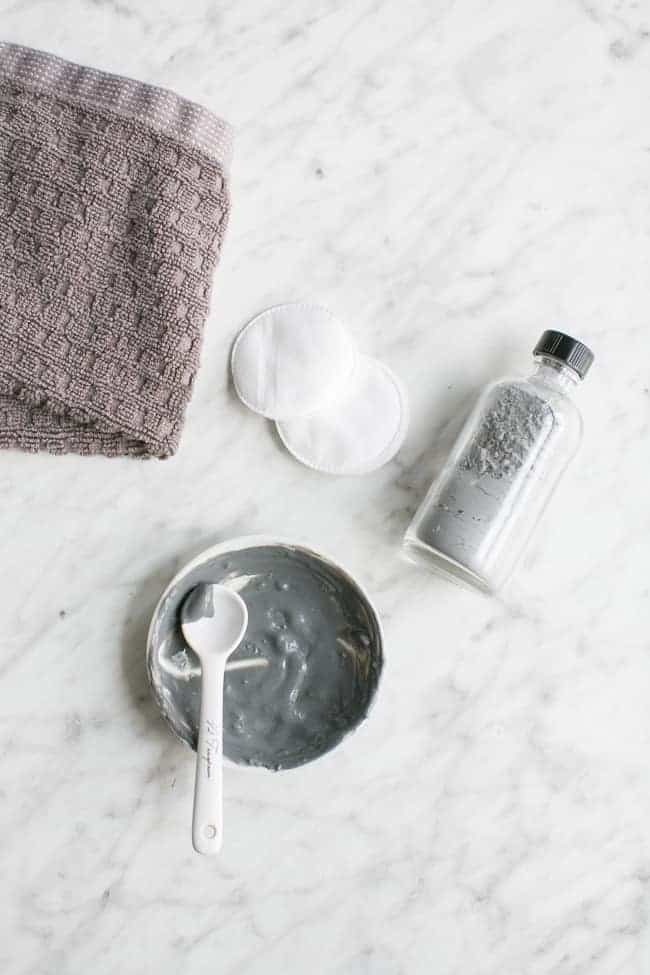 5. Detox facial cleanser
Remove makeup, exfoliate and detox with an unlikely combination of activated charcoal, bentonite clay and oats. The ingredients in this facial cleanser are good for all skin types, but even better for oily skin, leaving it supple and clean.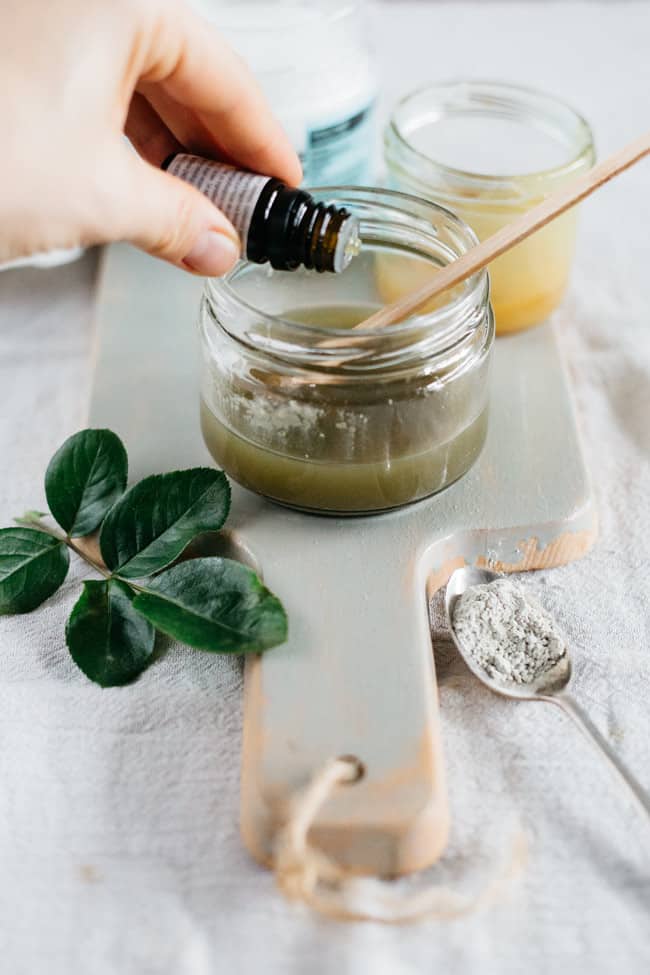 6. DIY cleansing balm
Oil cleansing is effective because the oil breaks down makeup and pulls out dirt from the pores. This DIY cleansing balm is affordable and easy to make, with clay, coconut oil and jojoba oil.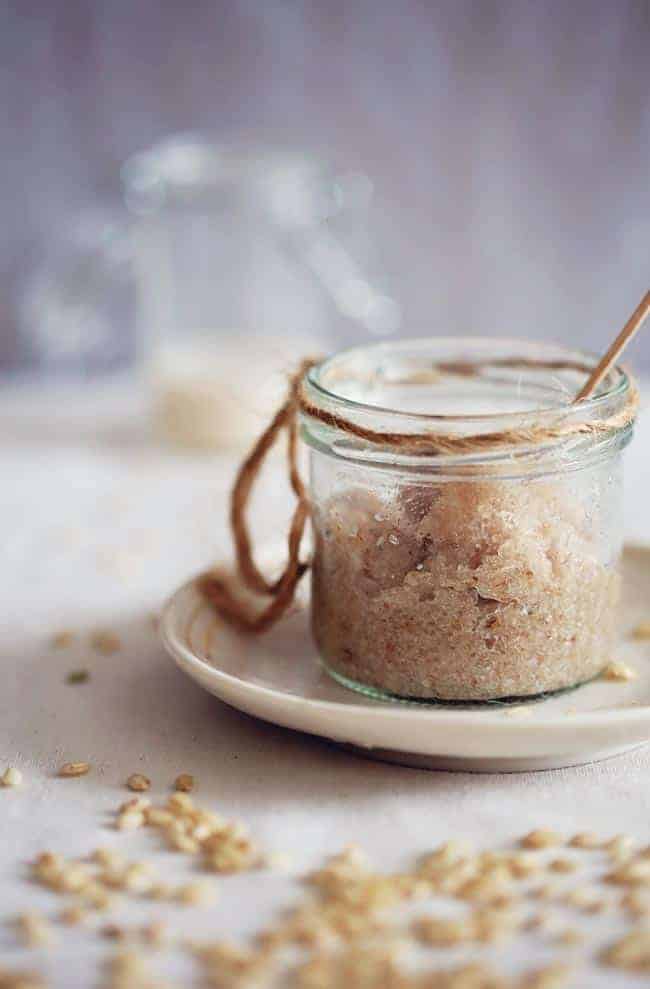 7. Anti-aging rice milk cleanser
Take cue from Japanese geishas and clean your face with this anti-aging rice milk cleanser. Creamy, milk-based cleansers are good for hydrating aging skin, and the rice flour doesn't dissolve easily, thus soothing and exfoliating the skin.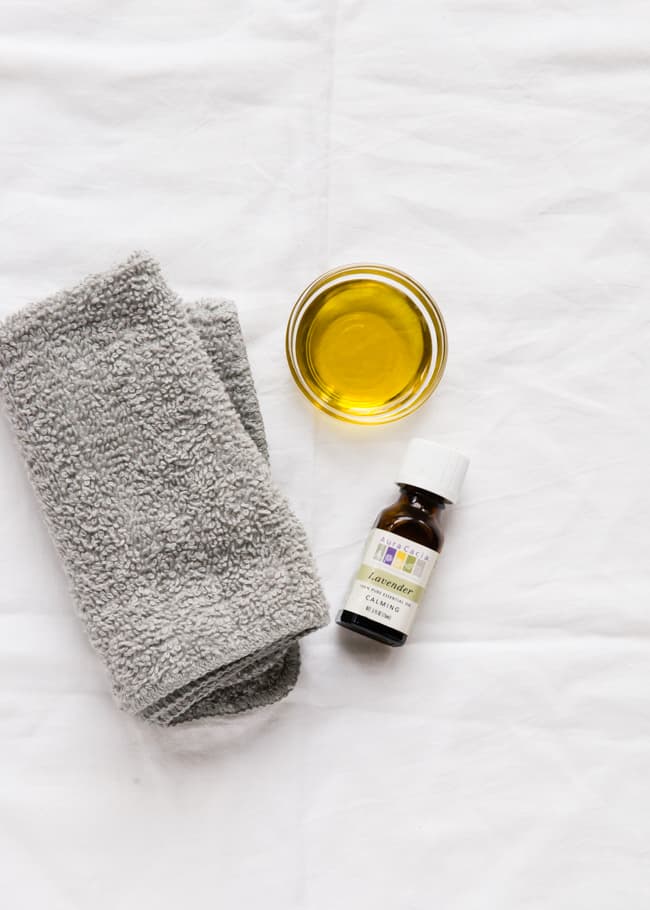 8. Olive oil cleanser
Dry skin just loves this olive oil cleanser! It's hydrating and packed with nutrients. To boost moisurizing levels even more, simply add a few drops of lavender essential oil. It's that easy!
772