Cellulite can affect each of us, but that's no excuse to throw our hands in the air with defeat. Eating healthy, staying hydrated and exercising are essential, but sometimes we need a little more hands on help. The battle with those dimples and lumps can be waged with this intense honey massage technique and a simple to make anti-cellulite oil.
Honey Cellulite Massage
Honey is a wonderful element that helps eradicate cellular waste from our body. Applying honey directly to the skin absorbs internal toxins, increases circulation and delivers a healing dose of antioxidants to repair skin.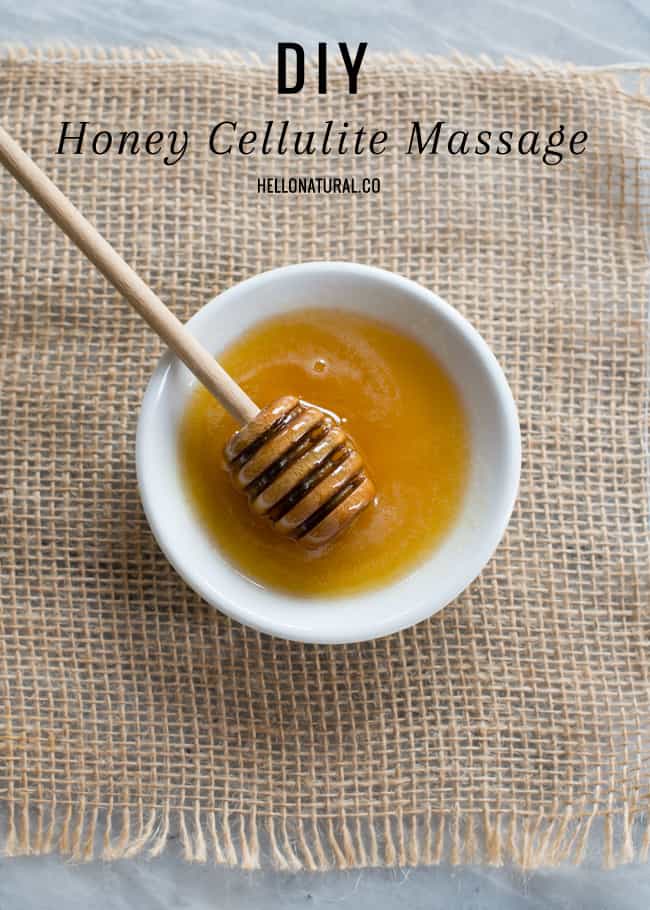 Start with clean, dry hands and apply a thin layer of honey to the area of skin with cellulite, about 2 teaspoons. Drag your hand back and forth in each direction, lifting your hand off your skin with each pass. Each time it will be more and more difficult to lift your hand away from your body. You can increase pressure throughout the 5-10 minute massage, however beware that if you use intense pressure bruising might result.
Expect some redness as you've just forced blood circulation to increase to this area. The blood brings nutrients and oxygen and takes away toxins from the tissues and muscles. Rinse with warm water and apply the following anti-cellulite oil. This massage can be done several times a week.
DIY Anti-Cellulite Oil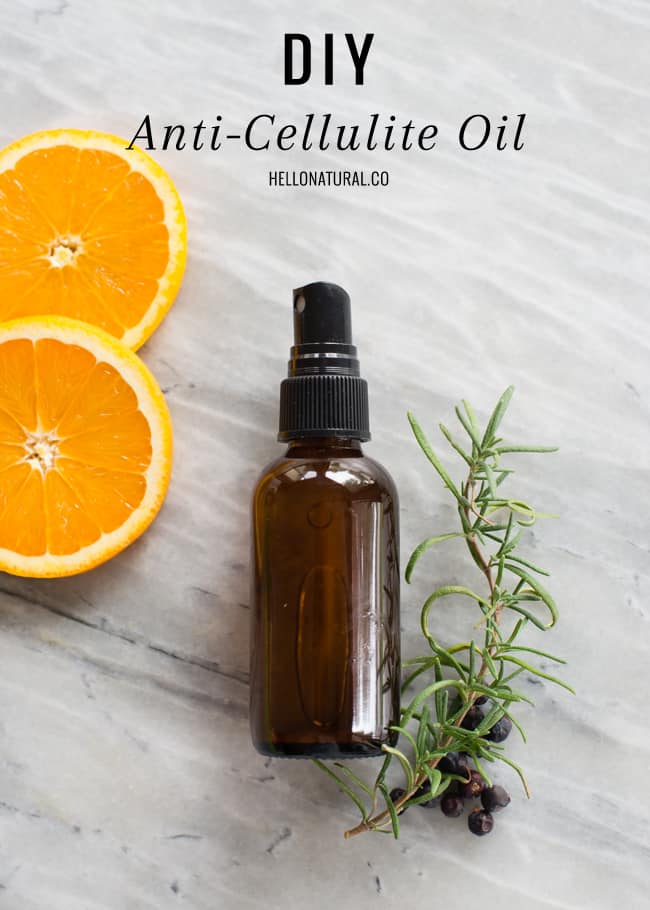 Juniper oil is known to clear waste from the body and increase circulation while orange oil relieves fluid retention and swelling. Rosemary will help with edema and swelling as well.
Orange Rosemary Anti-Cellulite Oil
Combine the three essential oils with jojoba oil as your carrier oil. Apply to cellulite and gently massage into skin. Store oil in a dark, glass bottle to keep fresh and shake before each use.
For more anti-cellulite ideas check out these 9 at-home remedies.
79