The fragile skin around our eyes is usually the first area on our face to age with fine lines and wrinkles, the ones we so un-affectionately term 'crow's feet.' The reasons for this are we have fewer oil glands in this under-eye area to keep the skin lubricated and protected, and we're constantly squinting and smiling.
We also can fail to apply sunscreen to this area because of its fragility, leaving it prone to sun damage and premature aging. One way to treat and protect this delicate area is by regularly applying a vitamin A- and E-rich homemade eye wrinkle cream.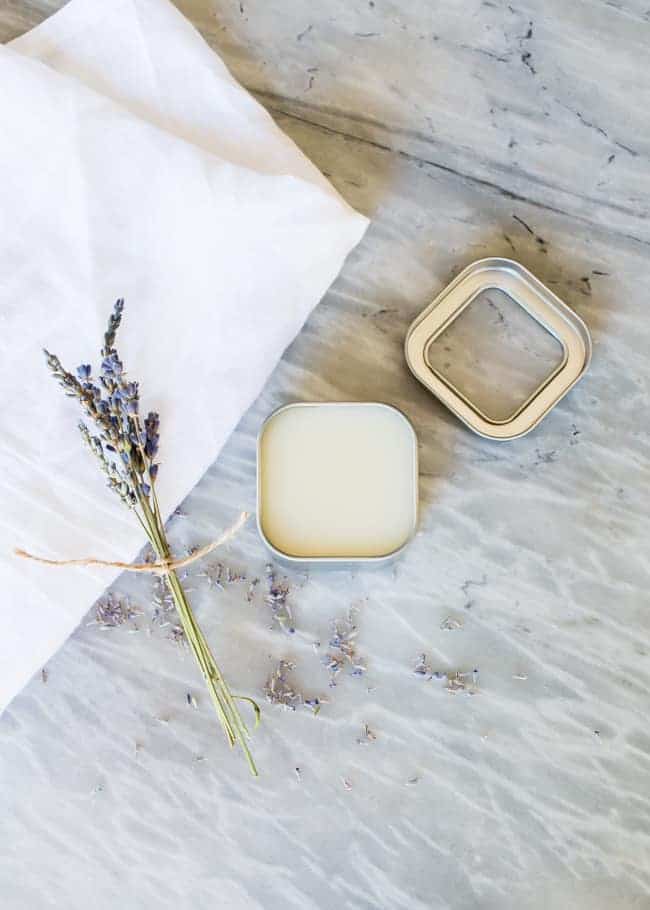 Simple to make at home and perfect to use day and night, apply this eye anti-wrinkle cream recipe using your ring finger on the eye's orbital rim, both underneath the eye and just beneath the eyebrow. The ring finger typically uses the least amount of pressure and is often used around the eyes.
Apricot kernel oil is full of vitamins A and E and will help with easy absorption, but if it's hard to find, you can substitute with almond oil.
Vitamin A slows the breakdown of collagen, while vitamin E is considered the most important antioxidant because it protects cell membranes and prevents damage to enzymes associated with them.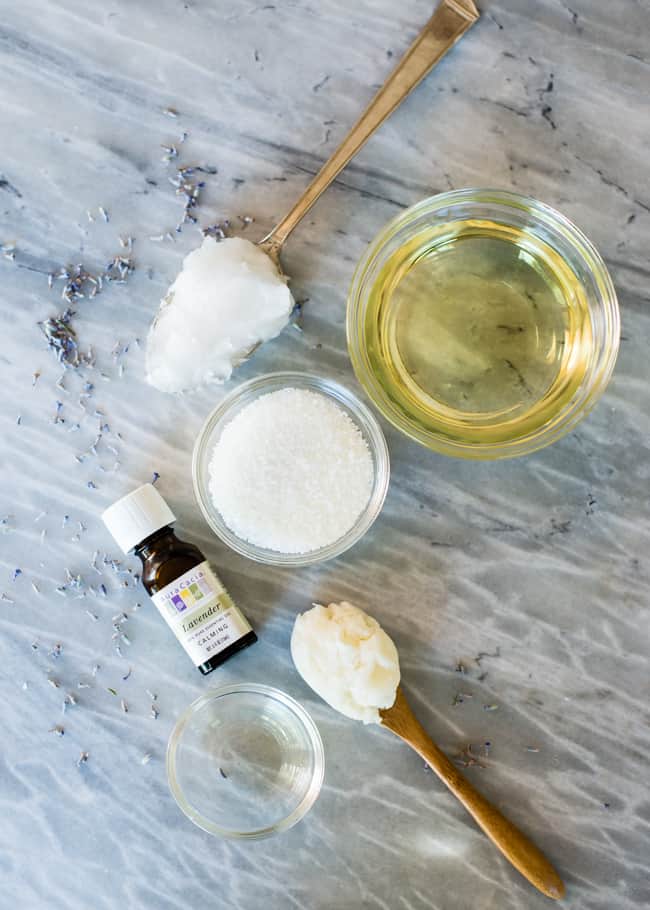 Beeswax is used to thicken the eye cream, but it also has properties benefiting the skin. The anti-inflammatory properties of beeswax help puffiness or swollen eyes. Beeswax also is rich in vitamin A.
Sealing in moisture, beeswax is also an addition to cosmetics needing extra hydration. Despite all these amazing benefits, if you can't find it locally, beeswax can be substituted with soy wax, which is all natural as well.
Shea butter is also anti-inflammatory and has high concentrations of fatty acids and vitamins. Which vitamins? Vitamin A! E! and F! And that's not all, shea butter aids in collagen production.
Talk about a powerhouse, we've combined these mighty ingredients into one anti-aging eye cream.
Coconut Eye Wrinkle Cream Recipe
Combine the above ingredients in a glass jar. To melt the ingredients slowly you'll want to bring a pot of water to a low simmer on the stove, making sure the water is not higher than the top of the jar. Place the glass jar full of ingredients into the pot and wait for it melt. We've essentially made a double boiler.
Stir the ingredients occasionally as it melts and then transfer to another jar when completely melted. Set the jar aside to cool and harden. Once hardened, then add a lid and you're ready for application. Store the eye cream in a cool, dark place. Apply nightly.
Have you started to use an anti-wrinkle eye cream yet? If you don't want to DIY, here are some of our favorites. I recommend my clients begin using an eye cream at a fairly early age, usually in their mid-20s, and never quit.
121